Jun 23, 2016
Tips For Living In Japan (Part 2)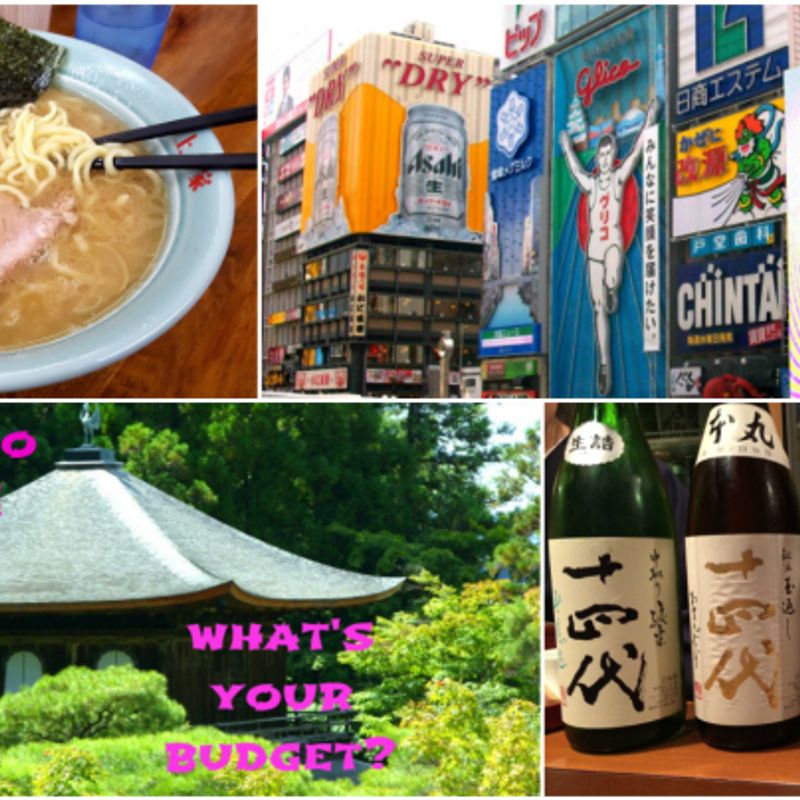 In this part, Part 2, of our 'living in Japan' odyssey, we'll perhaps be looking at tips for the more fun aspects of expat life in the country. In Part 1, we covered Money & Housing, Visas, City Office, Health & Insurance. Like Part 1, there's a lot of content here focused on the cost of living in Japan. Maybe even more so, in fact. Hopefully you'll find some tips here that'll make for a smoother ride (but no less fun) as you negotiate and explore Japanese food, drink, society, culture, and more. Whilst we're not a 'travel site' per say, we do also have some tips on how to get about in Japan. After all, you're not going to stay in one place, are you?! Some of the content below comes from living in Japan blogs posted by City-Cost users.
Travel & Transportation


Japan's transport system is nothing short of, well, the way transport systems really should be. Here, though, things can get a little expensive and really add to your cost of living. Still, you pay for what you get, and the shinkansen is emphatically worth it. Flights used to be very expensive, but recent years have seen budget airlines enter the Japanese market, and add competition (previously non-existent) to the major carriers. Those on budget, should check out the buses first of all.

Study


For the expat living in Japan, there are myriad options for studying Japanese (and, unfortunately, plenty of excuses not to)! Those on a budget would do well to look out for nihongo kyoushitsu, where local volunteers teach classes for free. If you're moving to Japan to study, there are plenty of full-time schools (often with ties to local universities) that can get you fluent in a year or so. They don't come cheap, however. If motivation is a factor, why not try the Japanese Language Proficiency Test (JLPT), held twice a year, and probably the most recognised Japanese-language certificate in the world. If you want to study more sociably, language exchange services can set you up with local.
Food & Drink


A highlight for many living in Japan; food here comes in all shapes, sizes, budgets, and settings. A definite negative would be for vegetarians, who might find specialist restaurants hard to find, as well as facing the challenge of understanding what ingredients are being used. Larger cities will have stores that import some of your favorite foods from back home.
Society & Culture


Despite the complexity of Japanese culture and language, and the overwhelming bureaucracy, for most expats, the country is safe, friendly, fascinating, and a great place to live. Japanese people are, for the most part, forgiving of any faux pas or misses on the part of their overseas guests. Some of our misunderstanding of Japanese culture and society can be something to laugh about. Others times though, it can lead to frustration and loneliness. However, the expat in Japan almost certainly isn't alone in these feelings.

Shopping


Shopping in Japan takes on Olympic proportions. Perhaps we could call it the nation's favorite pastime. Such is the conspicuous consumerism here, for the expat it can be difficult to tell who's rich and who's just, normal. Almost everyone is rocking a bit of something designer.

It's also in terms of shopping that the cost of living in Japan doesn't seem as prohibitive as one might have thought (although perhaps herein lies the danger). For sundry items and everyday goods, there are a wealth of resources including the world-renowned 100 yen stores. We list some shopping options below that will you'll surely need to make use of during your life in Japan.

Keeping fit


Life in Japan can, at times, be stressful for expats. It's important then, to get out and take some exercise. Employees at large firms might find they are actively encouraged to do this. Company organised jogging sessions often lead up to a similarly organised marathons, and with a mandatory health check looming on the horizon, there's a certain amount of pressure to keep staff breathing, at the very least!
Japan, urban and rural, offers an overwhelming number of options for the expat to get the body moving. Here are a sample of some of the more 'active' blog posts from users.

REGIONAL




Living in Tokyo


Often the first box checked on where people want to be based in Japan. With good reason. Start planning a life in Japan's capital with these posts …

Average Annual Incomes for Tokyo's 23 Wards

How to Find an Affordable Home in Tokyo
Living in Kyoto


Regularly voted one of the world's best tourist destinations, Kyoto is also high on the list of places where expats in Japan want to live. Some content to give you an idea about living in Kyoto.

Support For Living In 'The World's Best City' - Kyoto

The 10 Best Places To Live in Kyoto ... and the Rents
A Night Out For Newbies And Introverts On Kyoto's Kiyamachi
Living in Hokkaido


Head up north into the great outdoors of Japan and still have access to one of Japan's most loved cities, Sapporo.

12 essential experiences from a season in Niseko
How Much Does it Cost … to Travel From Tokyo to Sapporo?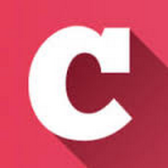 A Q&A and blogging community about life in Japan (plus a load of life-in-Japan stats!). Get your questions answered, share your experience! | Inquiry -> KyodoNewsDigital International Media | Tokyo, Japan | +81 3 6252 6402
---