Oct 15, 2014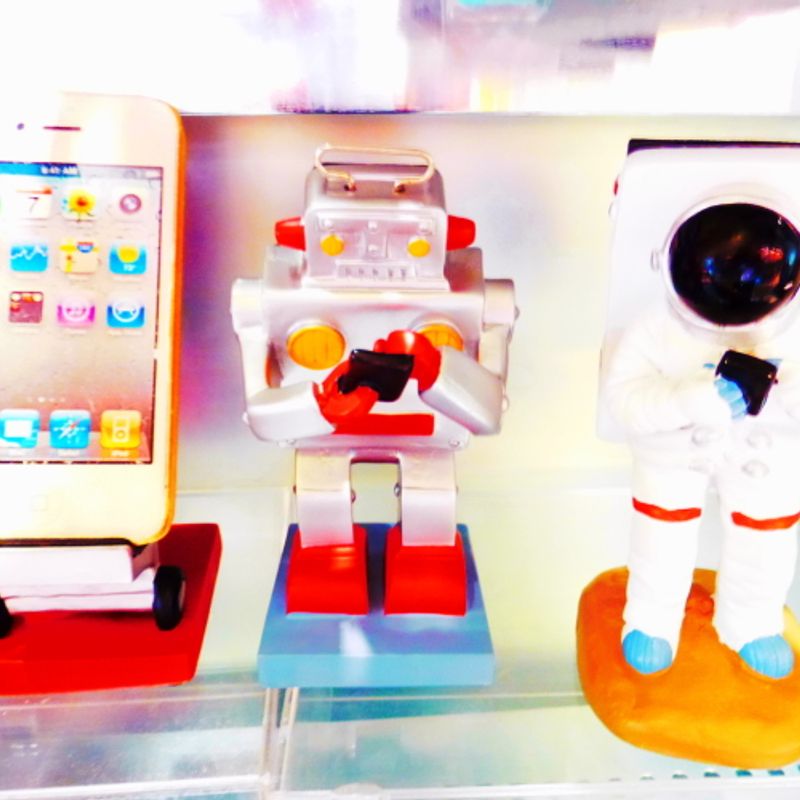 Whilst out shopping in Japan, you may have seen stores or floors devoted to selling zakka (雑貨). Pinning down the meaning of this term is somewhat tricky, but taken literally we can translate it as, many things, or, various things, a variety of things, or in it's base simplicity - stuff! Stuff that one may or may not need to fill in the gaps between one's bigger stuff. Zakka ranges from a crass, novelty ashtray, through to a one-of-a-kind soap dispenser. From a hand crafted photo album to some beer flavored bubble bath. The borders between that which is zakka and that which isn't, may be hard to see, in part because zakka is, apparently, a state of mind. An attempt to imbue everyday, mundane items with a sense of love, originality, and the quirky. This is often realized by sprucing them up in cute/retro/kitsch/faux-traditional, styles.
There are probably three schools of thought about all this. The Skeptics; people for whom zakka is quite literally, nothing more than stuff. The kind which you can find at a 100 yen store, only more expensive and probably more durable. The Believers; people who really do take pleasure in creating, finding, and selling items which will liven up the house and give off a colorful reflection of personality. Finally, there are the omnipresent Practicalists; people who use zakka to fill, or exploit, our urge to find pleasure by spending money on that which we may or may not need, whatever it is.
Either way, zakka culture is BIG, and yes, useful. Zakka is there for you when you simply have no idea what to get for someone's birthday. When you need to send some souvenirs back home but can't bring yourself to buy anymore chopsticks or green tea. It's there for you when you want to say, Yes, this may only be a toothbrush holder, but I put thought into it, and it's reflection of my feelings for you! Or something like that.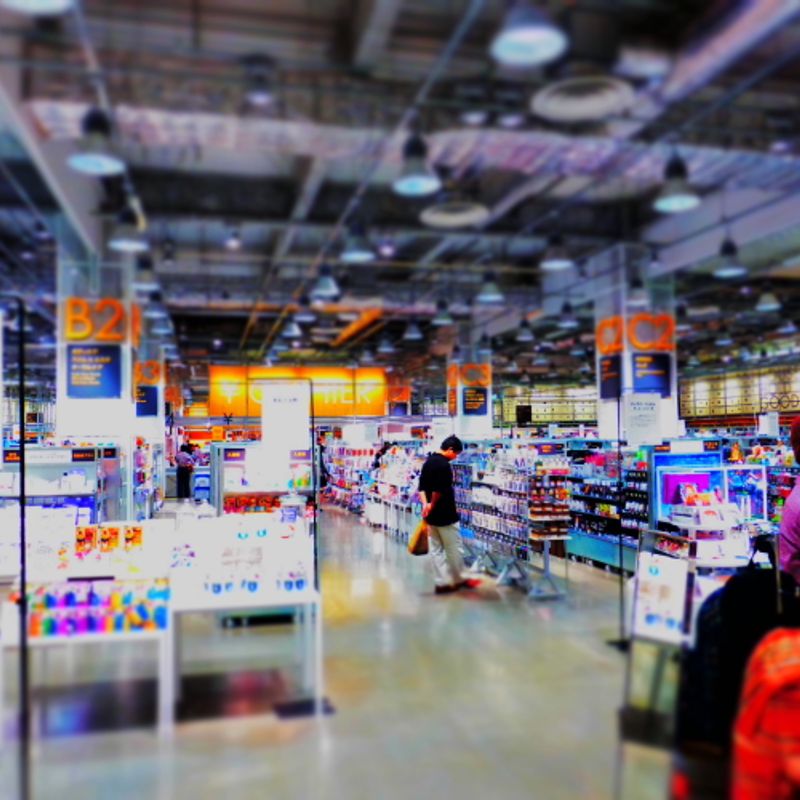 Even the most hardened of skeptics will have a hard time fighting the urge to spend in these nationwide temples of zakka!
Visitors from back home can't get enough of this place. They make trips from the other side of the world for the stationary alone. Whilst it's hard to figure out in here, that which is zakka and that which isn't, if you're just looking for a classier version of a 100 yen store, this is the place to come.
Often referred to as 'hands', the people behind this operation prefer to call it 'the one-stop shop'. Presumably the message being that this is the only shop you need. I'm sure there are other stores that would beg to differ, but it's true that 'hands' sells a mind-boggling array of goods. Come here if you know you want to buy something, you're just not sure what. You'll probably find it here. The Tokyu Hands in Shibuya, Tokyo is huge. Plan on having a hard time finding your way out, should you ever visit. And you really should!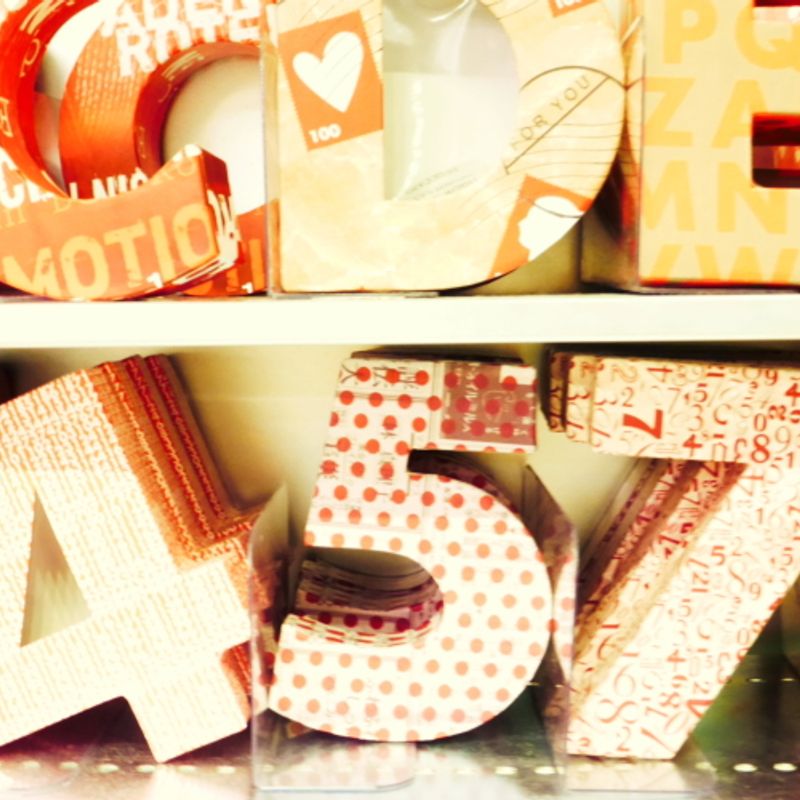 Francfranc fancies itself a cut above the rest. If zakka is the thinking person's choice for everyday stuff, then Francfranc wants to you to believe they are the thinking person's place to buy zakka. And it has prices to reflect that. Stores are devoid of anything crass and tacky, and even 'cute' is treated with a certain reluctance. Don't come here for your novelty beer glass.
If Francfranc is a little too reserved, and Loft and 'hands' too time consuming, then Passport may be your best bet. Stores tend to be smaller and the goods err towards the kawaii. They usually have some choice snacks and candies from overseas as well!
Of course, the hardcore zakka enthusiast may scoff at the thought of shopping in a 'chain' store, preferring instead to make their own private discovery in an independent establishment. If that's you, be sure to let us know what you find!
---