Jan 20, 2016
12 essential experiences from a season in Niseko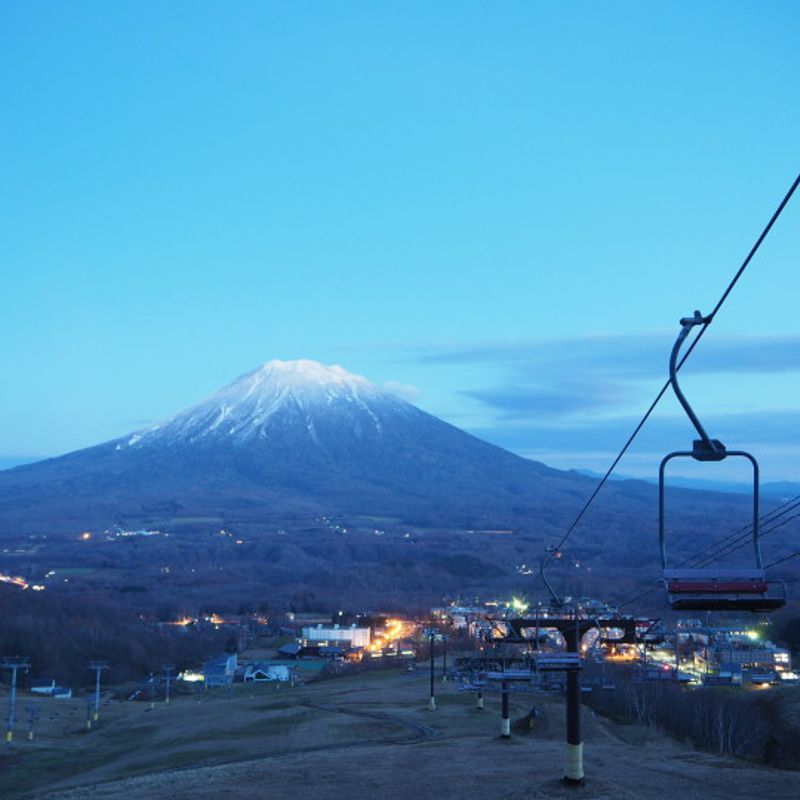 1. Wait 10 minutes in the queue to purchase one item from Seicomart.
2. Devour the potato foam goodness of Niseko Ramen.
3. Watch the torchlit ski procession on New Years.
4. High-5 the pizza man at Hirafu intersection.
5. Walk home or attempt to hitchhike after missing the last bus to/from Kutchan.
6. Visit the local Yukoro onsen.
7. Treat yourself to a Milk Kobo cheese tart.
8.
Come home smelling of smoke from a night at Bar Moon.
9. Catch first lifts using your Grand Hirafu Club card in January.
10. Photograph the Lawsons fox.
11. Hike Mt Yotei in the springtime.
12.
Never tire of seeing the skiing potato mascot everywhere.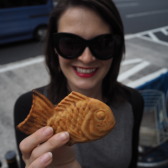 I'm a Canadian world wanderer currently living in Niseko, where I happily spend hours strapped into my snowboard surfing Hokkaido's famous powder snow.
---
5 Comments
The torch lit ski procession sounds pretty special. How are the pizzas from the man at Hirafu intersection? If that's what he's doing. I'd like to get up to Niseko at some point. Any recommendations on places to stay. Low-mid range budget.

Interesting list! Heard plenty of good things about this Niseko Ramen. I had a couple of mates to the seishun 18 kippu thing from Tokyo to Niseko once. Sounded like a pretty touch journey. I think they managed in it a couple of days. Thanks for posting.

Niseko Ramen is amazing! @Tomuu I've never heard of this 18 kippu, but I'm intrigued??

The pizza man is a mascot of course! I can vouch for his shop though, they're pretty tasty pies @DaveJpn Moorea Lodge, Popcorn Lodge and My Ecolodge are all pretty affordable places to check out for accom options here.

@dretossi Great. I'd like to go up there sometime so I'll take a look those accommodation options.