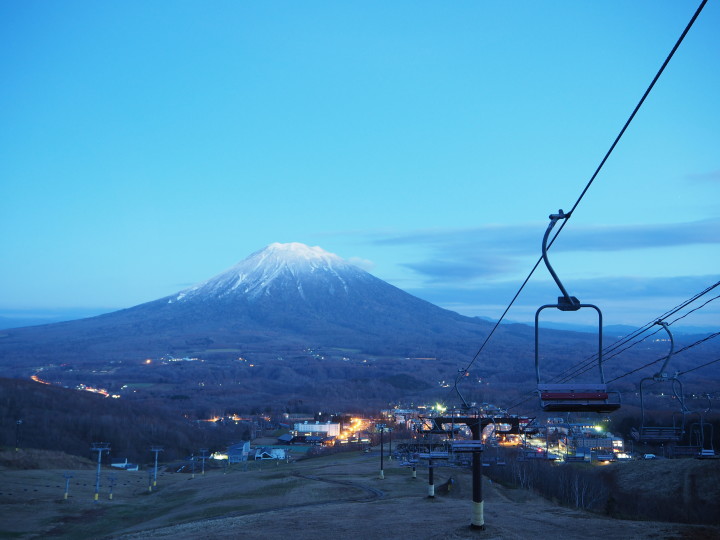 1. Wait 10 minutes in the queue to purchase one item from Seicomart.
2. Devour the potato foam goodness of Niseko Ramen.
3. Watch the torchlit ski procession on New Years.
4. High-5 the pizza man at Hirafu intersection.
5. Walk home or attempt to hitchhike after missing the last bus to/from Kutchan.
6. Visit the local Yukoro onsen.
7. Treat yourself to a Milk Kobo cheese tart.
8.
Come home smelling of smoke from a night at Bar Moon.
9. Catch first lifts using your Grand Hirafu Club card in January.
10. Photograph the Lawsons fox.
11. Hike Mt Yotei in the springtime.
12.
Never tire of seeing the skiing potato mascot everywhere.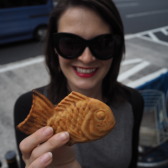 I'm a Canadian world wanderer currently living in Niseko, where I happily spend hours strapped into my snowboard surfing Hokkaido's famous powder snow.