Aug 21, 2015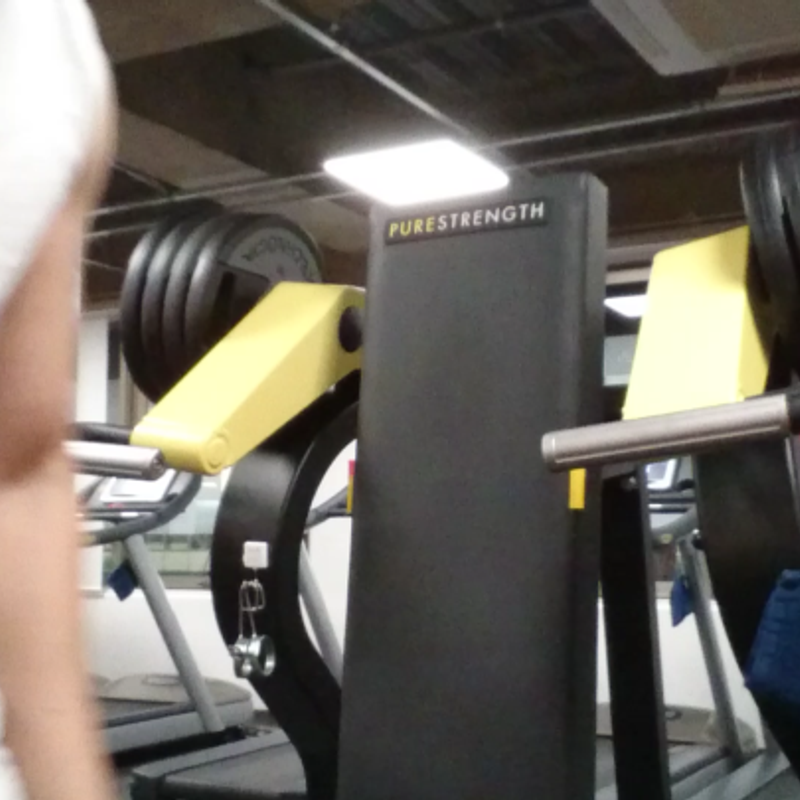 I have been training for a while now, but weight lifting in Japan can have some limitations. That's because a lot of gyms don't have a great variety of equipment compared with some gyms in other countries.
I will be recommending some different gyms that I feel are pretty good, and I've categorized these gyms in two different groups.
These gyms are great for people who want to exercise to maintain a healthy lifestyle, are beginners to fitness or weight lifting, or lose weight. These are the most common and popular types of gyms in Japan.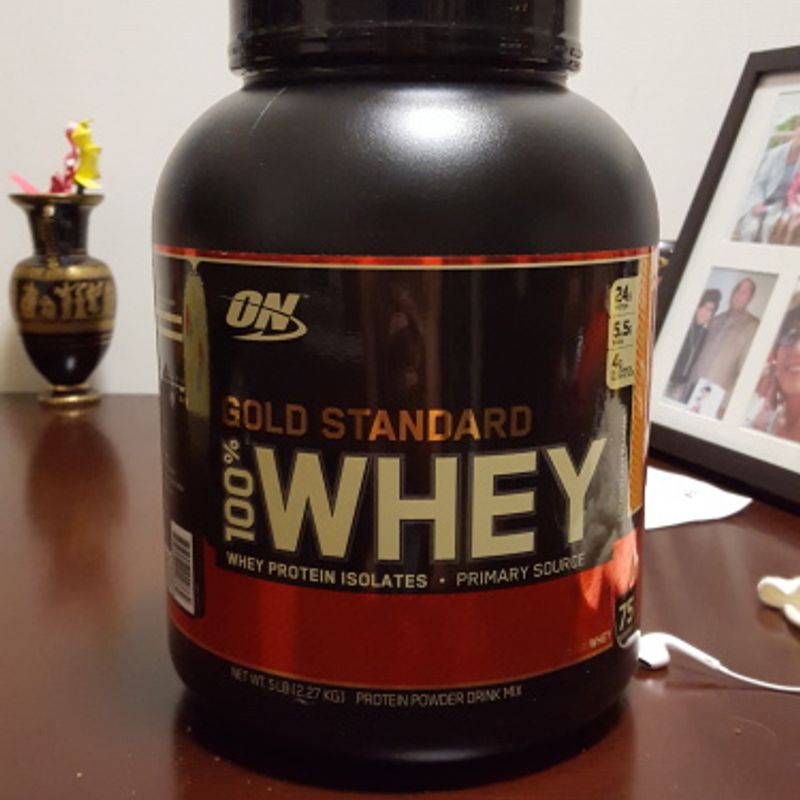 Level: Beginner - Intermediate
Membership Fee: ¥10,000-¥14,000
Tipness
Central Sports
Renaissance
These gyms usually offer a swimming pool, sauna, cardio machines like treadmills and spin bikes, and a substantial list of fitness programs and classes such as aerobics and yoga. A drawback to these types of gyms is that they close at around 10:30pm-11:00pm.
When I first began training, I started at Renaissance. When you're considering joining a gym like this, you'll need to check it out with one of the staff members first. The equipment and class selection can vary from location to location. A plus is that with a lot of these gyms, you can use your membership at other locations.
I noticed the dumbbells at Renaissance only went up to 10kg, and there weren't many other machines or equipment for weightlifting. Eventually, I decided to switch to a more advanced level gym.
Level: Intermediate - Advanced
Membership Fee: ¥6,000-¥14,000
Golds Gym
Joyfit24
Anytime Fitness
These gyms are going to be great for those who want to lift weights heavier than 10kg and want more variety in equipment. A great plus is they are often open 24 hours!
Anytime Fitness and Golds Gym have an added benefit of having locations in many other countries. When you travel, you might be able to keep up your routine!
Currently, I'm using JoyFit24. It has no pool, no sauna, and no studio programs or classes. What I like is the big variety of machines and weight equipment. They also have a few cardio machines, too.
Another thing I like is the price, it's much lower than Golds Gym, with a membership fee of only ¥7,500, you can use the gym 24/7/365! There are no frills, but it's perfect for my needs right now.
Some of the more expensive and comprehensive advanced level gyms also offer protein drinks, personal trainers and more to increase the value.
FastGym is another gym open 24 hours a day, but the locations are much smaller with less equipment, which means you may spend some time waiting for a machine to free up to use.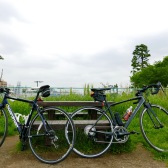 Hi guys ;) I like to do training. wanna share information about training and my daily life in Japan.
---