Mar 27, 2019
Traveling overseas by plane is getting evermore convenient and safe, thanks to the efforts of the great minds behind the development of aviation technology. But credit should not only go to the developers or researchers who improve the quality of the flying experience but also to the airlines' pilots, attendants, crew and other personnel who take to their task so that no harm or trouble will come to passengers along the way.
Maybe of the most traveled destination in Asia of late is the Land of the Rising Sun -- Japan. Aside from the well-developed cities and great infrastructure, the rich culture and history of Japan makes it one of the most visited country in Asia.
Recently, for me to able to reach Japan, I flew with Japan Airlines (JAL), one of the leading airline companies in the world. JAL was ranked number 13 in this article on Business Insider published last summer.

Japan Airlines aircraft with rainbow in the background as seen from the boarding gate with passengers disembarking after a safe flight.
When the time came to board my particular JAL flight to Japan airline staff assigned to the cabin were all smiles as they greeted passengers arriving on board. It made us feel more comfortable inside the cabin as they really were on hand to assist us and all the passengers in any way they could. This, I think, is maybe one of the reasons why Japan Airlines is always on lists of the best airlines in the world.
Settling down in our assigned seats, my attention switches to the on-board entertainment -- one of the things that, for me, is really important because a four hour flight to Japan is quite long and I might get board inside the plane.
The on board entertainment then is a big help to let the time past as we traverse the sky toward our destination. With this JAL flight we could watch a movies or enjoy playing games among other entertainment options. Personally, I prefer to watch movies and don't worry because the movies have English subtitles and/or is itself in English.

On board lunch set.
It is worth mentioning that the on-board lunch set on this particular flight was the complete lunch in the sense that it had an appetizer, soup, main course/dish and, of course, the dessert -- ice cream which was served after few minutes the main lunch set was served. Aside from the fact that the JAL lunch has all the required parts, it is also delicious and comes with the sense of security that the food served right in front of you is as fresh as possible. Very good overall!

Bird's-eye view. A few more minutes and we will arrive to our destination in Japan.
I think one of the most fantastic views to be had is to view a city from up above, as it will give you another, and broader, perspective to the view.

JAL aircraft wing with a beautiful view over a sea of clouds.
Although the flight to Japan wasn't totally perfect due to turbulence up high in the flying zone, the feeling of security is there as there are enough reminders, announcements and warnings that there might be some turbulence and the cabin crew were always checking if passengers' seat belts were correctly placed for our own security and safety as well.
Japan Airlines, like any other major airlines, also lets passengers earn points that can eventually be exchanged for free travel with Japan Airlines affiliates. Using different JAL Mileage cards, you can accumulate points through different ways, one of which is, of course, by traveling with them.

My JAL Mileage Bank Card. You can also apply for free. Follow this link.
Of course, Japan Airlines doesn't offer just international flights, but also offers plenty of domestic flights throughout Japan.
This post is supported by Japan Airlines (JAL), one of City-Cost's Supporters helping City-Cost bloggers to enjoy life in Japan and engage in new experiences.
Gallery - Flight with Japan Airlines
---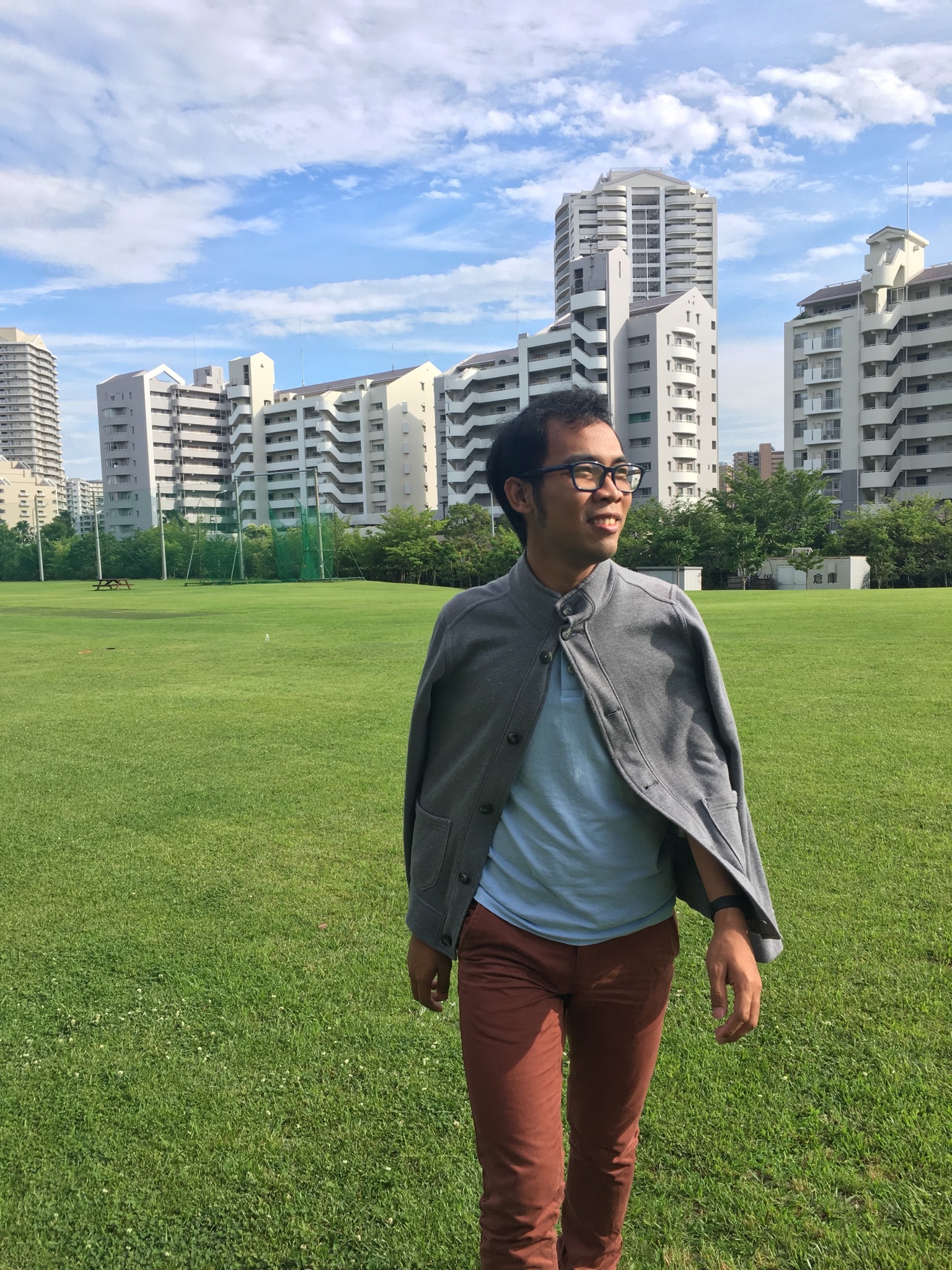 Level 4 in Google Local Guide.
All we have to decide is what to do with the time that is given to us. -Gandalf the Grey
Instagram Account: @xaver.13
---