Sharing Japan travel stories with Japan Airlines
Share your experiences of travel in Japan through a blogging theme supported by Japan Airlines
Japan Airlines (JAL) is giving their support to expats in Japan through City-Cost once again with this special blogging theme where you can share your Japan travel stories and experiences.
Be it for business or pleasure, in high-roller luxury or budget backpacking adventure and all the travel styles that can fit in between, this theme is open to you to blog about travel across the Japanese archipelago with JAL.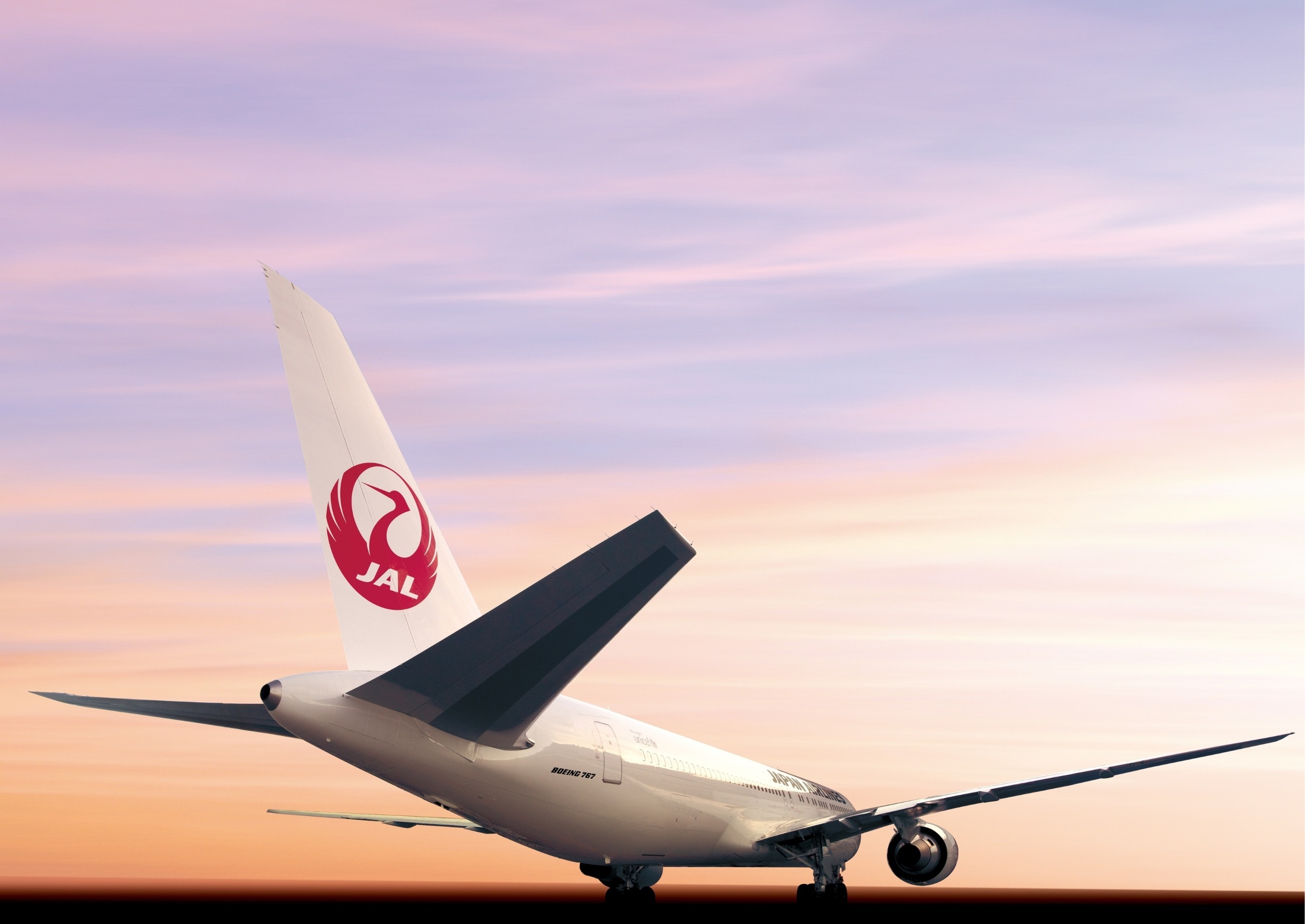 Experiences, stories, wisdom
Airport and onboard experiences, arrivals and onto adventures at the destination, pick an aspect of a recent trip you took using JAL's services and bring it back to life in one of your blog posts.
Trip reports through to travel narratives via anecdotes and interactions with locals at your destination -- details about the kinds of posts that will work for this theme can be found in the theme itself via your 'My Page.'
This theme is open now. Check out the details and start blogging!
JAL teamed up with City-Cost on a previous campaign and continues to support expats and travelers in Japan in the sharing of information, experiences and tips to help travelers of all stripes have a seamless and rewarding travel experience.