May 7, 2019
Tokyo and Osaka are two of the largest cities in Japan. Each has its own flavor and style, so it's nice to visit both. Whether you're a tourist or currently reside in Japan, it's pretty difficult to avoid either of these places. As a tourist, the cities are some of the biggest draws to visiting, while residents are bound to make the journey at some time or another in their Japan lives.
Luckily for me, I live in Yokohama, which is right below Tokyo. And, it's close to (in my opinion) the best airport in Japan: Haneda Airport. Smaller than Narita, there are fewer flights that operate and sometimes it can be more expensive to fly into. But, if you're flying this popular domestic route, it shouldn't be an issue!
Because it's a popular route, there are a few flight times to choose from. Going on a Tuesday, I was able to choose from three different times: morning, afternoon, or evening. I ended up choosing the afternoon flight just so I could wake up leisurely and not rush.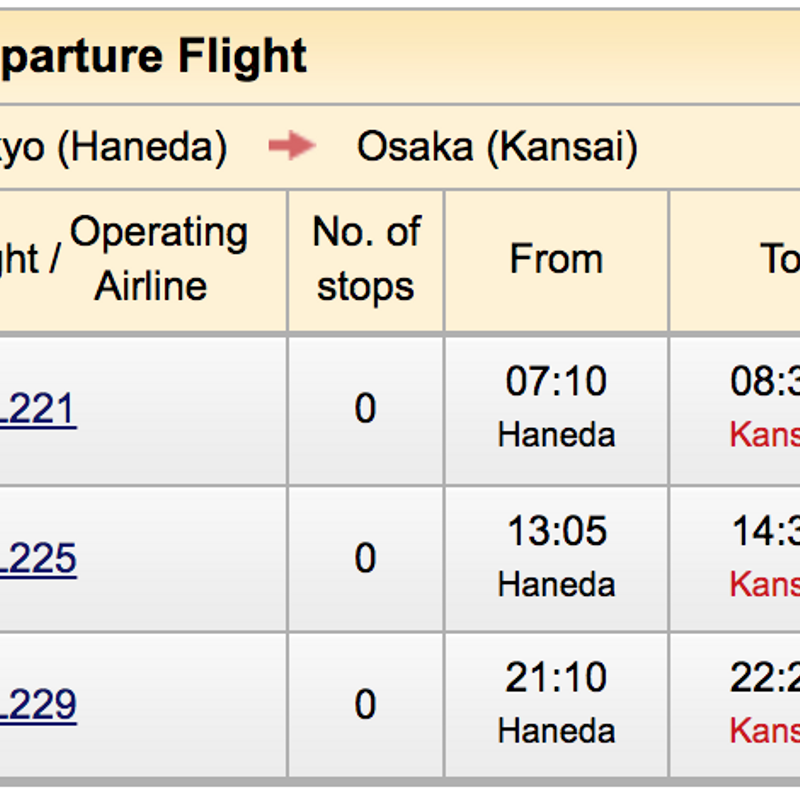 The return options are a bit different, with two return flight choices rather than three.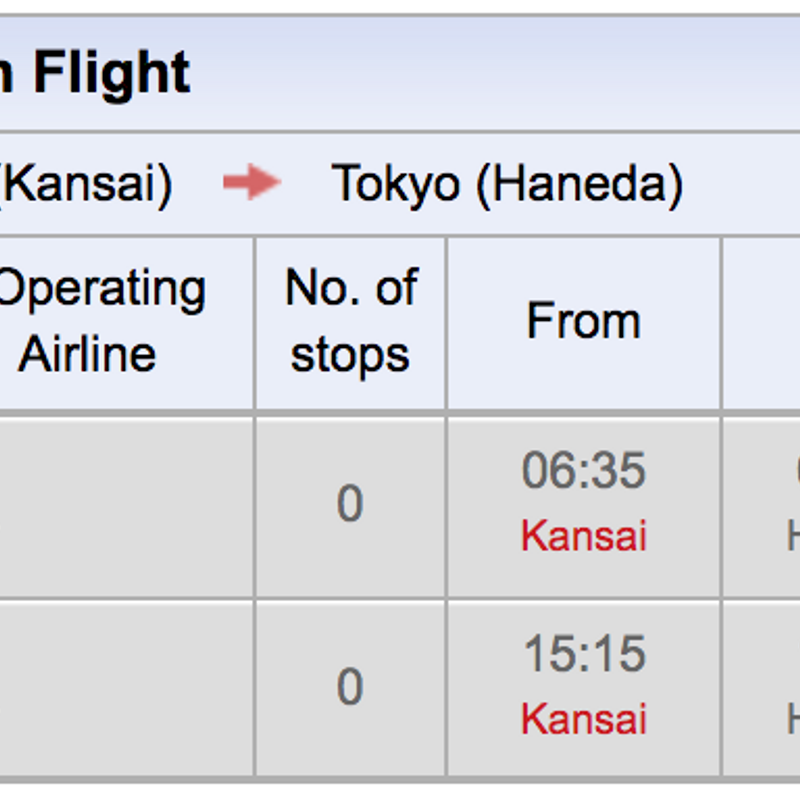 The flight time is approximately an hour and 25 minutes. My flight was almost exactly on schedule, arriving a few minutes earlier than scheduled. Checking my bags in--something that I normally dread--was actually a painless process. Domestically, every passenger is allowed 20kg of free luggage. Thankfully, there's no limit to the amount of bags you can bring within that weight. I ended up bringing three bags with me, but because the total weight of all three of them were under the 20 kilograms, I didn't have to pay anything extra!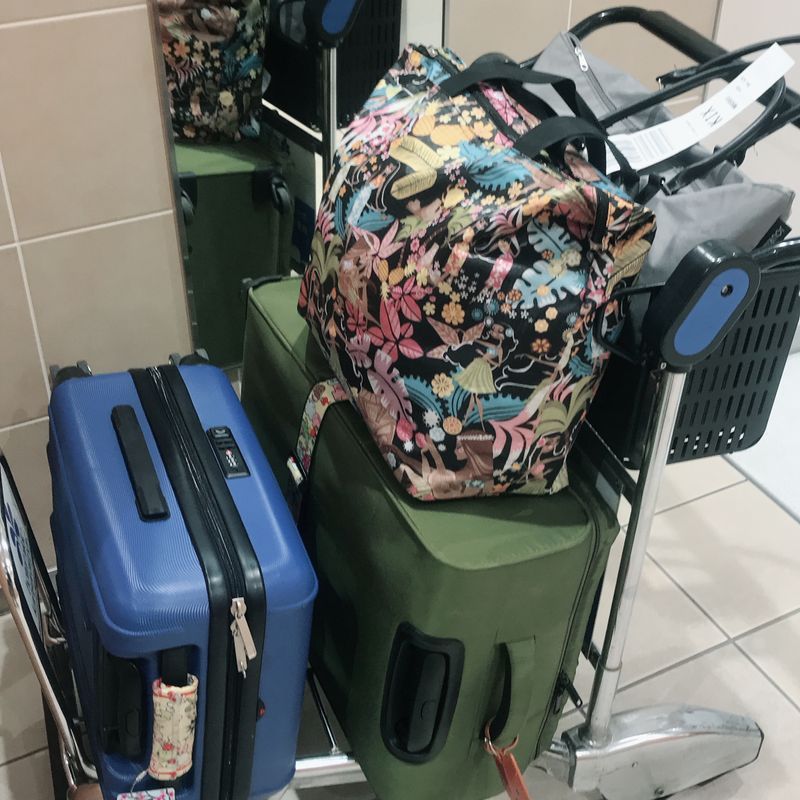 The flight itself was extremely pleasant! As always, the JAL flight crew were extremely courteous and professional. I appreciated being greeted with a genuine smile; it didn't seem like they were faking their enthusiasm on this flight at all!
I ended up connecting to a low cost carrier at Osaka. The difference between service levels was obvious from before even stepping onto the plane. Actually, the Japanese couple next to me kept running into issues with the staff. One of the stewardesses kept firmly commanding them to put their bags under the seat. Those were not pleasant interactions. Near the end of the flight, even they unhappily commented on how low the service quality was on low cost carriers.
Complimentary beverages were served on the flight. I brought my own water aboard the aircraft, but I decided to get a bit of tea. It's important not to get dehydrated while flying!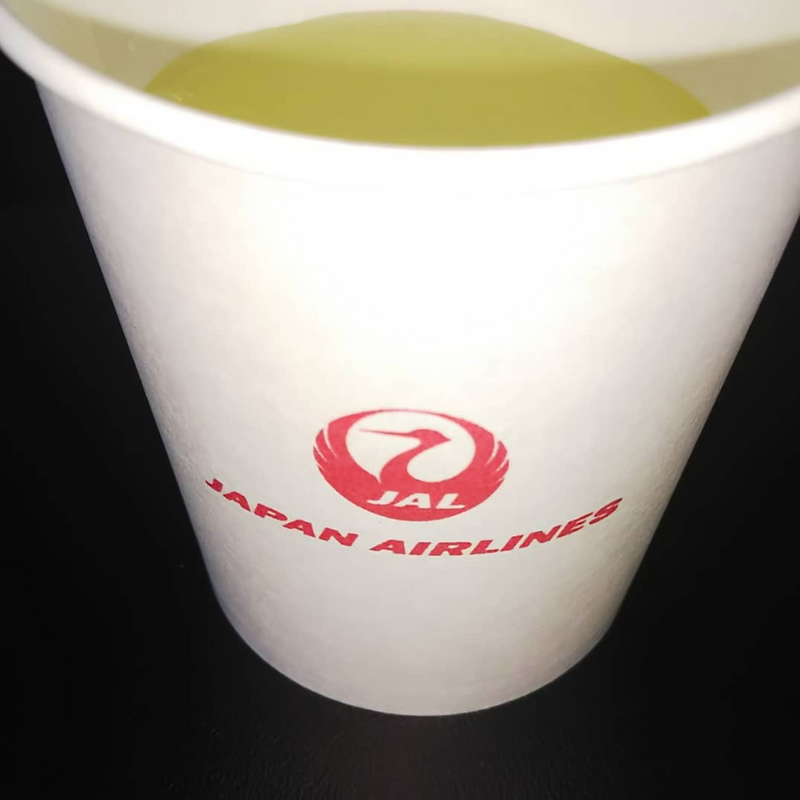 I was feeling a bit peckish (or maybe just bored) so I ended up purchasing some food onboard. Because I'm a sucker for anything limited or special edition, I felt like I needed to get the Nissin and JAL collaboration instant noodles. The name was really cute, too: soba de sky. They were really delicious, too! So, if you're ever flying JAL and feeling hungry, these have my recommendation.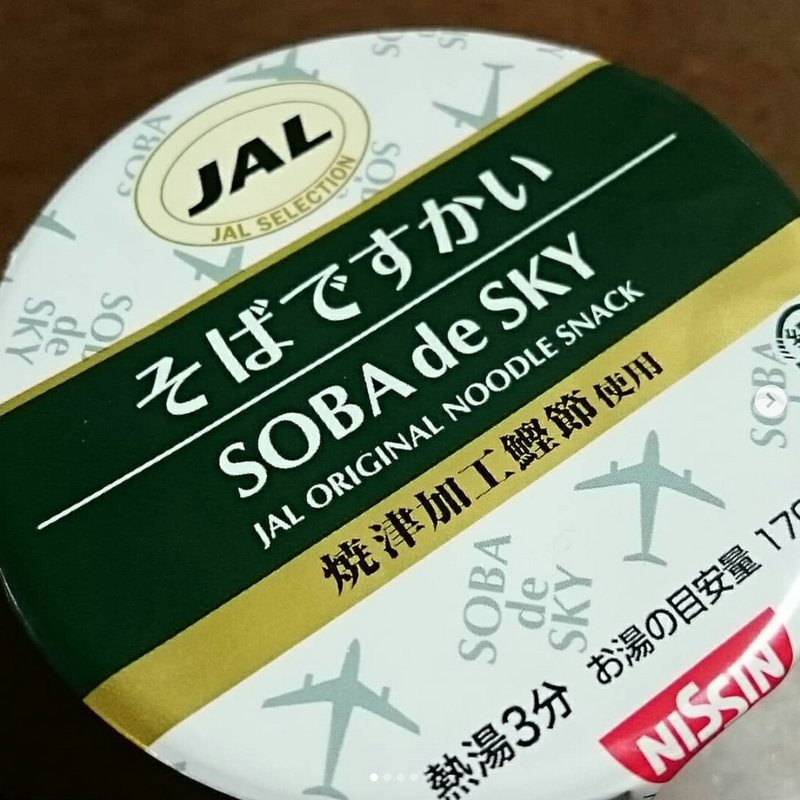 There was also an inflight entertainment system, though I actually spent most of my time reading the inflight magazine instead. With the level of service and entertainment options available, the hour and 25 minute flight ended up feeling like thirty minutes at most. And I hate flying (and sitting still), so I feel like that really means something!
Because Tokyo to Osaka and vice versa is such a popular route, there are so many different ways to travel between the two cities. You can take the shinkansen bullet train, or the night bus, or you can even try driving it yourself. I used to think that the shinkansen was the superior method because I used to only fly low cost carrier Peach Airlines. It was a pain to deal with all their stipulations and upcharges. But now that I know how easy the route is with JAL, I prefer it even to the shinkansen! Now I know what my primary mode of travel will be thanks to this great experience.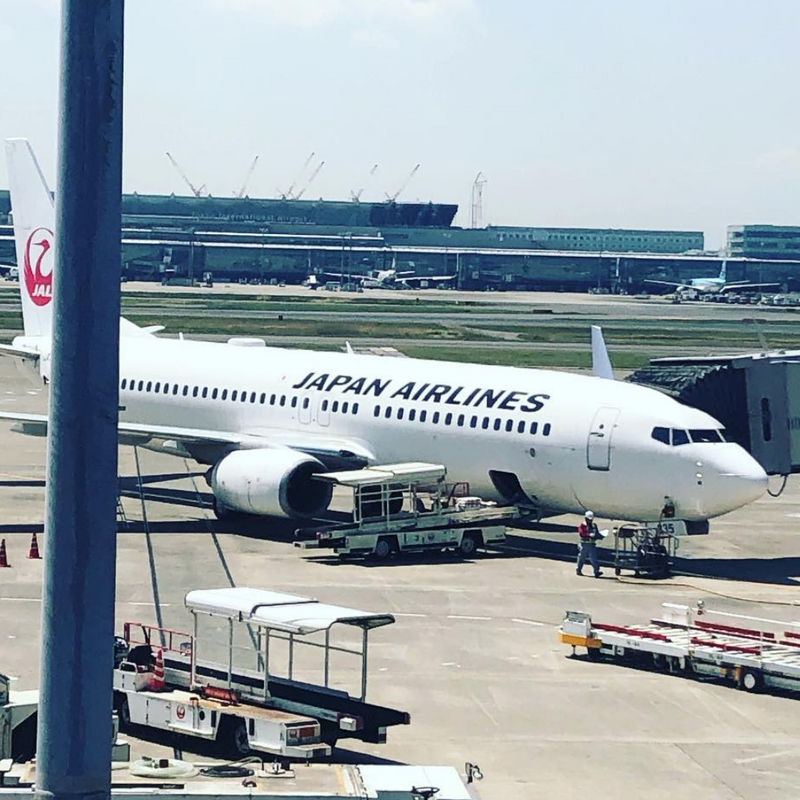 This post is supported by Japan Airlines (JAL), one of City-Cost's Supporters helping City-Cost bloggers to enjoy life in Japan and engage in new experiences.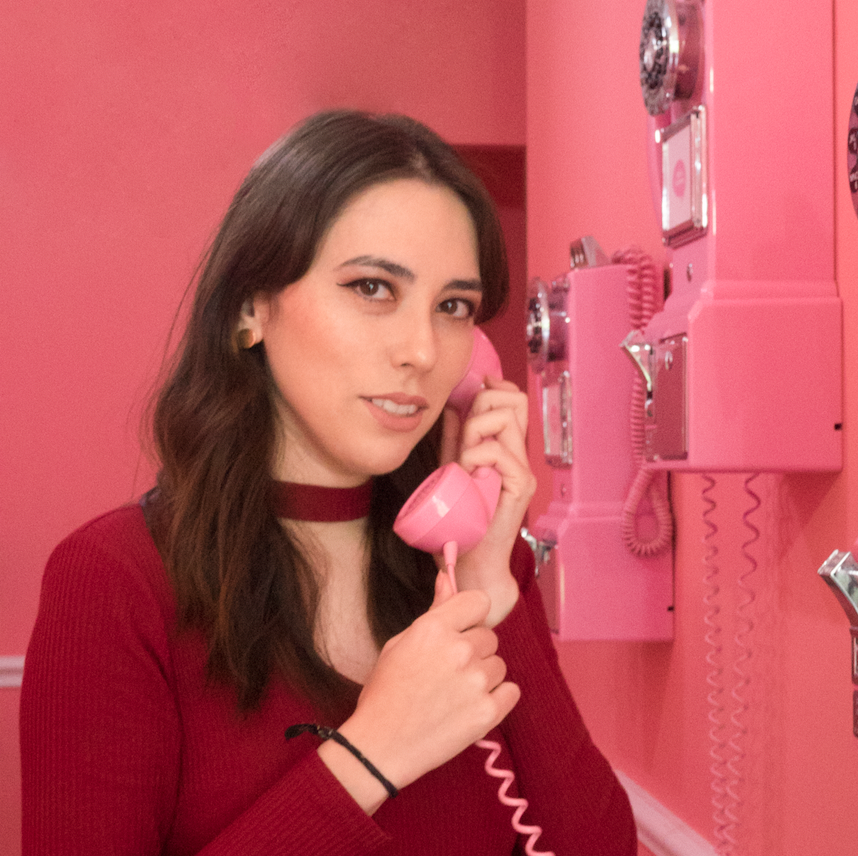 I like petting cats and eating snacks.
Check me out on IG for more Japan-ness: www.instagram.com/mochuta/
---