Jul 23, 2019
Gallery
---
Taking purikura pictures with friends (or alone) is almost a right of passage when living in Japan. Whether you're doing it to be cute or to see what kind of goofy faces you can make, it's a ton of fun. Plus you get to take home the photo booth pictures at the end and keep your memories!
I've recently been practicing cute Japanese purikura poses, so I have a bunch of photo strips lying around. While they're nice to put in a folder and look at every once in a while, I wanted to do something that could display them better.
After spending some time in 100 yen stores, I realized what to do: I'd make them into magnets. Here's how to turn your purikura strips into cute fridge magnets.
What You Need:
Some purikura pictures
Adhesive magnetic sheets (can be purchased from any 100 yen shop)
A pen
Scissors
How To: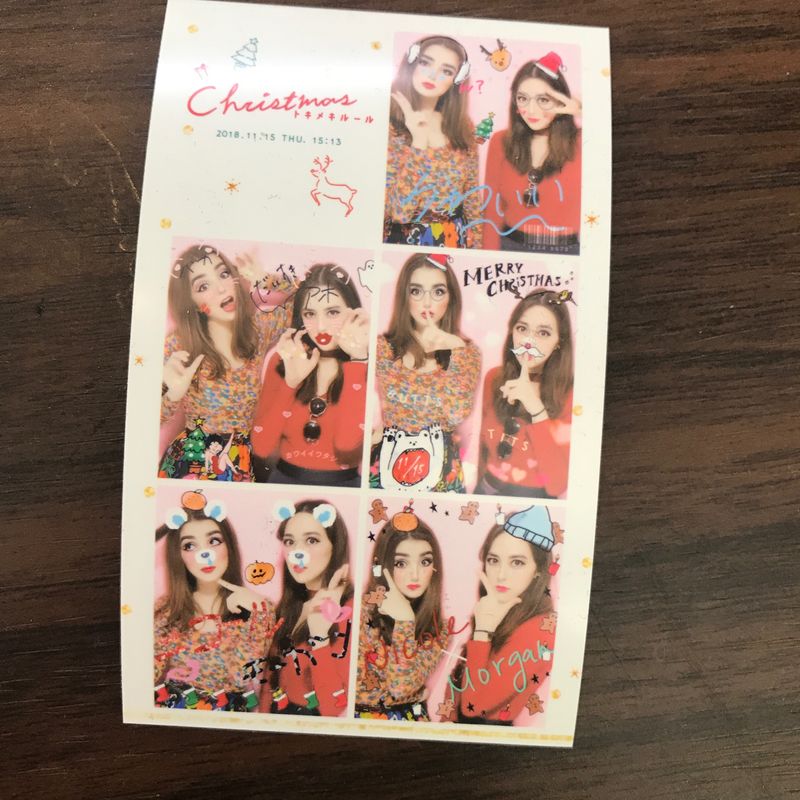 1. Locate the photo you'd like to use. Here's a photo from last year that had fallen behind a shelf and I just found!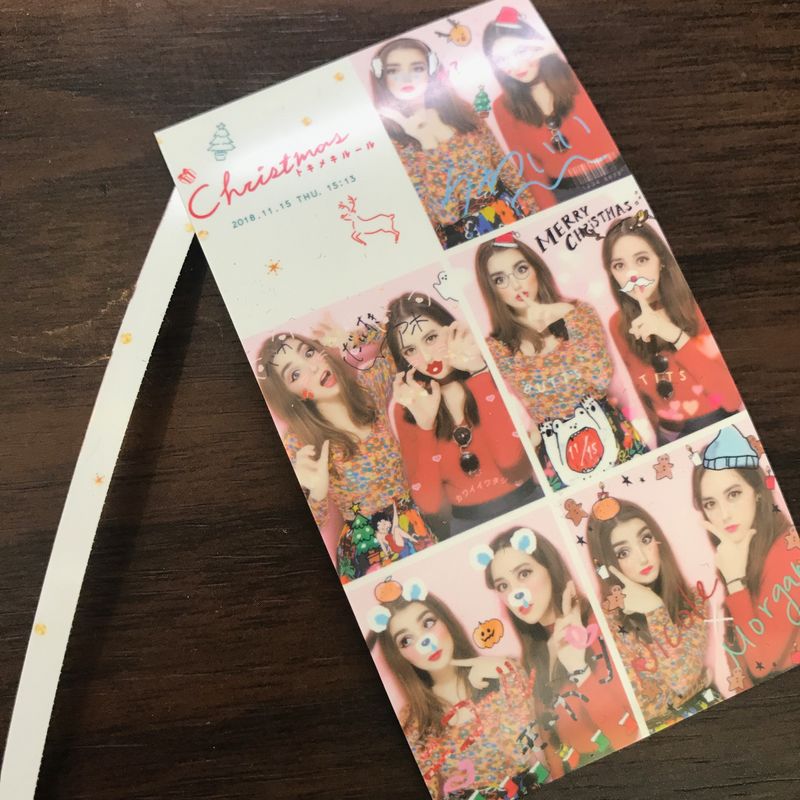 2. Using your scissors, trim away the excess border. This step is optional, though. If you like the border and want a larger magnet then keep it! I prefer something smaller personally.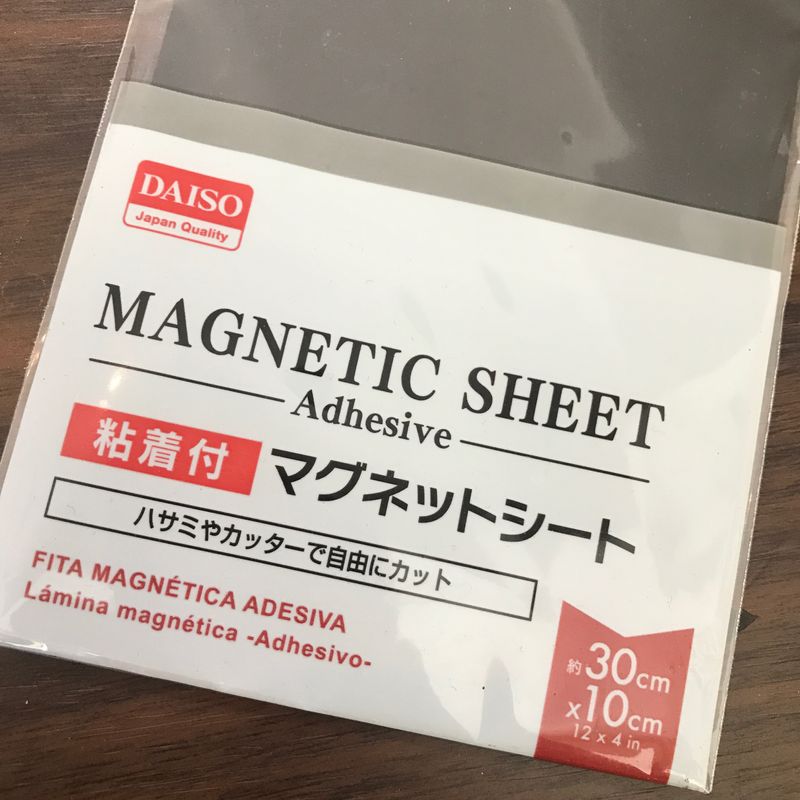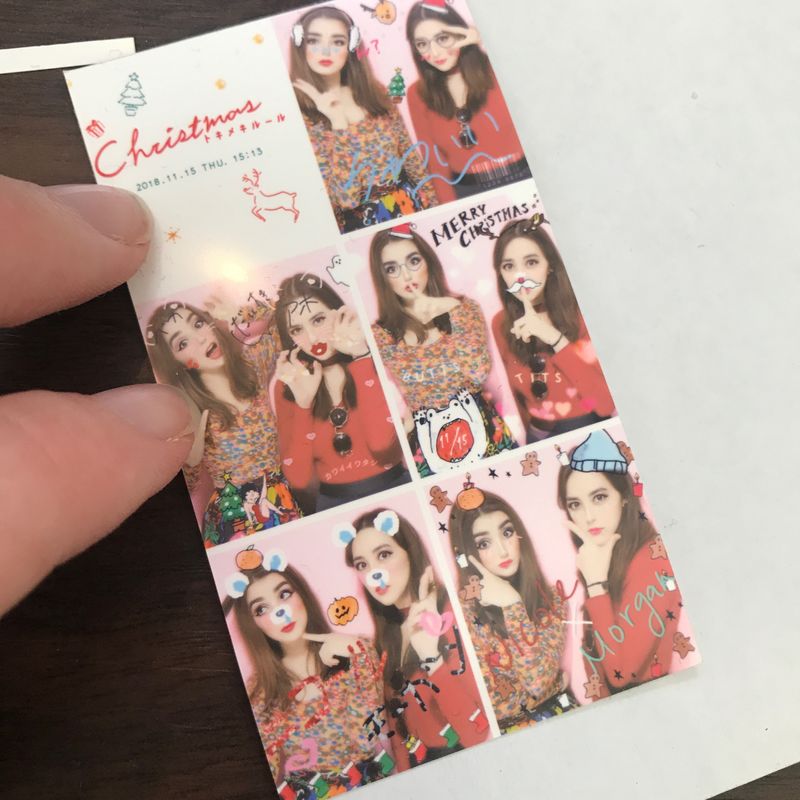 3. Place your photo strip on top of the back of the magnetic sheet. With a pen (or pencil) roughly trace the size of your purikura. It doesn't need to be perfect so don't spend too much time doing this.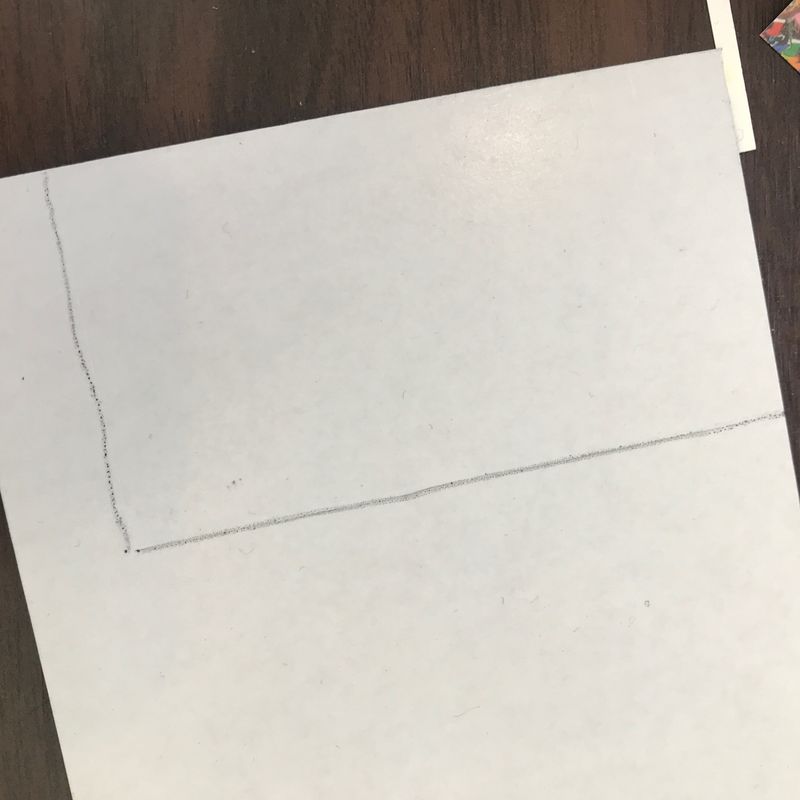 4. With your scissors, cut along the line you made. Again, this doesn't need to be perfect. You can just roughly go over the line.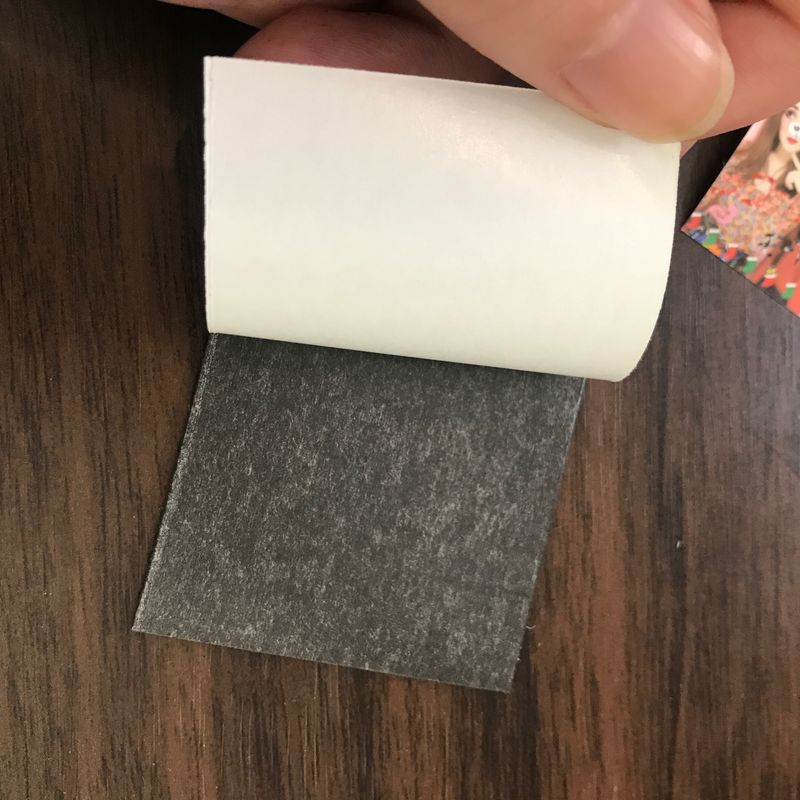 5. When you've finished cutting, peel back the adhesive strip. Then you'll have a magnetic sheet on one side (facing down) and a sticky backing (facing you).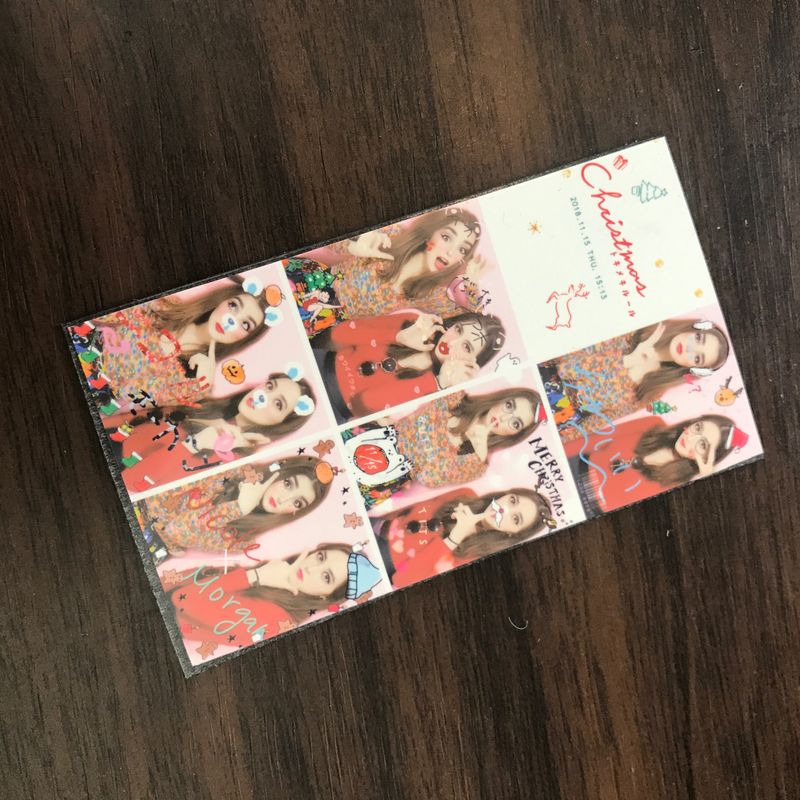 6. Place your purikura strip in the center of the magnet as best as you can. If you can't tell, my magnet is sticking out in quite a few places. We'll fix that later. Press down firmly to make sure it's stuck!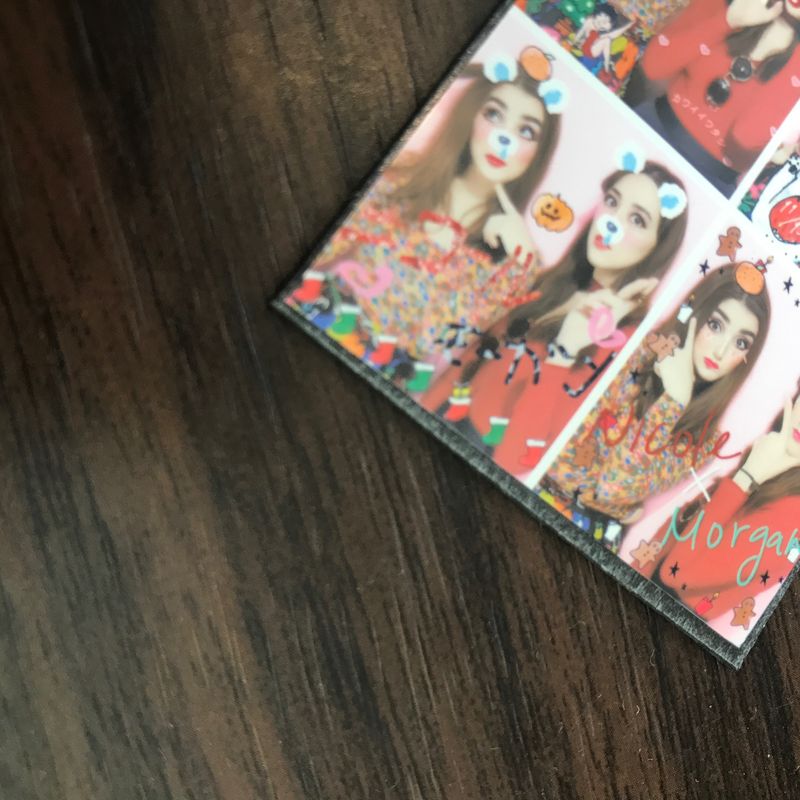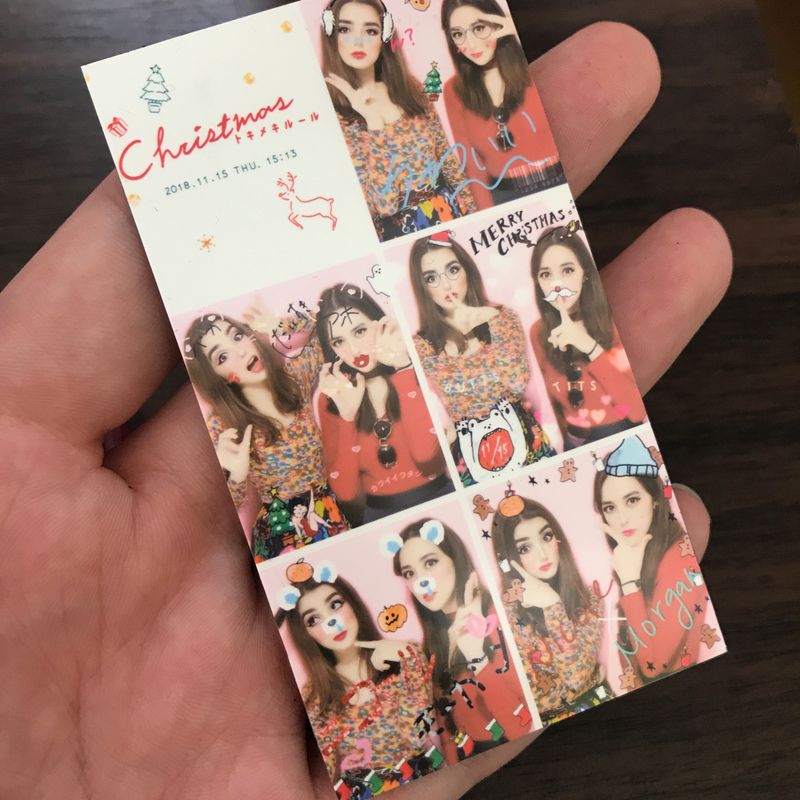 7. With your scissors, trim down any magnetic parts that are sticking out. You may accidentally trim off part of your picture, so be careful.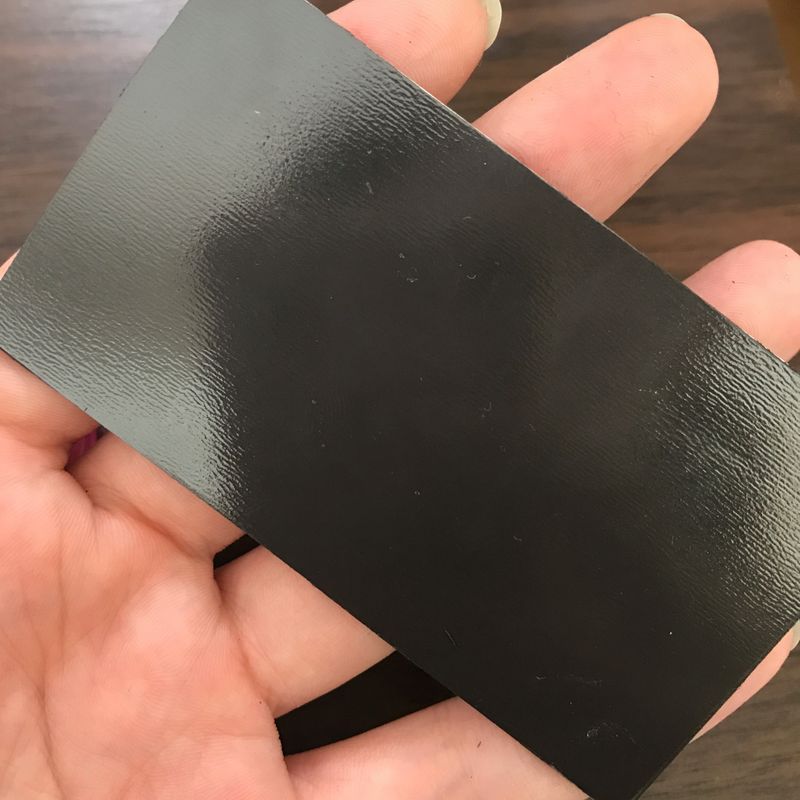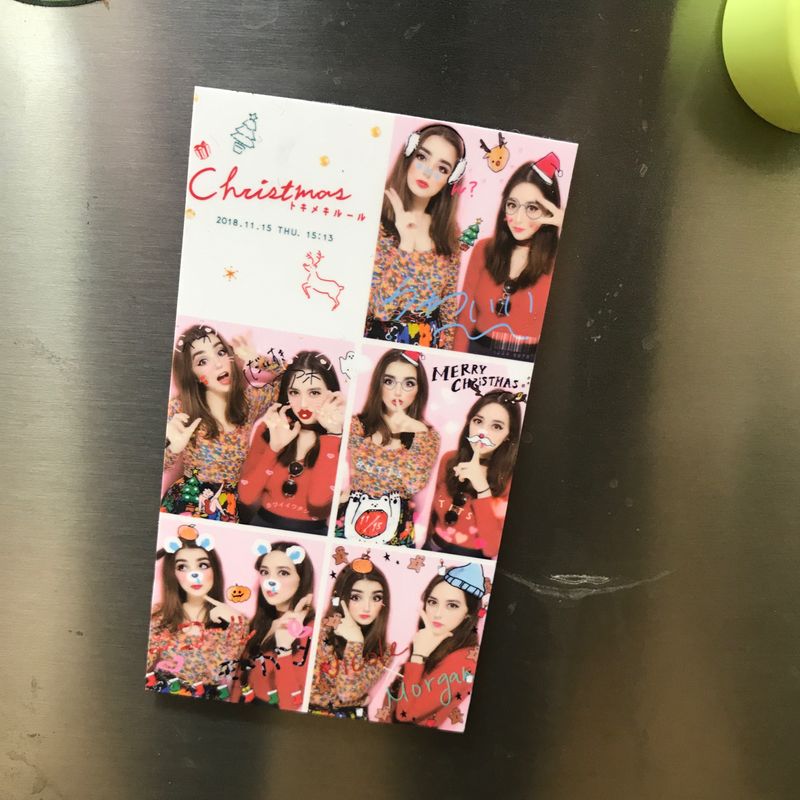 8. Proudly display it! Here is my finished product on my fridge. It's joining my other purikura magnets!
I always get compliments when I have visitors. They see my little practical display and ask how I do it. Most people aren't aware that you can buy magnetic sticky sheets! (As an ALT, I use them all the time...)
I'd love to see your final projects if you end up doing this! You don't have to do it with purikura photos either. Instax photos or regular prints work well too.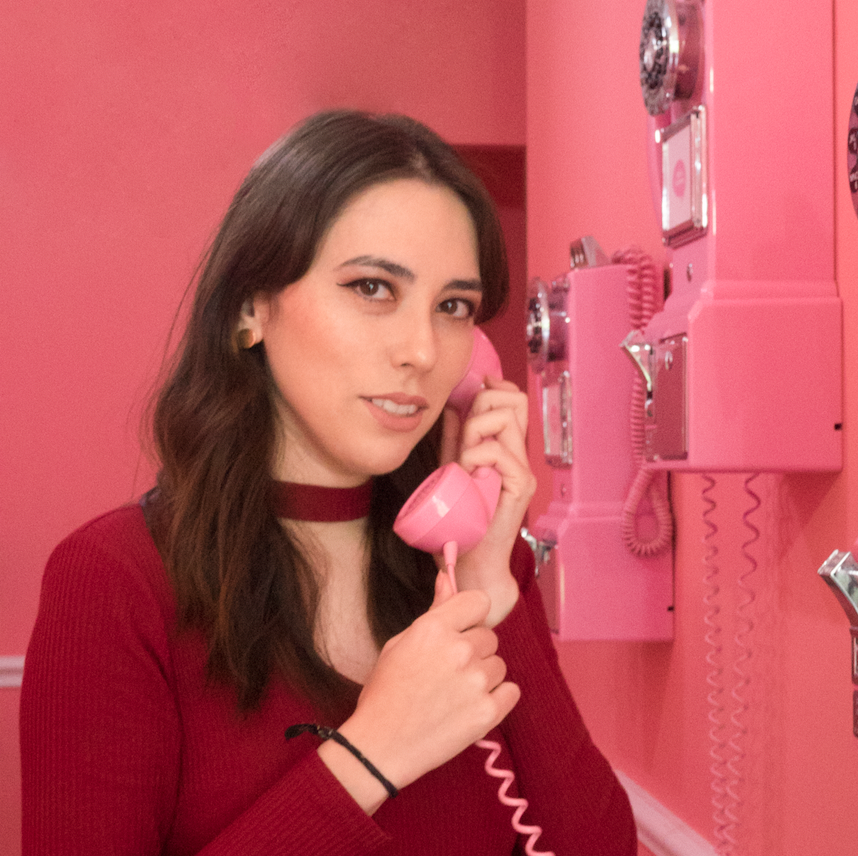 I like petting cats and eating snacks.
Check me out on IG for more Japan-ness: www.instagram.com/mochuta/
---