Jun 4, 2018
Gallery - Onjuku Beach
---
Temperatures seem to be rising as day passes here in Japan. Every day spring seems about to end and another season is on its way to say, "Hello," to all of us. For the past months, we've experienced chilled to cooled temperatures and who doesn't want that fresh feeling even though you're out for almost a day? It's during these months that makes for the most opportune time for traveling and wandering around Japan because of the ideal temperatures. Well, be ready to say goodbye (for a few months at least) because the summer season is kicking its way to us. For many this season is somewhat of an annoying season for you can really get tired even by just walking for a minute or two under the full heat of the sun. While some people then see summer season in this way, others see it as a great opportunity to try different activities in Japan.
There are several events you can enjoy during this season, like the different matsuri (literally, "festival"), across the entirety of Japan. My favorite activity is going to beach, leting the sun there kiss my skin, and enjoying some activities on the beach.
During this season, my friends and I all really enjoying going to beach to free ourselves from some of the stress caused by overwork or just the stress of life itself. As we are based in Chiba, we sometimes go to one of the beaches near our apartment, which is located in the southern part of Chiba – Onjuku Beach in Onjuku-machi, Isumi-gun. Onjuku beach is a popular beach that foreigners or locals visit in order to experience its long stretch of sand. Transportation is not a problem since the beach itself is just a few meters away from the train station. Just outside the train station there is a tourist center where you can ask for directions or pick up a map or, if you are in stamps, you can stamp your pad there.
As you reach the beach front, worry not if you did not bring any food because there are several stalls which offer food to eat and other services like showers and lockers together with equipment rentals like beach volley ball and umbrellas for you to use during your stay.
Aside from the beach or swimming you can also get into different activities like beach volley, taking pictures of some of the spots near the beach (don't miss the chance of taking picture of the popular Tsuki No Sabaku Memorial Statue on the beach), try surfing and of course do sun-bathing to achieve your perfect summer skin color.
Statues make for great spots to take photos.
You may also want to try to a barbeque party of your own to the beach and if you are really into the beach it's possible to stay overnight in Onjuku -- there are nearby hotels ranging from cheap prices to very expensive prices for overnight accommodation.
In all, it is up to you as to how you are going to enjoy your stay here. The place is good and it offers a lot of things that basically can't be found during the typical city life in Japan. I recommend to go out and enjoy the heat of the sun!



Playing with the sand.



Beach volley!
Any comments, suggestions or question? Just asked me below in the comment section. And I would highly appreciate it. Thank you for reading my post and follow my blog!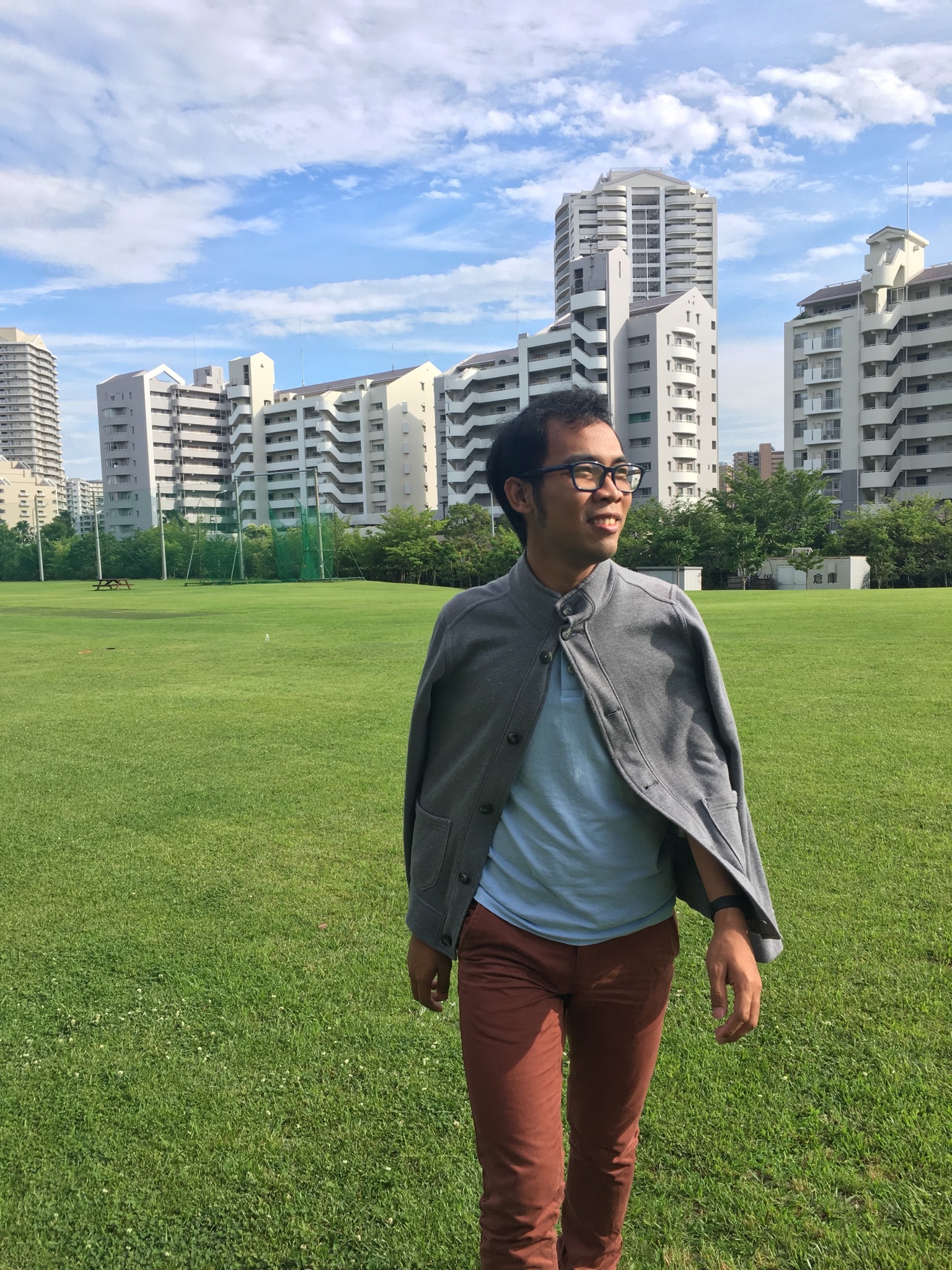 Level 4 in Google Local Guide.
All we have to decide is what to do with the time that is given to us. -Gandalf the Grey
Instagram Account: @xaver.13
---