Jun 19, 2018
Gallery - Cherry Blossoms
---
One of the most anticipated seasons in Japan is spring because it is the season during which the popular cherry trees are starting to bloom.
Cherry blossom is indeed one of the most "to look forward to" events in Japan because you will be completely amazed at just how these flowers start to cover entire areas in to a white and pinkish vibe.
Even at in its longest time periods though, the cherry blossom window usually only lasts for a week or two. Lasting for just a week or two makes you realize that you don't much have time to spend taking in the view of the blossoms.
So, when the time does come, you had better be sure to get your friends or family together with you and pack your picnic materials so that you can have quality time not just with your family and/ or friends but also with these beautiful flowers.
The photos I uploaded here were captured during the peak of the cherry blossom season here in Japan.
Shinjuku Gyoen in Tokyo is just one of the many places you may want to visit in order to view the blossoms -- because of its spacious area, it can accommodate more visitors. It will cost you few yen for the entrance fee but you can enjoy the park for the entire day and the amazing thing is you can bring your picnic foods and enjoy eating while sitting and looking with the blossoms.
Another good place for cherry blossom viewing in Tokyo is Ueno Park. Some people take to staying at the park overnight inorder to reserve a space under the trees that can be enjoyed with friends or family.
Chidorigafuchi Park in Tokyo's Chiyoda ward also comes recommended. Here, you can have a different kind of experience with the cherry trees where you can enjoy a boat ride on a moat by the Imperial Palace, an experience which will bring you another dimension with the flowers along the waterside. If you are not into riding a boat, you can simply enjoy the view from the pathways above.
The last location I visited for cherry blossom this year is Aobanomori Park in Chiba. Since the park is just a few minutes away from my home using my bicycle, I like to visit the park as it is not so crowded -- unlike other parks in central Tokyo during the cherry blossom season.
Close up view.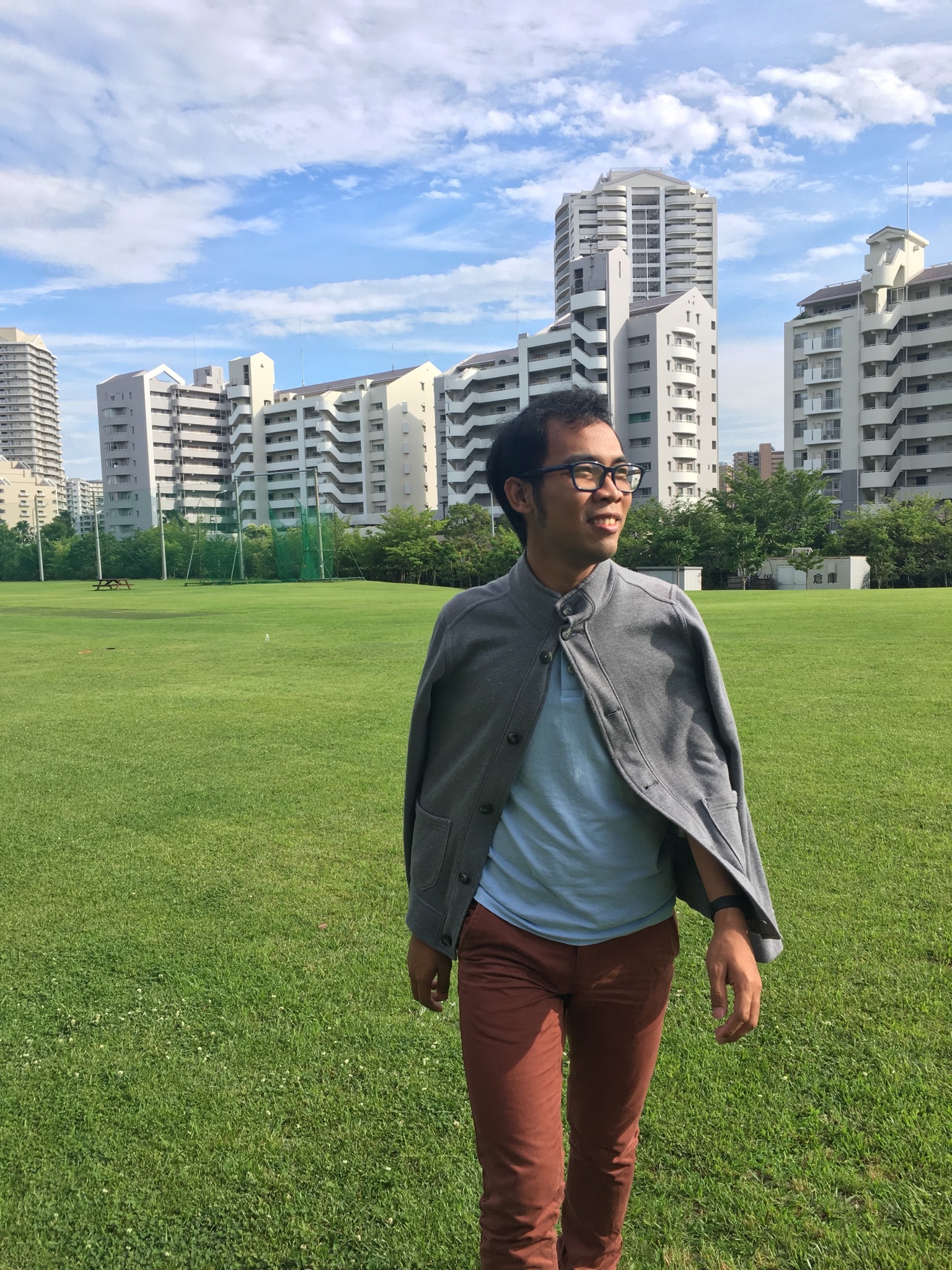 Level 4 in Google Local Guide.
All we have to decide is what to do with the time that is given to us. -Gandalf the Grey
Instagram Account: @xaver.13
---