Dec 8, 2017
Travelling to Japan soon for leisure, vacation or some short to medium stay? Why don't you try these simple tips or hacks that can save you some money, time and energy.
1. Train Tickets. Train maybe the most convenient and most accessible kind of transportation in Japan. It makes life easier.
For short term stays, for example one to two weeks, try to buy one-week or two-week tickets/passes that can be used on the Tokyo Metro. In this way, you can save time and money because such tickets and passes afford access to a number of designated train lines in Japan. To have more idea and information about this, please go to:
a. https://www.jreast.co.jp/e/pass/index.html
b. http://www.tokyometro.jp/en/ticket/index.html
Another, if you are staying for the medium to long term in Japan, to save some time from waiting for your turn at ticket vending machines, why don't you try to purchase a Suica card to save some time and money. Click here for my "Purchasing New Suica" guide.
How about one day or two day passes in a certain place? Yes there are places like Hakone that offer passes to enjoy a day or two of visits in a certain place. If you are planning to go to Hakone, you can save a lot if you are going to purchase the full day pass because it includes rides on the train going to the tourist attractions in Hakone as well as discounts for some attractions. So if you are going to use public transport to some tourist attractions in Japan try to find deals like this one to save you from paying separately every time you need to ride.
Last tip for train tickets is, if you have a routine of going to work or school everyday, I think the best way is to purchase a commuter ticket that can be used from the stations you are departing up to the station you are arriving. In this way that ticket will save you from constantly buying single pass tickets or charging your Suica. It will also save you some money depending on the period of ticket you are going to buy. Usually these kind of passes have a one month to one year validity.
2. Knowing your route.
Proper information will save you from all the stress. If you are going to Shibuya and you are coming from the Chiba area, for example, the best way to do this is to find out first what train line you are going to use, followed by what time you intend to leave or arrive at the station. Planning and knowing your route first hand is a must. There are websites in Japan like www.hyperdia.com that tells you all the information you need for your trip across Japan by train. If you don't want to wait for 15 minutes, for example, let yourself be informed as to the time of departure or arrival of the train you will use.
3. Plan ahead of time
There are so many places in Japan that are worth visiting, so in order to at least have a guide to manage your leisure time proper planning of where to go and how many days, nights or hours you are going spend on that place will save you time and energy. Instead of roaming around and thinking of where to go next an on-hand itinerary will help a lot. There are some DIY itinerary guides you can find in a Google search and even here on the City-Cost website. So plan your next trip.
Some photos during my free time in Japan.
Ueno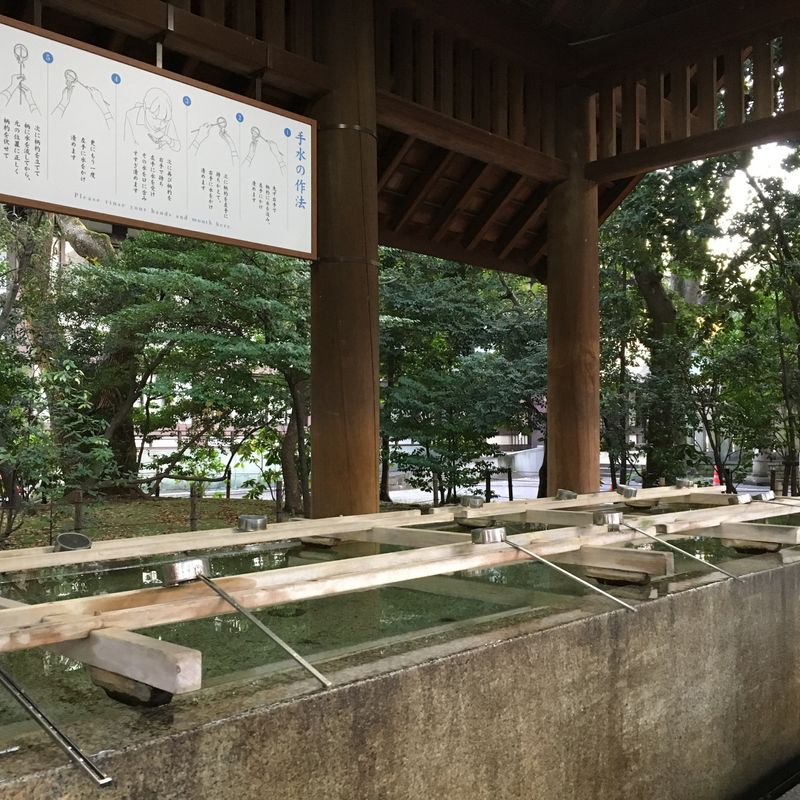 Purification Water at Yasakuni Shrine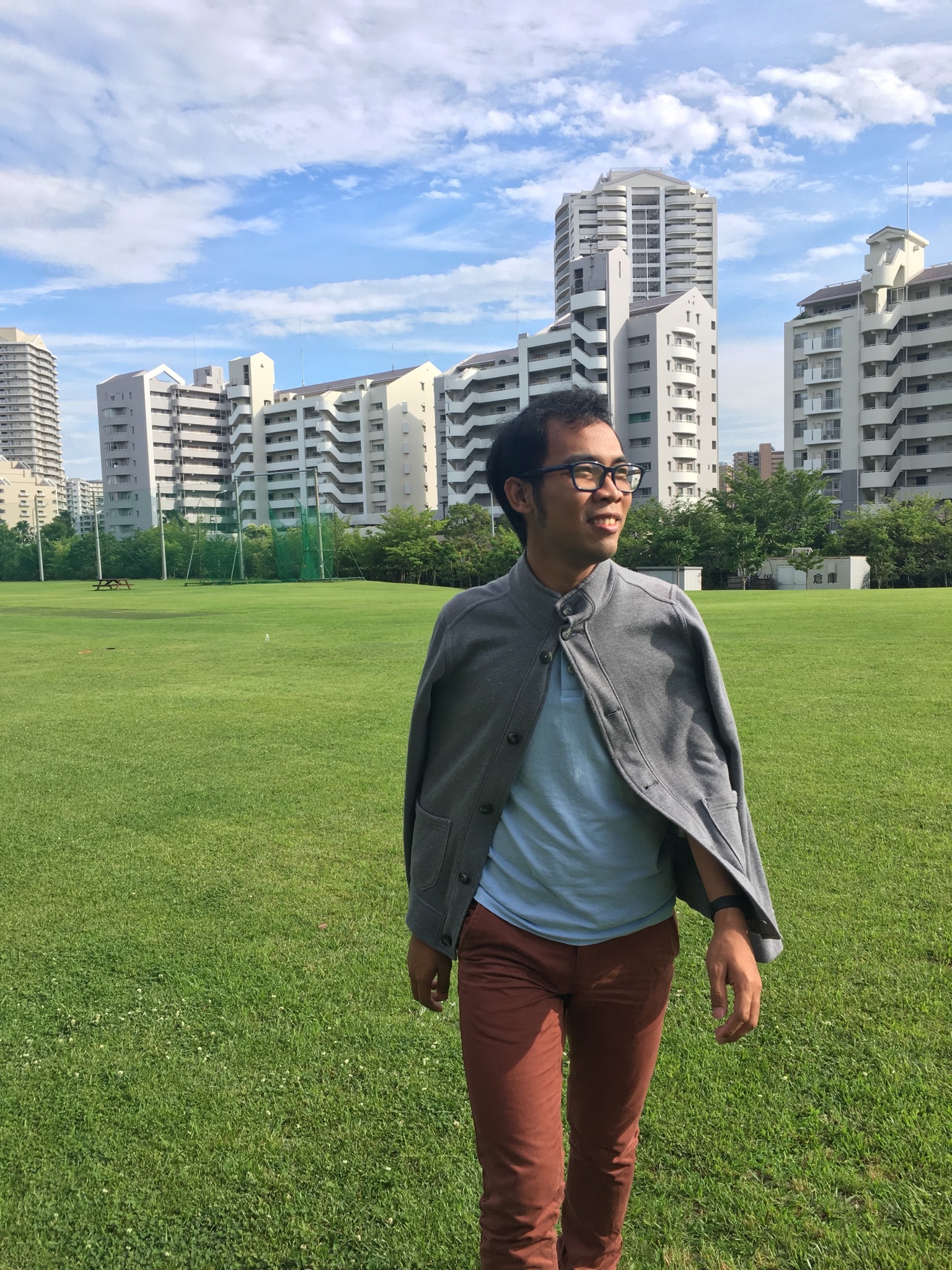 Level 4 in Google Local Guide.
All we have to decide is what to do with the time that is given to us. -Gandalf the Grey
Instagram Account: @xaver.13
---