Nov 8, 2017
Aside from the conventional ticket passes you can buy at the train stations which vary from a single pass or to a multiple ride, you can also avail a prepaid card.
Single pass tickets are good for a single ride only, as its name suggests. The fare amount will depend on how far you travel, but no worries if you got the wrong ticket fare as there is an adjustment machine where you can add an additional amount on top of the ticket you previously bought. I also have guide on how you can plan your trip including the fare calculation.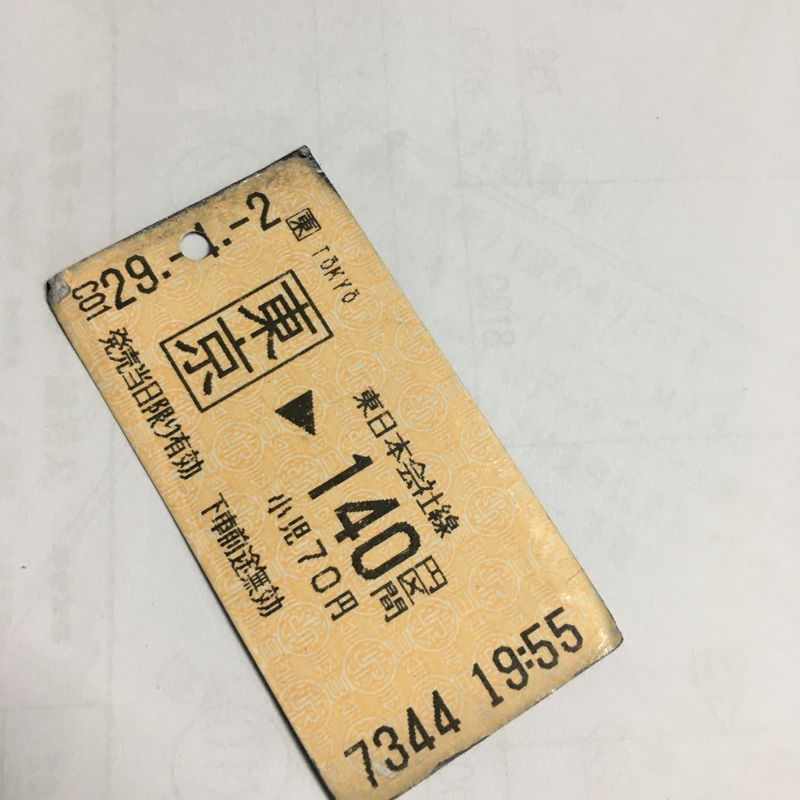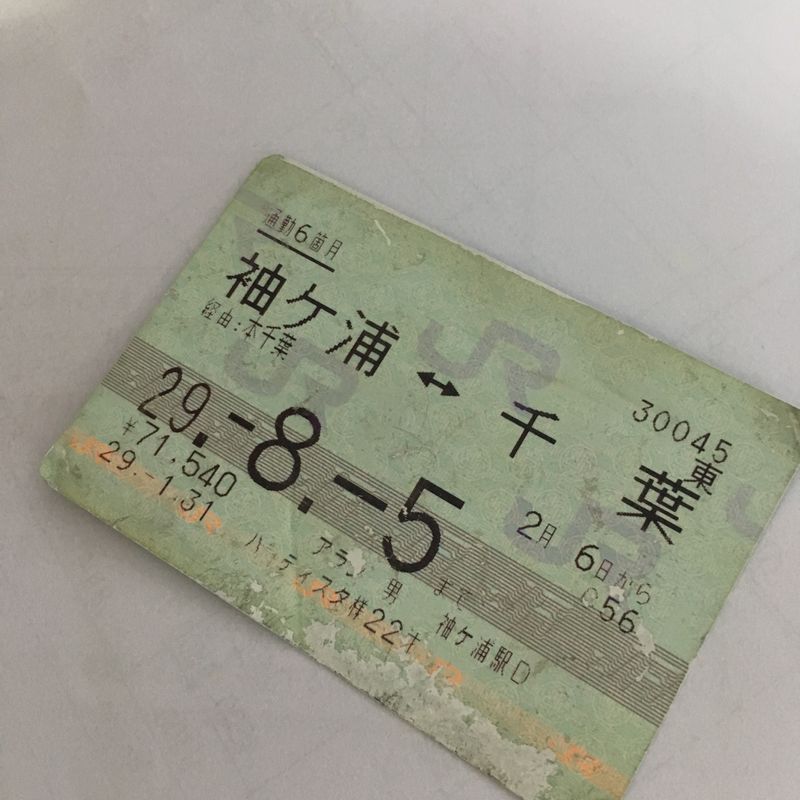 Sample single pass ticket (photo on the left side) amounting to ¥140. And the multi-use ticket (right side) with the station covered and date availability of the ticket.
Another common train pass is the one that can be used over and over again until the indicated expiration date printed on the front of the ticket. This ticket can be availed at the stations, just ask the staff nearby and, for sure, they will help you. They are very welcoming!
Now Suica will make all these things simple, it's a prepaid travel IC card basically issued by JR East Railways. Since 2015 Suica can be used across Japan. Not only for transportation (train and bus) though, it can also be used various kiosks, convenience stores, and vending machines to make some purchases.
The good thing about this prepaid card that can save you time and money (a certain percentage of discount is being given when using a Suica card instead of a single ticket pass) is the very easy way of getting possession of the card. Below are the steps in availing Suica card:
1. Find a multi-function ticket vending machine.
2. If you can't understand kanji so well, then touch the "ENGLISH" button to change the language from Japanese to English. In doing so you can able to read what is being displayed on the screen properly.
3. Select the "Purchase new Suica".
4. Now, here is the important part in availing a Suica card. Upon selecting the "Purchase new Suica" option there are three options to choose - MySuica, Suica and Charge.
If you choose "MySuica" you will need to fill in some of personal data such as name, birthday, gender, telephone number, and confirm the information you've provided. In this option this will take some time, maybe five to ten minutes. But the best advantage in choosing MySuica is if your card is lost, then you can ask for a replacement for it while your credit balance on your original card is transferred to your new card. So, I highly recommend this option over the next option which is the "Suica".
Selecting the "Suica" option will make your transaction way faster. You won't be asked for personal details and confirmation. But the disadvantage is when it comes to the replacement of a lost card. The balance on the original card won't be transferred to your replacement as your replacement Suica card will be considered as new purchase of a Suica card. I don't recommend this option, but it's up to you which you're going to avail.
The third option is "Charge" this one if you are going to add credit to your exisitng card. So for now, you won't need this one.
5. After choosing the option that best fits your preference, now you have to pay for you new Suica card. You need at least 1,000 Yen to make the purchase. Your 1,000 yen payment will be divided into two. 500 yen will serve as a deposit fee for the Suica card. This means when you return the Suica card, for whatever purpose, at JR East Green Service Counter (みどりの窓口, midori no madoguchi) they will give you back your 500 yen. The other 500 yen will be your initial charge/balance to your Suica card. After this you can get your ready-to-use Suica card.
6. Now you are ready to go around Japan. Now you won't have any worries in buying single journey ticket passes everytime you ride a train.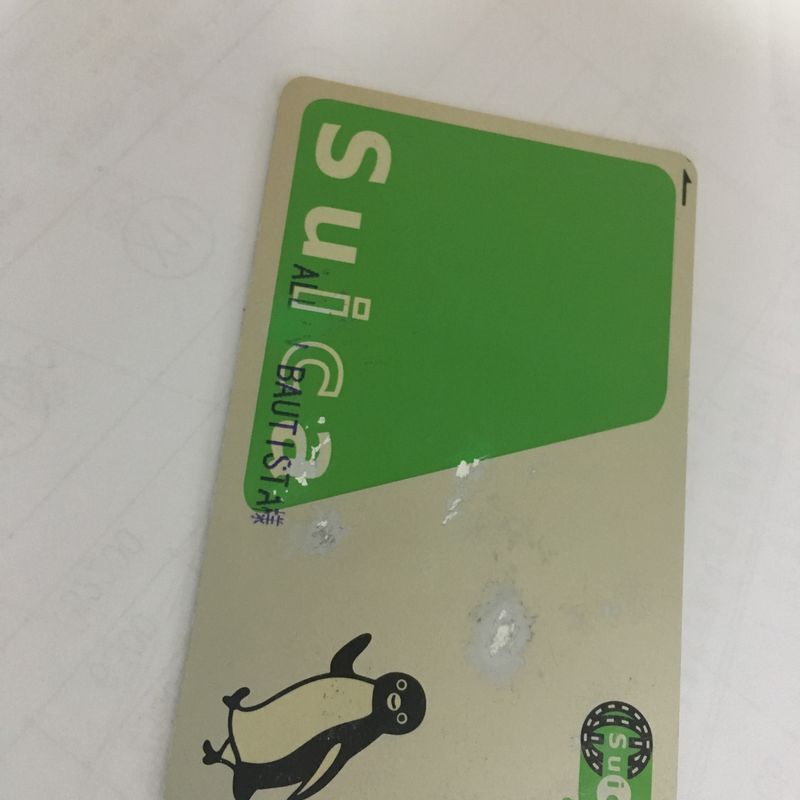 My personal Suica Card. The name appears on the card because I use MySuica option during the process.
I hope that you have no problem in buying your own Suica card. And I hope this blog post can help you.
For more information, please go to http://www.jreast.co.jp/e/pass/suica.html
Here you can find more information and the all regions where you can use you Suica card.
Note: In some cases like paid seat tickets, aside from the Suica, you will need to purchase additional tickets on board.
Happy reading. Follow my blog for more articles.
If you have any comments or suggestions to improve this article just add your thoughts below at the comment section. It will be highly appreciated to improve my article and make it more useful to the expat community.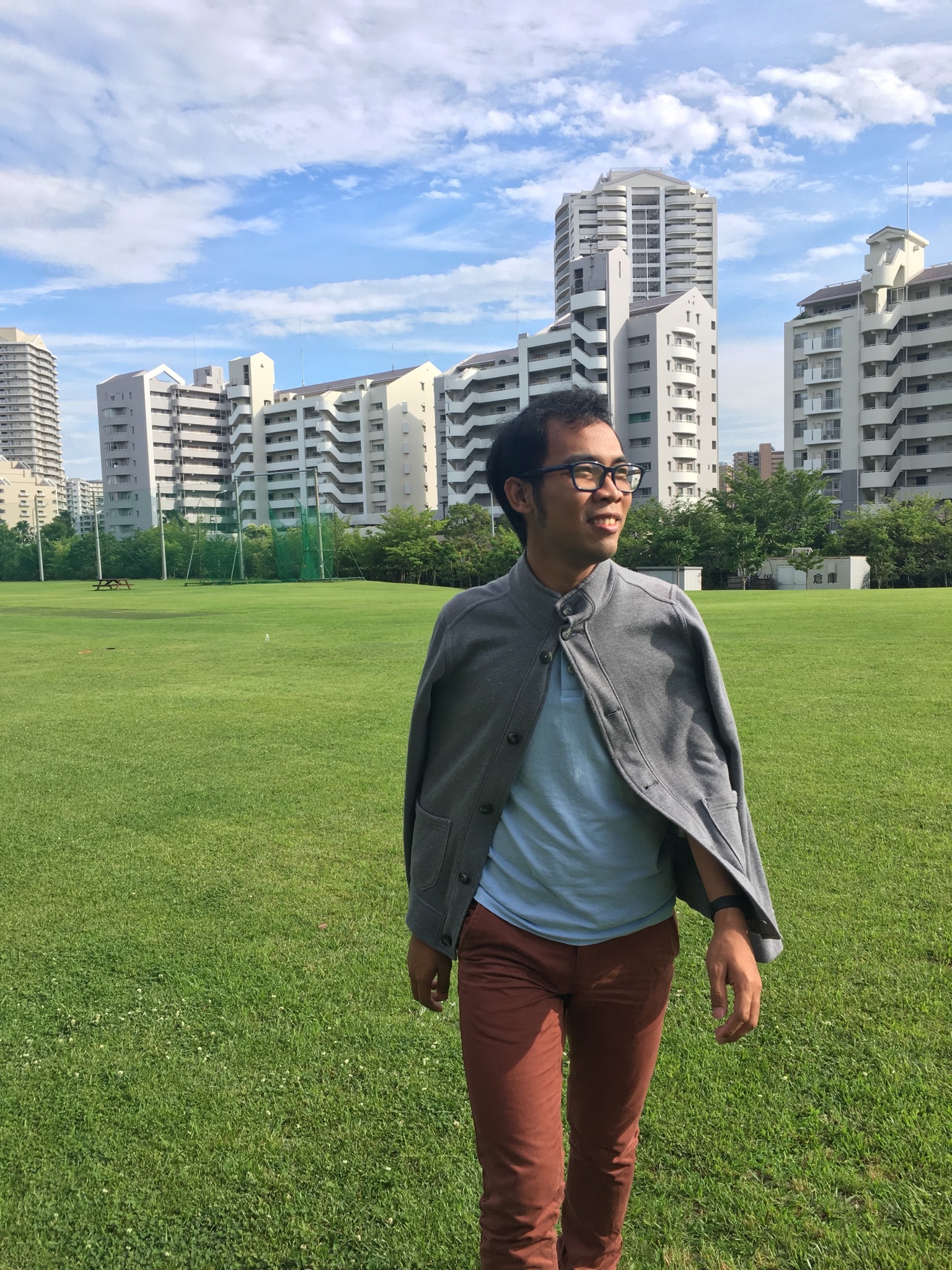 Level 4 in Google Local Guide.
All we have to decide is what to do with the time that is given to us. -Gandalf the Grey
Instagram Account: @xaver.13
---