Oct 18, 2017
Asakusa is indeed one of the most visited places in Tokyo. Aside from the famous Skytree, there is still more you can do while in Asakusa. I've listed my favorite things to do when I am in Asakusa.
Try a ride via "Jinrikisha" (rickshaw, a man-powered vehicle). You can explore Asakusa by foot since you can feel safe and sound while exploring this part of Tokyo, but if you are looking for some experience that can be truly amazing, you can try to ride the rickshaw. This ride will guide and bring you around the Asakusa area. Don't worry, rickshaw and their drivers can be easily found because they are everywhere near Sensoji Temple.



The man-powered vehicle which will take you around Asakusa.
Food and souvenirs at Nakamise-dori. This street is full of something you can try and buy. From local foods and delicacies, to amulets and souvenirs, they have it all to complete your Asakusa experience. Expect huge crowds strolling around this street everyone on the hunt to find some great deals and souvenirs. Take this dori straight and it will lead you to Sensoji Temple, a Buddhist Temple which is Asakusa's main attraction (I think).
Sensoji Temple. This temple has passed through the ages and yet is still standing, amazing visitors with its beauty and rich history. The temple is popular not only with foreigners but also with Japanese visitors who come here with their friends, family or just by themselves. Inside the temple I can say it is truly beautiful. Many people go to the temple to pay respects and pray to their gods. As a tourist, I also tried what others are doing inside Sensoji - pay my respects at the temple and, of course, I tried to get my fortune. You can try this at the "Omikuji Station". Just drop 100 yen in the box then draw a stick and at the tip of the stick there's a corresponding number (written in kanji, if you can't read it, better to ask someone or look and try to memorize the characters written and search for the same characters at the "drawers") and then look for the corresponding fortune slip. If you get some good fortune, you can keep it, otherwise there is a pole nearby and you can tie it there so that the bad fortune won't follow you anymore. When I tried this fortune telling "scheme" at the temple, I got some bad fortune that's why I tied it over the pole nearby the Omikuji Station. We also had the chance to witness a game where a child faced to another child and the first one to cry lost the game. We tried some foods inside the compoundm too. The shaved ice is great to quench your thirst!



I intentionally blurred the characters on the stick.



Bad fortune? No problem, tie it!



Sensoji Temple
I think, my best experience when I had a chance to visit Asakusa was the Asakusa to Odaiba river cruise. We were able to catch the last trip going to Odaiba from Asakusa. I got a whole lot of different experiences of Tokyo while exploring this side of the city. (You can read my blog post here about Tokyo by the water). Before going on a cruise, we've waited for some time. While waiting for the specified time on our ticket, we tried to capture some beautiful views near the river. From the Sumida River, you can easily see Tokyo Skytree. Group photos were taken for us so we could have a personal souvenir of the place. It was a wonderful experience cruising from Asakusa to Odaiba.
Panoramic view while waiting for our Tokyo cruise.
Next time you visit Asakusa make sure to try some of the activities I tried myself during my trip and share them also here on City-Cost.
Thank you for reading!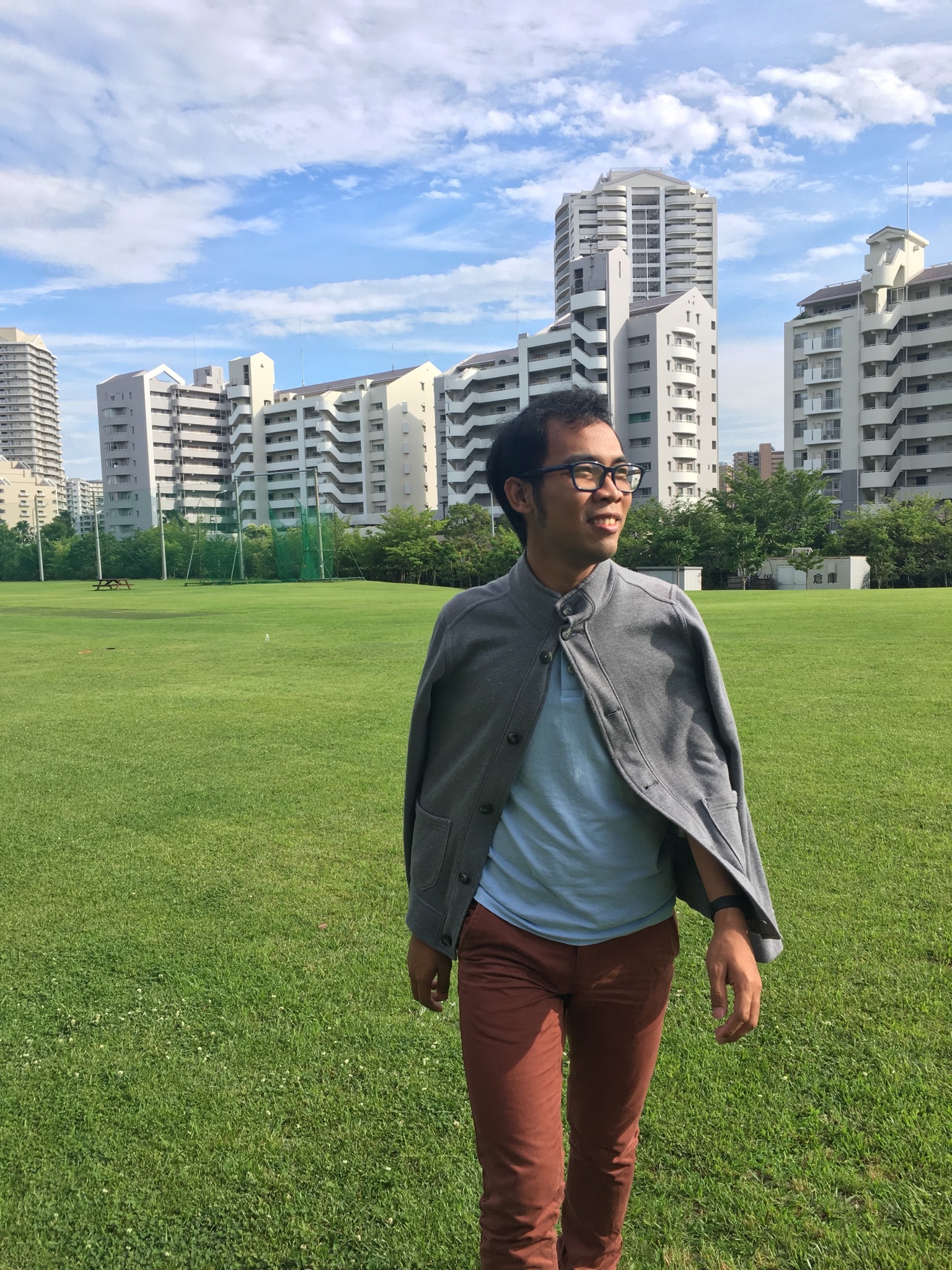 Level 4 in Google Local Guide.
All we have to decide is what to do with the time that is given to us. -Gandalf the Grey
Instagram Account: @xaver.13
---