Nov 14, 2018
I'm going to be honest - as I've grown up and entered my 30's, there have been a lot more demands on my time than there once were, which has meant that my overall ability to stay fit and healthy has decreased. Gone are the days where spending hours at the gym were feasible, and I've found that a lot more foods that give me an energy boost rather than a nutritional benefit have crept into my diet.
I know, I know.
One of the great things about Japan though is that in a sense, you can (kind of) have your cake and eat it too. A lot of foods are marketed as having additional health benefits - even your good old bottle of coke. Here are three items you can find at most supermarkets or convenience stores that make indulging a little less guilt-ridden.
GABA's Mental Balance Chocolate
This is an interesting concept! GABA stands for gamma-amino butyric acid, a substance that occurs naturally in the human brain. It's said to have calming properties - if you want to get all super sciencey you can check the full details out about it here. All I know is that I can now justify my chocolate intake by telling myself (and those around me) that it's helping me chill out. Winner!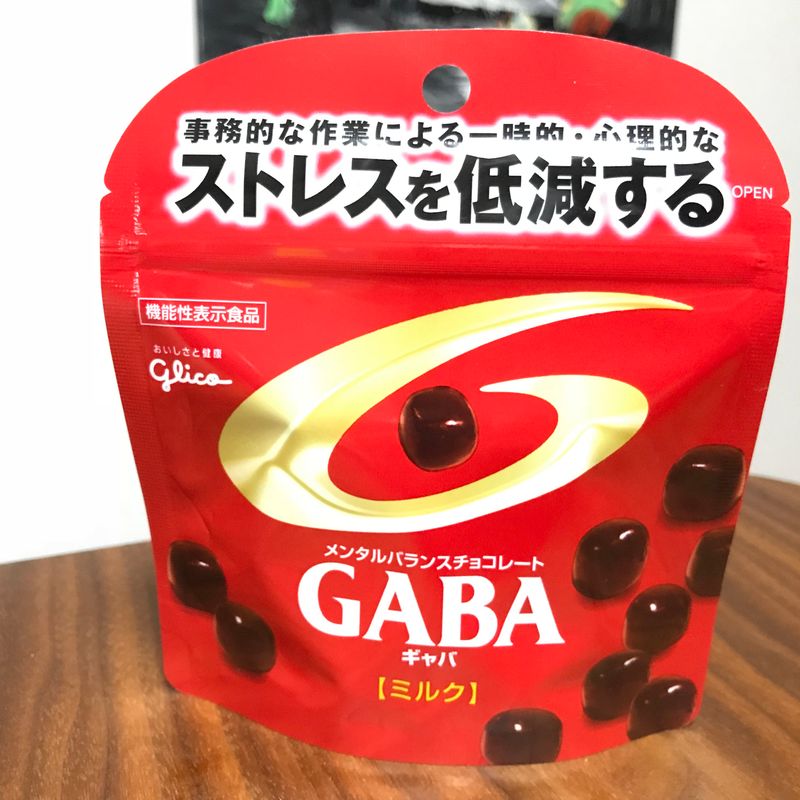 Karada Sukoyacha Tea

Ever wished that you could eat a high carb or high fat meal (hey pizza, I'm looking at you) and kind of just...drink a magic potion to disappear those calories? Well, this tea kind of makes some wild claims like that. The whole concept behind this product is that it uses plant based fiber and indigestible dextrin to suppress fat absorption and calm sugar absorption. I don't have any statistics to back up how well the product works, but it tastes just like regular tea.
Coca Cola Plus
After reading fellow City-Cost blogger Eli's piece on how to get more fiber in your diet here in Japan, it reminded me of this Coca-Cola plus product that I tried recently. I assumed that it was just like Coke Zero, but turns out that the "plus" in this product is added dietary fiber. This product, similar to the tea product above, uses indigestable dextrin, which is a useful supplement for people who don't get enough fiber in their diet.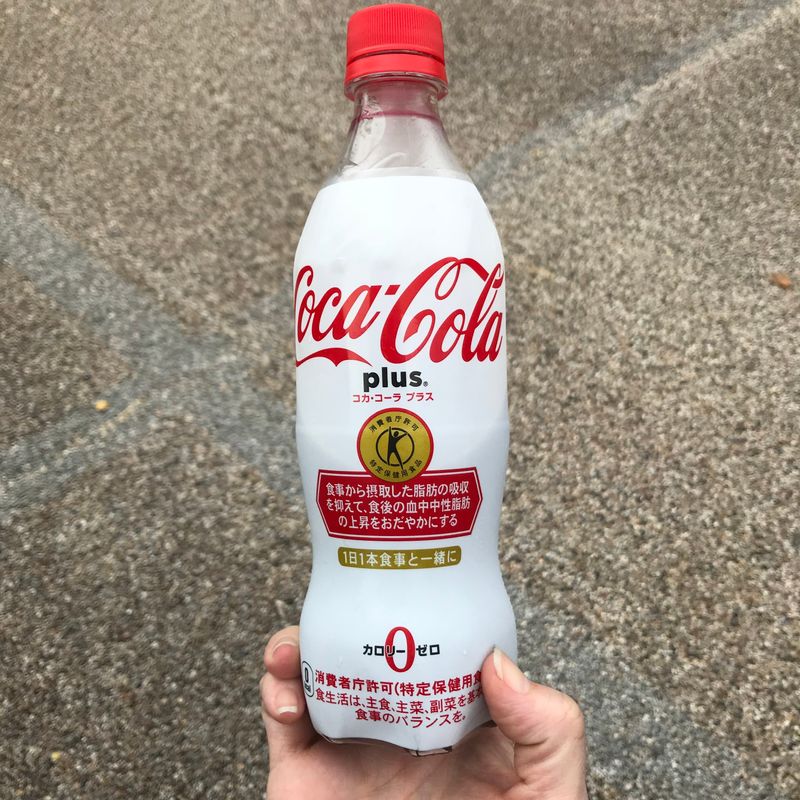 Tried any of the three eats and drinks listed above? Are there any other health-added foods or drinks you've tried here in Japan?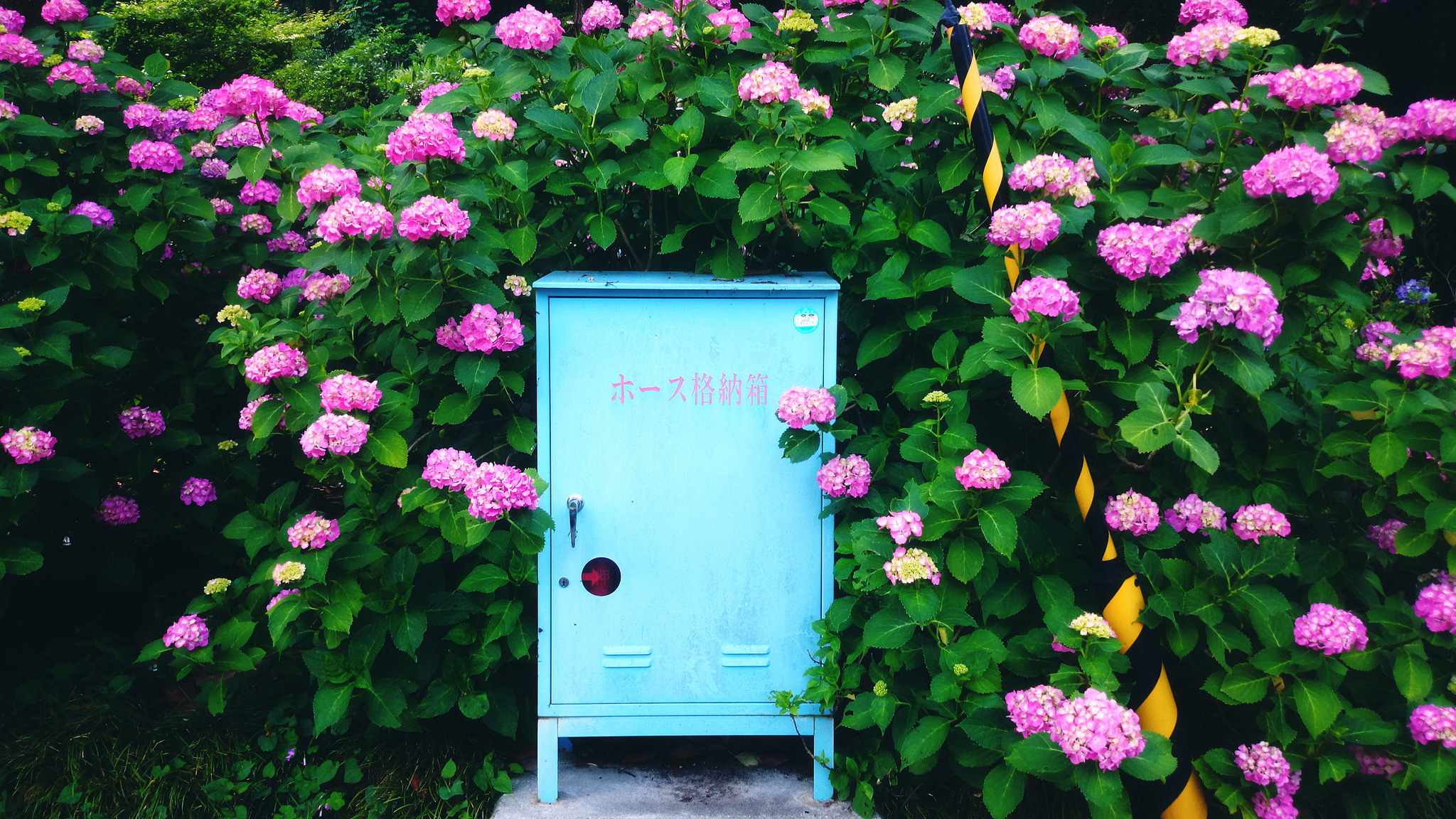 After spending the last several years in the beating heart of Tokyo, I will be spending the next three in the countryside of Japan. I adore this country and all it has to offer - and I'm always learning more and more about life here as I go along!
---