Oct 28, 2018
When I was still living in Germany I was used to eating a lot of dark bread and in general my diet contained enough fiber. When I came to Japan I started to eat a lot of rice, which does not contain a lot of fiber, so I had to look for ways to make up for that.
It would actually be an option to buy German bread. In Tokyo there are several German bakeries that sell bread which is pretty similar to bread you can find in Germany, but these bakeries are all pretty expensive so it is not really a practicable option, but I found different ways to increase my fiber intake.
Adding a little something to your rice
In most Japanese supermarkets you can find little bags likes this.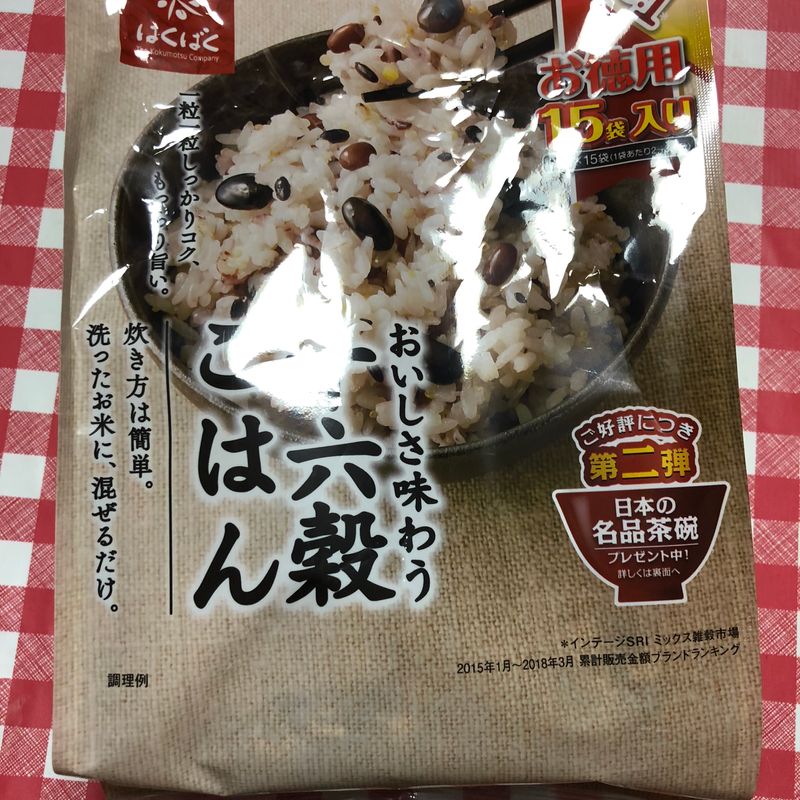 These contain several small bags which you can simply add to your rice when cooking it with a rice cooker. They contain a variety of grains that will help to increase the fiber content of your rice and also add other important nutrients like vitamins and minerals. This helps you to turn simple white rice into a more nutritious meal. There are a lot of different variations available so you can choose whichever fits your personal needs and taste best.
Adding these grains will also change how your rice tastes so it might not work for all meals but I prefer the grain rice over regular plain rice over all.
Chia seeds
Chia seeds are also a nice and simple way to increase your fiber content and add nutrients to your meals.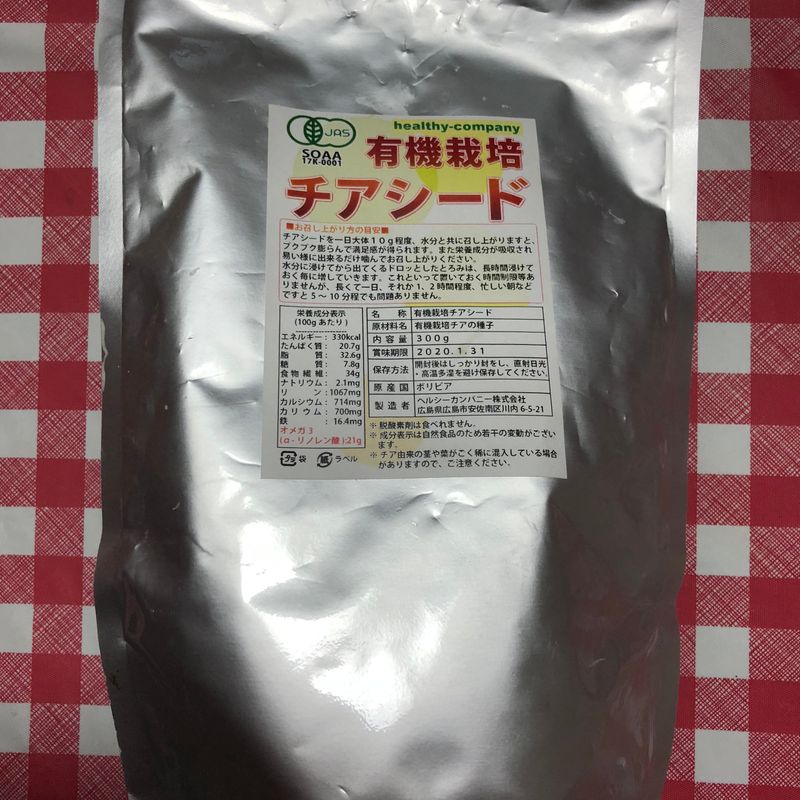 You can get them for quite cheap on Japanese Amazon and use them for a lot of different purposes. I usually add some chia seeds to the yogurt I eat for breakfast and I also add some when I make salads at home.
Adding fiber to your drinks
In most drugstores you can find fiber in powder form that you can add to your drinks. I usually put it into the mineral water I drink and I did not realize any difference in taste. According to the details on the package you can put it into tea and juice as well but I haven't tried that yet.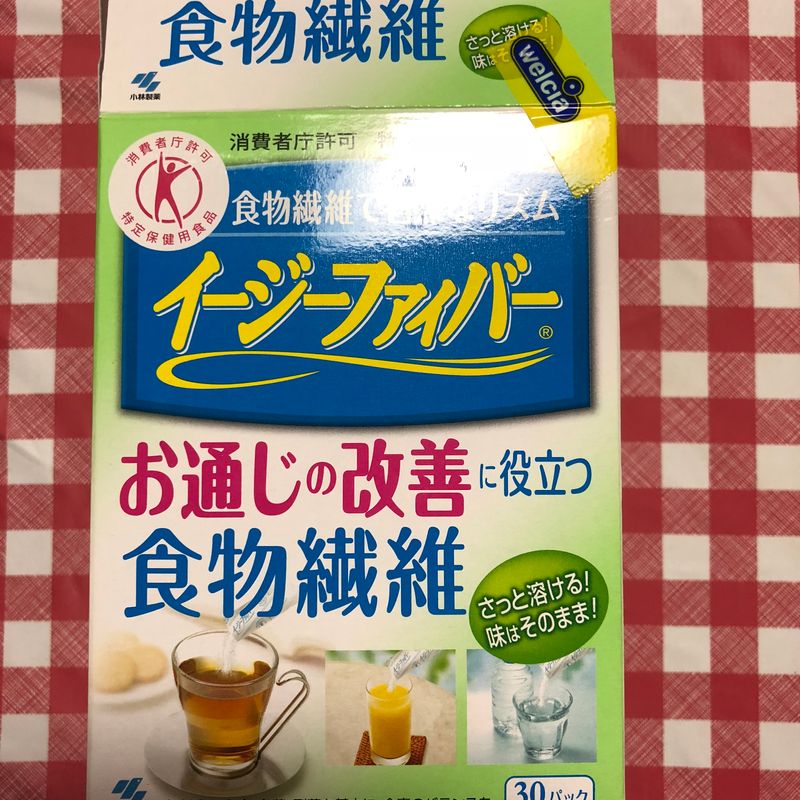 Over the years I found ways to adjust my fiber intake according to my diet in Japan.
This helps me to eat healthier in general and also helps with issues like constipation.
Did you have problems adjusting your diet when you came to Japan?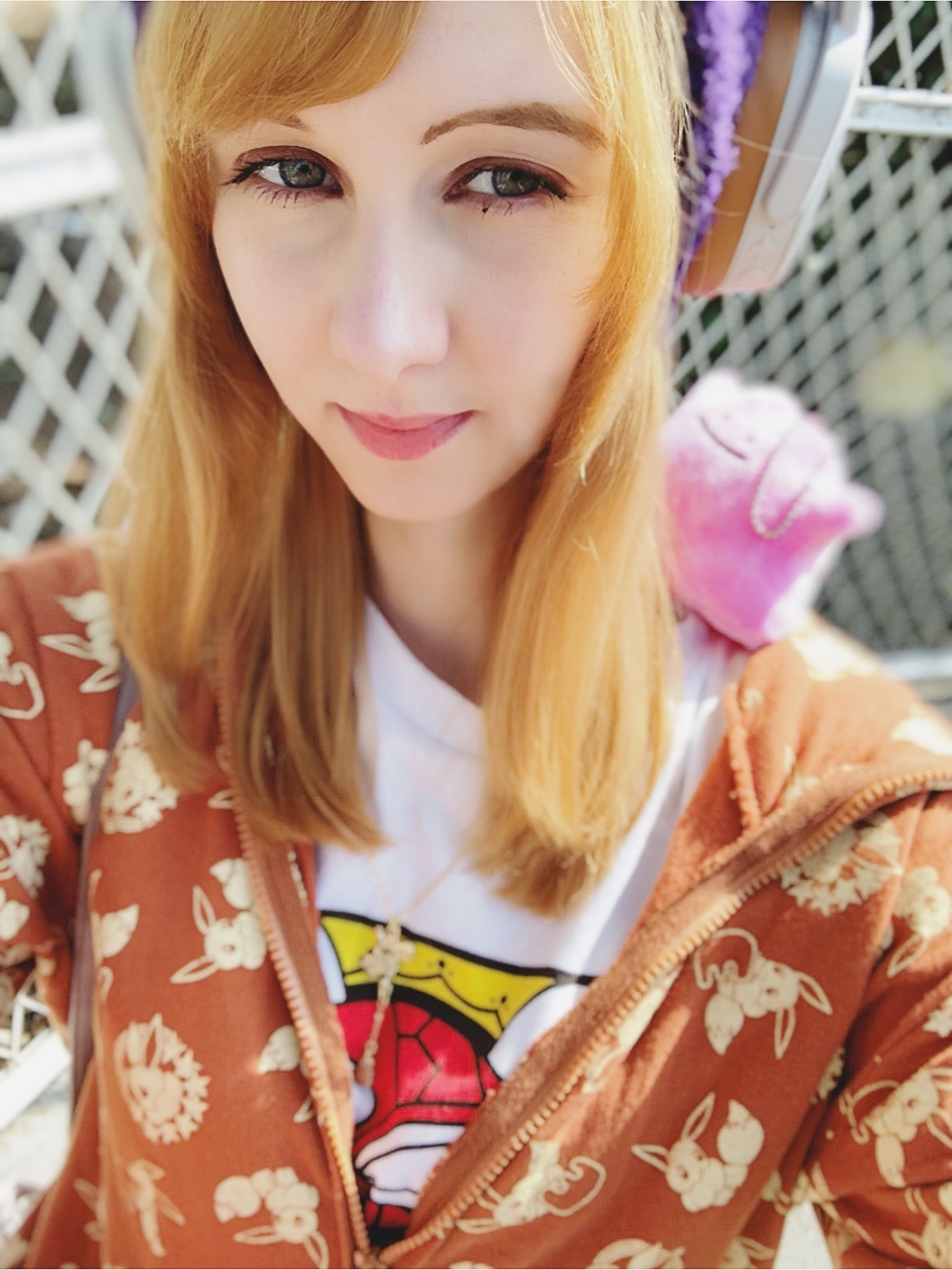 Hi, I'm Eli. I'm from Germany and moved to Japan a few years ago. I am a typical nerd and like collecting Pokémon merchandise.Follow me on twitter (@hannari_eri) for the latest nerd News from Tokyo. I also write a blog in German over here. https://lifeinjapanisstrange.wordpress.com/
---