Mar 23, 2018
For many Tokyoites, the cherry blossoms are already out - and it's likely that if you're in the area, you're probably scoping out the best vantage points (City-Cost has some great suggestions over here if you're not sure). How about out west, though? In my prefecture of Niigata, I've been trying to research the top spots to get a view of the sakura splendor in all their glory. If you're a Niigata resident - or perhaps passing through in a couple of weeks time - here are my top three that I'm debating a visit to!
Takada Castle
Castle? check. Water (for that ever important reflection photo)? Check. Blooms? ...well, in a couple of weeks, check! The castle here was built in the early 1600's, but what you see there now is a restoration - the original was lost due to earthquakes and fires. Seeing the cherry blossoms here is said to be particularly popular at night, since the area is filled with lanterns and the castle also gets lit up.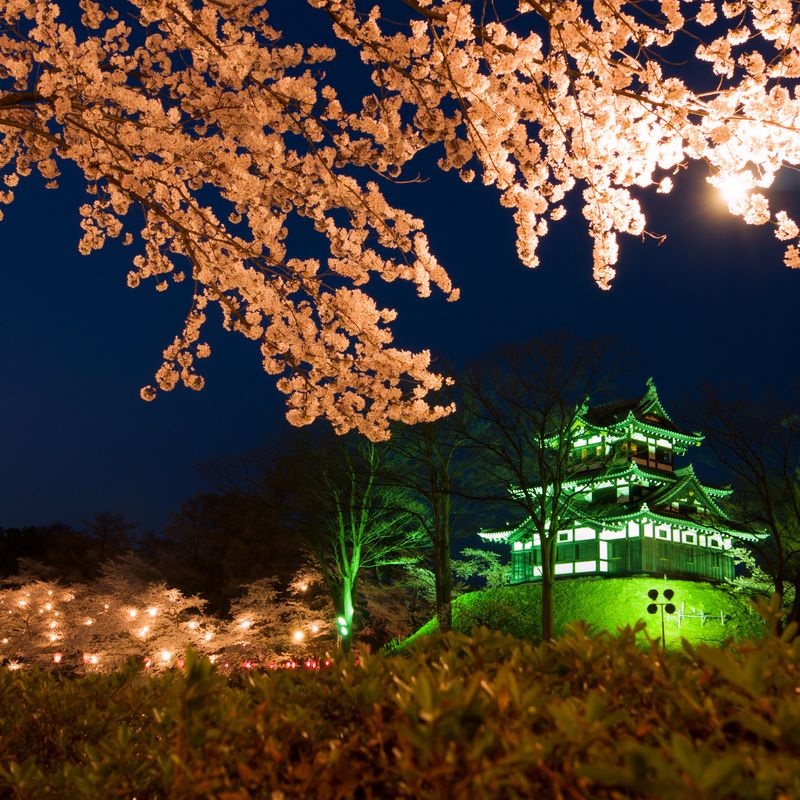 Pic Credit here
Hakusan Park
I've visited Hakusan Park before, but not in cherry blossom season - I need to remedy that though, because how incredible does this look?! The park grounds literally seem to be blanketed in the falling blooms! Niigata City is accessible from Tokyo as a straight shot via the Joetsu Shinkansen, so if for some reason you miss all the cherry blossom hype in the capital, you can always head out this way and enjoy it right here!
Pic Credit here
Yukyuzan Park
A touch closer to home for me right now is Yukyuzan Park in Nagaoka City. The park here has around 2500 cherry trees, so there's inevitably plenty of sakura goodness to go around. They also light up the trees at night here if you want to plan an evening sojourn.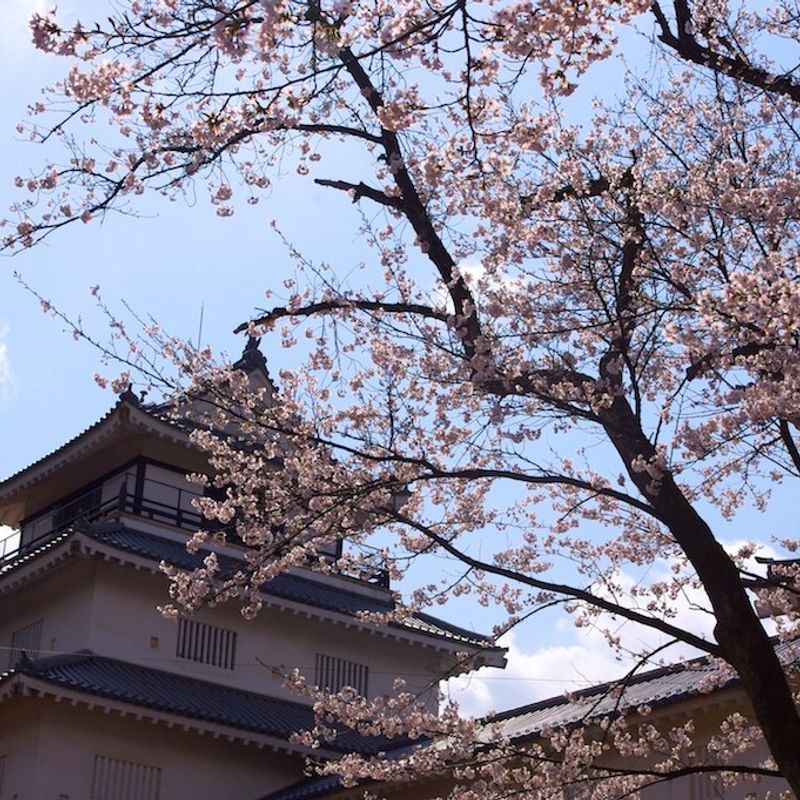 Pic Credit here
Any other spots you know of in Niigata that are great for sakura viewing?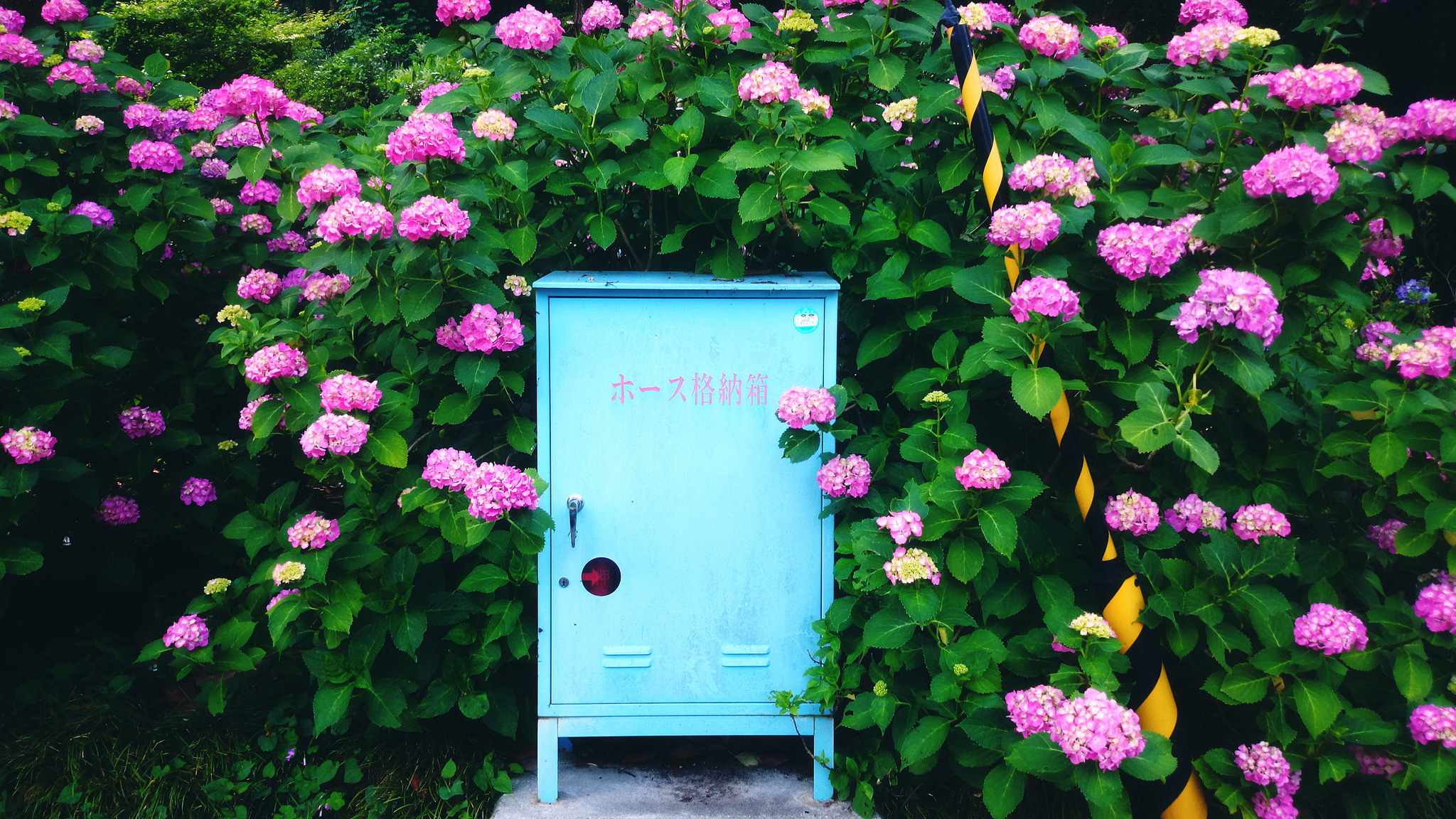 After spending the last several years in the beating heart of Tokyo, I will be spending the next three in the countryside of Japan. I adore this country and all it has to offer - and I'm always learning more and more about life here as I go along!
---