Jul 4, 2018
I wrote recently about my original "gripe" about Japan's medical system, and that GP wait times here are like nothing else I've experienced before. The walk-in concept is convenient if there's no wait - but that's about as likely as winning the lottery, so you're usually in for several hours of sitting in a clinic waiting to be seen.
Another "what the?!" moment for me when it comes to Japan's medical care is the do it yourself apothecary nature of the medicines dished out. I'm used to going to the doctors, having them assess what the health issue is, prescribing relevant medicines, and you picking them up at the pharmacist and taking the required dosage written on the bottle or packet.
Japan seems to enjoy adding an extra level of challenge to this when you're already sick, and that involves mixing the medicines yourself. Yup. When our daughter was unwell recently, they prescribed her some medicine (yay!) but that medicine was given to us in the form of a bottle of syrupy mixture, and several individually portioned, wrapped packages of what looked like colored crystallized sugar. The expectation was that you'd mix the required amount of syrup with the medicine as needed, rather than having it already mixed and in a bottle ready to dish out on the schedule required.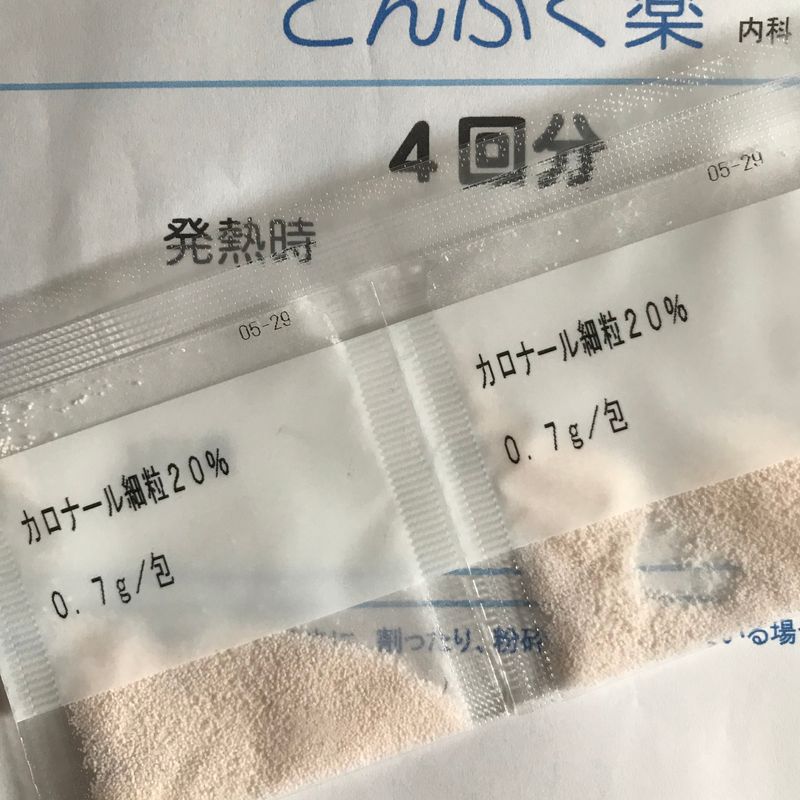 Not what I was expecting when medicine was prescribed for our daughter...
They also gave us a bunch of sticky, apparently "medicated" tapes that were supposed to alleviate our daughter's cough. Now I don't know about you, but back home if a doctor gave me tapes that looked like mini bandaids and said "stick these on your child's chest and they'll suppress her cough" they'd probably be looked at as a doctor who was all about hocus pocus rather than modern medicine. For the record, the tapes worked about as well as sticking Disney Princess bandaids on my daughter would have. Has anyone else had them given to their children and found them effective?!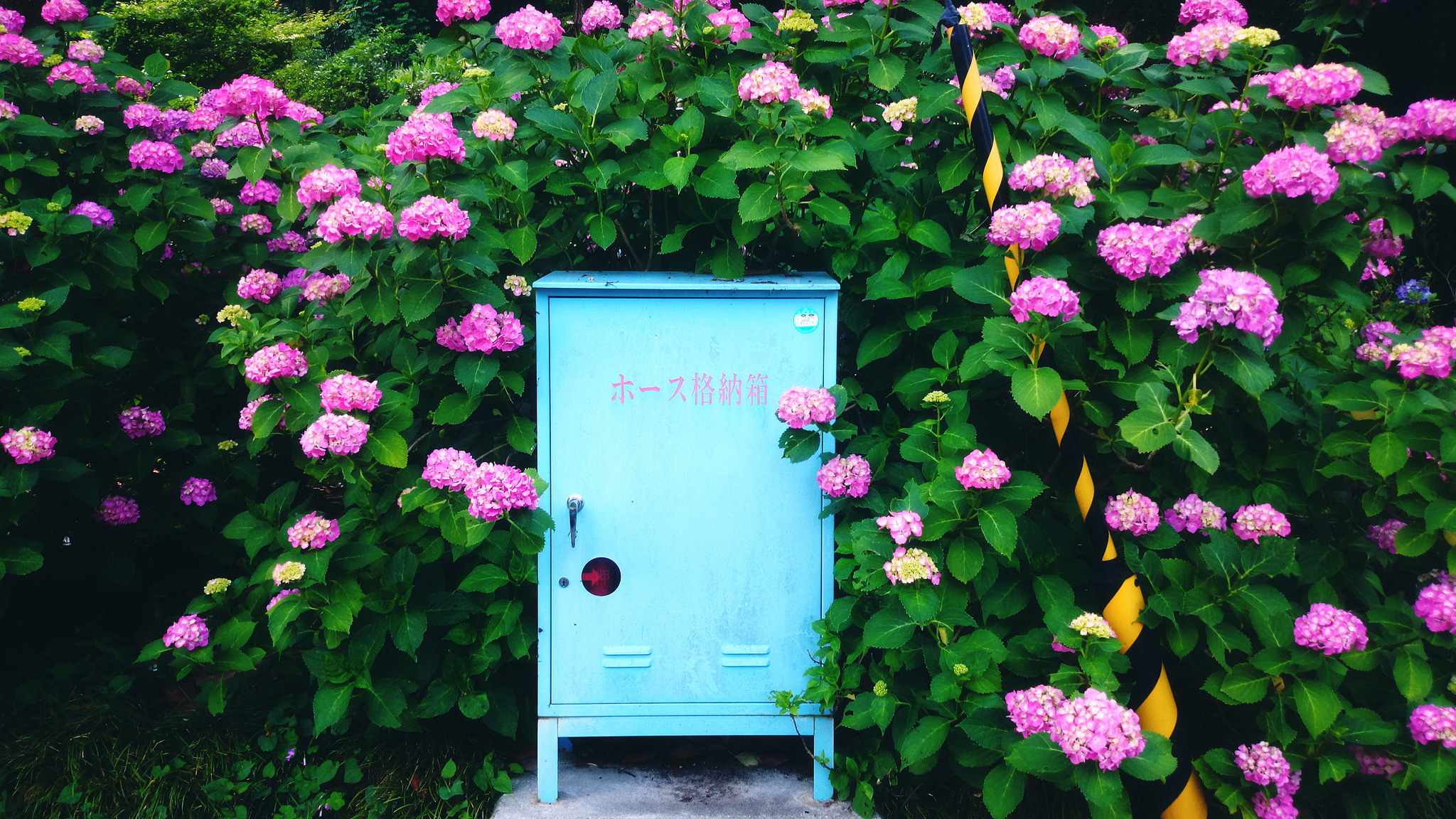 After spending the last several years in the beating heart of Tokyo, I will be spending the next three in the countryside of Japan. I adore this country and all it has to offer - and I'm always learning more and more about life here as I go along!
---
5 Comments
I don't know, I don't actually mind the powder system for kids. We get told to mix them in with their drinks, food, etc. I remember some of the thick, foul-tasting prescription medicines I had to force down as a child and find this system much easier! Maybe it depends on the age of the child? That being said, I've never encountered those tapes and I can't say I can imagine them working!

@Lyssays I never thought to mix it in with food! They gave us a bottle of sugary, medicinal looking syrup and then those individual sachets, and I guess I thought "why on earth am I doing the mixing here?!" Definitely makes more sense if you can sneak them into food or drinks with the same efficacy! I'll ask next time if that's a possibility with this stuff in particular...it's worth a shot!

I am going to guess the syrup and powder were two seperate meds. the powder kind loses effectiveness if left wet for more than a day. I prefer the powder because its easier to clean if spilled and when Jake was sooo tiny, I could mix it in his bottle.

@edthethe all this stuff makes so much more sense when other people have used it before and tell me the ins and outs of it all! So it's okay to essentially mix with any liquid (not just the syrupy stuff they give you) as long as they're still following the right dosage? If so I think that's going to make my life so much easier. Now I feel bad for prematurely judging the powder approach!

Aww, don't feel bad. It IS confusing. Good luck!