Jul 3, 2018
Let me preface this by saying I'm extremely grateful for having healthcare in Japan. All things considered the price is very reasonable, and knowing that my family and I are covered in the event of any illness is reassuring. Some of my gripes about life here are not so much a reflection of things being horrible, but more a case of them being significantly different to what I'm used to back home.
Case in point: wait times for GP visits. We've been pretty fortunate thus far in Japan that any illnesses we've had were easily treated with over the counter medications. Got a cold? A headache? An achingly sore throat? There's usually a pretty quick remedy that can be found just by heading to the local drug store. However, our daughter recently came down with an ear infection and naturally, we wanted her to be seen by a doctor.
We're again fortunate in that we have both a medical clinic and a large hospital nearby, despite being in quite a rural location. My husband is the Japanese speaker of the household, so he took our daughter in to see a GP at the clinic, and turned up right as they opened - so I assumed he'd be pretty much in and out within half an hour. They don't take appointments at the clinic, it's a walk in and take a number setup...the old "first come, first served" kind of deal.
Little did my husband know that when he arrived just prior to them opening at 8.30am, that there was already a long line of elderly people waiting to get into the clinic...looking more like they were queuing for the latest release iPhone. When all was said and done, it took 4 hours (yup...) for our daughter to be seen. You can imagine how much fun waiting around for 4 hours was with a sick three year old.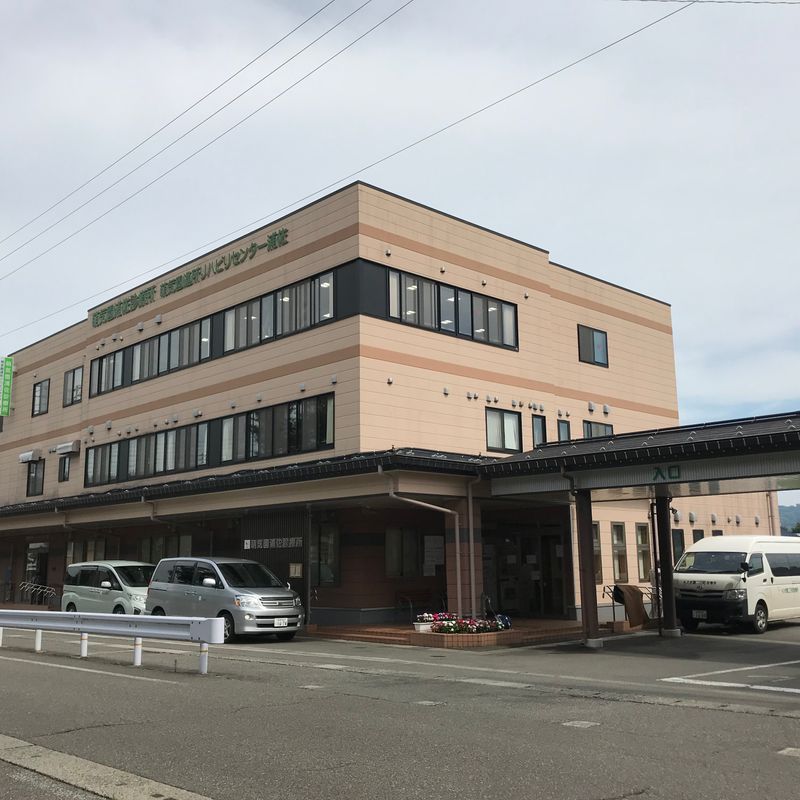 Our local clinic for simple medical concerns. We're grateful they're close by, but there are frustrations that come with their walk in only policy.
In a country that's all about organization in so many ways, I don't understand why an appointment system is so hard to implement. Especially as the population ages here, the strain on the healthcare system is going to be immense. Sure, sometimes even with an appointment system you have visits run over their "scheduled" time, but I would say back home the longest I've waited past an appointment time was half an hour.
Another family we know in the local area gave us a bit of a hot tip - and that was not to attend the clinic here first thing in the morning if you can help it. They only waited 50 minutes when they visited in the afternoon recently, because it seems that everyone has the same idea and tries to get there right as they open. It's all about what you know!
Does your local clinic take appointments, or is it walk in only? Have you had times where you've been waiting hours to be seen, or have your experiences been pretty painless?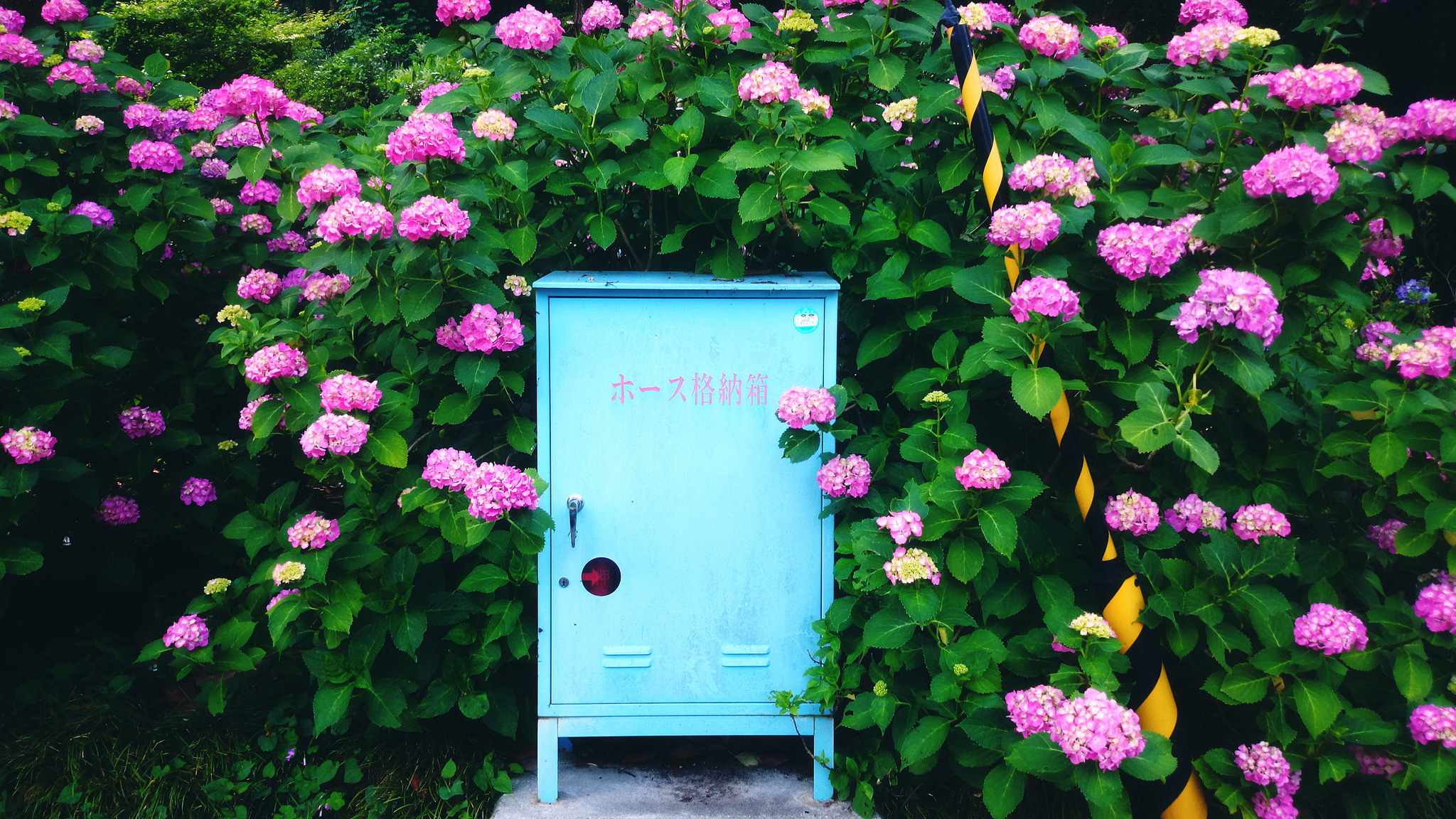 After spending the last several years in the beating heart of Tokyo, I will be spending the next three in the countryside of Japan. I adore this country and all it has to offer - and I'm always learning more and more about life here as I go along!
---
2 Comments
Yikes! That's a really long wait for a child! The local clinic that is like about 5 minutes from my home does not use an appointment system but we've had situation where we call to get information and was told to come in at a particular time and has literally just walked in and gotten straight to the procedures without any wait time. That advice too about going in the afternoon was what I initially thought about giving. It works like a charm! For our local hospital ... I take early morning or midday appointments and clinic visits I do what I can at home until about say 1 in the afternoon.... by then most if not all the elderly folks are gone! I hope the little lady gets well soon.

The clinic I have both was like this. I could only go at a certain time, so I always thought it was just my poor timing. No matter what I waited over 2 hours . The longest and worst was 6 and a half with a migraine and no seat. Then one time my husband took me and we went 30 minutes earlier than the time to write your names (not doors open, it's different) There were 25 people in line. The first person in line was there from 5;40 in the morning and the doors open at 9am.