Oct 29, 2018
Anyone else think that Japan's take on chocolate flavors is "whatever goes"?
You only have to look at some of the Kit Kat varieties that have been released here to understand that nothing really crosses the boundary of this flavor wouldn't really work with chocolate. Take last year's throat lozenge inspired Kit Kat, for instance.
I was intrigued then, when I saw this Dars flavor on the shelves at my local 7-11. It was a golden kiwi variety. I love chocolate and kiwifruit separately, but together?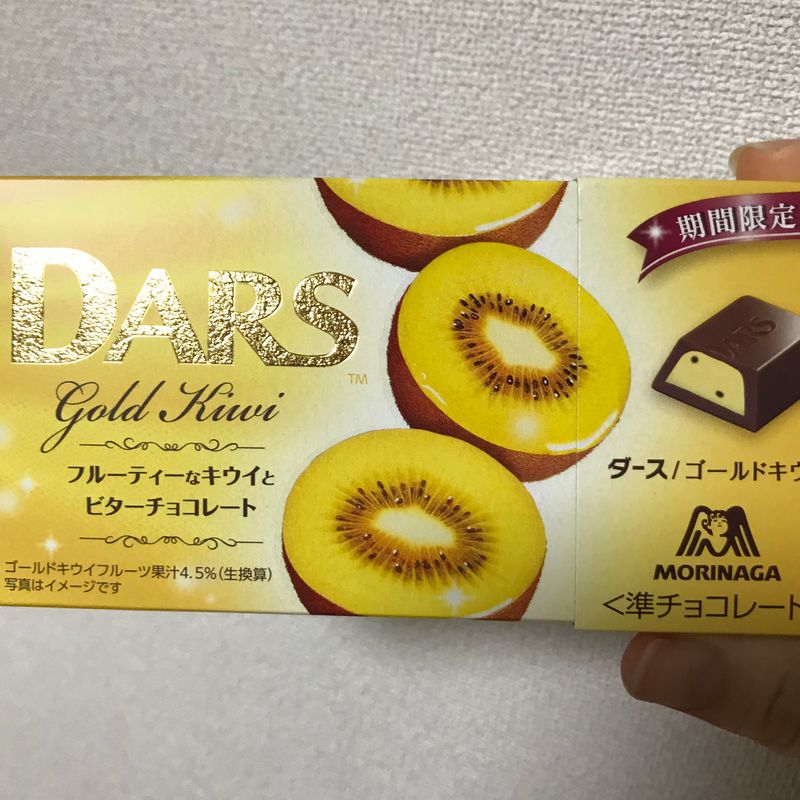 It was better than I expected - a little zingy - but I don't know that I would purchase it again. I really do enjoy the smoothness of Dars chocolate, but this one was a bit of a miss flavor-wise for me.
Have you tried this Dars variety? Was it a hit or a miss for you?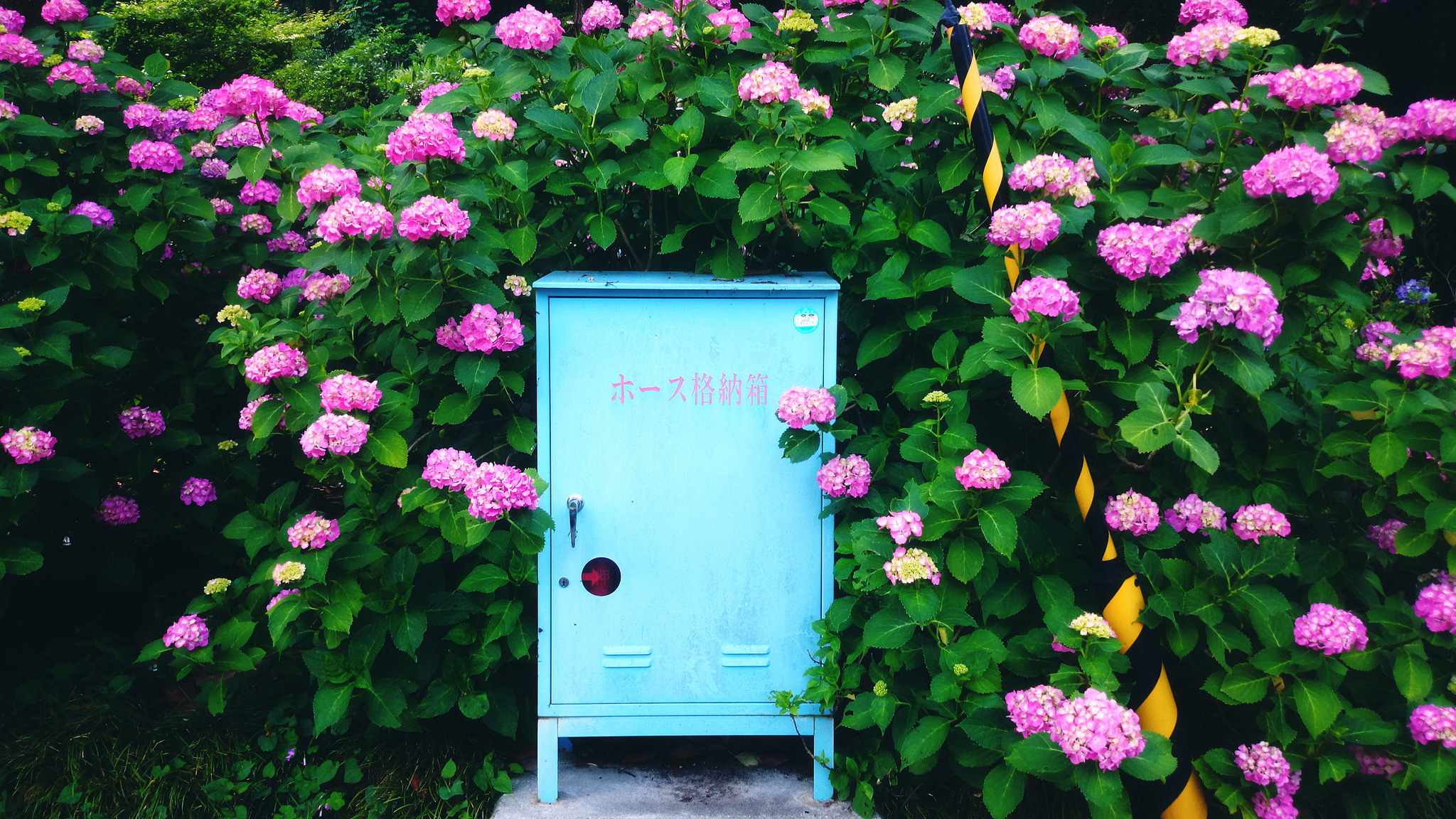 After spending the last several years in the beating heart of Tokyo, I will be spending the next three in the countryside of Japan. I adore this country and all it has to offer - and I'm always learning more and more about life here as I go along!
---
1 Comment
A student shared one of these with me. We thought it was interesting that there's a seed texture in there. I'm more a fan of super dark plain chocolate, with strawberry flavor, nuts, or occasionally with alcohol. I haven't thought too much about the flavors paired with chocolate here, but you're right, there's some borderline too weird combos.