Nov 17, 2017
Getting around Japan can sometimes be difficult due to the language barrier. If you prefer to travel by bus like I do, it helps to know the bus schedules and where you can catch the bus. For me, the closest long-distance buses leave from Sunatsu bus stop which is in Kokura near ChaChaTown.
The main companies for the bus are Nishitetsu and Lazuli Voyages. The buses are significantly cheaper than the trains, but typically don't run that often. The bus for Oita from Sunatsu only runs every two hours or so. I highly recommend going to Kumamoto to visit Mount Aso via the bus or taking the bus to Beppu.
There's also the Willer Express. However, be aware that in some cases the cheaper options for Willer Express like the overnight bus I took from Osaka to Kokura didn't have an outlet to charge your phone, so that can sometimes be frustrating if you rely heavily on GPS but want entertainment for the bus ride.
Of all the long distance buses I have taken, the routes for Oita and Fukuoka city have been the most worthwhile. The bus to Oita stops in Beppu and takes about 2 and a half hours from Sunatsu. The fee is 1500-2000 yen each way or about half the cost of the train. The bus to Fukuoka city is about 1100 yen each way and is also about half the cost of the Shinkansen and Sonic, the local train is about 400 yen more than the bus for me.
However, if you do choose to travel by train instead of bus, you will want to check Hyperdia for the cheapest and fastest route. For long distances, Kokura and Hakata have the big hubs for the Shinkansen, but if you're visiting there's typically much more to do in Fukuoka City so you may want to stay in Hakata.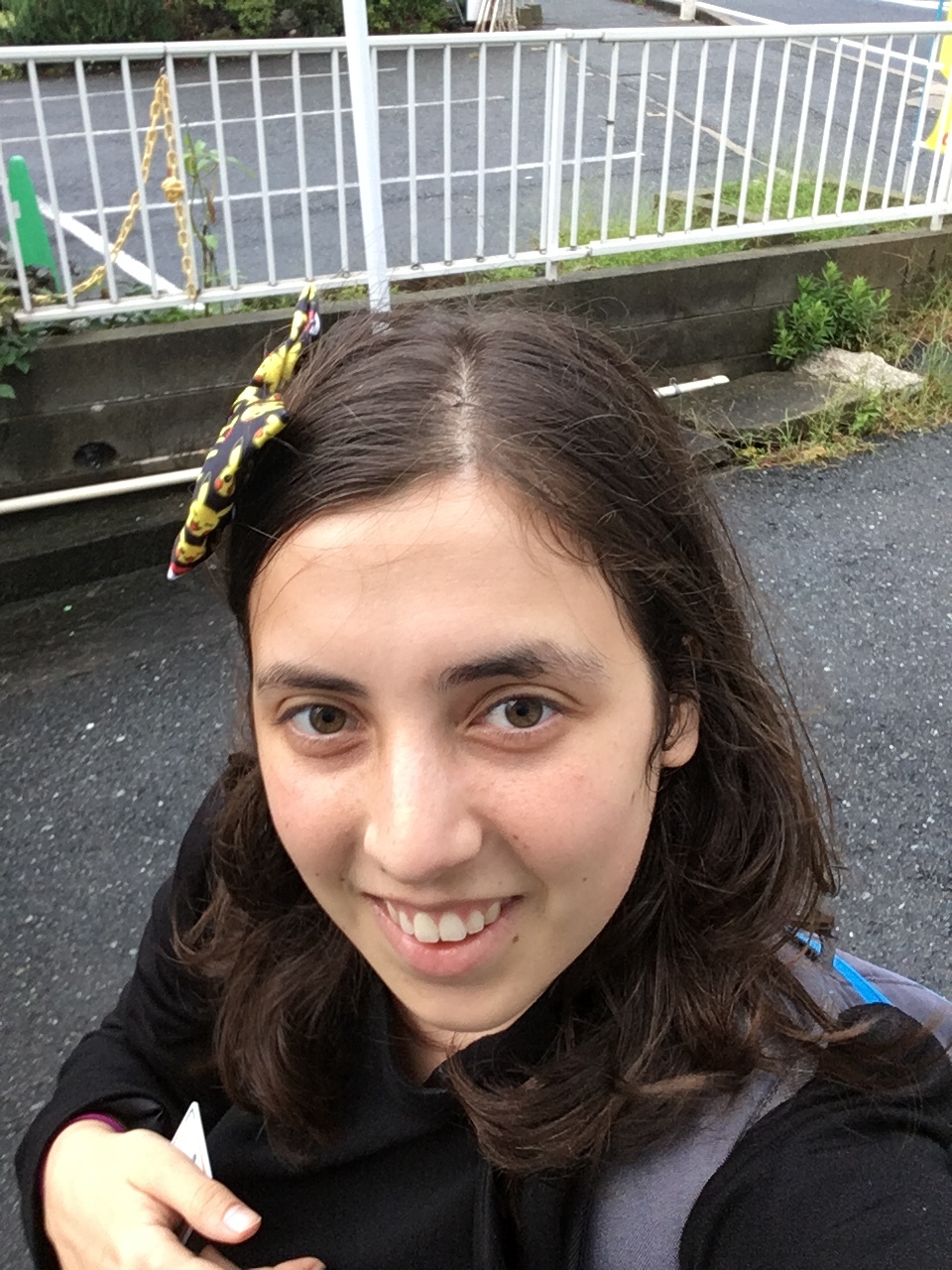 I was born and raised in Florida and right now I am teaching and living in Japan for a little while. I hope to travel to many more countries and want to come back and visit Japan again after I leave.
---