Dec 11, 2017
Hi everyone. I'm here to offer some tips and common requirements for working in Japan.
To start off, a good resource for finding jobs in Japan is gaijinpot. They have resources on different jobs and which companies offer visa assistance hiring overseas. If you are looking into teaching English abroad like me there are three big companies you should take a look at.
JET: The JET program. This is one of the biggest programs but it's the most difficult to get a job for the program. If you have been with the program before or lived in Japan for more than six years you will want to look at a different program. Unlike the other two companies I will mention they do not hire year round. The basic requirements you will need are as follows:
English proficiency
Three references
a Bachelor's Degree
A general interest in Japan
Pay:
about 3.6 million yen per year
Interac: Your next option is Interac. This is the company I am currently working for. The application process is year round and they offer plenty of support during the application process and once you arrive to Japan. The common requirements are as follows:
a Bachelor's Degree (any subject is okay but English or Education is preferred)
English proficiency (Native speaker or 12 years of schooling in English)
TEFL preferred
Preferred to have a driver's license
Pay:
About 230,000 yen per month.
Prorated to about 50% pay in August and 75% in December.
Transportation is covered for public transport. For a car an allowance is occasionally offered towards the cost of the car.
Berlitz: The last company is Berlitz. This company is huge so the pay and requirements vary vastly from job to job and they have locations all over the world not just in Japan. If you're looking for Full-time ALT work in Japan I found their pay is general about 260,000 to 270,000 yen per month. They specialize in business English but teach many different age groups and many different languages aside from English.
Requirements:
Generally a Bachelor's Degree but it varies depending on the job
Native speaker of the language you want to teach.
While looking for jobs in Japan it will also help to know some basic Japanese. I recommend checking out Duolingo and Memrise for helpful phone apps or if you go to Amazon there are some great textbooks that will take you through Japanese step by step called Japanese From Zero. That's the textbook I use.
Finally, two of these companies typically offer some form of Visa assistance. However, Berlitz does not always offer that assistance so be sure to check the individual post. I hope this information helps.
じゃあまたね
See you later.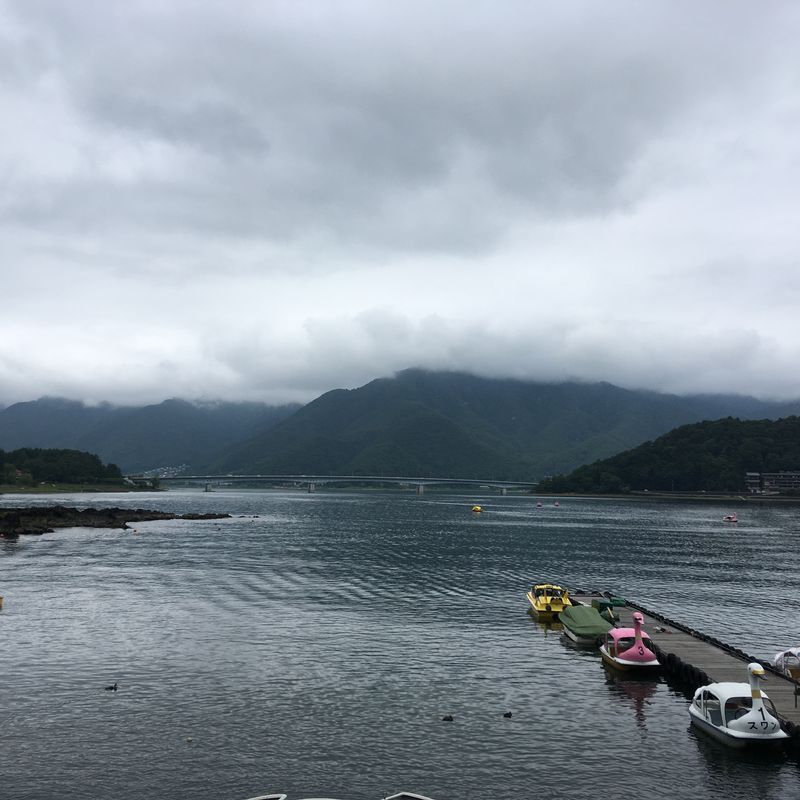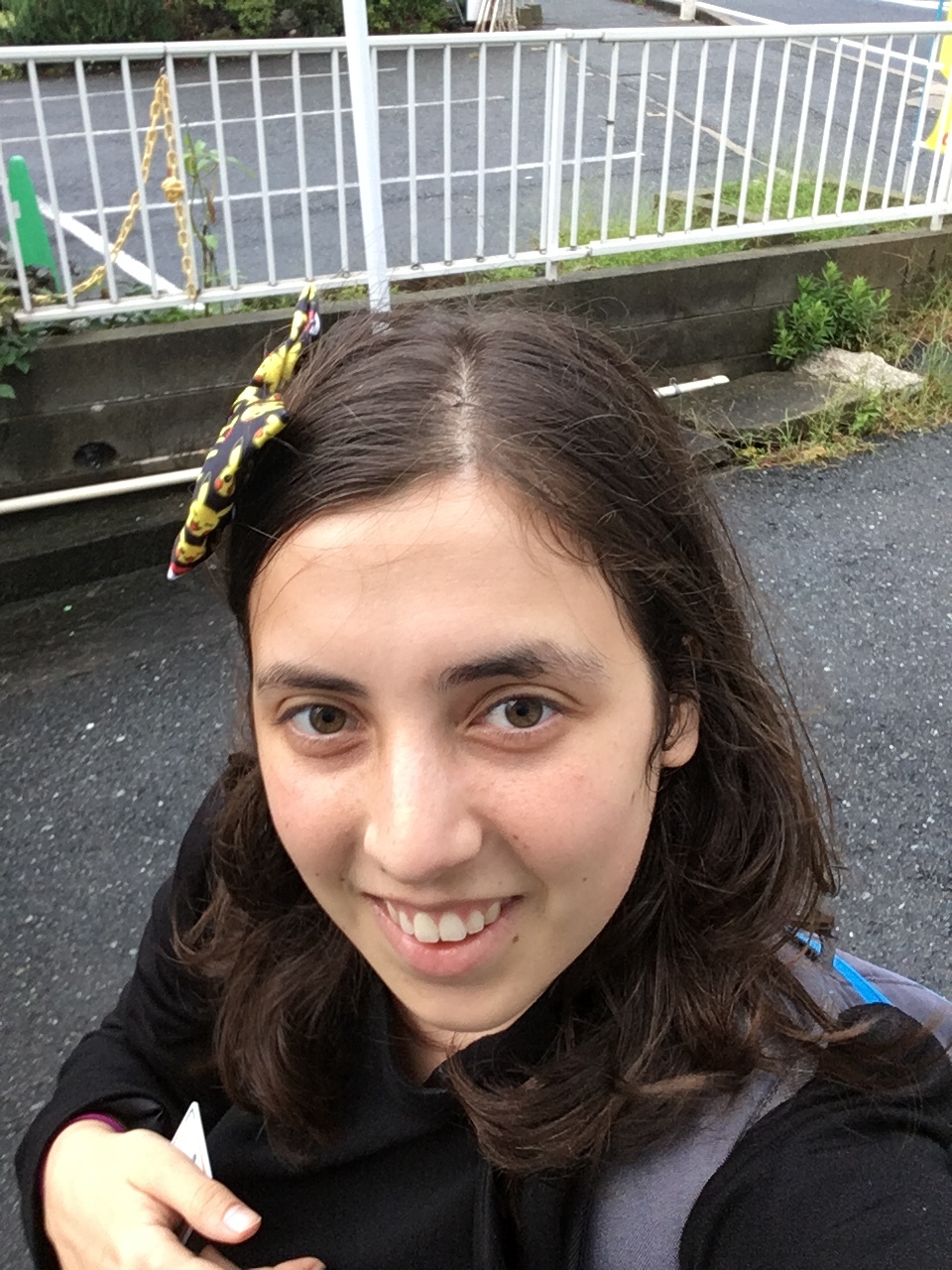 I was born and raised in Florida and right now I am teaching and living in Japan for a little while. I hope to travel to many more countries and want to come back and visit Japan again after I leave.
---