Jan 5, 2018

I would say the misconception that Japan is an expensive country to travel to is pretty far from the truth. I've easily traveled for 2 weeks on a budget of 600 dollars and that was with spending almost half of that time in Tokyo and taking the more expensive methods of transportation.
The main things to keep in mind when planning a trip in Japan if you want to stay on budget is to plan the majority of your costs in Japan for transportation. Whether you're renting a car or taking the train that will be your biggest expense. However, you have several ways you can minimize these costs depending on your needs. I'm going to share just a few.
Book a centralized location for your hotel
Get a rail pass if you plan to travel long distance multiple times
Take the local train instead of the Shinkansen
Take the long distance bus like Willer Express, Lazuli Voyage, and even JR buses
You can view more information on the transportation options here. You can even use Hyperdia to help you navigate the local train.
When you go to get food, check the pricing before going in the restaurant if possible. There are so many places with inexpensive food, but if you walk in without checking it could be more expensive than you bargained for.
Choose nature and museums over theme parks and flashy tourist traps or choose less common tourist traps. For example, Tokyo SkyTree might be nice, but Tokyo Tower was arguably even nicer and way less expensive. Plus, you can go to places like the Imperial Palace Gardens in Tokyo or the deer park in Nara for free. Also, if you choose a museum over a shopping-based attraction you have a chance to learn more about the culture, especially since so many of these places have English guides or English placards now.
Finally, book a hostel or a ryokan instead of your typical hotel chain. It also helps to book in a less expensive city. Instead of making Tokyo your home base, it can be Kyoto or Osaka. Some examples of places I have stayed so far are the "Book and Bed" in Tokyo and "Wasabi Bed and Library" in Osaka.
Make sure to book your hotel in advance. If you can't or do not want to pay up front I recommend Booking.com. They also often have the lowest prices for hotels. You can also check Trivago as a backup to make sure you're getting the lowest price.
In Osaka I was able to find a hostel called Wasabi bed and library that provided a free shuttle to Tokyo on Tuesdays and Wednesdays if you stayed at the hostel for more than 5 nights. The cost of the hostel was about 1700 yen a night for me plus they had a breakfast option that was only about 500 yen booked in advance. The hostel was also in Namba so it was close to plenty of shopping and nightlife and it was also easy to get to places like Nara and Kobe from there.
Below are some pictures from my visit to Nara and my hostel stay in Tokyo. Enjoy planning your trip to Japan!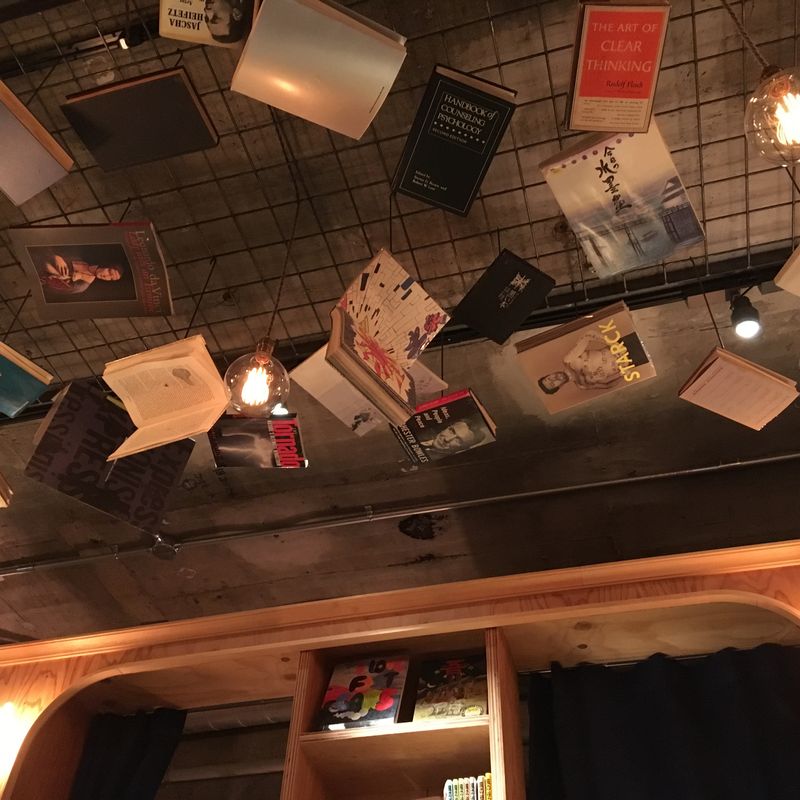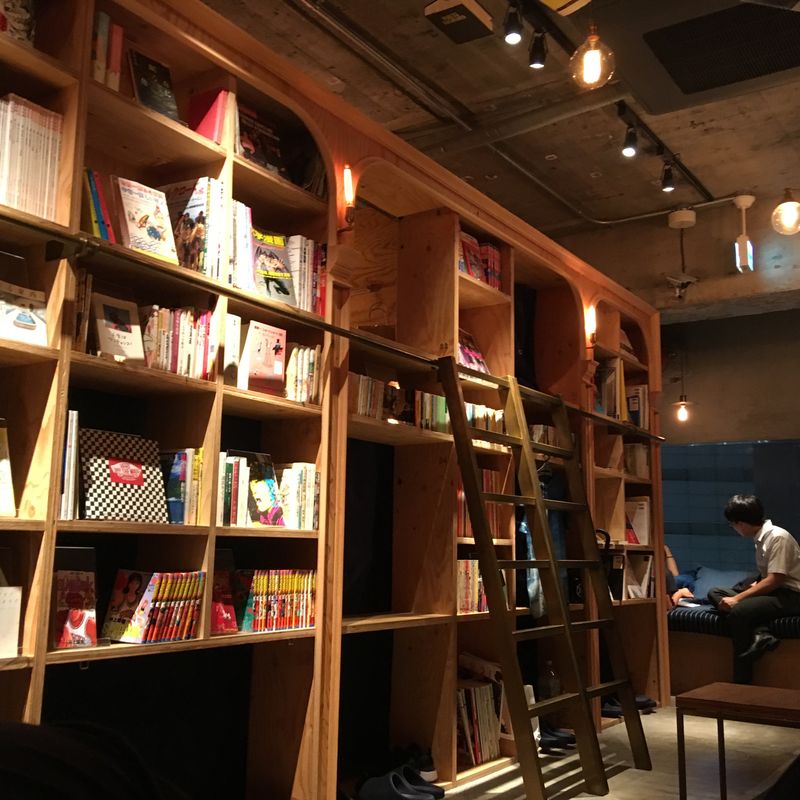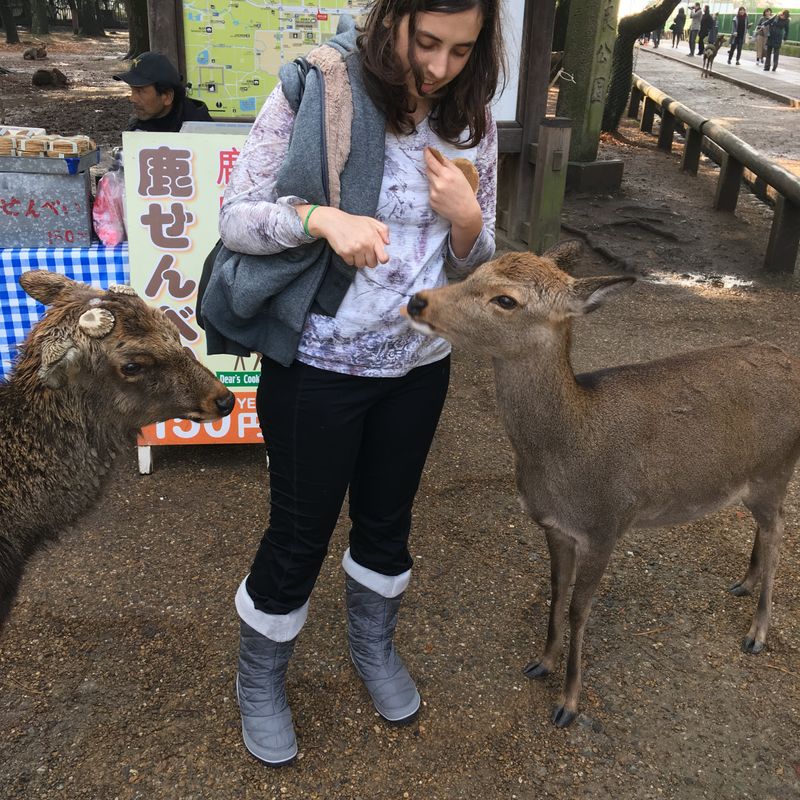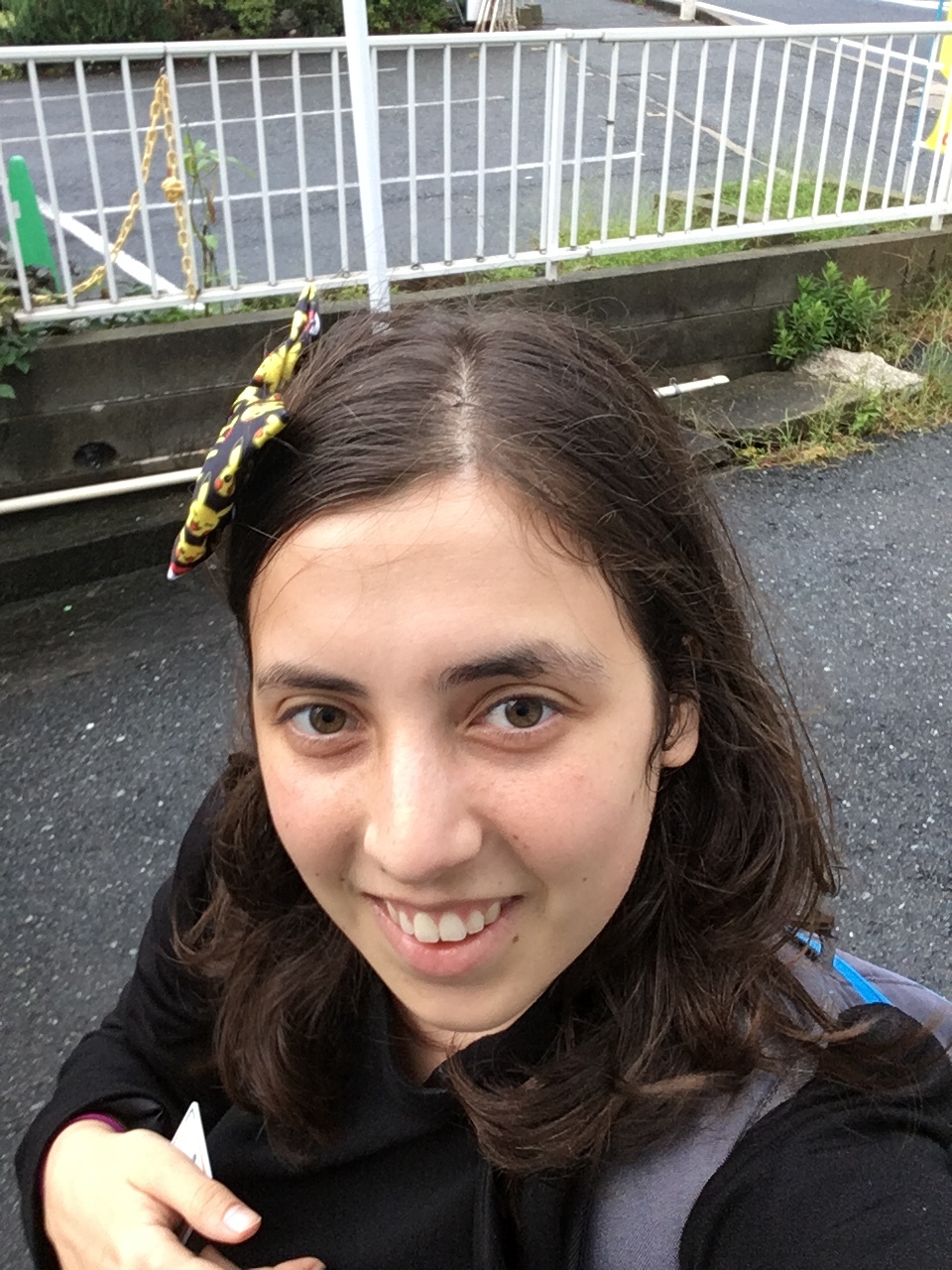 I was born and raised in Florida and right now I am teaching and living in Japan for a little while. I hope to travel to many more countries and want to come back and visit Japan again after I leave.
---
3 Comments
I've heard about these "Book and Bed" hostels. They look quite interesting. What did you think of the one you stayed in?

@Tomuu It was excellent, but a little small.I wouldn't recommend it if you're claustrophobic.

@Wanderingteacher OK. Noted. Thanks!