Mar 8, 2018
Japan has some seasonal items that if you're from the U.S. like me you aren't used to seeing. They have Sakura (cherry blossom) and other seasonal frappucinos at Starbucks. They even have a special spring blend of coffee with cherry hints to it. Depending on where you live, it may be harder to get these different seasonal items so it helps to get there early if that's what you want. Below is a picture of the Sakura Frappucino which is in season from about February 15th to March 15th this year.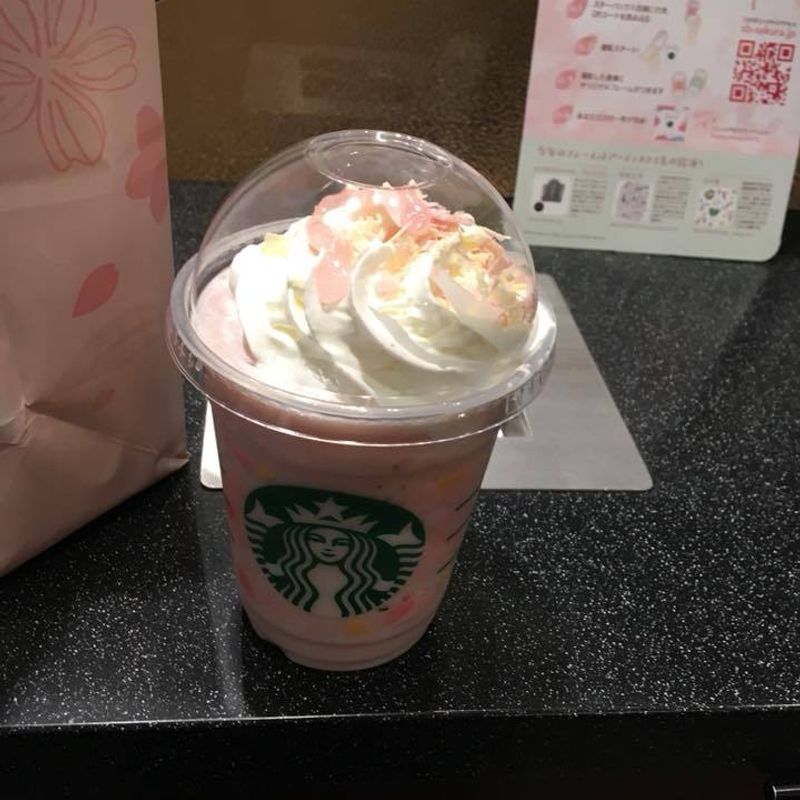 One seasonal sweet that is hugely popular in Japan is seasonal Kit-kats. In Japan, they come in different flavors that change by region and the time of year. The most common ones you'll see everywhere are the regular flavored and the matcha. However, there are other more obscure flavors such as wasabi, citrus, sake, strawberry, Hokkaido melon, cherry blossom, and Momiji (maple leaves), and even steamed red bun flavor. Some you can find at the convenience store for that specific region, but the most common ways that I have found them are at gift shops around town and the stores at the airport. They can sometimes be a little expensive depending on the flavor, but they make excellent gifts.
In Japan you can also find a huge assortment of sweets. They have a huge assortment of sweets. Everything from red bean buns and melon pan (melon bread) to taiyaki and golden foil ice cream near Kinkokuji temple. You can find a preferred sweet to match just about anyone's taste. Below is a picture of the delicious edible gold foil ice cream which comes in matcha, vanilla, and swirl flavors: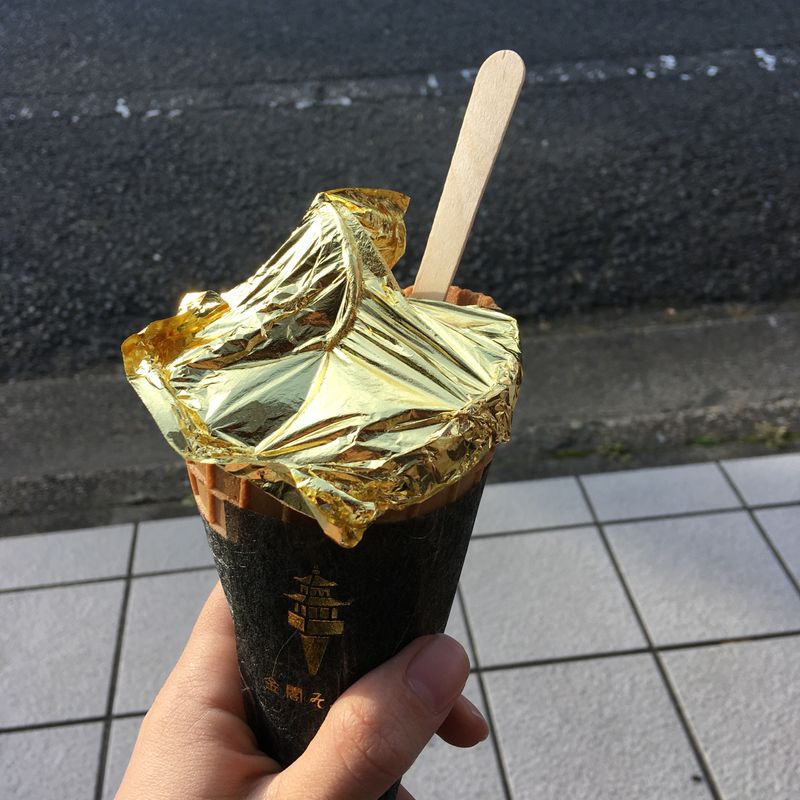 At Kinkokuji temple you can also get a very small sweet with edible gold leafing that is included with your matcha tea. Below is the image here:
However, one of my personal favorite sweets that I enjoyed was tempura fried Momiji leaves. These are really regional. They can be found in an area called Minoo. It's about an hour from Namba by the local train and is home to a beautiful natural park with a huge waterfall aptly named Minoo falls. I highly recommend going there to try some tempura fried Momiji leaves if you get the chance.
That's all for now. I hope you enjoy all the delicious sweets Japan has to offer.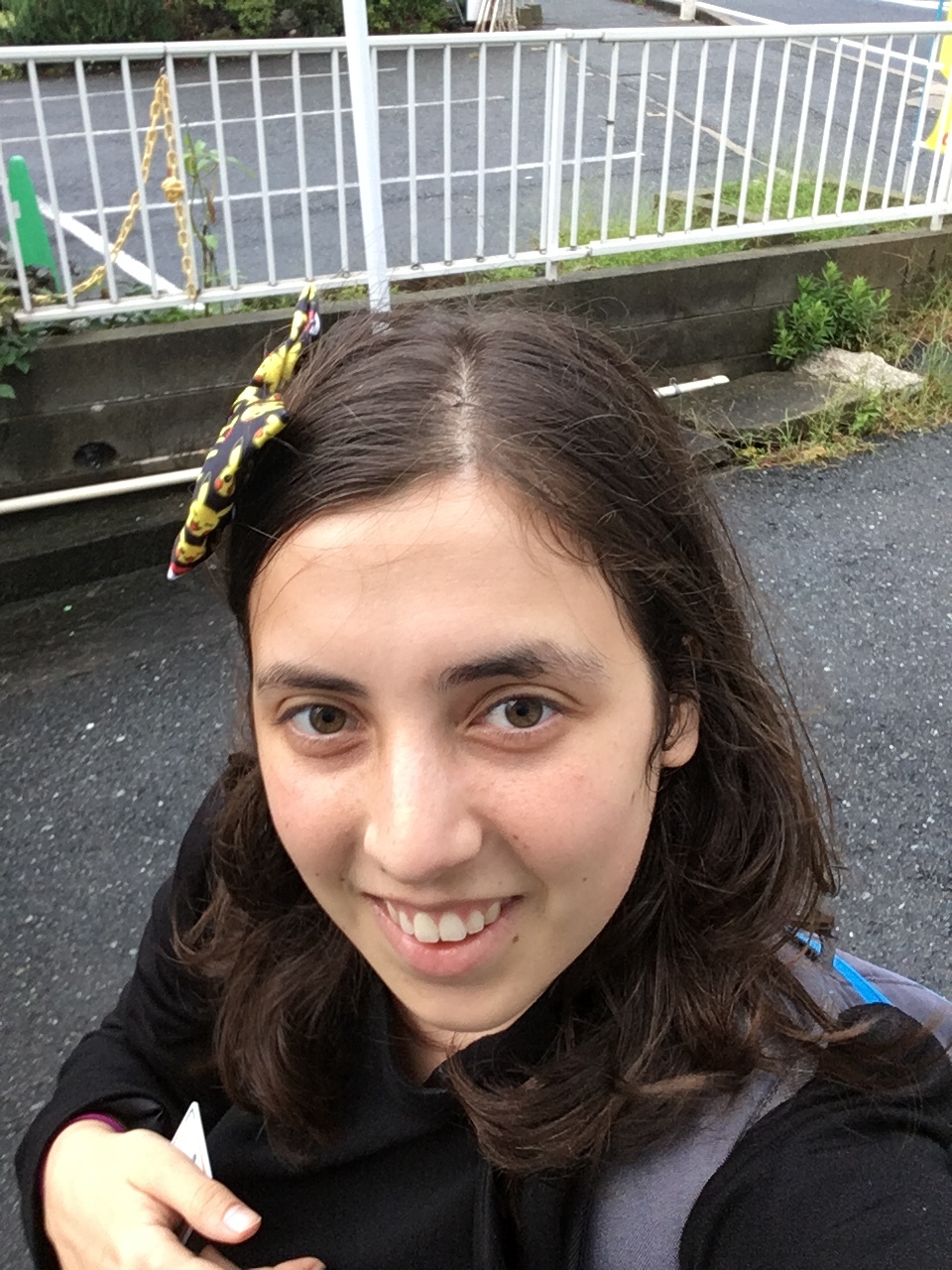 I was born and raised in Florida and right now I am teaching and living in Japan for a little while. I hope to travel to many more countries and want to come back and visit Japan again after I leave.
---