Feb 12, 2015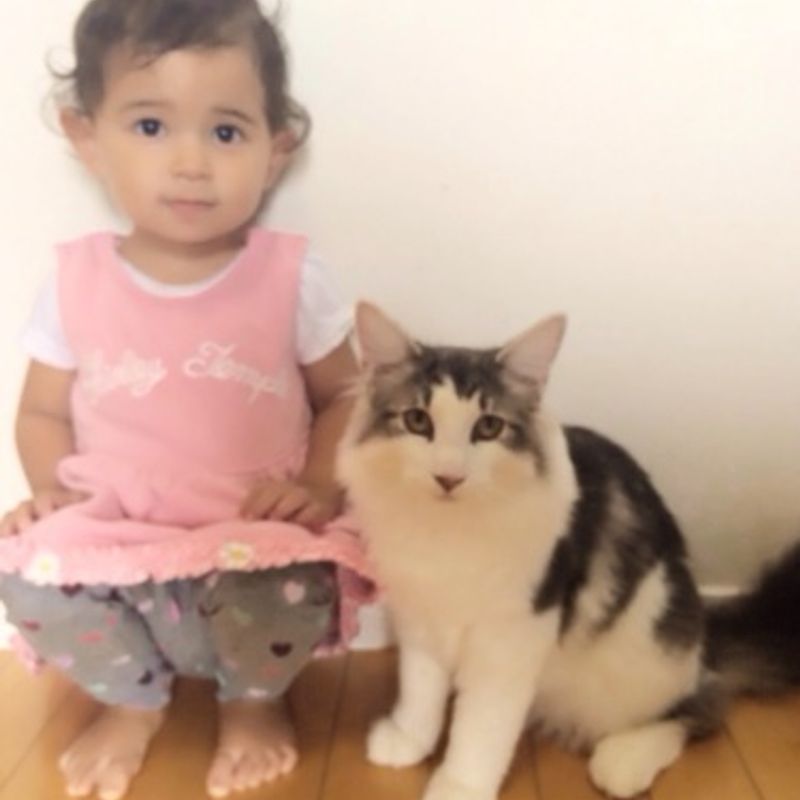 I love animals. Having a pet in my home just feels natural for me. Every time I walked past a pet store, I would look in, longingly, at the abundance of cute, and thinking how much I would love to bring one of these creatures home with me. But getting a pet in Japan can be a somewhat complicated process... It is Japan after all! And adopting a pet is a big commitment, no matter how you look at it. If you are like me, and are considering adopting a furry family member into your life, this is a great post for you!
Before adopting a pet, please consider how long you will be staying in Japan, if you will be able to bring your pet with you if/when you depart Japan, if your current home even allows pets, and if you can afford the cost and time most pets demand.
Adoption Process
Pet shop or NPO re-homing?
Japan has it's own Humane Society groups, but it's most well-known English compatible non-profit organizations are
Animal Refuge Kansai (ARK)
and
Japan Cat Network
. ARK, for the most part, works out of the Kansai area. However, they hold events in other parts of Japan frequently, have a chapter in Tokyo, and can help you find a pet that is a perfect match for you. Similarly, Japan Cat Network can help you do the same. All re-homed pets are in dire need for a new, forever home. Adopting from one of these organizations is the most humane way to bring a pet into your life in Japan. You do not "buy" these pets, but there are some fees such as immunization fees, initial health check fees, transportation fees, and a few others that must be paid upon adoption. Please contact either organization if you are considering pet adoption or perhaps even being a foster parent for an animal.
As for pet shops, there are several options, such as
Kojima Pets
,
Coo&Riku
and
Aeon Pets
. These companies offer pure-bred cats, dogs, birds, rabbits, ferrets, fish and more. Bringing a pet home from one of these shops, especially cats and dogs, comes with a high price tag, typically around 300,000yen. These pets come with a sort of "warranty" (in the case of a pet becoming sick or passing away within the first year), pedigree papers, free or discounted health checks, and other bells and whistles. Most of these shops will not have information in English, so if you cannot read and understand Japanese well, buying a pet from a pet store can be somewhat of a struggle, as there are many documents, agreements, and additional services offered from these shops, so please bring a trusted friend or family member who can speak Japanese if you are considering adopting from a pet store.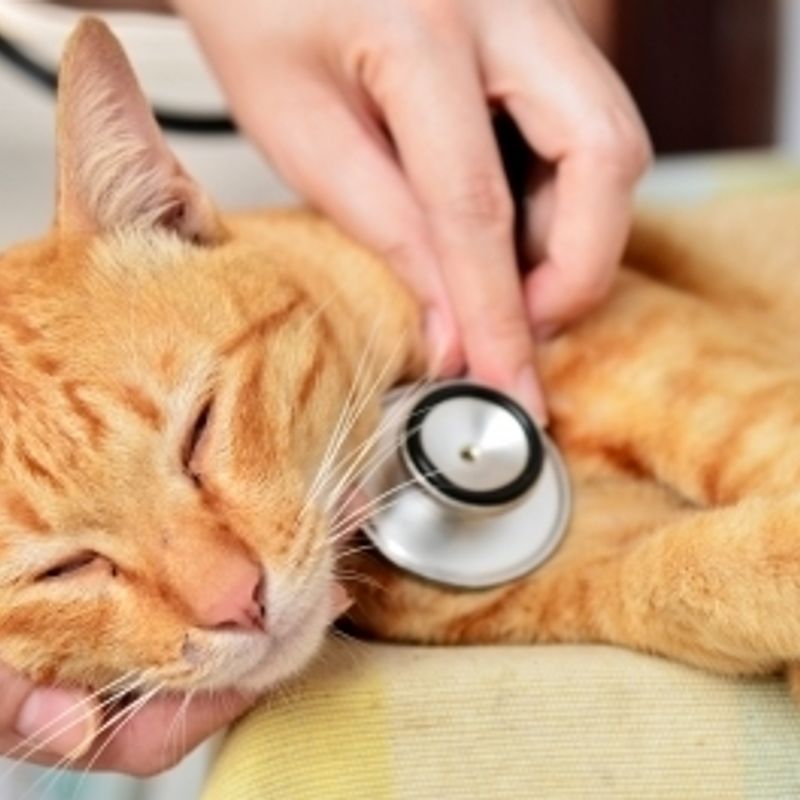 Vets, Vaccines and Insurance and Pet hotels
Keep your pet healthy and happy!
Upon adoption, most pets are up to date on their vaccinations. Vaccinations, especially for dogs, are required by law. When you adopt a dog, you must report it to your local municipal office (kuyakusho, shiyakusho). You can keep your pet up to date on their vaccinations by taking them to a veterinary clinic (
動物病院
) of your choice, regularly. As pets are very popular in Japan, there are many options for veterinary clinics. Keep in mind though that most vets do not speak English, and so it would be a good idea to use a translation service, or bring a friend or family member who can use Japanese (Or ask us here on City-Cost, we would be happy to help!).
And just like people, pets should have proper health insurance (
ペット保険
). Veterinary bills can reach high numbers very quickly for even something small. Pet insurance usually costs about 1500-3000yen depending on the size and breed of your pet, and the plan you choose. Again, pet insurance is usually not available in English, so it would be advisable to ask a trusted Japanese speaker for help. You can compare insurance prices and premiums easily on
Rakuten
. If you have auto insurance or home insurance, the company you have insurance through likely offers pet insurance as well, so that is also a good option.
Many veterinary clinics also offer other services such as grooming and pet hotels. Pet hotels (
ペットホテル
) can be useful if you need to take a trip but cannot bring your pet with you. Keep in mind that pet hotels can charge quite a lot of money; Anywhere from 3000yen to 10000yen per day depending on the pet hotel and the type of animal.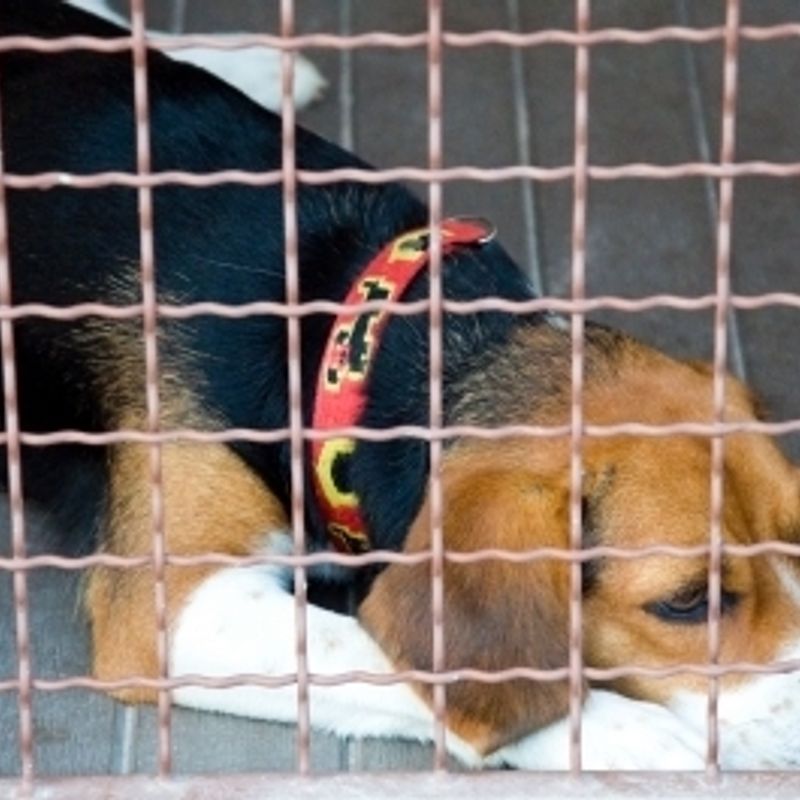 Leaving/Entering Japan With a Pet
Pets are family!
It's possible to take some pets with you in the event that you must leave Japan permanently, depending on the laws and regulations of the country you will move to. Most pets in Japan have been micro-chipped, and this microchip will contain all vaccination and health information for your pet. If your pet does not have up-to-date vaccination and health records, or is not chipped, taking your pet may not be possible. You can get more information on the entire process on the
Animal Quarantine Services
website. You may also be able to bring your pet with you if you are moving to Japan.
As you can see, there are many things to consider when adopting a pet in Japan, so please be sure to do plenty of research before making such a commitment. If you have more advice for potential or current pet owners, please tell me.
---