Dec 4, 2015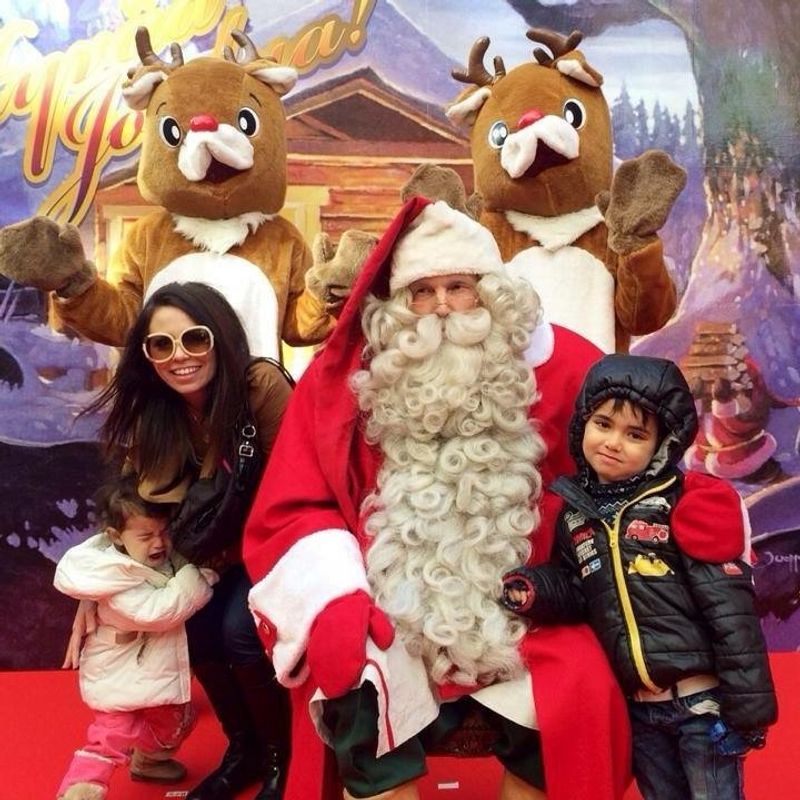 For me, Christmas is one of the most important times of the year. It's extremely important to me, that my kids get an experience similar to what they would back in the US. Part of that is meeting Santa, telling Santa what they want for Christmas, and having their photo taken.
It can't just be any ol' Japanese lady or white English teacher, though.. Oh no. I take Christmas seriously. As they say, "go hard, or go home." And I take that to heart when it comes to my kids and Christmas in Japan.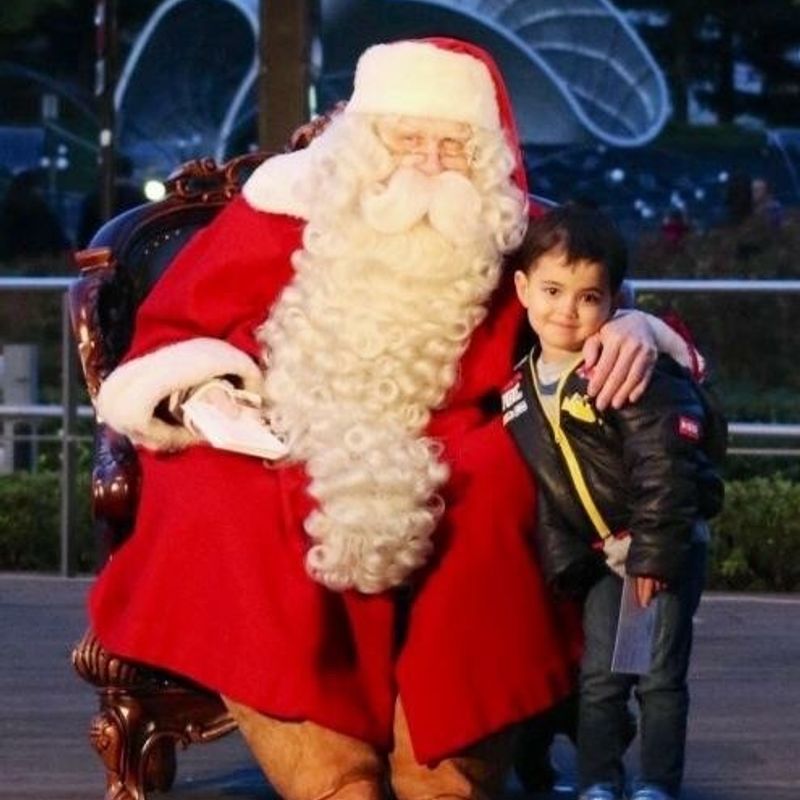 So every year, since my son was 2 years old (he is now nearly 6, with a 3 year old sister) we have made a trek across Tokyo in hopes of meeting the REAL SANTA. It's rough out there, though. I tell ya, Japan loves it's lines. It's a national pass-time, as I'm sure you know by now. Meeting Santa means you line up outside of the establishment where Santa is visiting, usually early morning, and waiting for your ticket to meet Santa. But hey, the event is usually free, so I really can't complain too much.. Last year, and again this year, Santa will be in Ochanomizu. I'm not exactly happy about it.. It's not the most kid-friendly part of Tokyo. Last year we had to stand in line for quite some time, and then wait for several hours in an open outdoor square. While it's still too early for snow, it's definitely cold outside. Not my idea of a great time, but I need that time honored tradition of a photo with Santa.
To find out more information about when and where you can meet Santa, visit his website at:
http://santaclausvillage.jp/fureai/
---
1 Comment
Awesome. That location came up in my research and it looked like one of the better ones. Good to be able to read a "real" review. I love the photo. :-)