Nov 26, 2015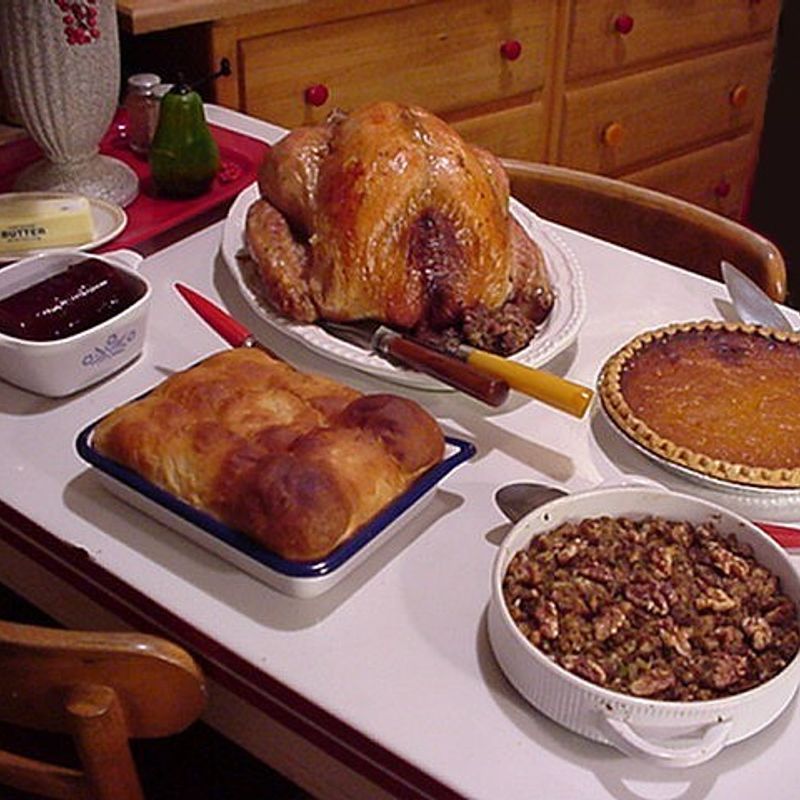 Today is Thanksgiving and for many American expats and immigrants in Japan, it's a time of year when we begin to feel a little homesick. It's something I am feeling, myself. So how does a lonely American expat go about celebrating a favorite holiday tradition from home, says family, food, and of course, football?
Here are some tips to help you get your fill.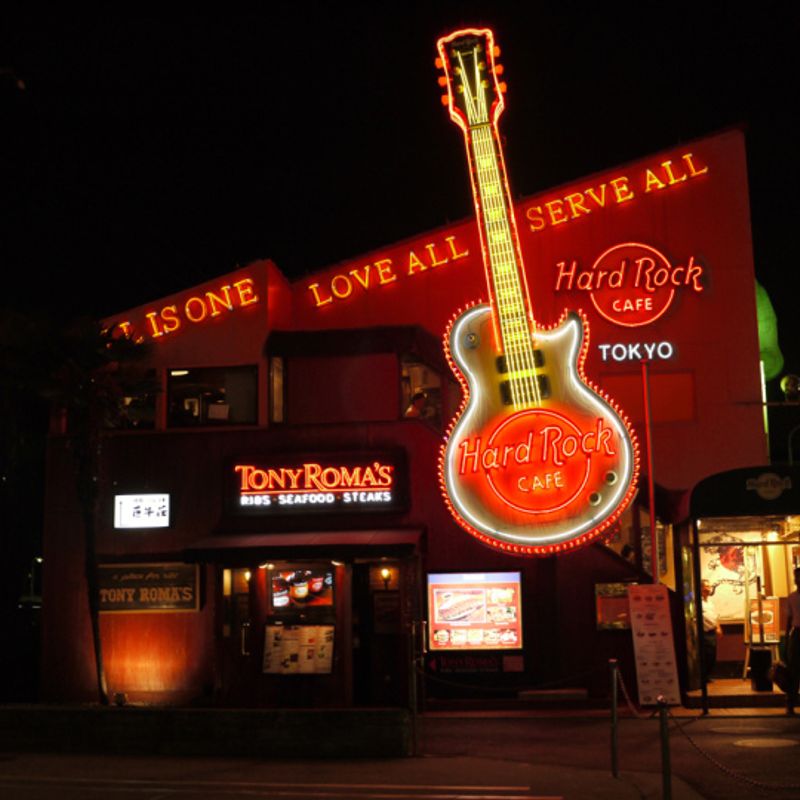 ☆Restaurants
Several restaurants around Tokyo and other large cities in Japan have Thanksgiving dinners available for order.
Buffet Style Thanksgiving dinner served for five days (November 26-30), complete with Turkey, stuffing, cranberry sauce, pumpkin pie, and other favorites. Prices from ¥6,020 for adults, half price for children (ages-4-8) and special senior citizen discounts.
Thanksgiving dinner plates from ¥1,800 are served at this restaurant in Roppongi, Ueno and Yokohama locations around the end of November. Whole turkey with trimmings can allegedly also be ordered through December! Ask restaurant staff for more details.
☆
Do it yourself & Pot-luck
Is there really any other proper way to have Thanksgiving? Some of the best memories are made in the kitchen with friends and family, or waiting in anticipation for that bird to come out of the oven!
Many expats in Japan swear by shopping at high-end, foreign directed markets such as
National Azabu
,
Costco
, and
Nissin
... But if you don't live near any of these stores, don't fret! Most of what you need can be found in your own neighborhood or online!
Whole turkey has been spotted at Hanamasa by myself and many others, plus many other Thanksgiving staples. Check the website to see if Hanamasa is near you!
Cranberry sauce, cream of mushroom soup (for green bean casserole!) and stove top stuffing have all been spotted in Kaldi, a common chain store in train station shopping centers and shopping malls across Japan. However, proceed with caution! Kaldi's stock changes rapidly, without notice.
Any other local supermarkets are likely to have a few things that can help you whip up some holiday favorites.
If a pot-luck with friends in Japan is in order, it shouldn't be too difficult for each person to find the proper items to make at least one dish! Sharing is caring. ♡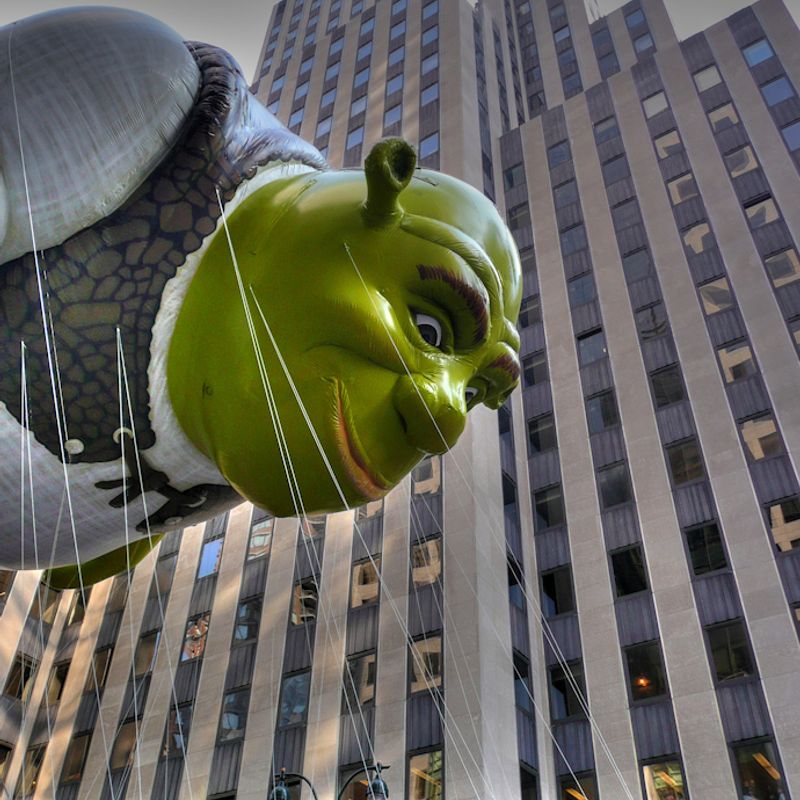 ☆
Football and Macy's Thanksgiving Day Parade
For many, what is Thanksgiving without Football? It may be difficult to watch the Thanksgiving Day games, live on the big screen while drifting in and out of Turkey-induced coma, but if you can plan ahead and record on a DVR, NHK's BS1 often shows NFL games in the middle of the night. Record and listen while you relax after your dinner for that sweet at-home feeling. (I don't even like football, but something about having it playing in the background just feels so right.)
And who can forget the Macy's Thanksgiving Day Parade? But how can you watch it in Japan? Perhaps using a VPN may allow you to bypass NBC's region lock, but chances are good that you may be able to watch it with a live stream over YouTube! Of course, if you want to watch it live as it happens, it will have to be at 11:00pm. To me, it's worth it! Another thought: Play the recording for your kids the morning of the day you plan to celebrate Thanksgiving to instill American tradition! Why not?
☆FaceTime or Skype your family and friends
It's especially important to take time to contact family back home during the holidays, no matter what country you come from. Even if you cannot afford to go out to a restaurant for Thanksgiving dinner, or cannot have a Thanksgiving feast at home, seeing the smiling faces and hearing the voices of your loved ones means so much.
Finally, if you are really battling with the blues this time of year, don't be afraid to reach out. Seasonal depression is real, and it can hit expats especially hard.
Happy Thanksgiving!
---