Mar 8, 2014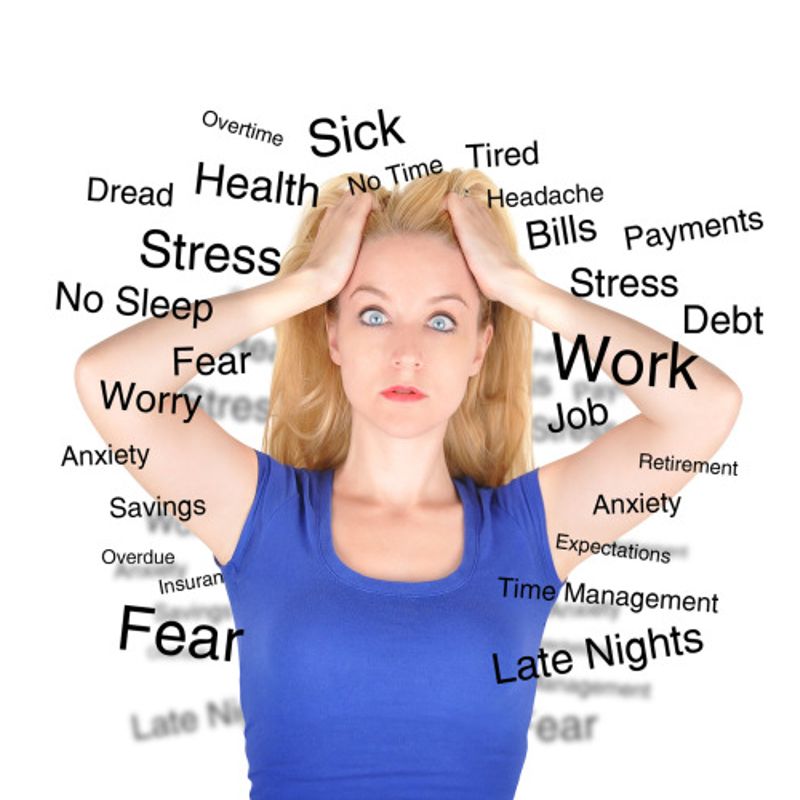 Most folks who come to Japan often have a hard time adjusting at first, and with good reason. Some of these struggles can continue on, sometimes years after first arriving in Japan. There are a few things you can do to remedy this, and with a little bit of work on your part, you can make the best of your situation and enjoy all of the great things life in Japan has to offer. We have compiled a list of five things you can do, but there are plenty more!

1. Learn Japanese
It seems obvious, right? But it's easier said than done. Learning a foreign language for some comes easy, but for many of us it can be a daunting task. But don't fret, you do have options! Self-study books can be nice, but perhaps try checking your local ward or city office. Many "kuyakusho" and "shiyakusho" offer free or very inexpensive Japanese language courses once a week. If you want to speed things up a bit and have a larger budget, try enrolling in a Japanese Language School. A 6-month course of daily lessons could have you chatting your neighbors up in no time. Speaking of neighbors, try forming friendly relationships with people in your neighborhood; getting out there and just trying can make a huge difference. Simple phrases and playing charades will only get you so far!
2. Acquire a Taste for, and Learn to Cook Japanese Food
While you may have constant cravings for your usual favorites from back home, buying or making many of these dishes can be a pain at best. Many of the ingredients used in the foods you are used to eating absolutely do exist in Japan, but for a price. You may even have to go to a special international grocery stores to find familiar brands and items. That's all fine and dandy, but it adds up quickly and can be a serious pain! Japanese food is delicious, healthy, and easy to make in most cases, plus it's totally inexpensive! There are lots of great recipes to be found on the Internet in English. Absolutely do try to eat foods you love from home from time to time, but don't try to make it everyday. Adding Japanese food to your weekly menu a few times per week could save you some serious cash, and take you on a whole new culinary adventure.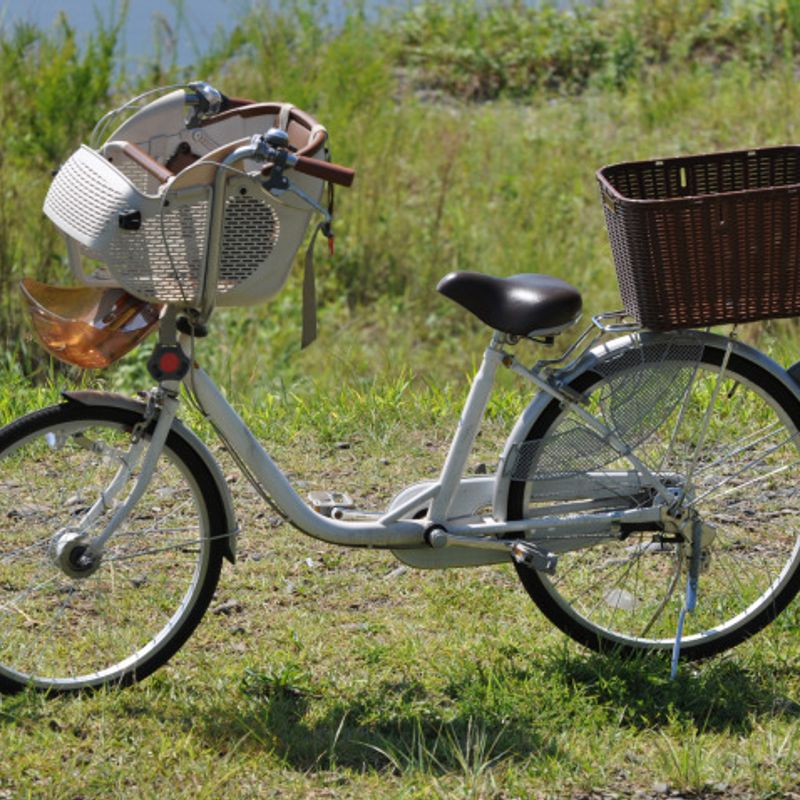 3. Invest in a Bicycle
Whether it's an inexpensive pre-owned bicycle, mamachari or high end speed bike, having a bicycle can make your life much easier in Japan. Bicycles are great for getting around your local neighborhood, doing grocery shopping, running errands, dropping the kids off at school or daycare, or just making a quick midnight run to the convenience store for some munchies. Walking everywhere can become quite tiresome after a while, because it can take some time to get to where you need to be and carrying heavy items such as bags of groceries adds even more annoyance. With a bicycle, you can cut your daily neighborhood travel time to half, at least, and hey, it's great exercise!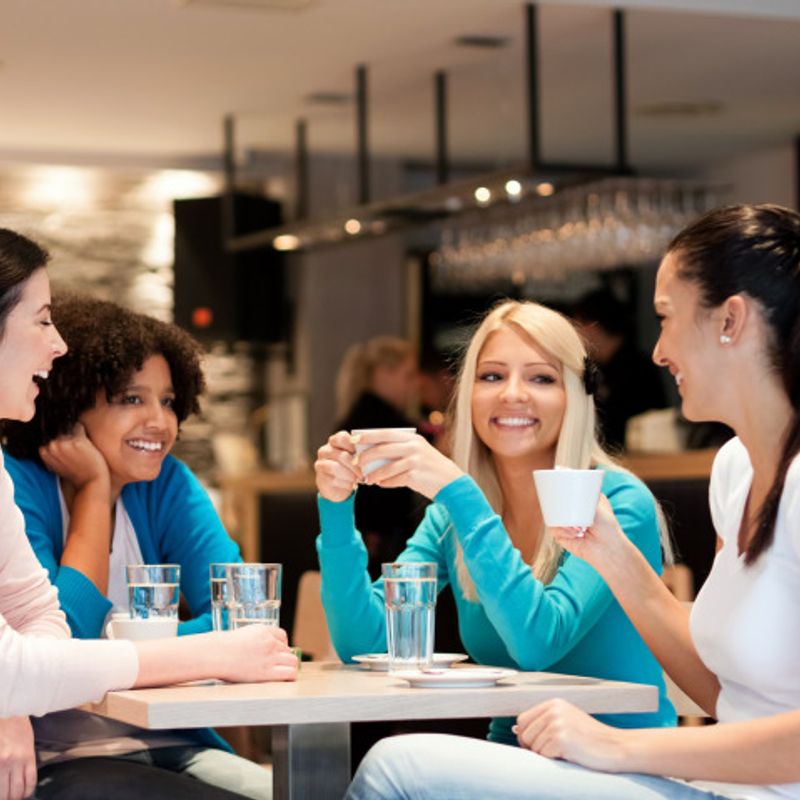 4. Create a Support Network
Life in Japan and everything that comes with it, from all of the great things we love to all of the things we *ahem* don't love, can be a very unique and life changing experience. Often times, family and friends from back home will not truly understand your feelings, joys or complaints about life here, although they may try. Other people who are living here too know how you feel, because they've been there. Often times, it helps to let it all out to someone who understands, and those who have been here for a long time can offer much needed support and advice when you need it most. These friendships can last a lifetime - Friends who are there for eachother during the most trying times tend to stick together and in many cases become like a second family.
5. Have an Open Mind
Whether you came to Japan because you had always dreamed of being here, married a Japanese national, or arrived here through a company transfer, your own mindset is something that can make or break your time spent in Japan. Being exposed to a different culture - even one you may have thought you knew much about before arriving - can bring out the worst in some people. Confusion, doubts about yourself and life as you know it, resentment, isolation and misunderstanding circumstances are common with initial culture shock and many of these feelings can stay with you and become exacerbated over time without a proactive decision to keep an open mind. It's completely normal to think things are funny, pointless, nonsensical, gross, or just plain wrong. Just remember, most people do not like everything about their own home country, either. The grass is always greener, live and let live, so on and so forth. Make the most of your life, no matter where you may be!
---
1 Comment
Totally agree. Awesome tips. :-)