Mar 10, 2014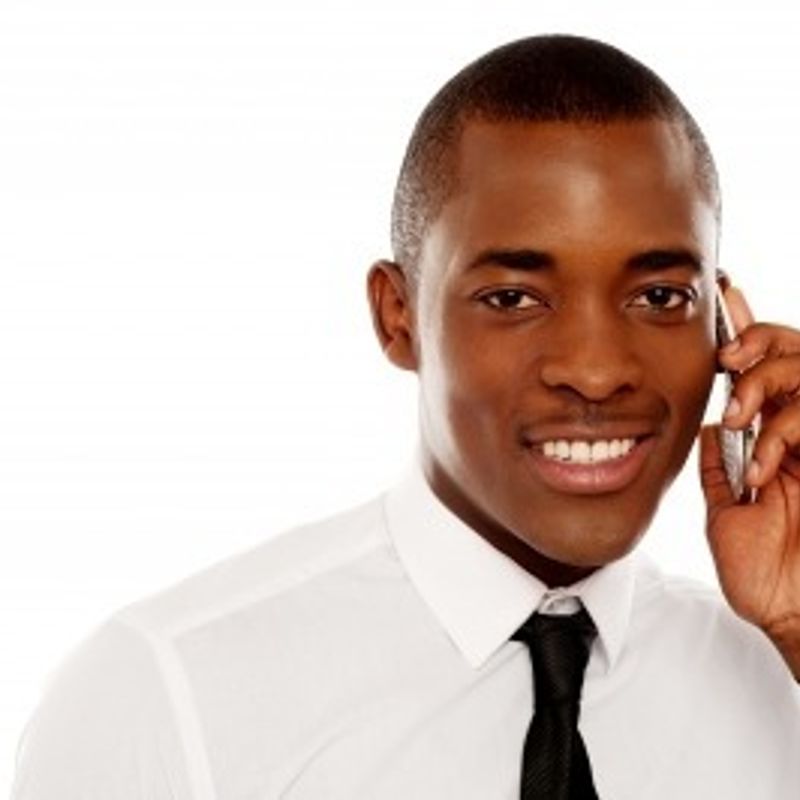 Mobile phones, and more recently smart phones are an essential part of daily life. But do you know how to get your own mobile phone in Japan?
To create an account with a mobile service provider, first you must visit one of the many retail locations. Service can only be set up in-store, and newcomers to Japan may find this frustrating and even a little scary because most store staff do not speak English. But do not fret! With a little research and preparation, you can make the process relatively painless for both you and the employee assisting you. Here are a few easy steps you can take to set up your mobile phone service in Japan!
Step 1
Research companies and decide what sort of plan you would like to use over the Internet. There are several providers in Japan; SoftBank, au, and docomo seem to be the most popular choices. All of these services do have english language websites that can help you decide what sort of plan you want, but some have more English support than others. Docomo (
https://www.nttdocomo.co.jp/english/ ) and SoftBank (
http://www.softbank.jp/en/mobile/ )both offer detailed instructions and plan information in English on their websites, while au (
http://www.au.kddi.com/english/ ) doesn't seem to offer as much information. SoftBank is one of the only providers that has a list of stores with multilingual staff support on their website, but they are only located within central Tokyo. Due to this, it seems that SoftBank is a preferred choice among foreigners living in Japan. Nonetheless, be sure to read the payment plans carefully if necessary, or ask a Japanese friend of family member for help. Japanese mobile services can differ greatly in some ways in comparison to your home country. Varying times when free in-network calls can be made, who they can be made to, mail fees, roaming charges and more.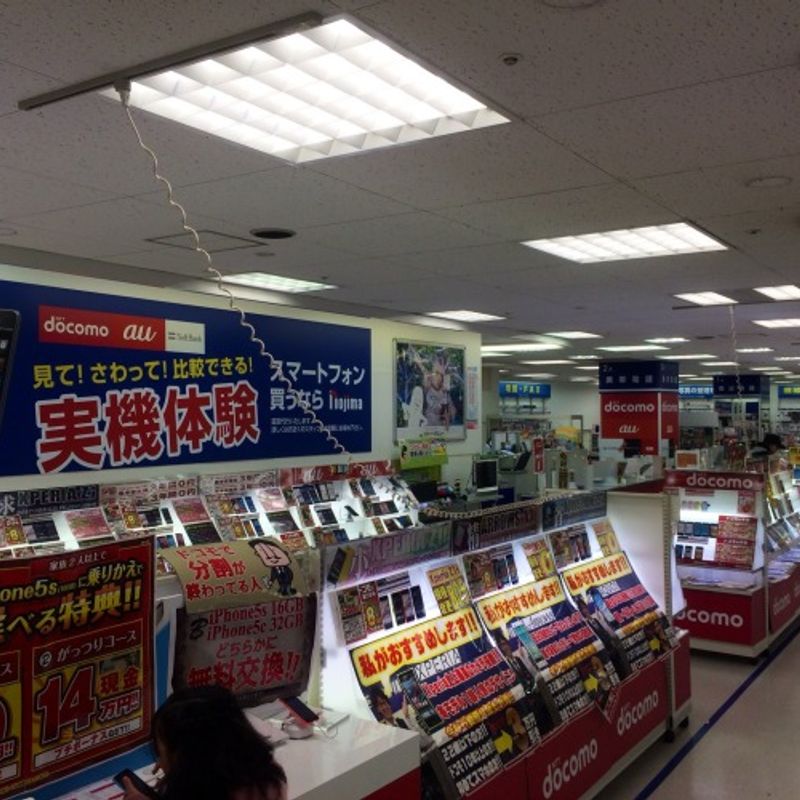 Step 2.
Once you have decided which provider and plan you want, you must gather all of your documents as required by the company to register your subscription. All providers will require identification, such as your alien registration card, Japanese drivers license (if you have one) or your passport. Generally, you can not get a new subscription contract if you visa has 90 days or less until expiration, so keep that in mind. Also, do not make photocopies of your identification papers, only originals will be accepted. It might not be a bad idea to bring a utility bill in your name as well, if you have one, just in case. Your insurance card can also be a good form of back-up identification. One of the most important points is that your addresses match. If your address on your alien registration card or any other form of identification is different from your actual address, your subscription will not be accepted. If you think you might have some trouble communicating, it wouldn't be a bad idea to bring a print out of the plan you would like from the website so there is no misunderstanding.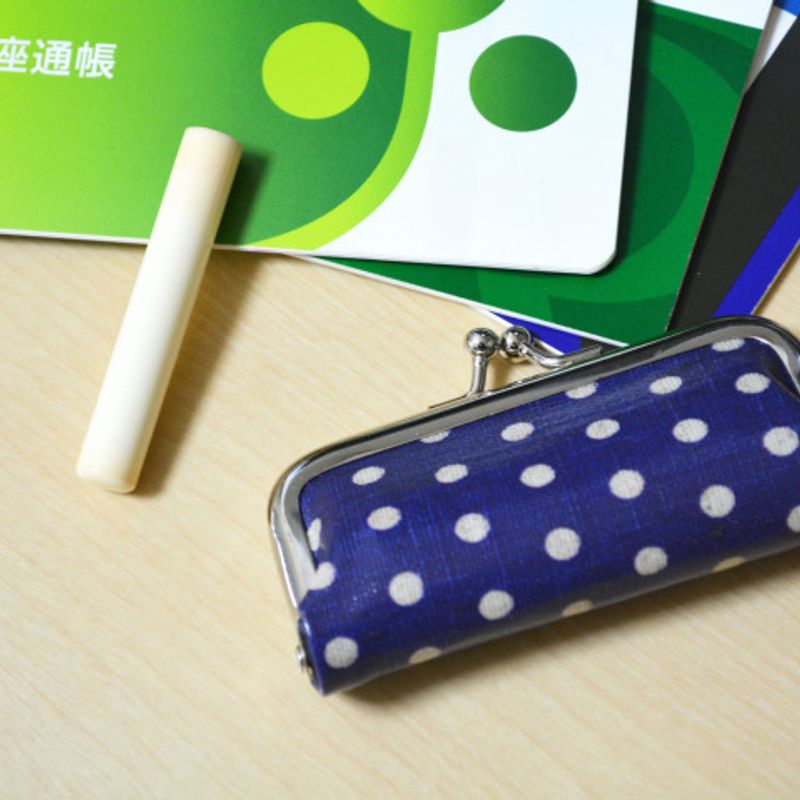 Step 3.
Finally, choose your payment method. The most common way to pay for your monthly phone subscription is by credit card or direct bank transfer. Your Japanese bank account cash card, PIN number and possibly your ink an (all of which must be in YOUR name, not your wife, husband, or anyone else!) will be required and the balance will be deducted directly from your account monthly. If you want to purchase a device on your subscription, you generally must pay up-front for it when using your bank account as payment. Payment plans for new phones or tablets require a credit card. Usually, there will be a one-time registration fee as well, but sometimes companies will offer campaigns where the registration fee is waived. You can find this information on the website as well, so be sure to take note!
In conclusion, setting up your own account with a mobile provider can be fairly simple if you are willing to do a little homework and preparation beforehand.
Do you have any advice or tips about opening a new account for a mobile phone service, or perhaps a recommendation? Help educate others by commenting or writing a post!
---