Mar 10, 2014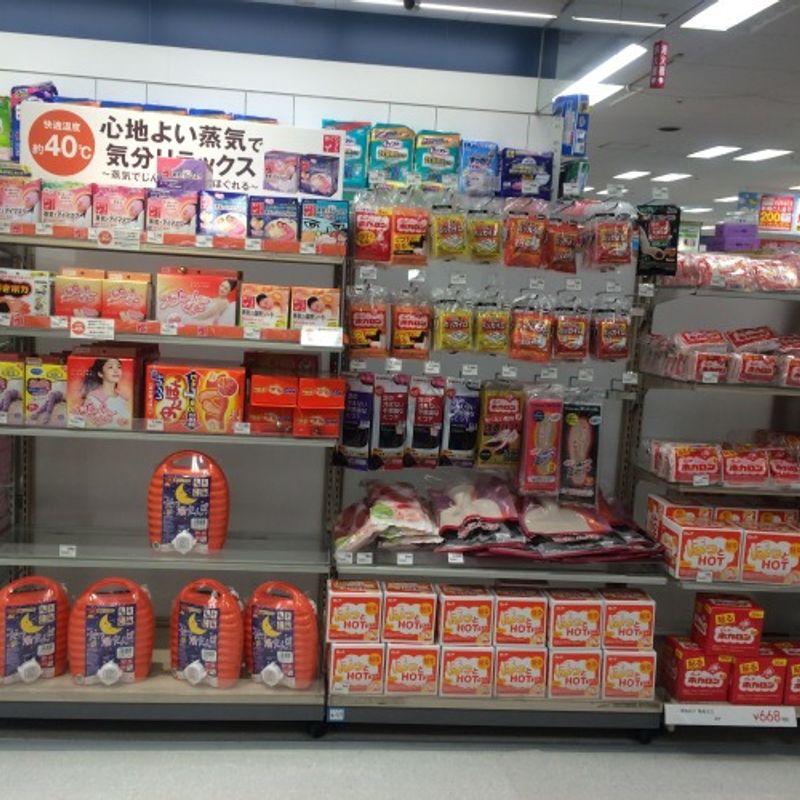 Most of Japan has fairly temperate winters, but when temperatures start to drop down to freezing levels, you may be struggling to keep warm with the obvious heating devices and may feel frustrated with how high your electricity and gas bill can become.
When traveling outdoors by foot, something we all must do on a daily basis no matter the weather, you can keep yourself warm by purchasing a pack of small stickers that are placed in your coat lining called "HOKKARON" This small sticker is one time use only but will stay warm for nearly 8 hours. There are also smaller versions and non-sticker versions that can be used in your pockets or shoes!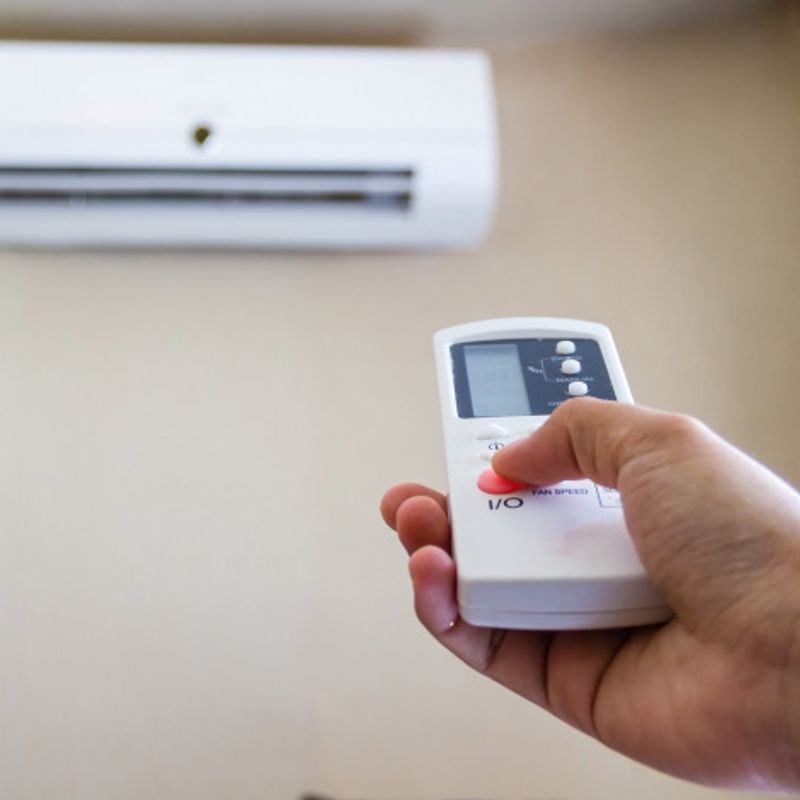 Japanese houses and condos are known for having poor insulation. Using an aircon can keep one room heated, but much of the heat will escape through the walls and windows. Aircons only heat one room, and the cost of running one can add up if used for extended periods and even higher if your aircon is an older model. Many people in Japan like to use smaller oil or gas heaters and kotatsu, or Japanese heated tables to keep warm during the winter months. Heated electric blankets and carpets are also very popular for home use.
When sleeping, try to keep your aircon off if possible. Utilize timers on aircons if you feel you absolutely need the aircon on. Absolutely never use an oil or gas heater at night time, for obvious reasons, it is a fire hazard! Department stores and clothing shops sell thicker pajamas and socks that truly do make a difference. Old fashioned style hot water bottles can be bought at grocery stores and drug stores. Place one at the foot of your bed for a time before you get in can make cold winter nights much more cozy.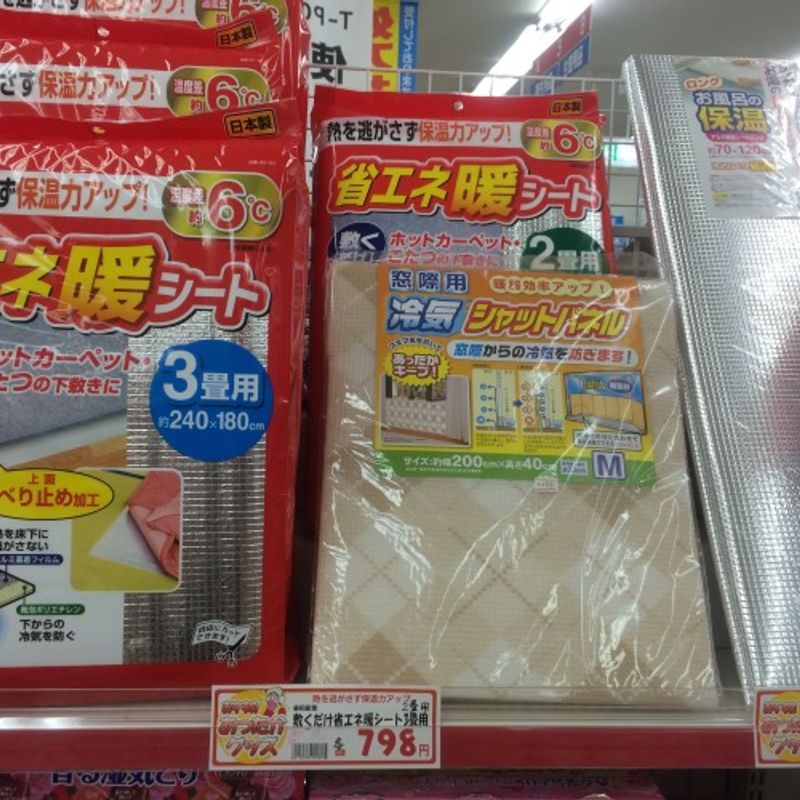 As for the badly insulated house? Much of your heat will escape from windows, especially large sliding glass doors. So how can you stop this from happening? All home centers set up insulation product corners at the beginning of each winter season. The most popular types are bubble wrap, stop panels and boards that stick to the windows. These can also help with extra condensation that builds up. Door stops to lock warm air in and thick curtains can also make quite a big difference. Of course just using an old fashioned blanket and house coat/robe are great options as well!
Have some tips for keeping your house warm or information about the subject you would like to share?
---