Jun 3, 2017
Its my first time to ever experience Spring since i come from a tropical country and I must say this is Japan's loveliest-yet! Flowers of different colors, shapes, and sizes, sprout like magic beans in almost every corner making the country more alive than ever!
Last week, I saw a sign that says Jindai Botanical Garden on my way home and figured thats a new and fresh place to visit showcasing yet another wonderful side of Tokyo during Spring.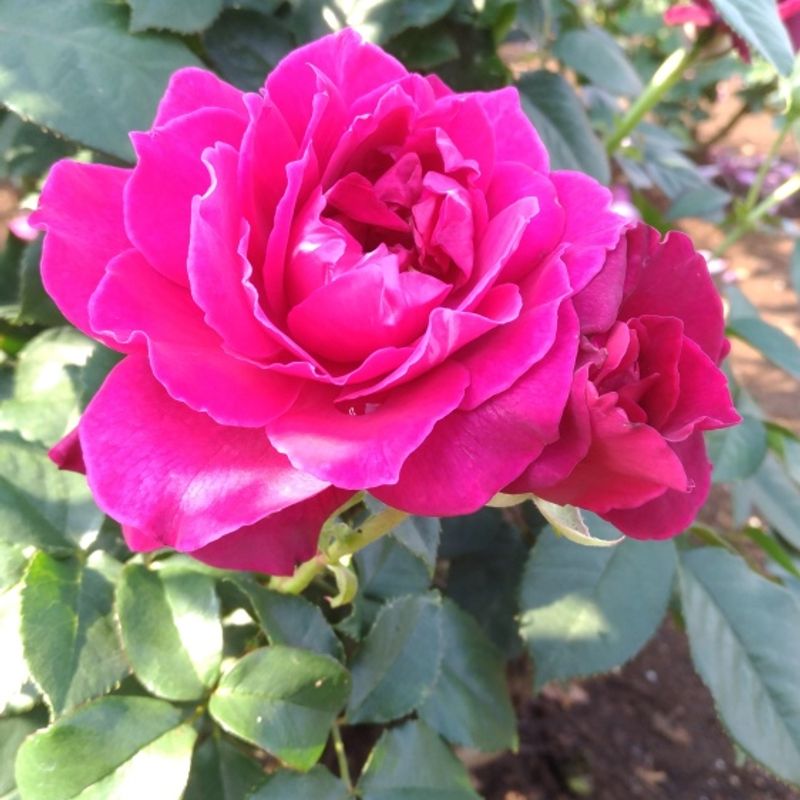 Luckily, at that time Jindai Botanical Garden had an ongoing event which was Spring Rose Festa! A garden of 2,500 rose bushes of 400 different varieties, imagine that!!! The event is actually held from May 9th to 31st and I know yall gonna say i shouldve blogged this earlier but i had some problems posting on City-cost and got multiple errors :( Mustve been my phone or smthing but i promise i did try- thrice!!! But dont worry, i think Spring Rose Festa is an annual event so you guys already have something to look forward to next year, right?? Right??:)) Other than that, they also have different events all throughout the year showcasing different flowers blooming best in their respective season.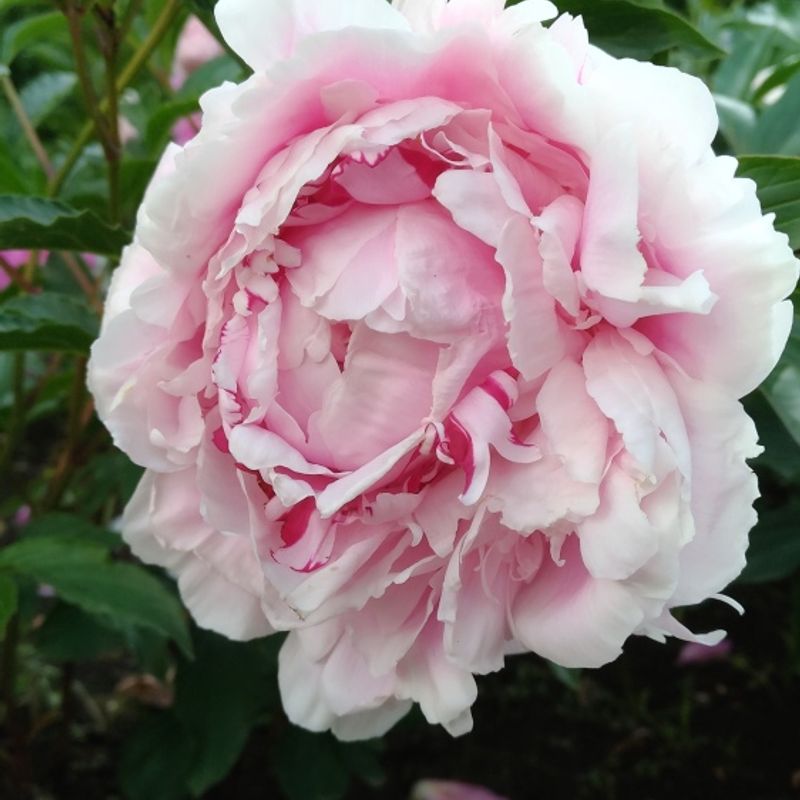 How to get there:
From Shinjuku station, take a train to Chofu station which costs about ¥240 yen for less than 20mins. From Chofu station, ride bus 56 or 06 going to Jindai Botanical Garden worth about ¥210 yen. From the bus stop, you have to take a short walk before arriving at the entrance below.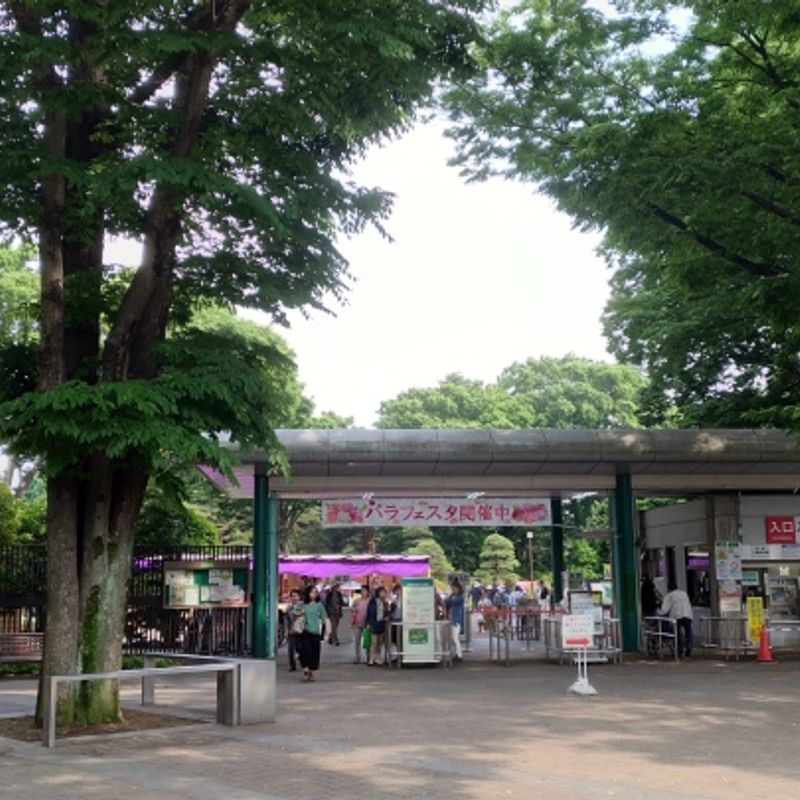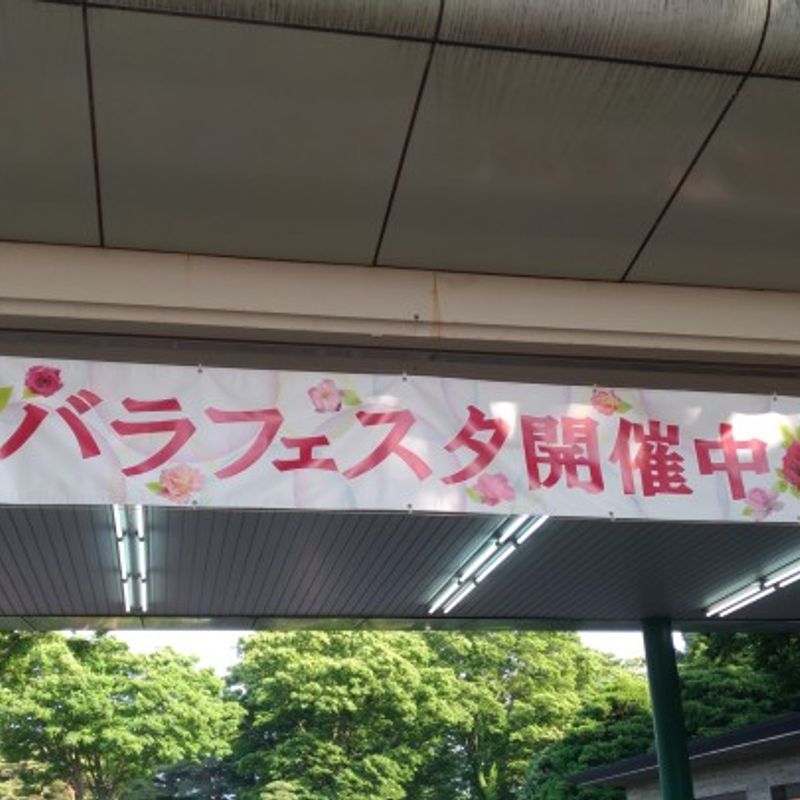 Admission Fee:
¥500 for adults, ¥200 for students and ¥250 for 60 years and above.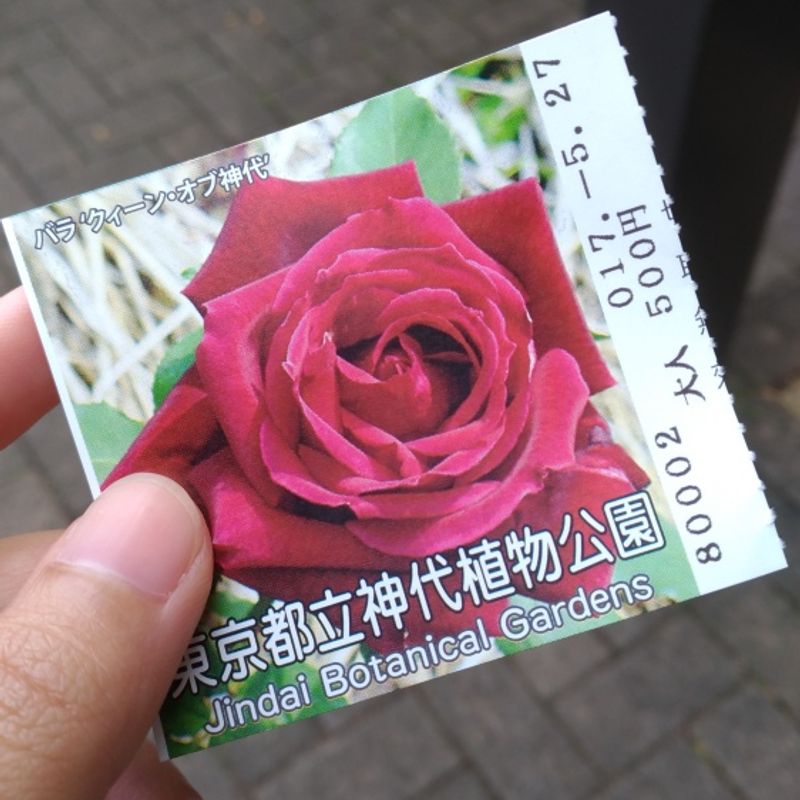 The place was twice as wonderful as it was in the pictures. Im not really a flower fan and you wont be seeing any names of plants, much more their scientific names on this post but I'd say the mood and the view of the place is really worth visiting.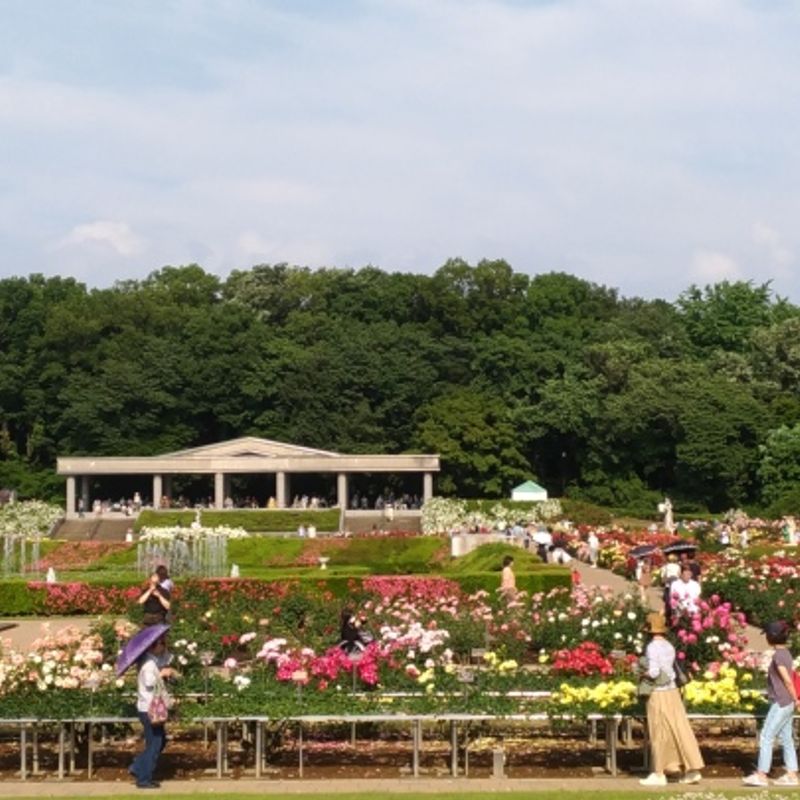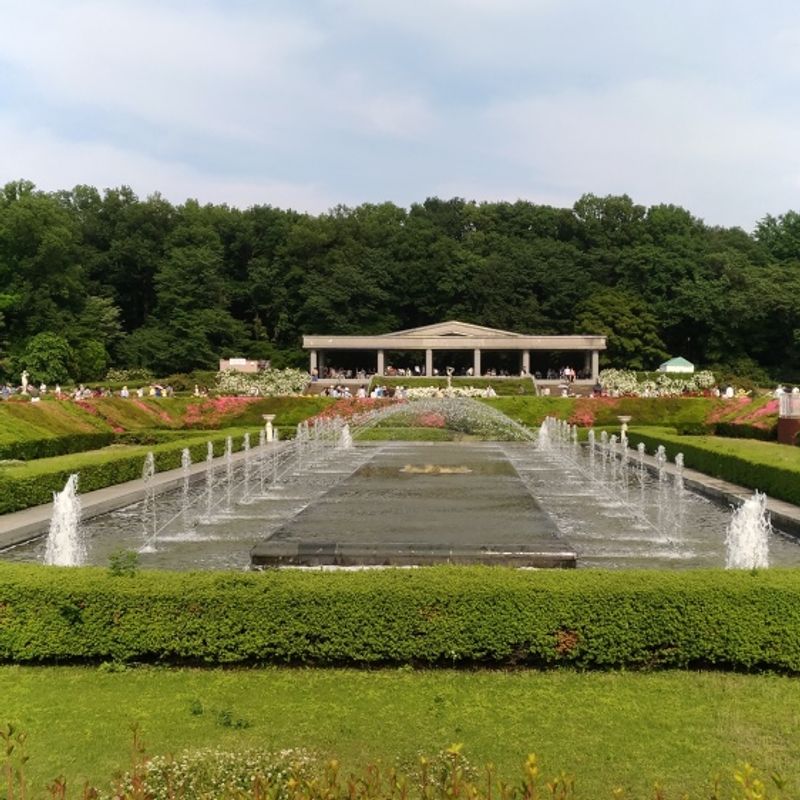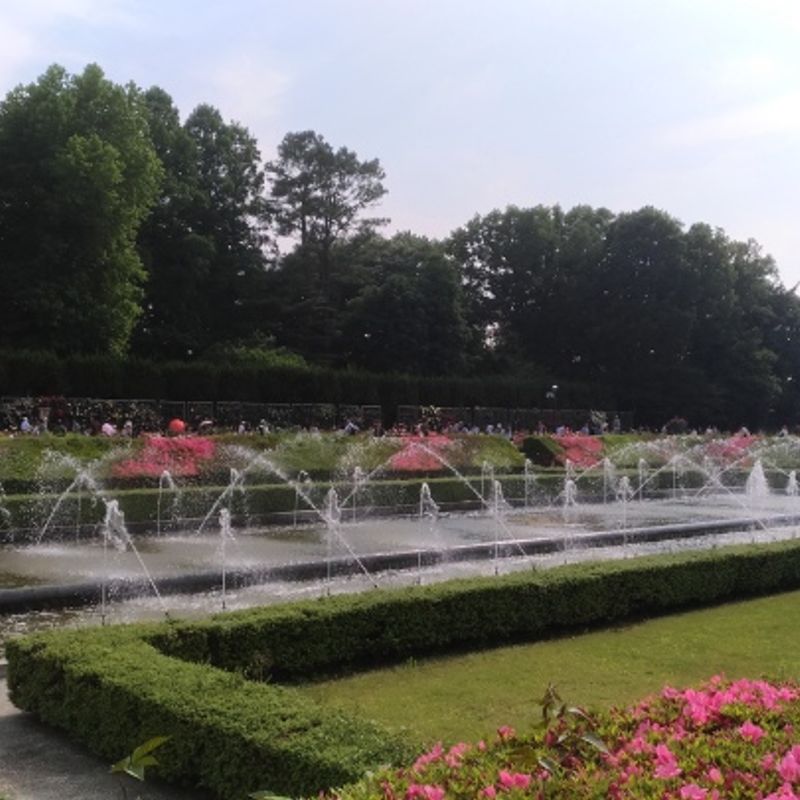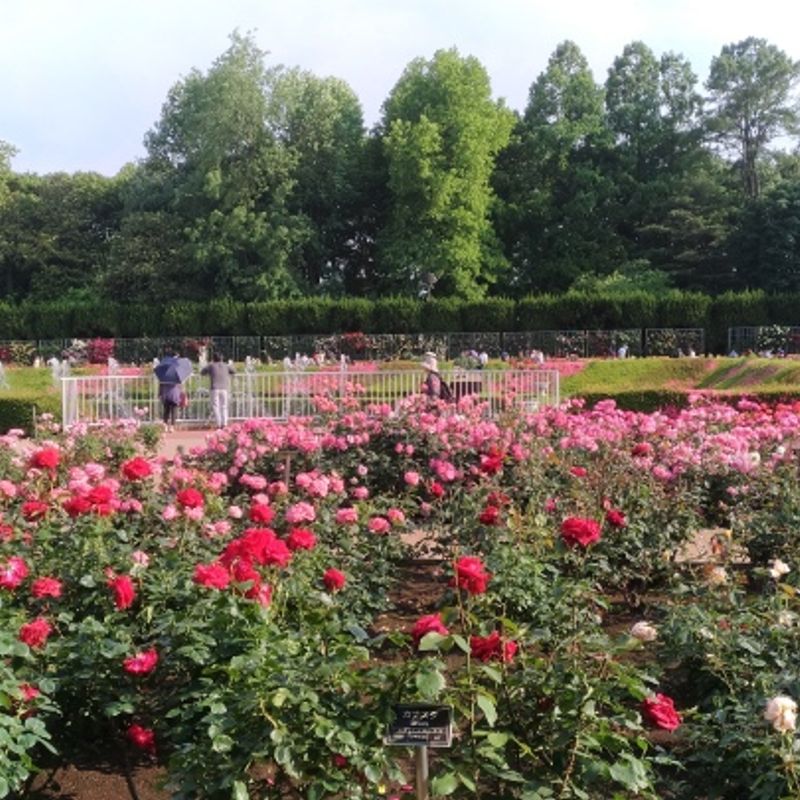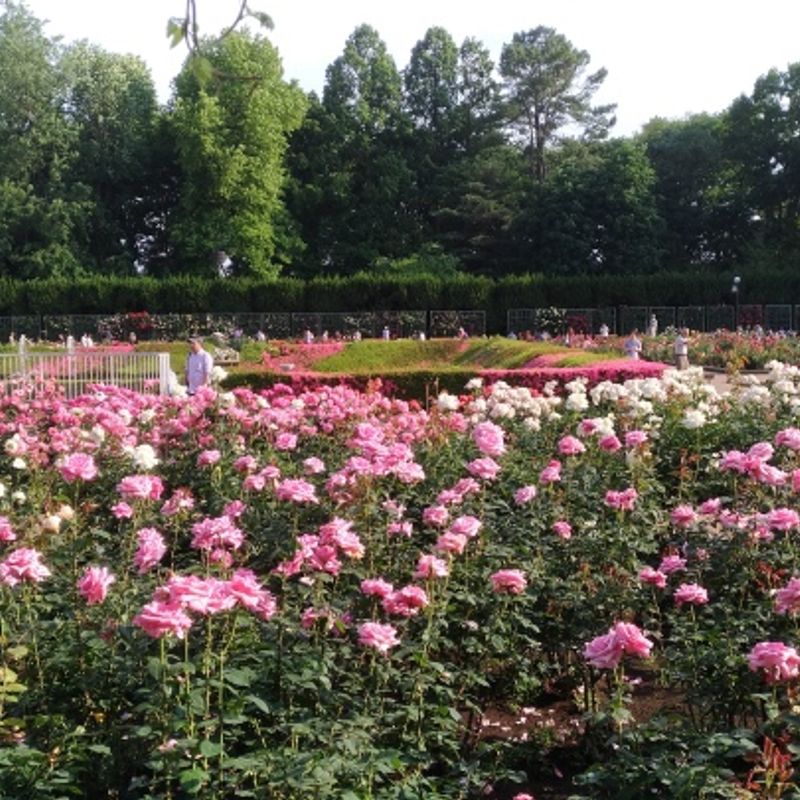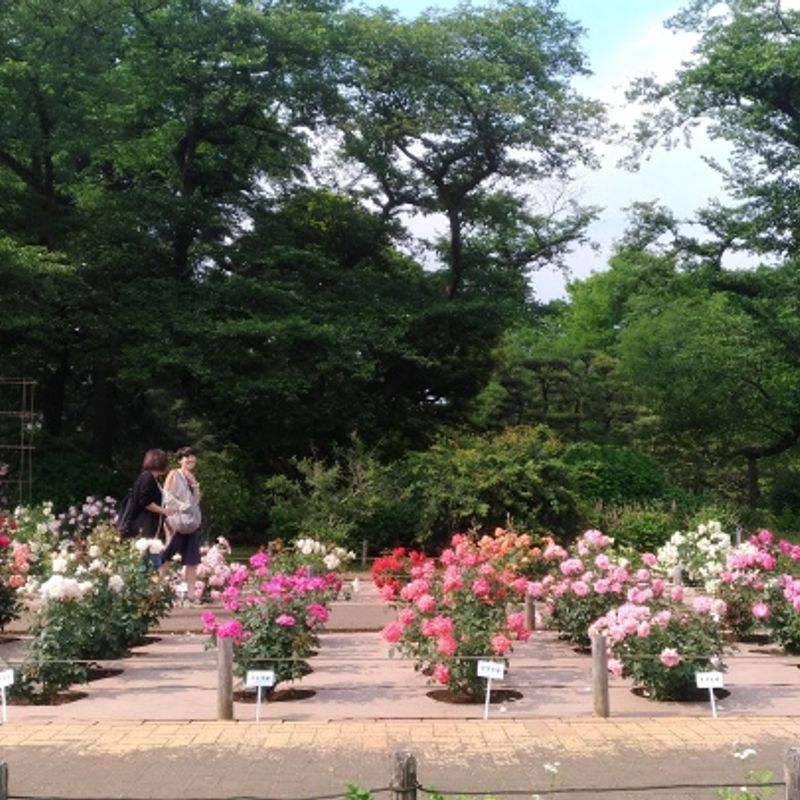 It looked like this is where beast's magical red rose came from!!! Others were sooooo big!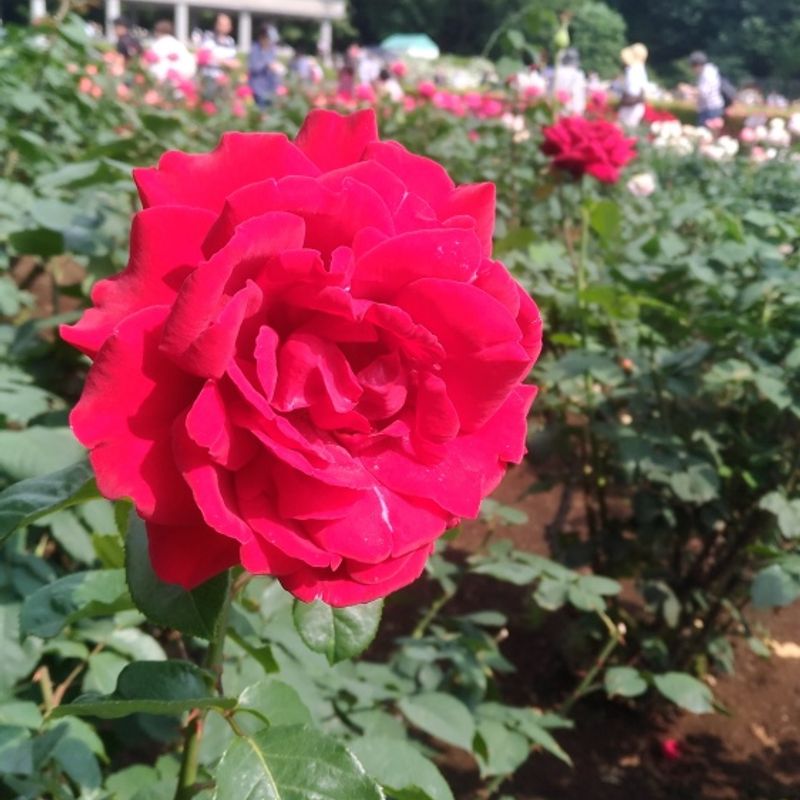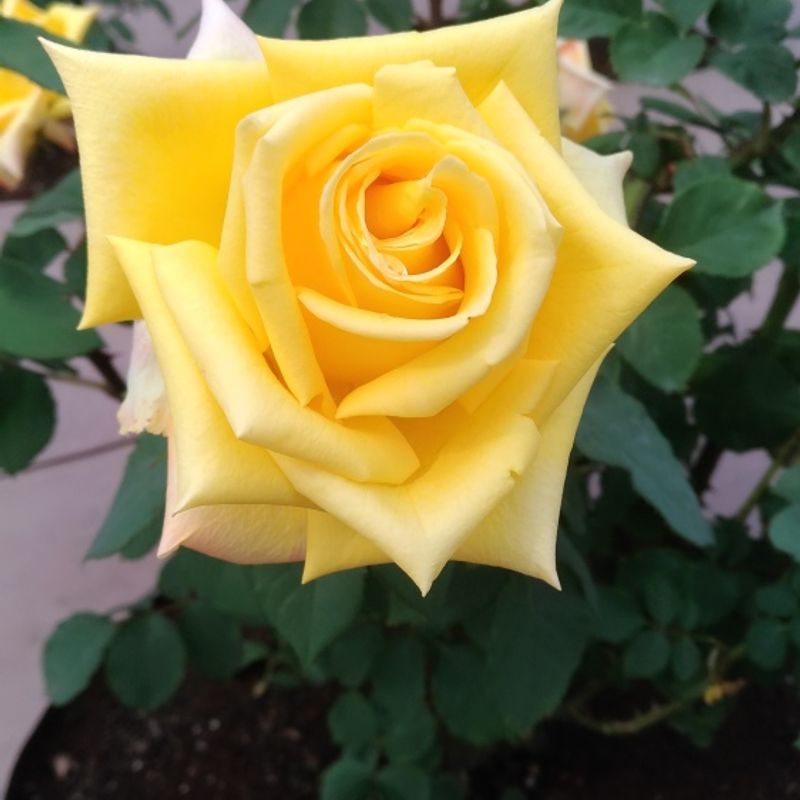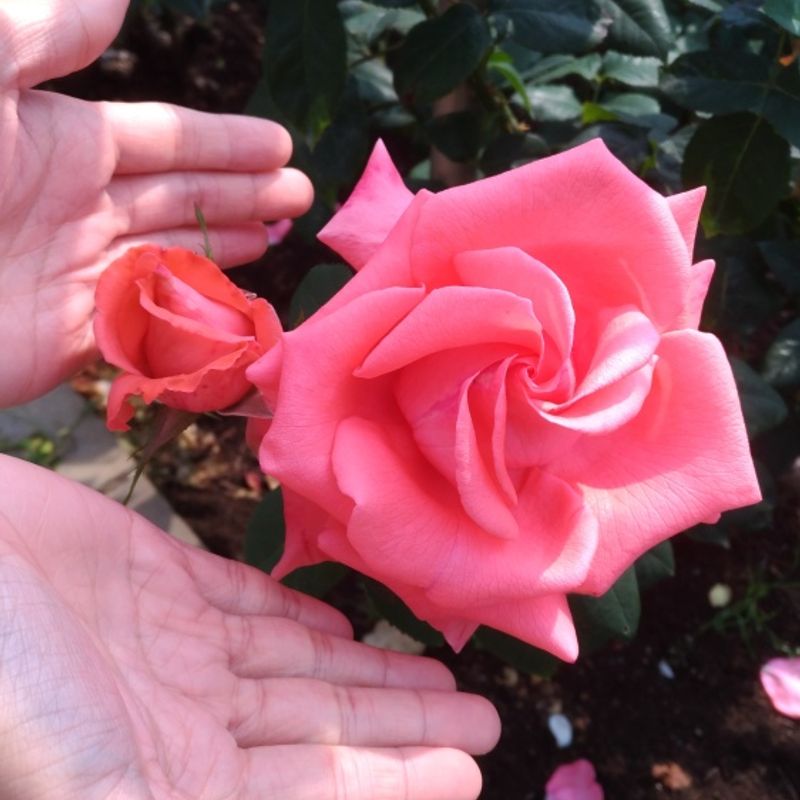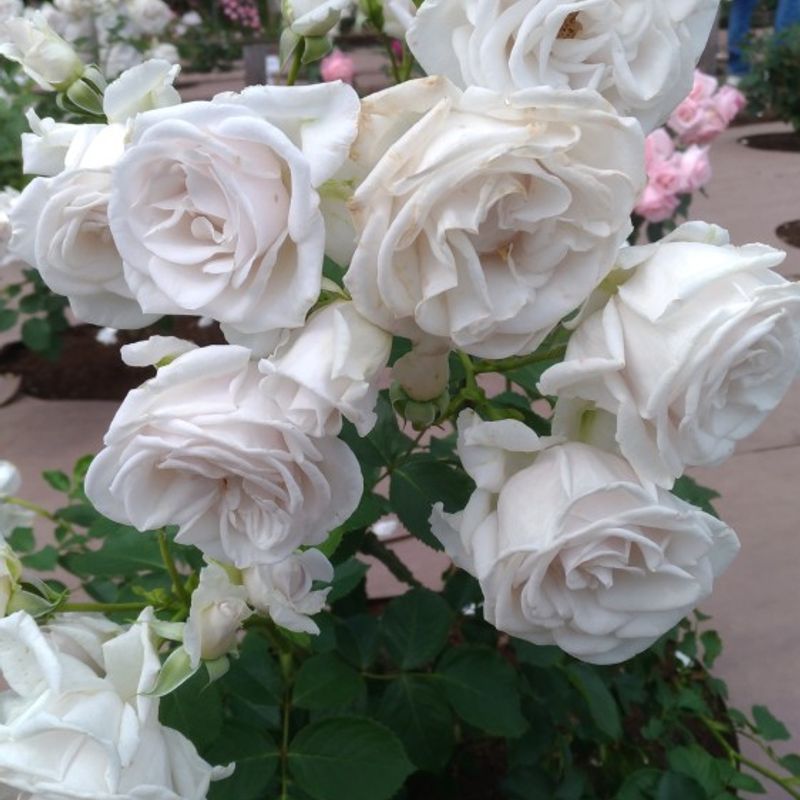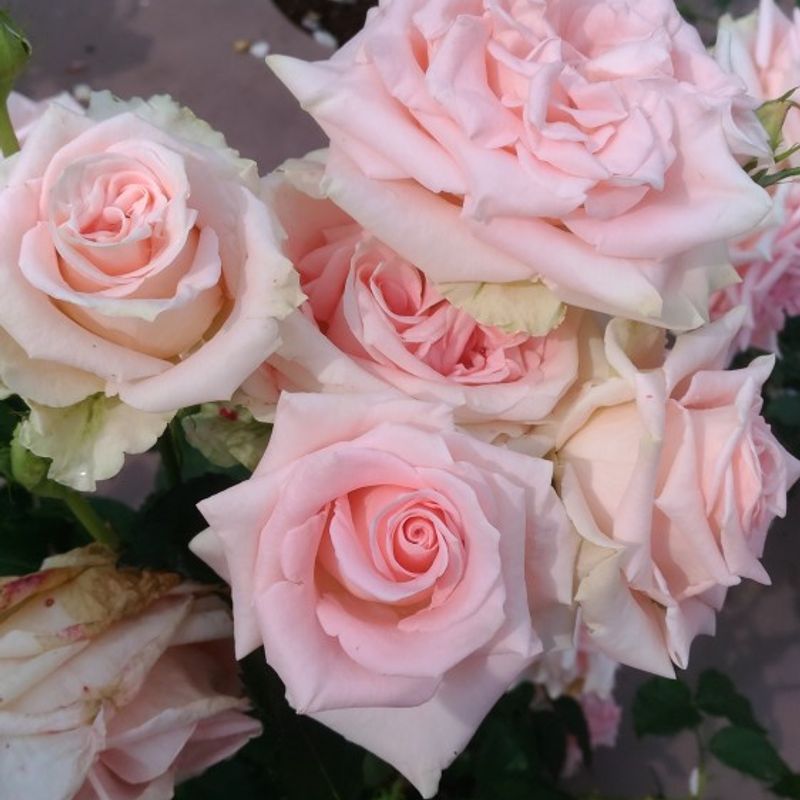 Its definitely one of the best places to capture those instagram-worthy photos!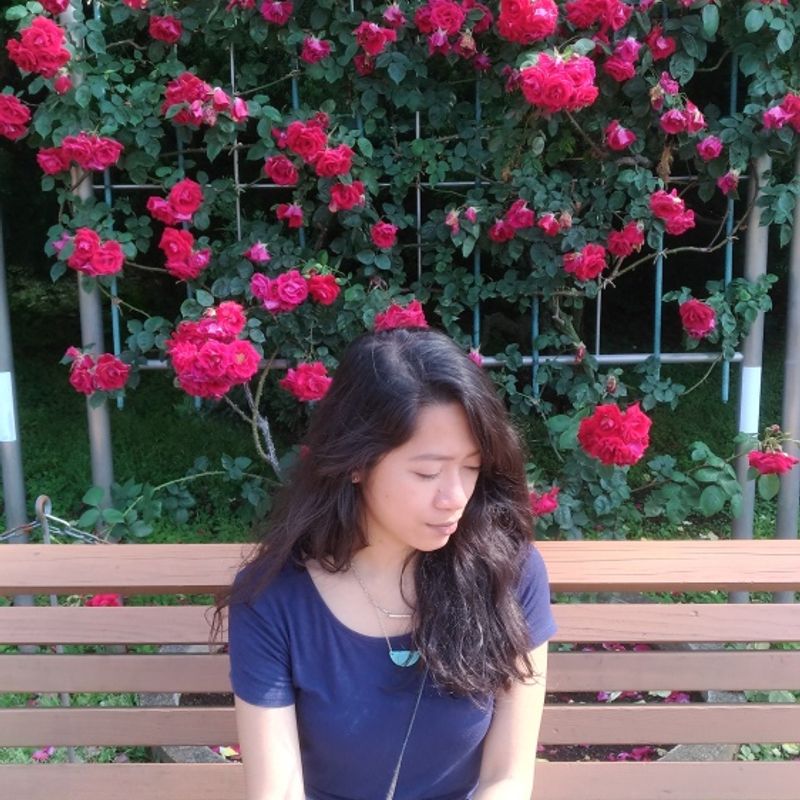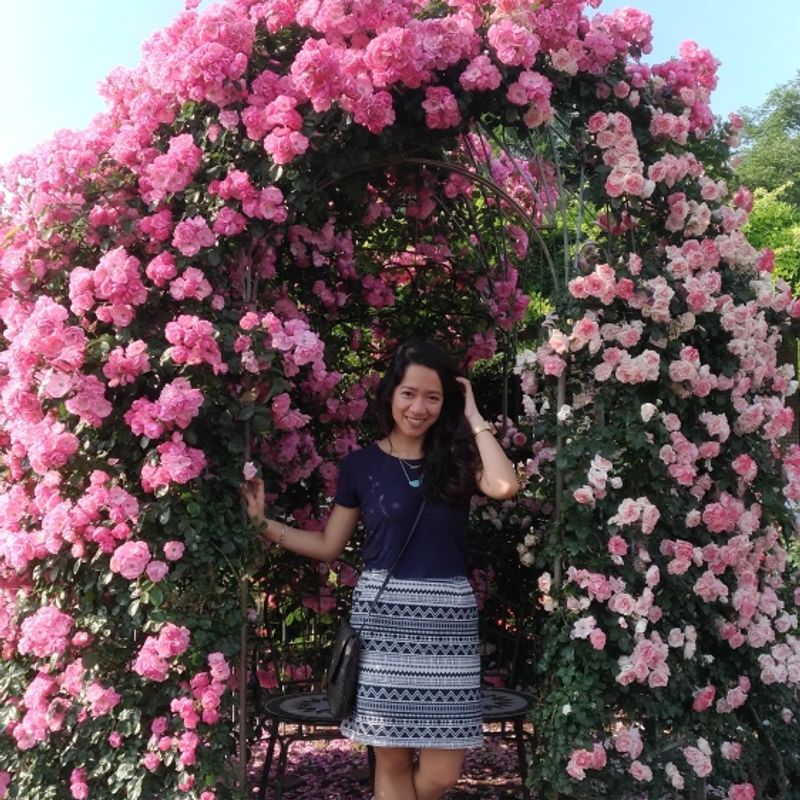 Featuring my shy date. ❤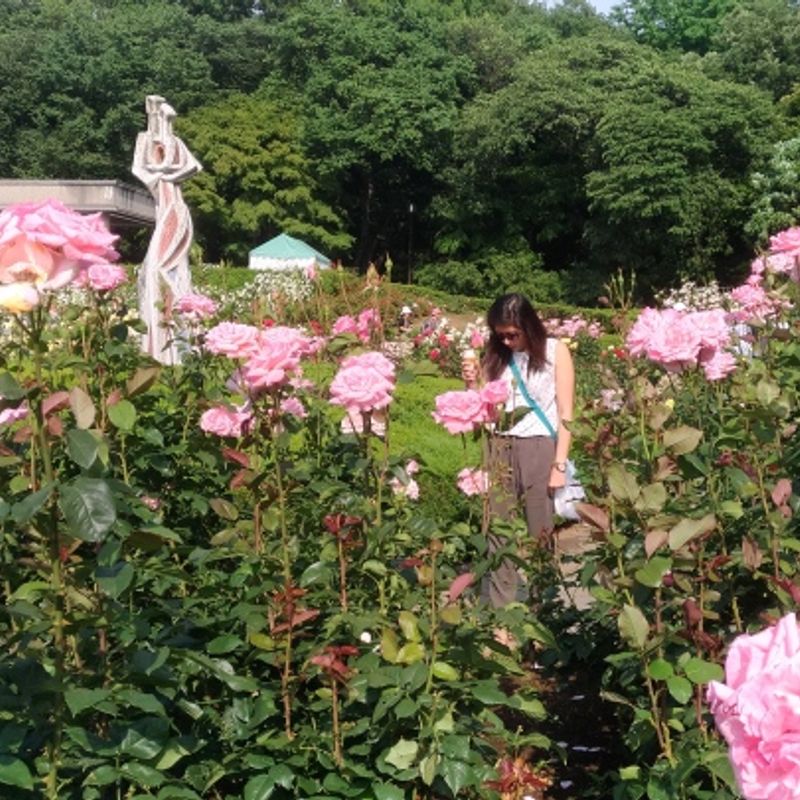 Not only will you see roses but a lot of other plants and flowers as well, some not common in Japan. They have the tropical area where some flowers were very familiar like..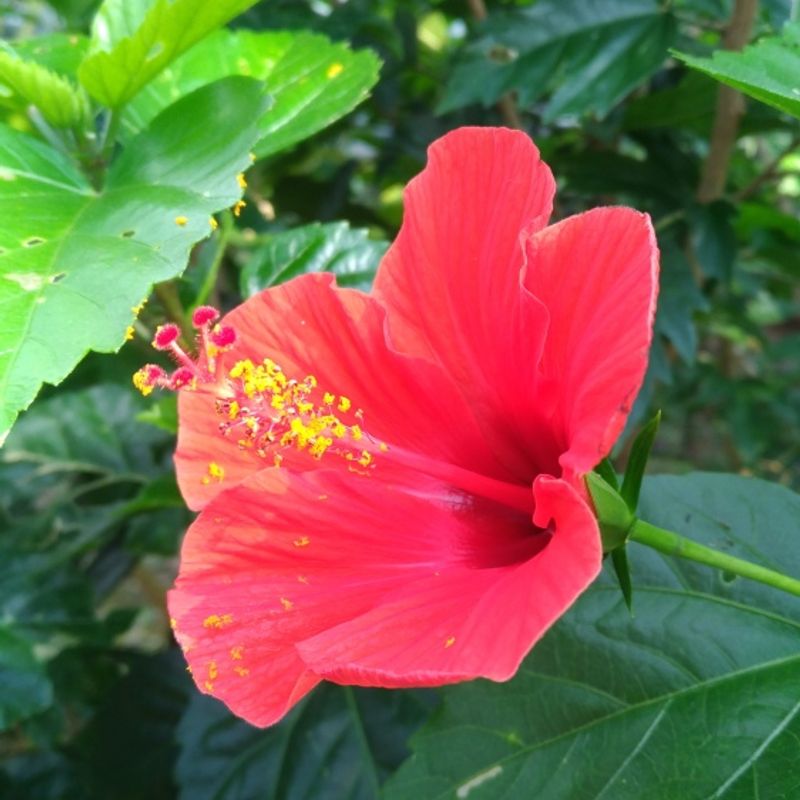 Gumamela! (above) Its popular for parts of the flower lesson in the Philippines. Hahaha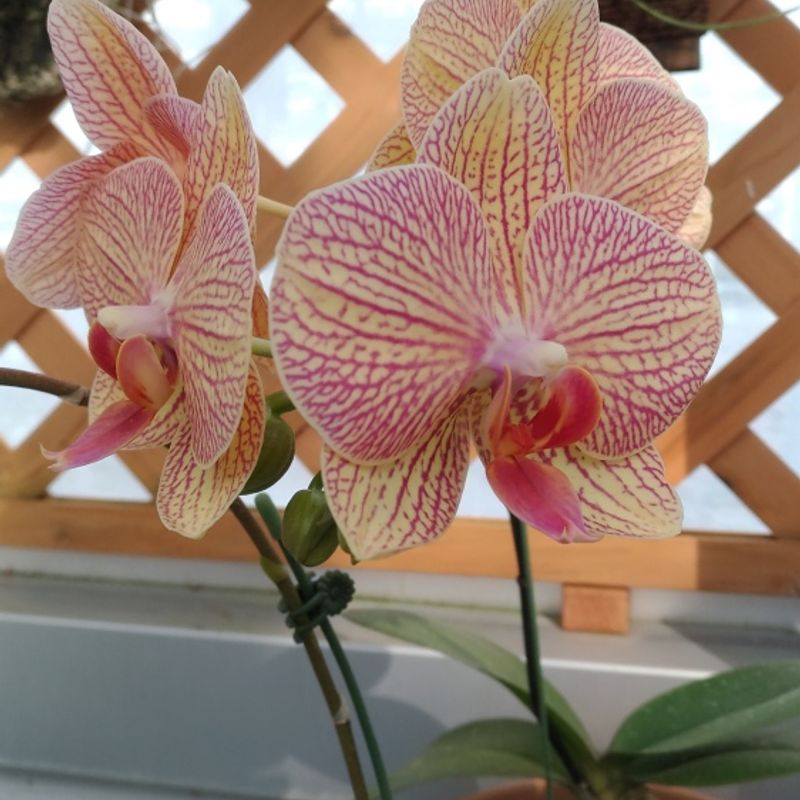 Orchids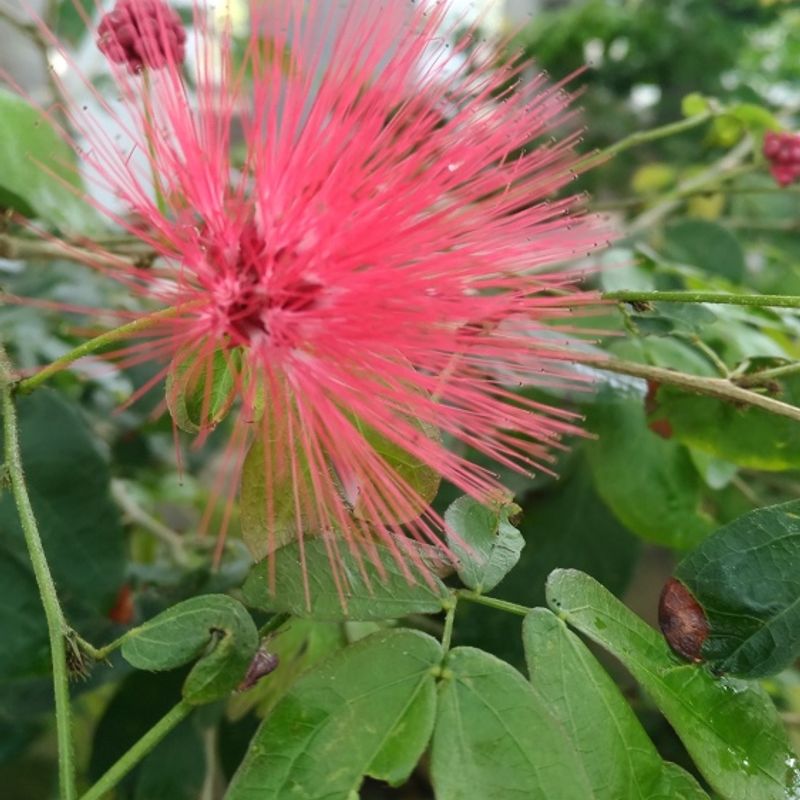 And they also have the water lilies area but there were only a few ones when we came.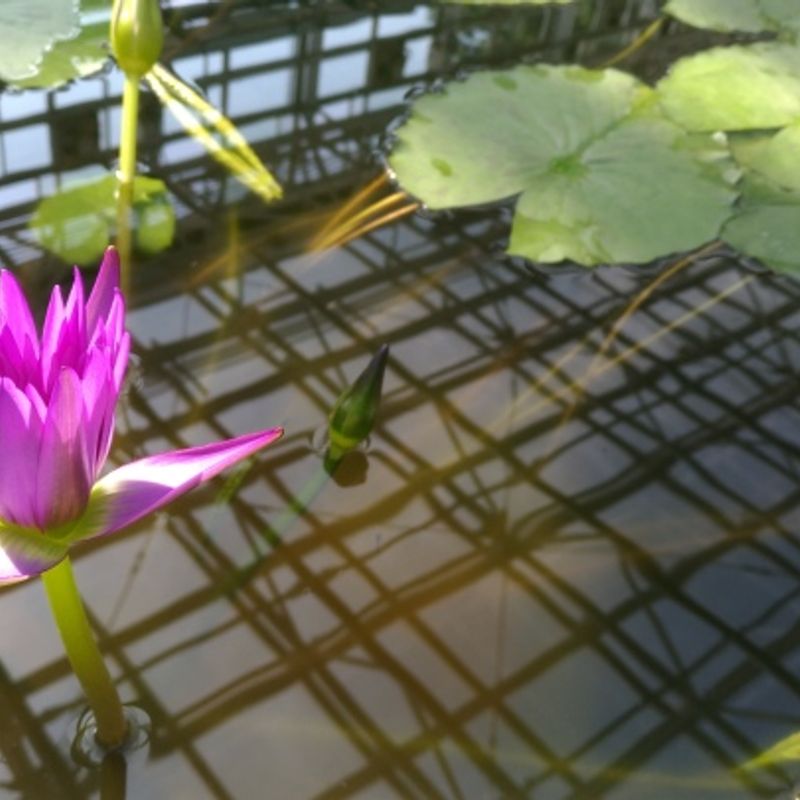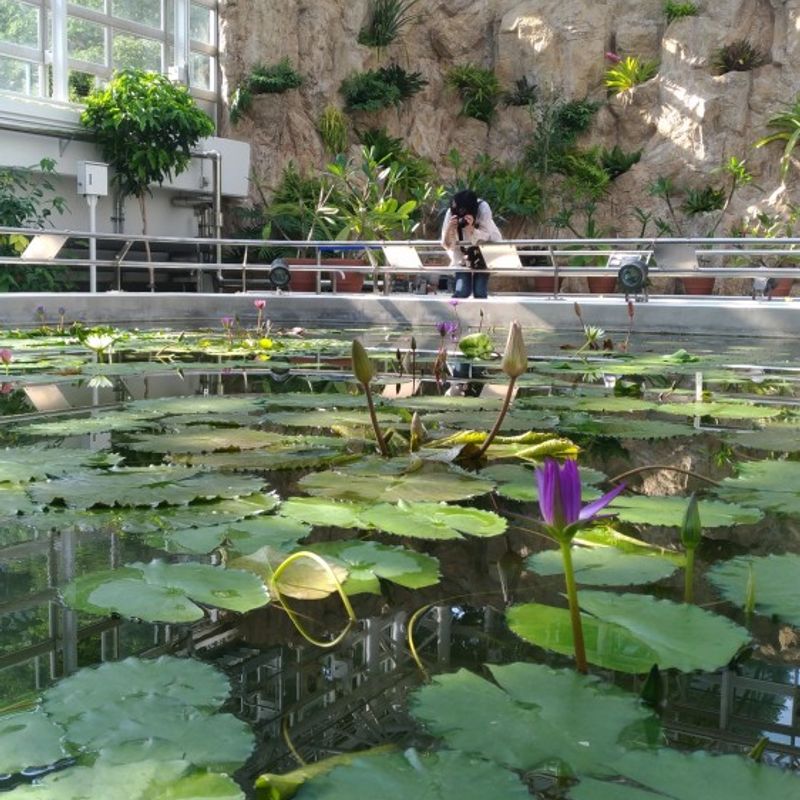 Cactus Family!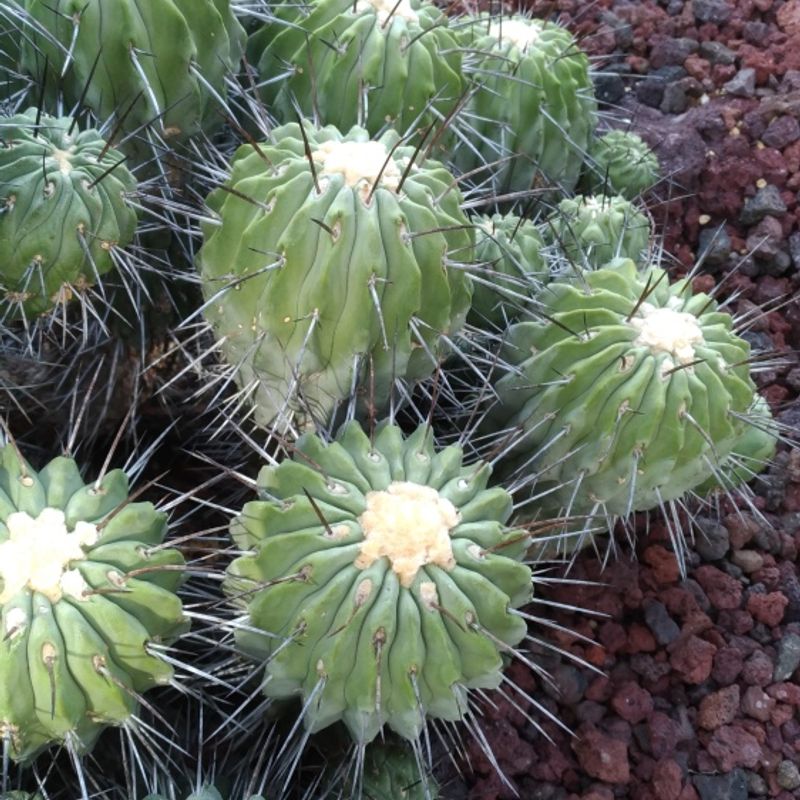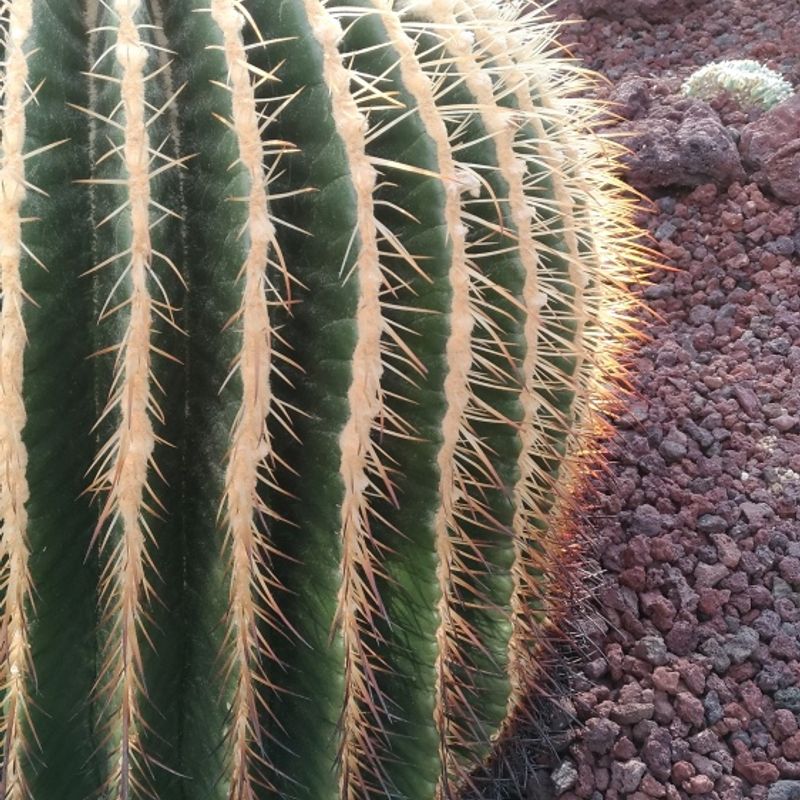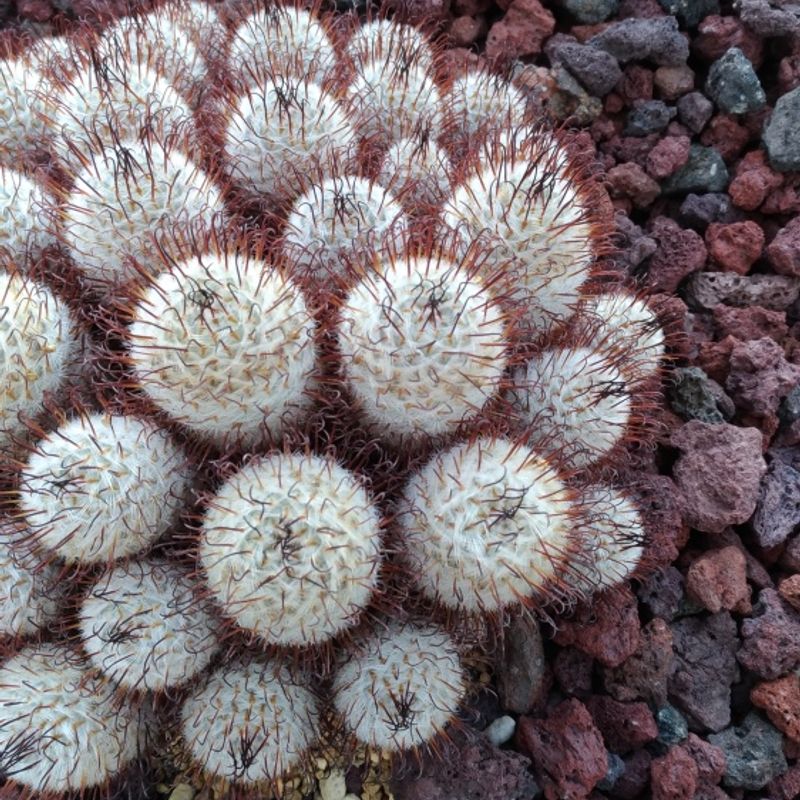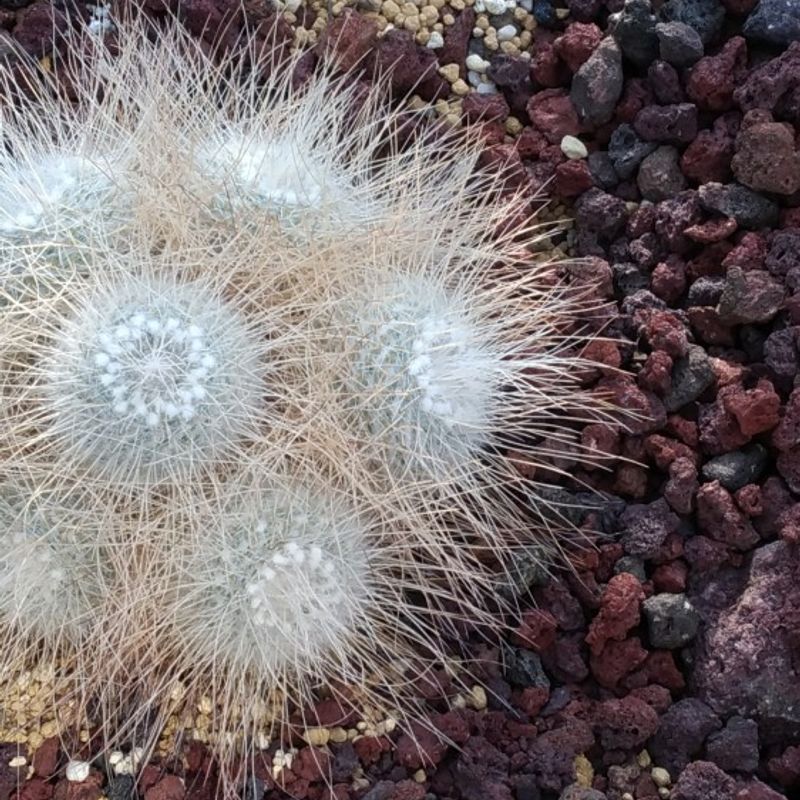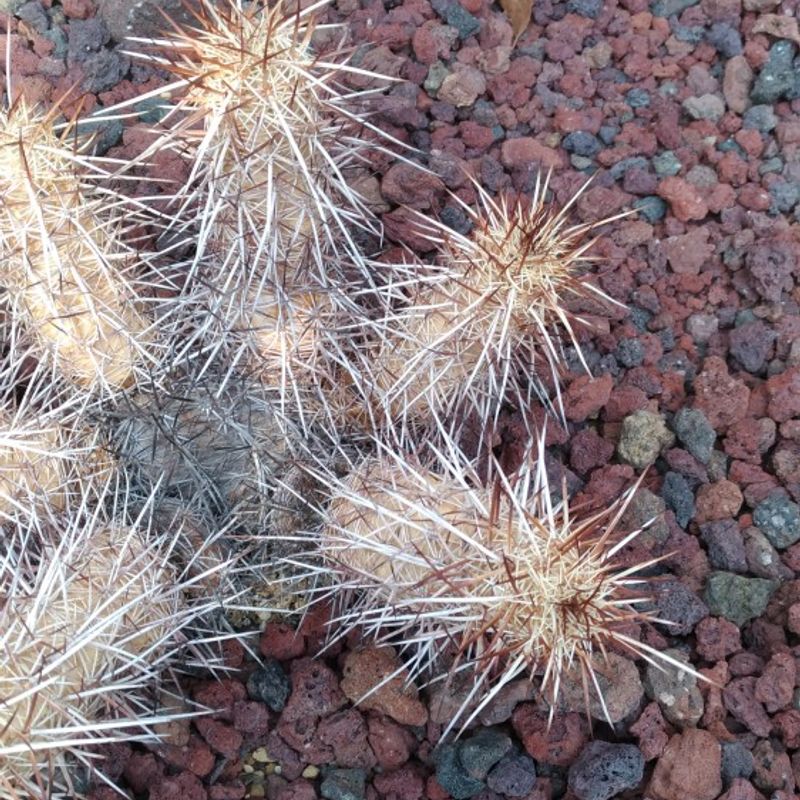 And the cutest and my most favorite of them all...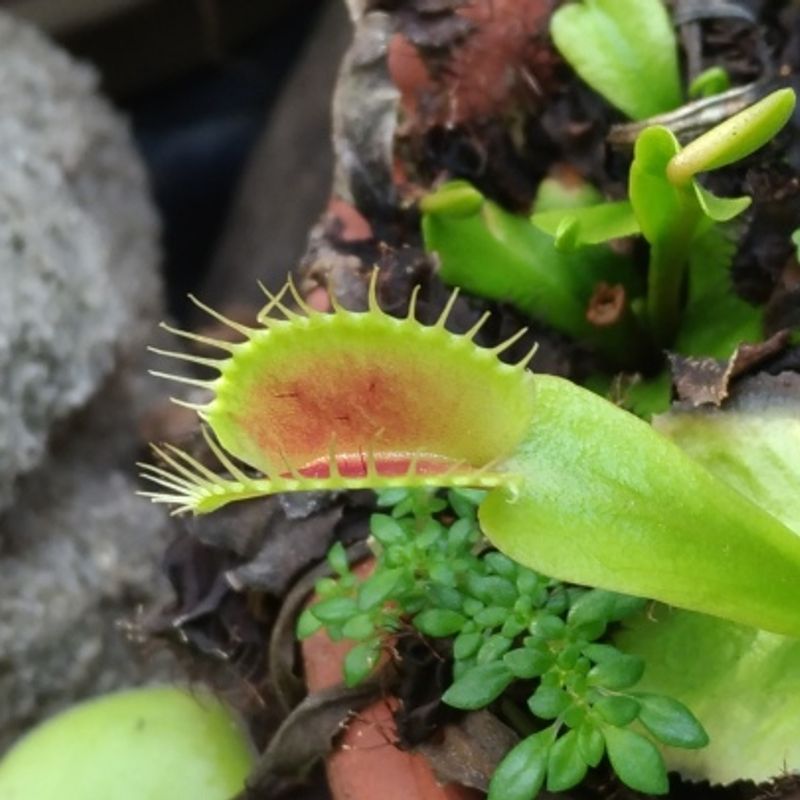 Dionaea Museipula or most commonly known as the Venus Flytrap. (Okay, soo maybe there are a few plant names here) I was sooo tempted to put my pinky finger in between just so i could see them in action. Hahaha They were sooo small and cute, i wanted to keep one!!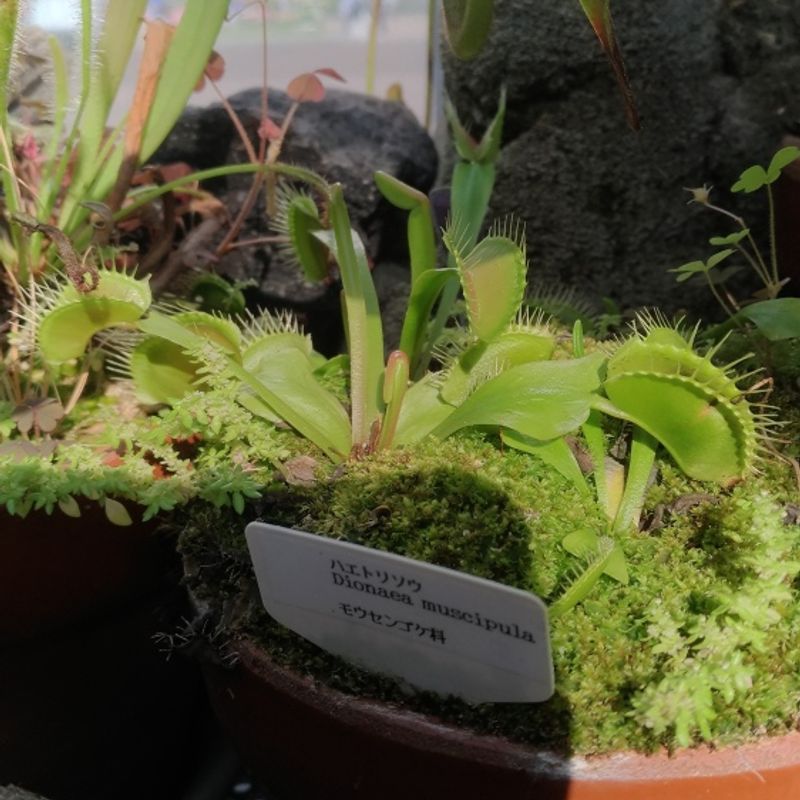 Ofcourse we wouldnt end the day without...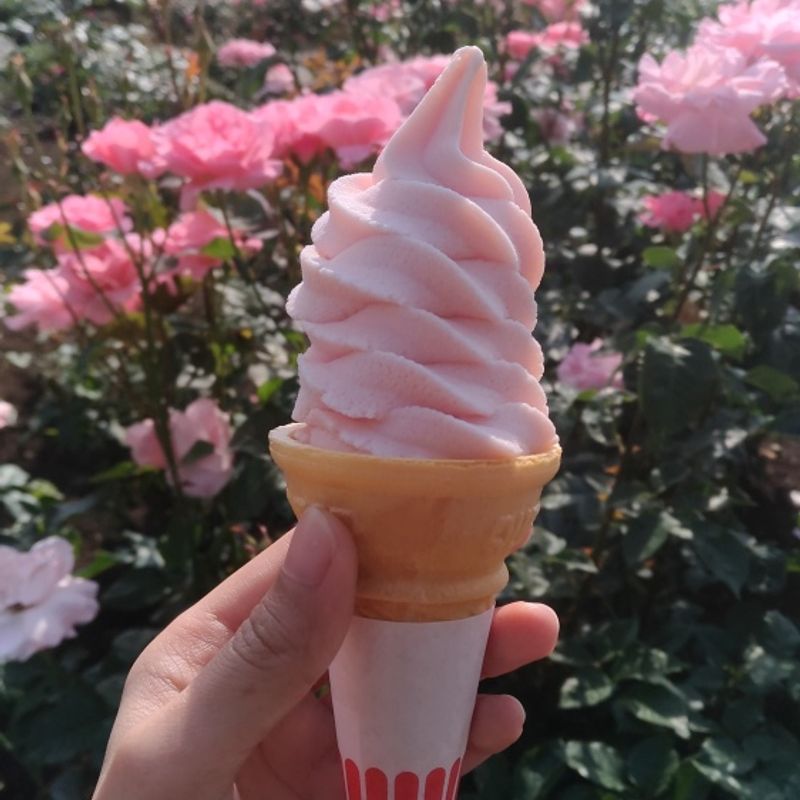 ...ICE CREAM! This ones Rose flavored and i must say it actually tasted really good for only ¥260!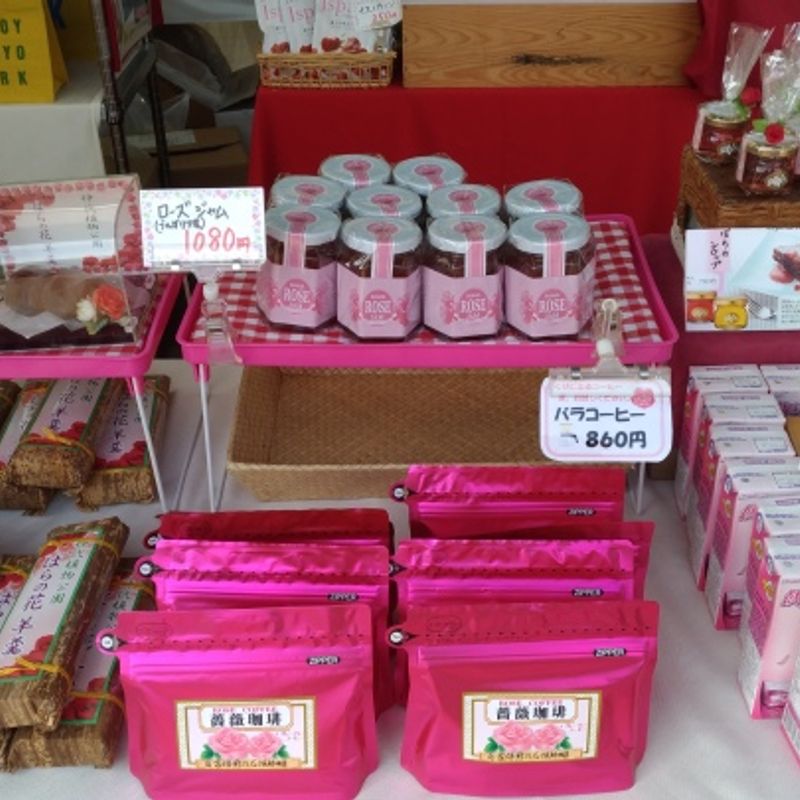 The place also sells Rose merch so you wont have any problem with your omiyages for families and friends! I know ive drowned you with all my photos already but these arent even half of it! Still have a lot more to see! Have fun and let me know how your visit went!:)
--RedhairedAlice❤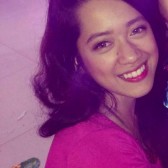 Former preschool teacher from the Philippines turned Alt in Japan who's currently obssessed with taking pictures about absolutely anything. Currently rekindling her love for art, crafts, fashion, writing, speaking her unimaginably tangled mind out through blogging.
---