Jul 25, 2017
There are a lot of things to do and see at Inokashira park. They have the Benzaiten shrine, animals, free street shows, the famous shaved ice (which I am yet to try because my students had a lot of good stuff to say about that) which is also perfect this summer and of course, the pond! I've read that Inokashira Pond's name meant either "source of the water supply" or "well that supplies the most delicious water." The first time I visited the park was during spring. I think it was the best time of the year because the park had endless instagram-worthy spots!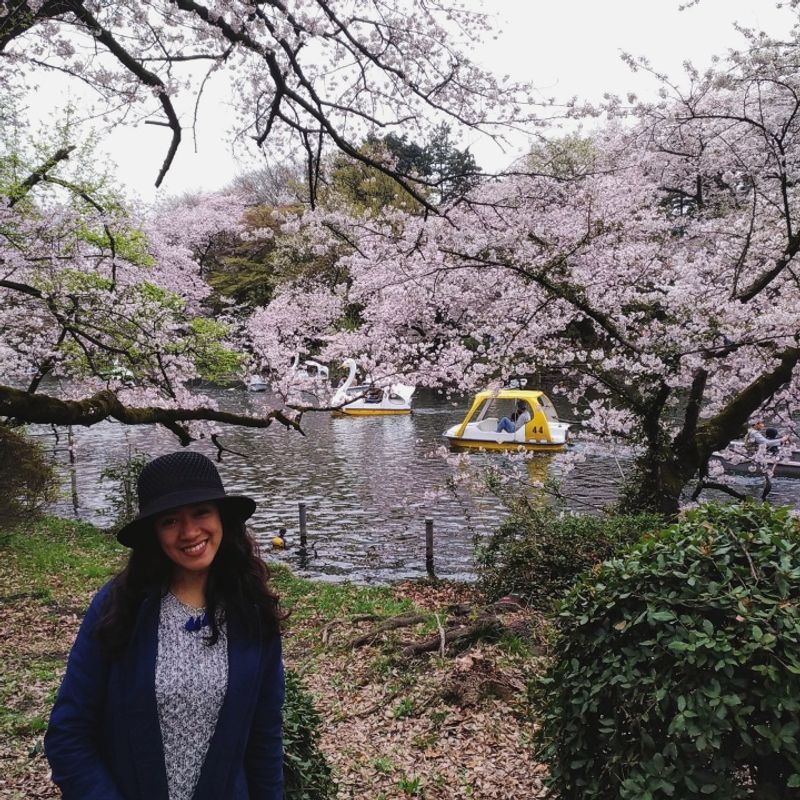 The park is home to about 460 cherry trees and is really a popular spot for cherry blossom sight-seeing.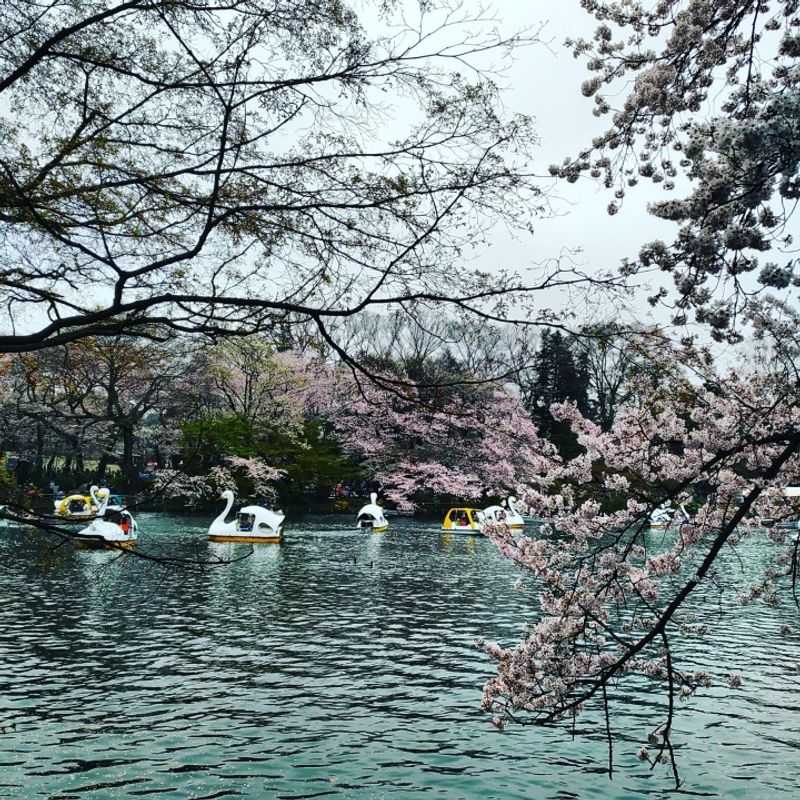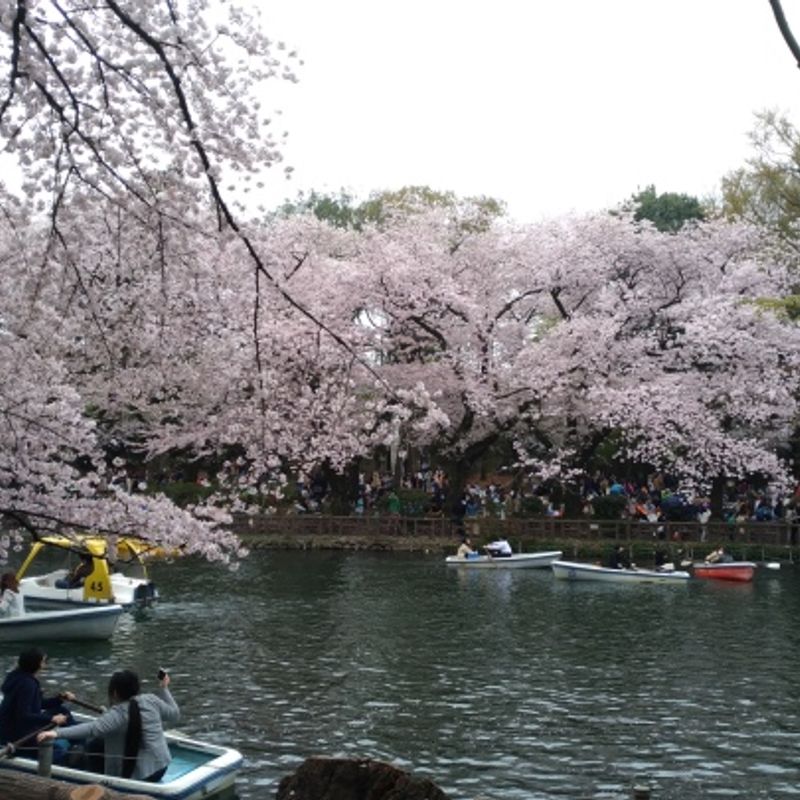 I thought seeing cherry blossoms there would just be like seeing cherry blossoms during my usual train ride but it was way beyond I expected because the view became even more stunning at the pond. We went there to have our first Hanami experience and the place was packed with people!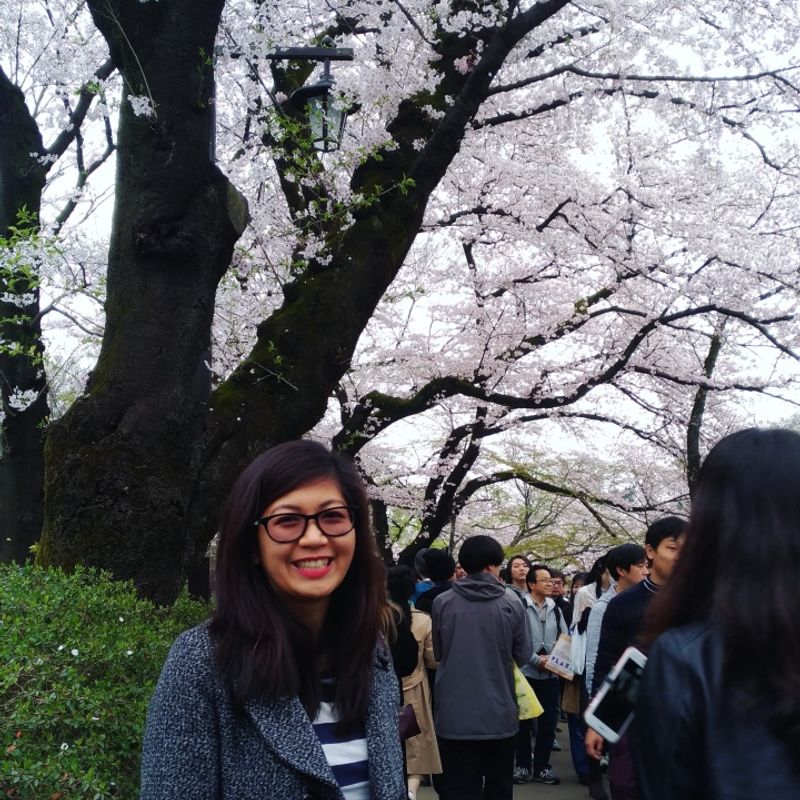 I personally wanted to try the swan boats, feed the ducks and get the full cherry blossom experience by floating peacefully in my own little swan boat while cherry petals are blown off by the wind and would slowly make its way swirling onto the lake. But I guess my dreams were nearly impossible.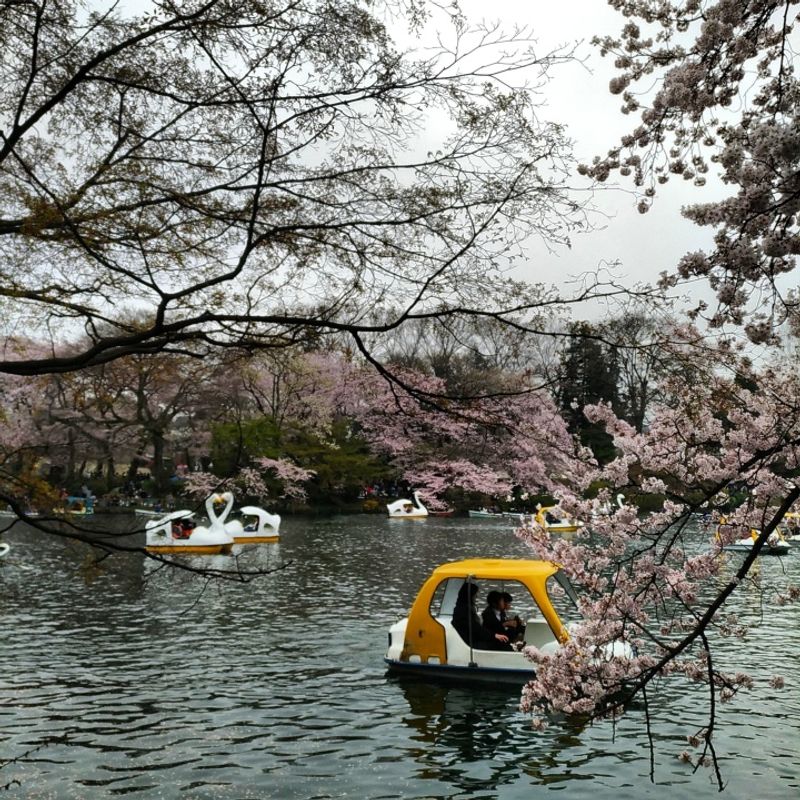 If you want to try their famous boat rides during spring, be sure to come early because the queue seems to get endless and the place just gets too crowded with tourists even during the night. Nevertheless, the breathtaking cherry blossoms, the calming lake and good company will make it all worth it!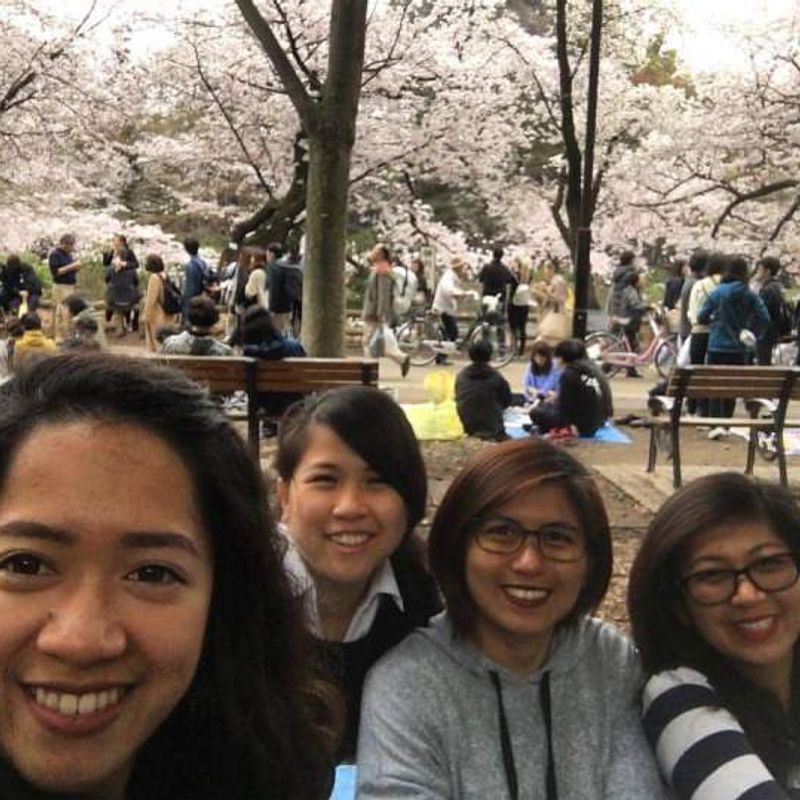 Ofcourse, just like most of my adventures, the day had to end with ICE CREAM! I tell you, I think we've already tried most of the ice cream found in convenience stores and I can't believe how many gems we've found in there. I might just write a blog about it soon especially now that its summer! Anywaaaay, going back to Inokashira park, I had one of my fave flavors- Choco Mint! (although they were also serving sakura flavored ice cream, I still felt I needed to be loyal with my favorites.) It was still actually cold at that time, a smooth transition from winter, but we still enjoyed our cold treat!
Inokashira Park is celebrating its 100th anniversary this year and I think it's packed with a lot of activities. If you want to know more about it, you can visit the site here: http://www.kensetsu.metro.tokyo.jp/seibuk/inokashira/index.html( External link ) . The park is free of admission so you can visit it anytime! If you want to just enjoy the scenery and the relaxing pond, here's how to get there:
From Shinjuku station, take the JR Chuo line to Kichijoji station which costs about ¥220 yen for about 15mins train ride. If you're up for some exercise, the park is just about 10mins or less walking distance from Kichijoji station. If you want to save the walking inside the park then you could take buses no. 01-06, 12 or 13 just across the JR exit and get off at the Koen-iriguchi/Bunkaen-mae bus stop. It's only a 6minute ride that would cost around ¥220.
Have fun and let me know how the shaved ice tastes like!:) (seriously)
-RedhairedAlice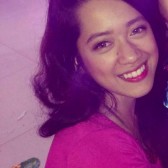 Former preschool teacher from the Philippines turned Alt in Japan who's currently obssessed with taking pictures about absolutely anything. Currently rekindling her love for art, crafts, fashion, writing, speaking her unimaginably tangled mind out through blogging.
---