May 22, 2017
There are numerous things to do in Japan during Golden week which is both pocket-friendly and enjoyable at the same time. When I say 'pocket-friendly, I mean at a very low cost or even better, absolutely for FREE! That's always a magic word- FREE!!!
My last post- Tokyo Rainbow Pride 2017 did save us from paying admission fees and the like but it still cost us something. For one, transportation. And the rest? Well, the place was filled with thrift clothes and booths that sold goods and not to mention, scrumptious FOOD. So we still had a few cash-outs here and there but it wasn't that grand.
Going back, this next activity did save us a lot of time and money! I learned that there are specific Zoos in Japan that are Admission-free on specific parts of the year and that included Children's day on Golden week! We wanted to stick on our One Thousand Yen budget so I kept my fingers crossed and hoped that one of these Zoos is just near me and Viola! Hello Tama Zoo!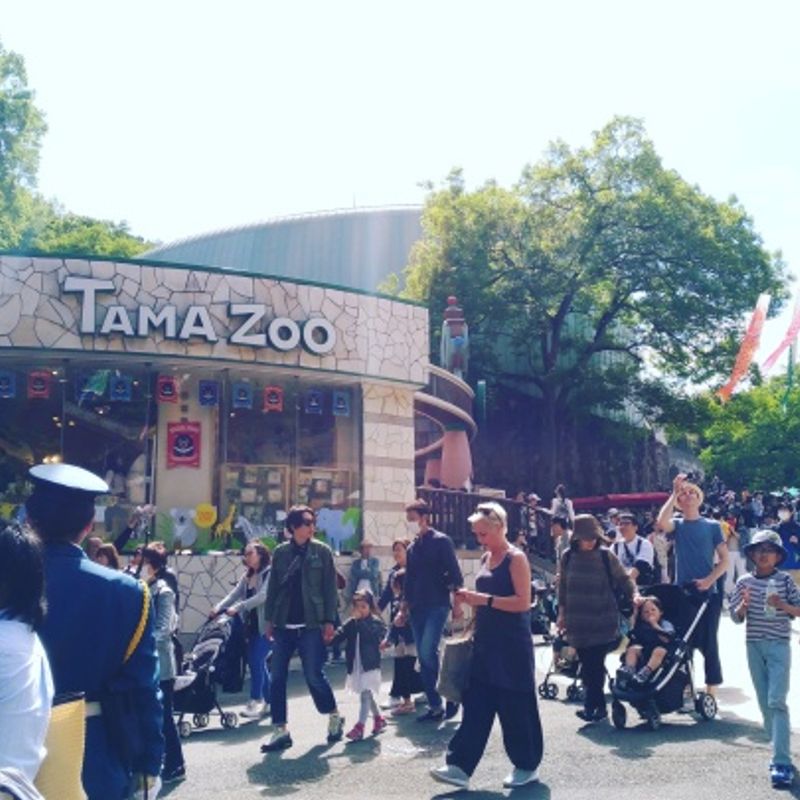 I think it's an hour away from Central Tokyo but for me, it was only a 360 yen ride from my place (one way) You also get to hop on in this cute train with animal decors. It made me feel the 'fieldtrip' vibe right away!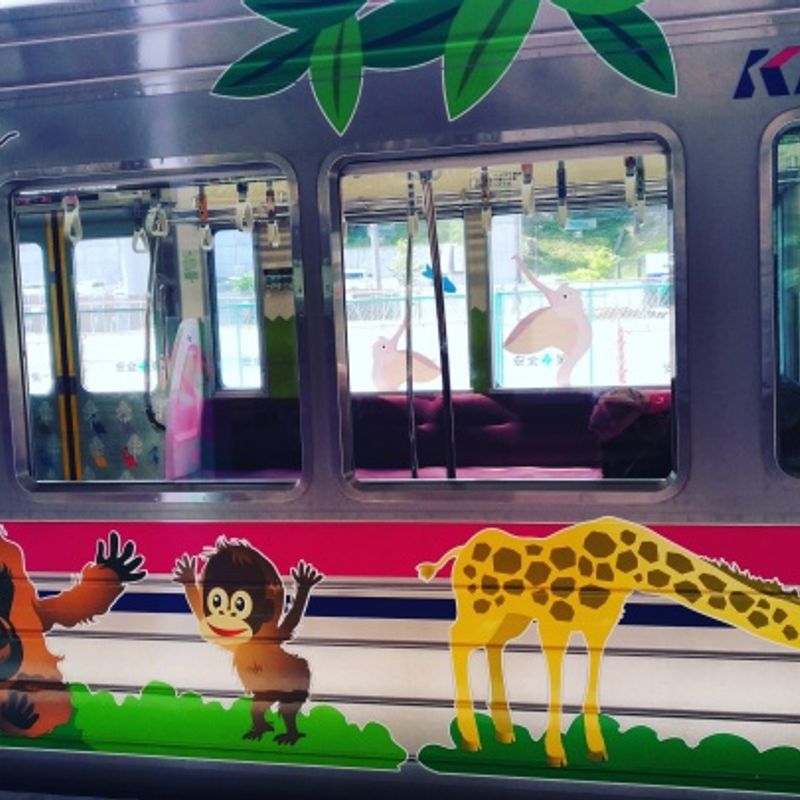 It doesn't just stop there, even the interiors were Animal- themed as well!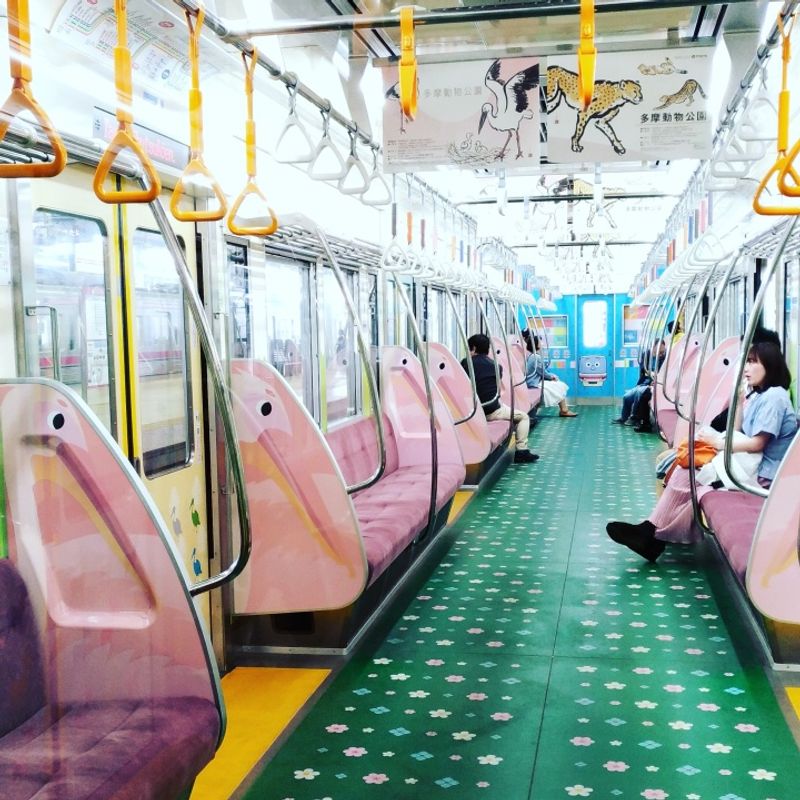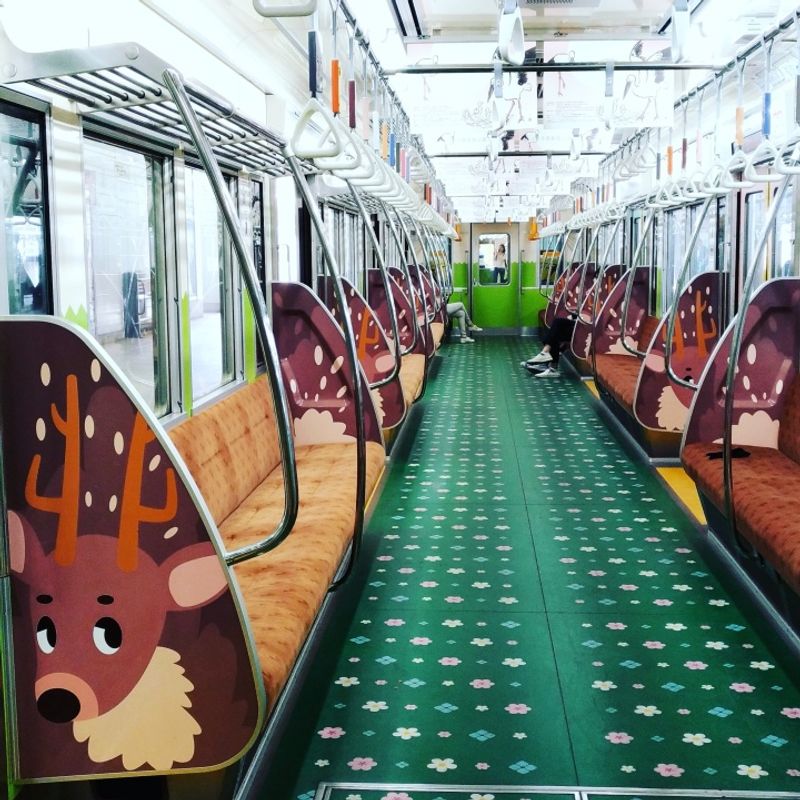 Once you arrive at the TamaDobutsukoen Station, you need to take a few walks before reaching the entrance of the Zoo and this big Elephant will welcome you.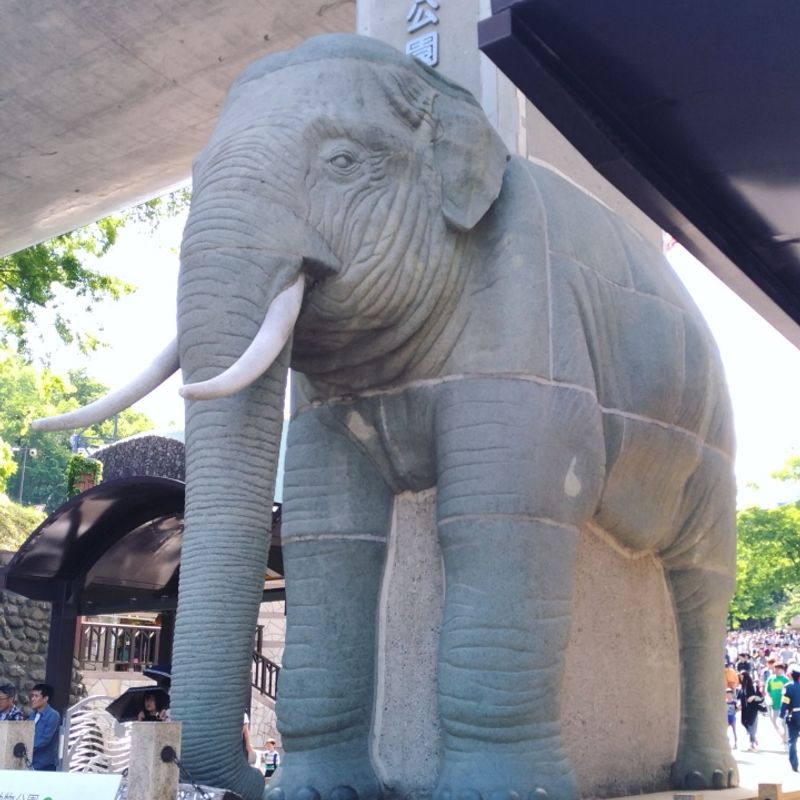 We arrived after lunch so the place was filled with people already! The sun was up and it was a bit windy which was just the perfect weather to visit the zoo!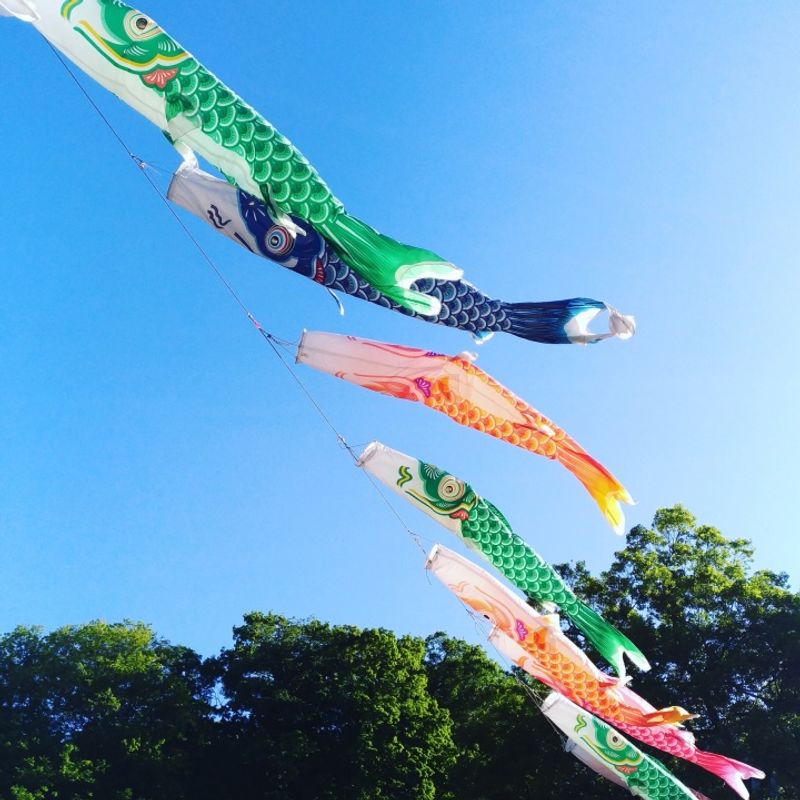 Back in the Philippines I've always wanted to see the fluffy, pink and poised flamingos. You can just imagine how excited I was when we saw it in the map! I was screeching like a little kid, jumping up and down. It was definitely on the top of the list! We got our maps and head-off!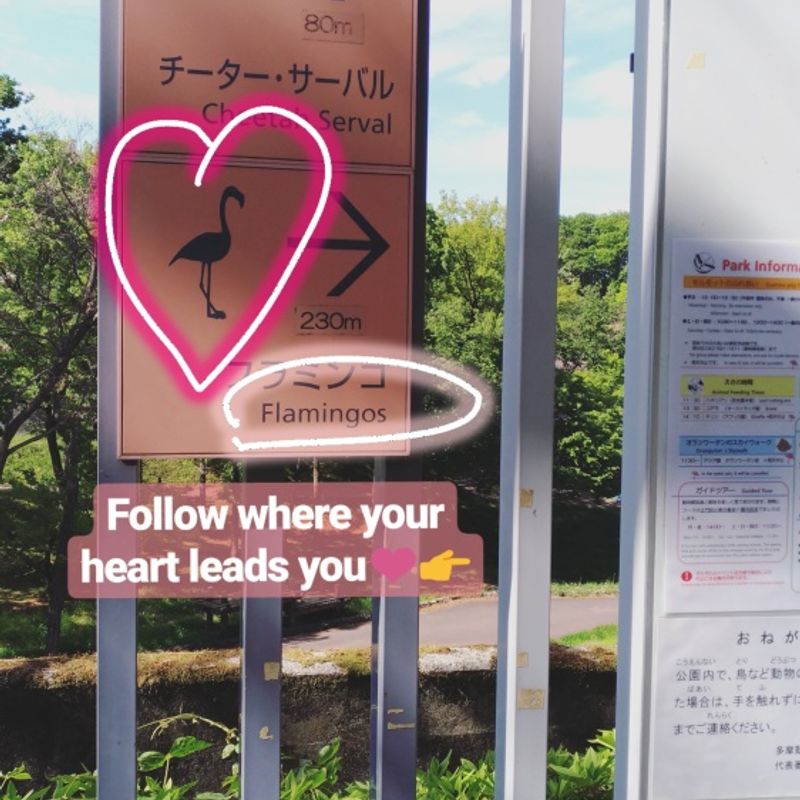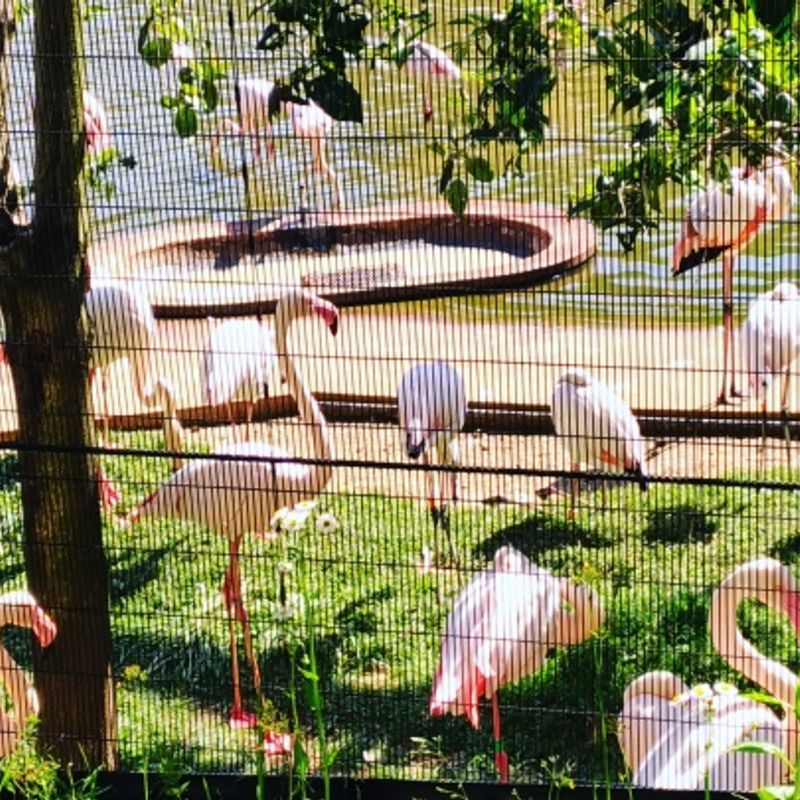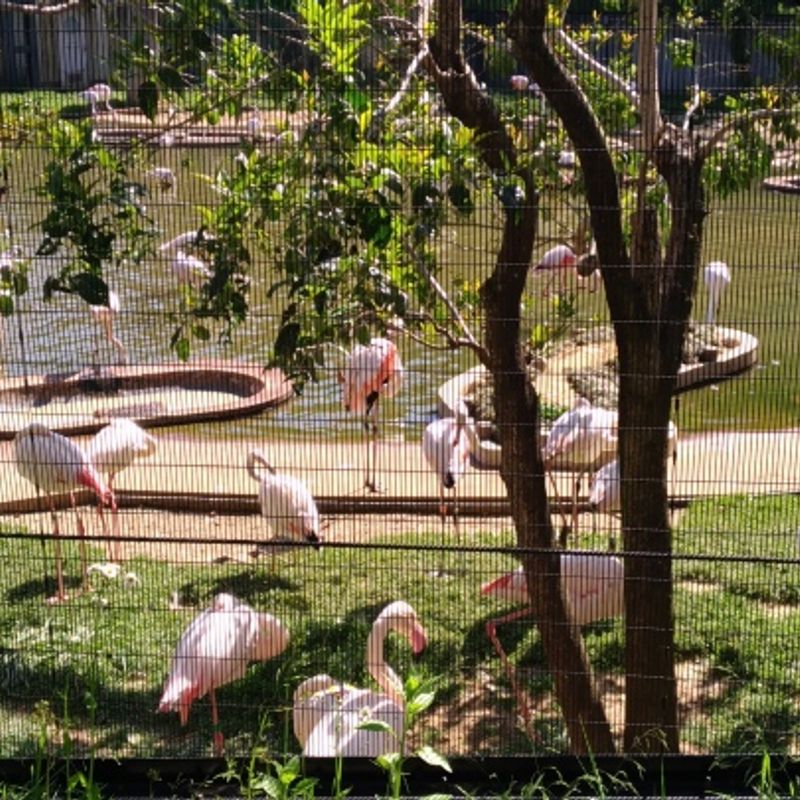 I was speechless for a while. I actually met them!!! My heart. <3 I took endless of pictures and videos before we finally moved on to the other animals. Till we meet again, lovelies!
The Zoo is divided into different parts: Asiatic Garden, African Garden and Australian Garden, and the Insectarium. We weren't able to go to the Insectarium and there were places in the park that were closed due to renovations and such but we still saw a looot of animals. I thought, half day was enough but it wasn't! These are some of what we saw.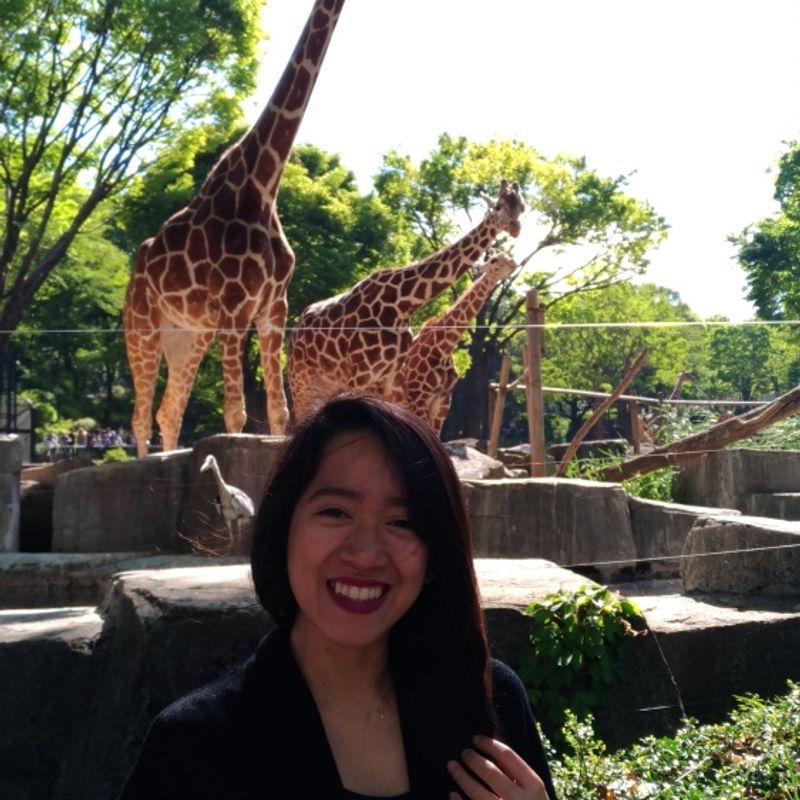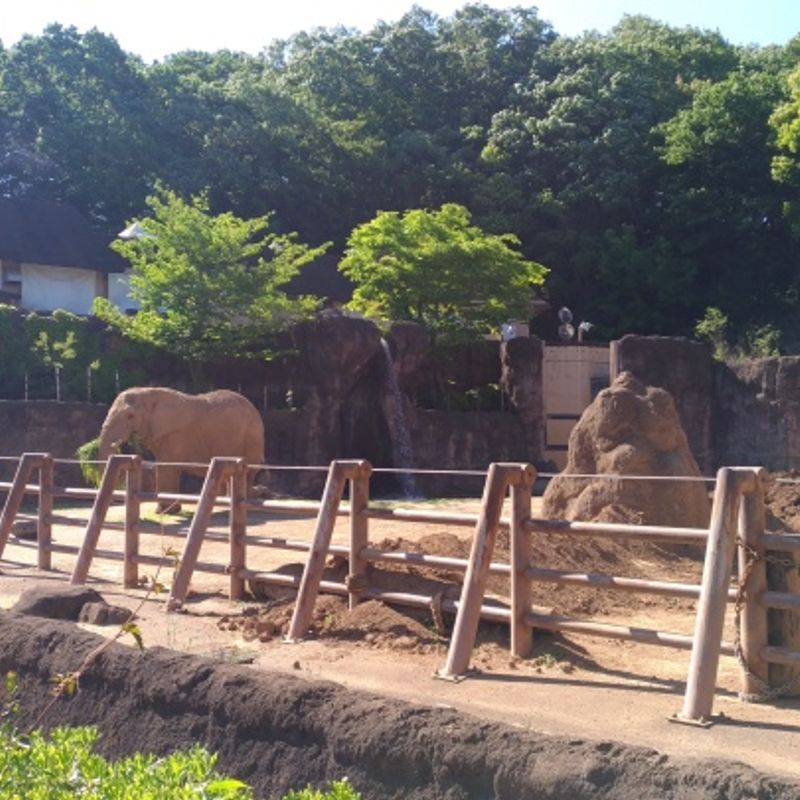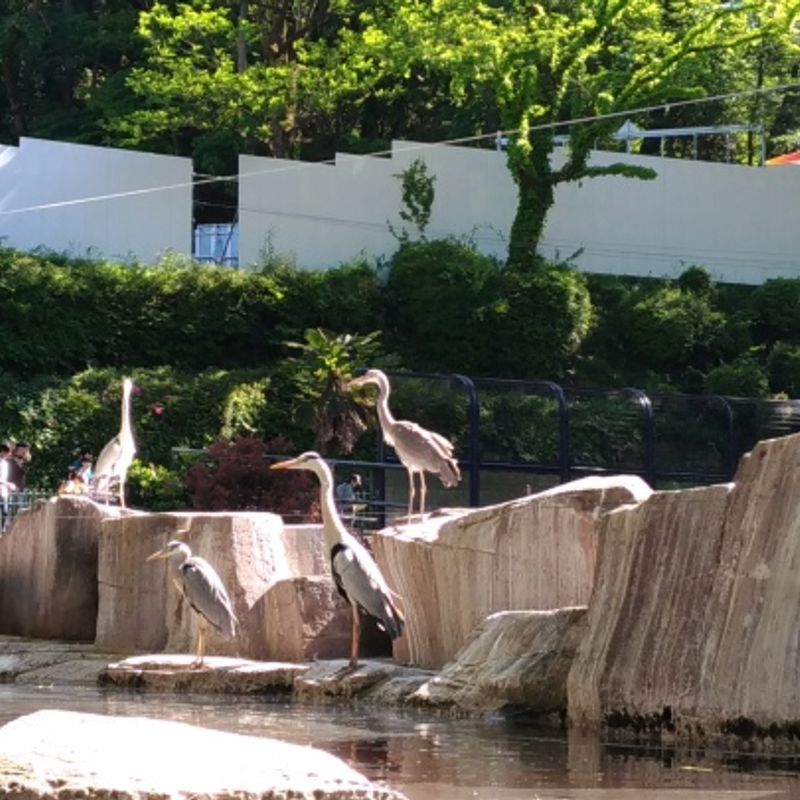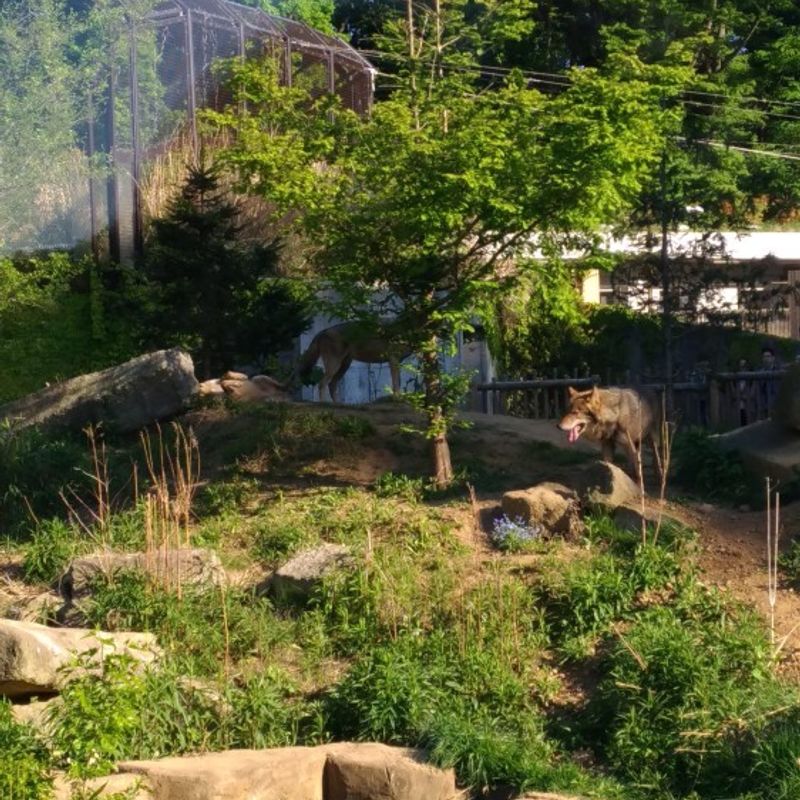 We did a loooooot of walking but saw a lot of firsts like these kangaroos chillin like a villain.. (if youre lucky, you might catch one or two scratch their tummies in front of you. I swear its soo cute and hilarious!)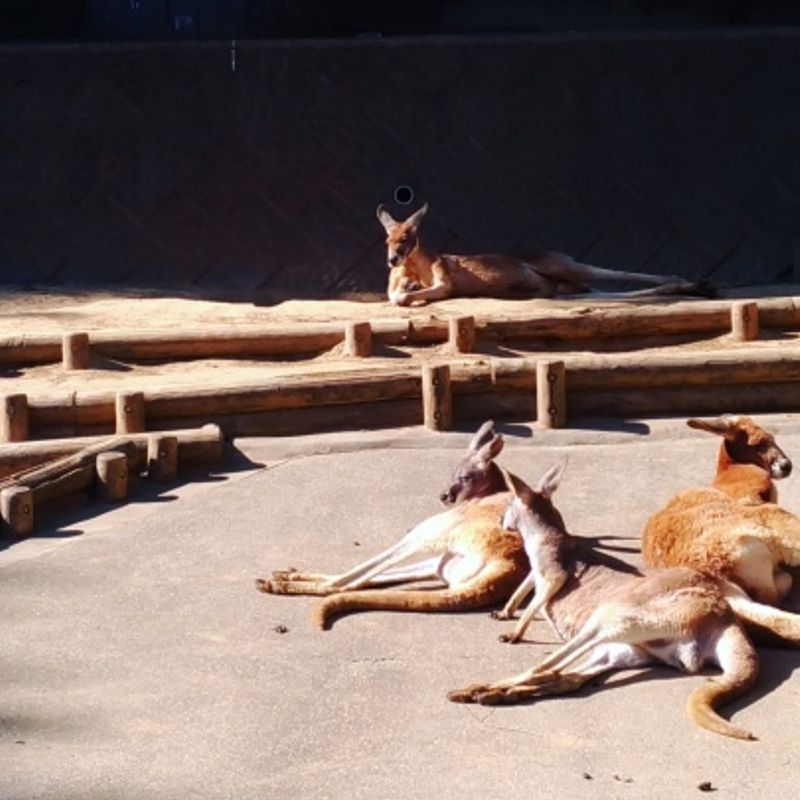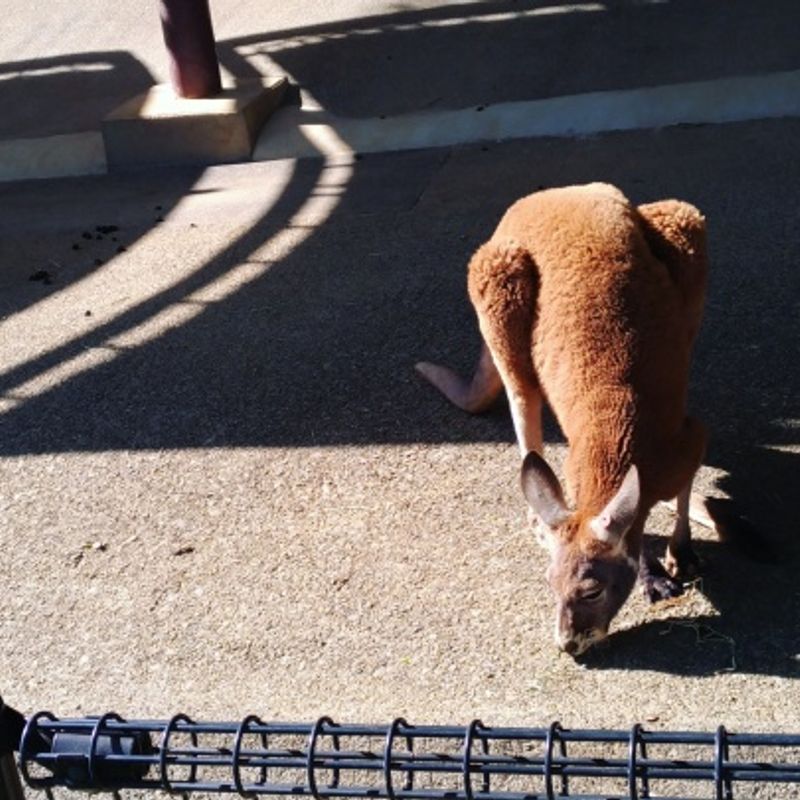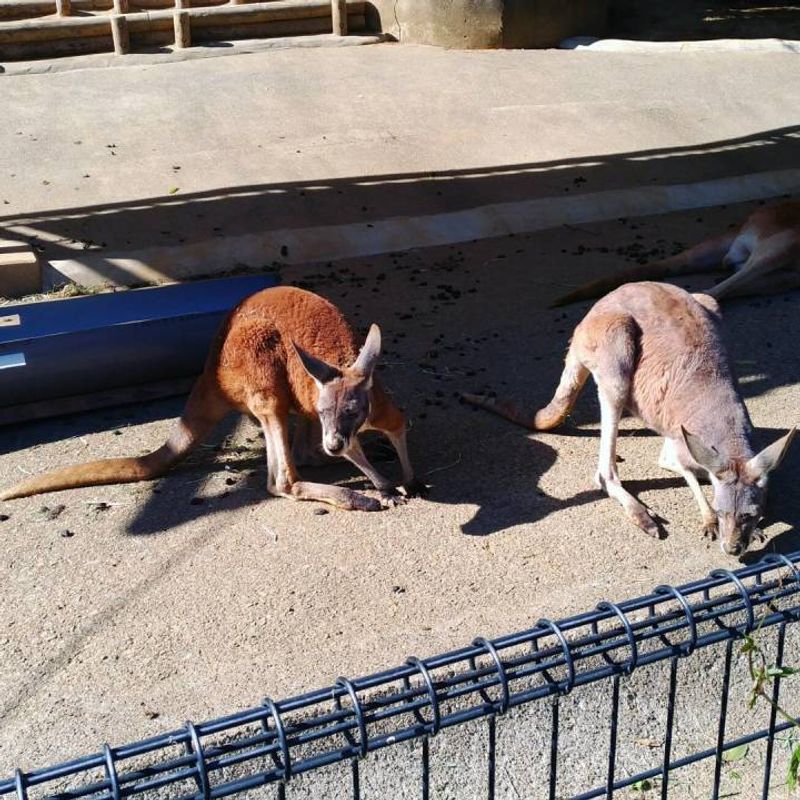 ..and this fluffy, sleepy and kawaii koala.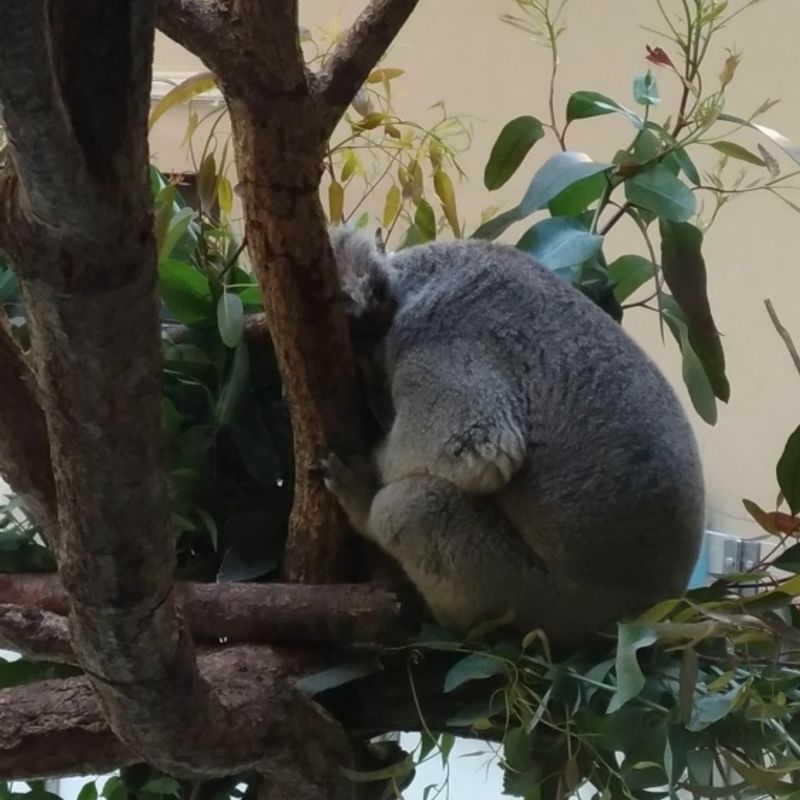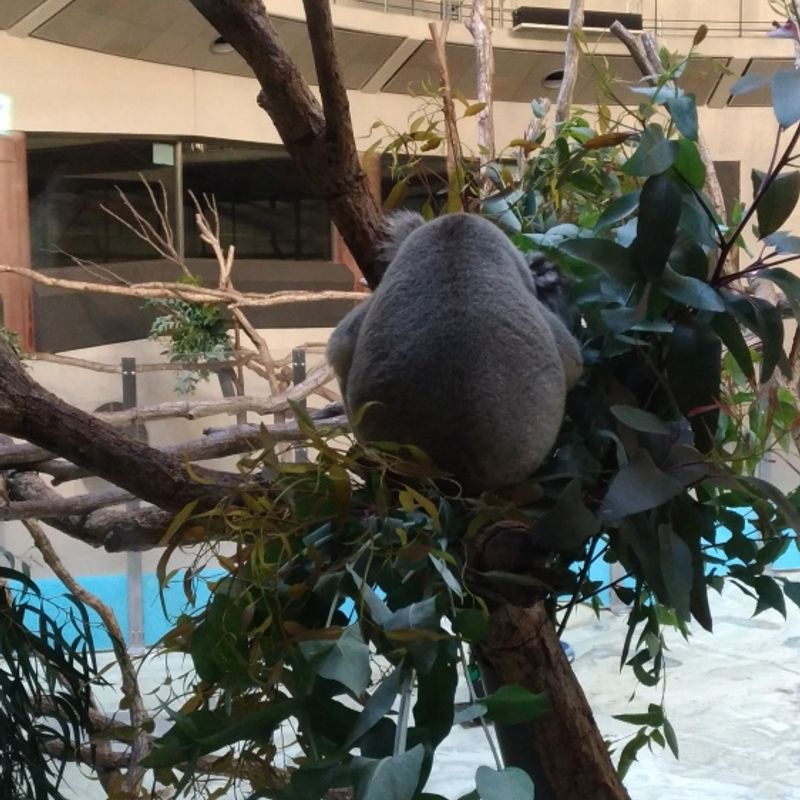 We brought our snacks with us so we didn't spend any during the adventure. But we figured, what better way to end this fieldtrip than with Choco Mint Ice cream! (100 yen)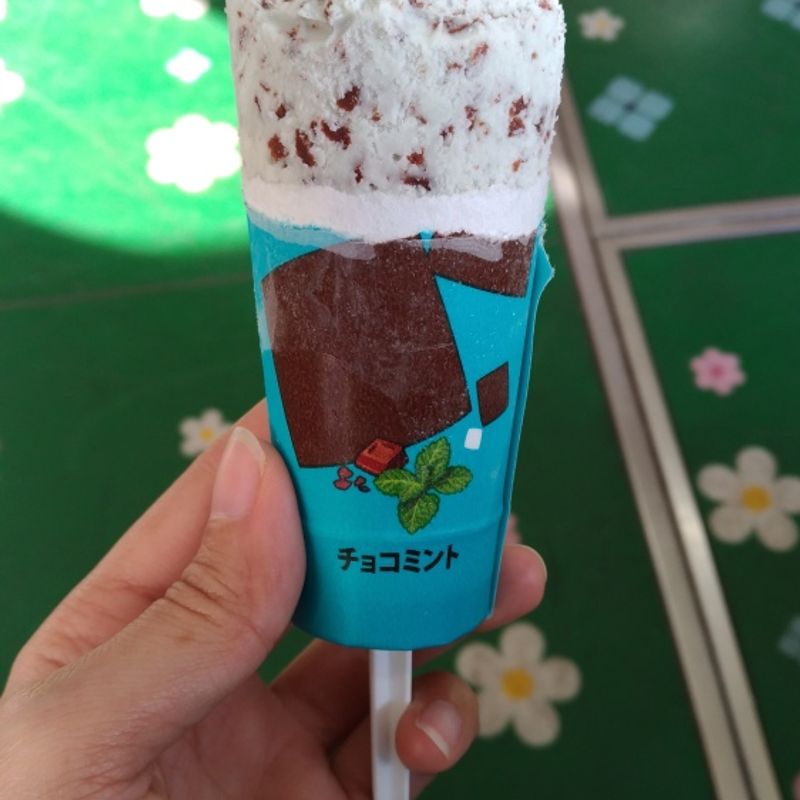 So we spent less than a thousand yen for the day, Hooray! (ofcourse if your coming from Central Tokyo, it would be a different story.) But still, the excitement and curiosity, not to mention the exercise was there.
We already expected the place to be full but it really wasn't that bad plus it is Golden Week, and I think it's a great opportunity to immerse yourself to Japan and its people right?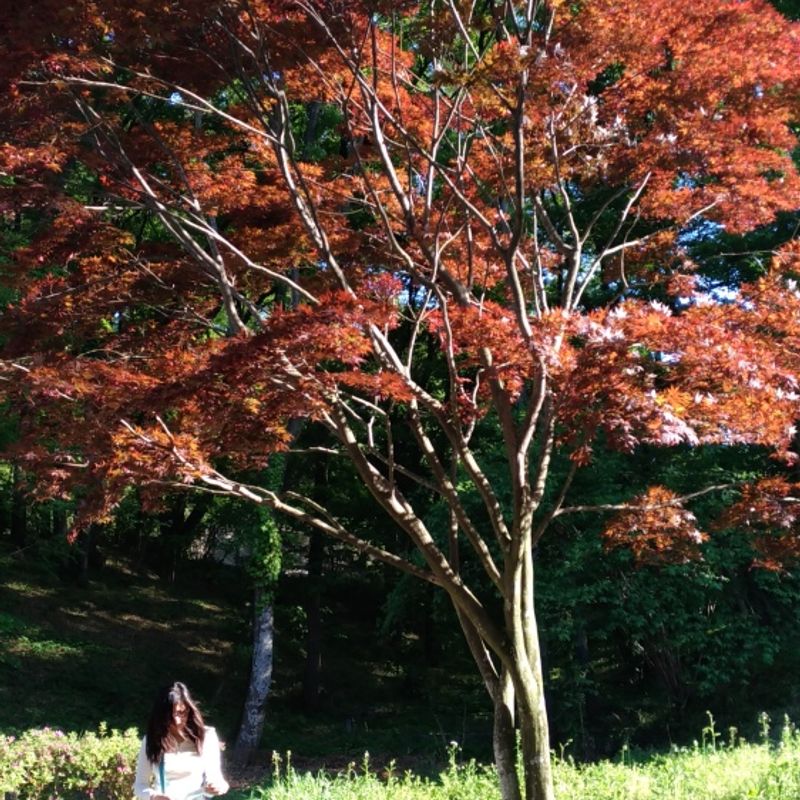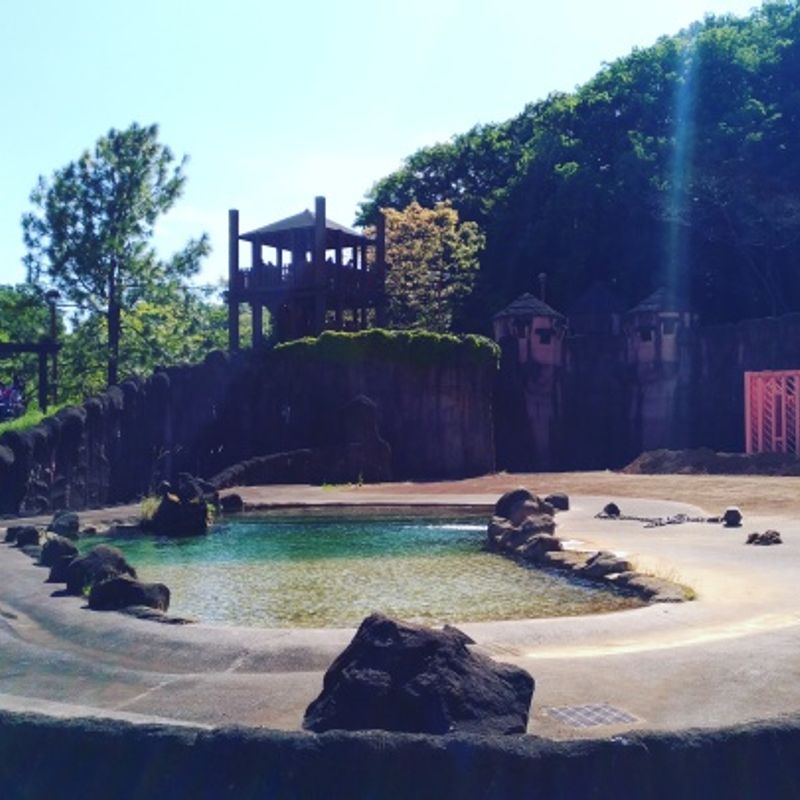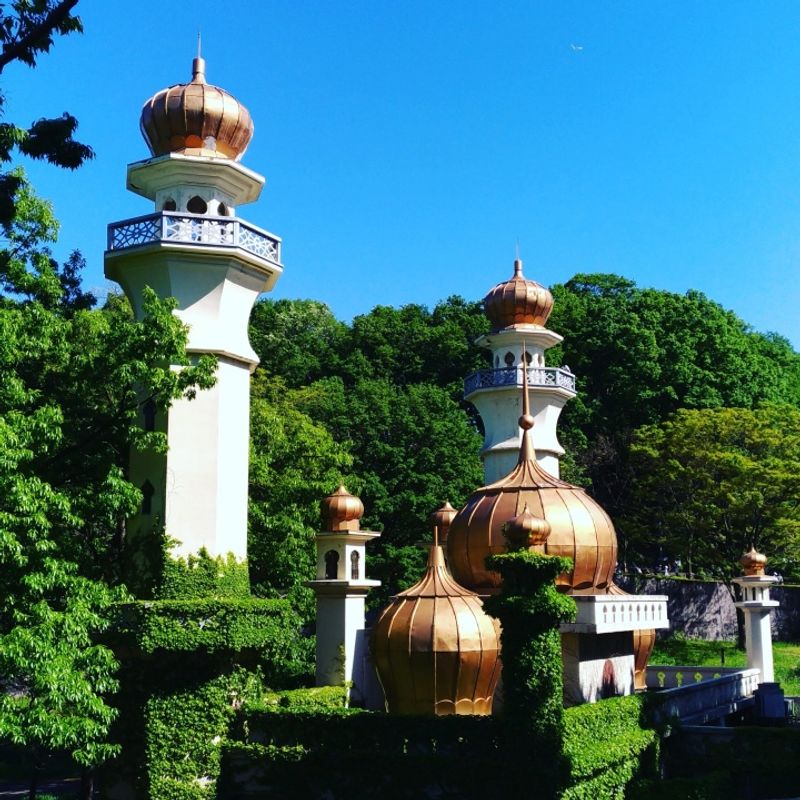 The weather was great, the animals didn't look pitiful in their natural habitat-setup and we still had time left to cool down and prepare for work the day after.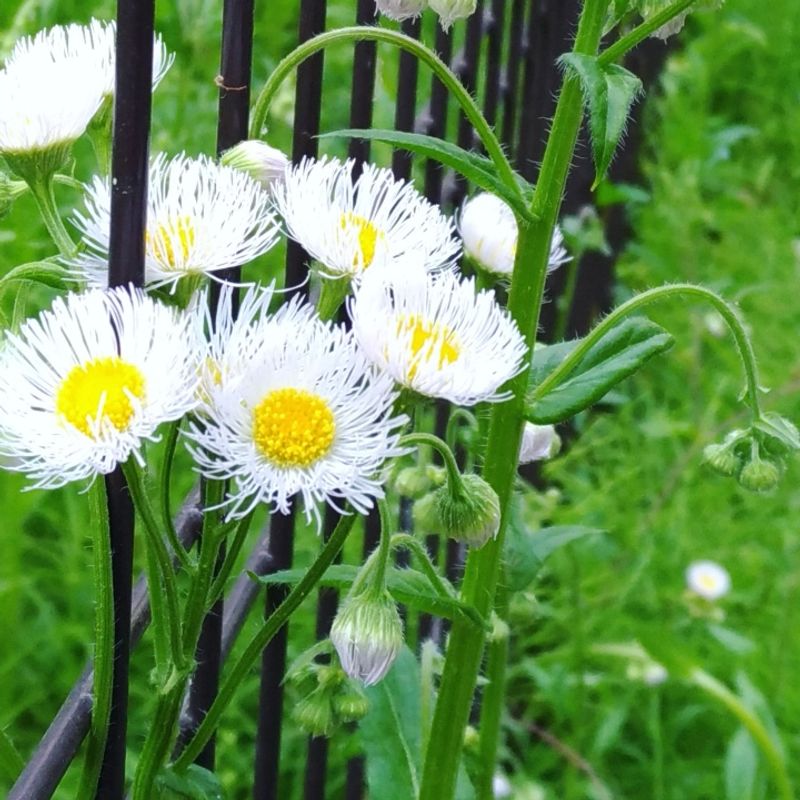 All in all, it was a great way to end the Golden week!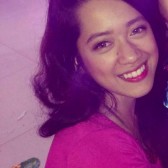 Former preschool teacher from the Philippines turned Alt in Japan who's currently obssessed with taking pictures about absolutely anything. Currently rekindling her love for art, crafts, fashion, writing, speaking her unimaginably tangled mind out through blogging.
---
2 Comments
Looks like a fun day. Have you ever been to the zoo in Ueno? I wonder which one might be better. Anyway, a day out for 1000 yen. You can't argue with that! I like the pictures of the kangaroos. They look pretty relaxed!

@SalarymanJim hi salaryman! I havent got the chance to visit Ueno so i cant tell. Im yet to visit that and the one in Kichijoji. And thanks! The kangaroos were one of the coolest bunch in the park!