May 16, 2017
I've always wanted to see what goes in a Rainbow Pride event. I actually didn't expect it but they have it here in Tokyo and its not even their first!

During the Golden week, we looked up for interesting places to go and things to do that wouldn't cost us much. I found out that Tokyo was having their Rainbow Pride event which already started at that time. Ive read that the last day of the event will have a Pride Parade and we figured we wouldnt want to miss it before the long holiday ends.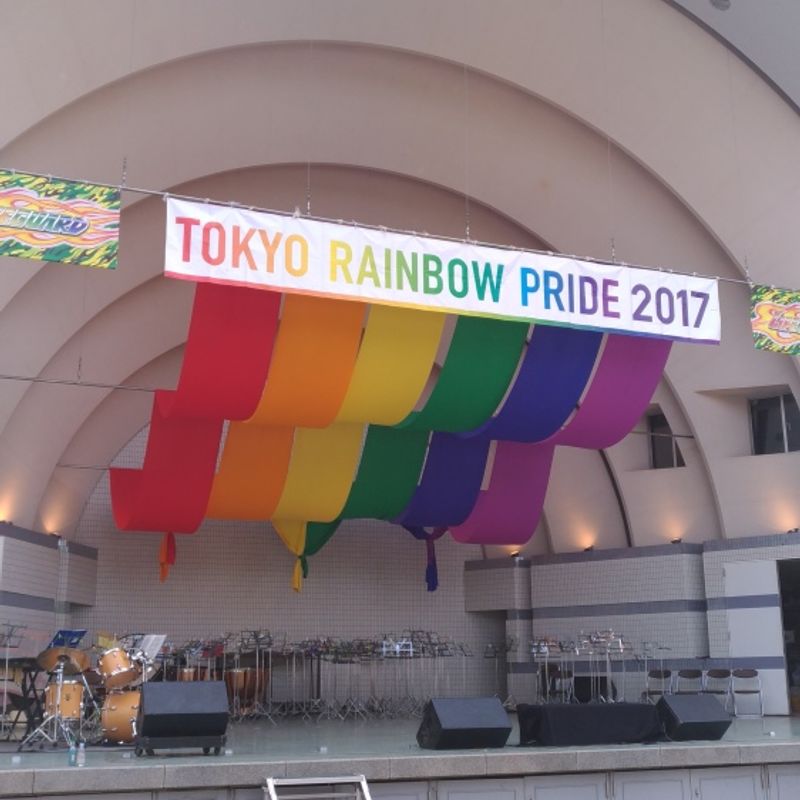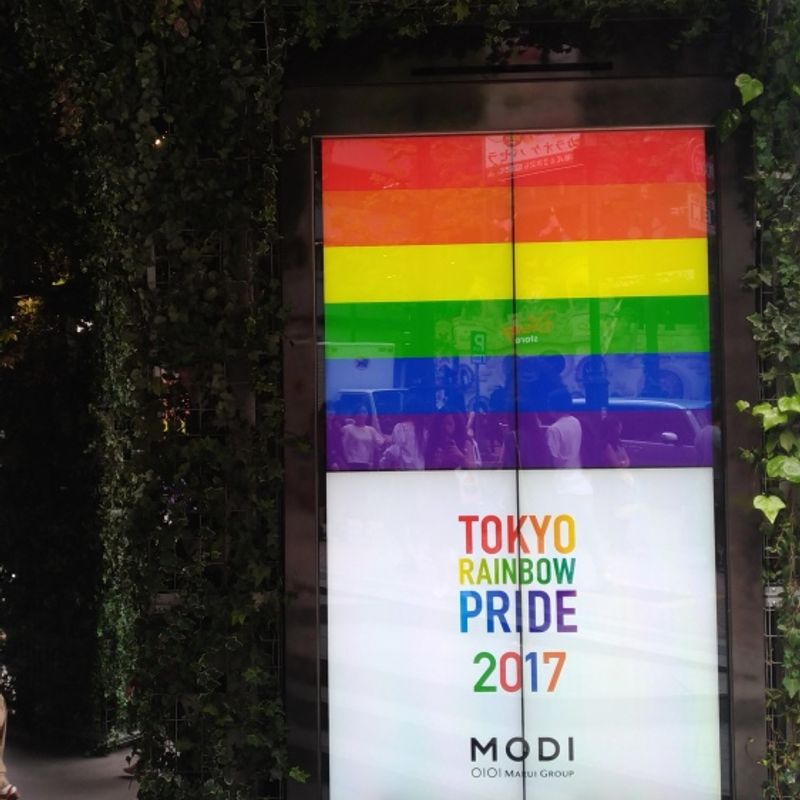 There were various artists invited to perform during the event but we werent able to stay that long to witness it. The stage looked very festive along with the different interactive and informative booths available during the event.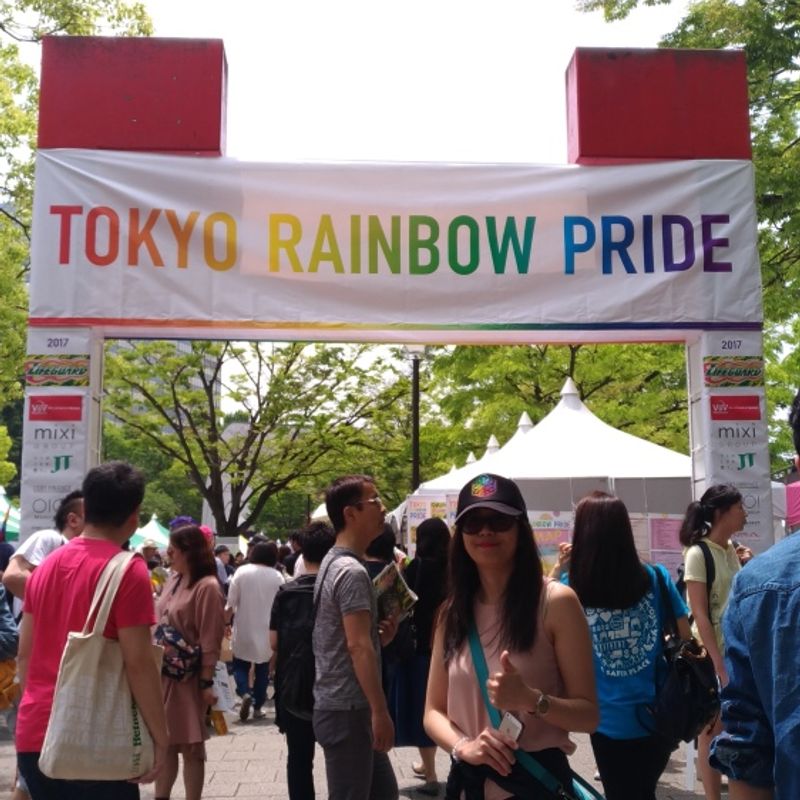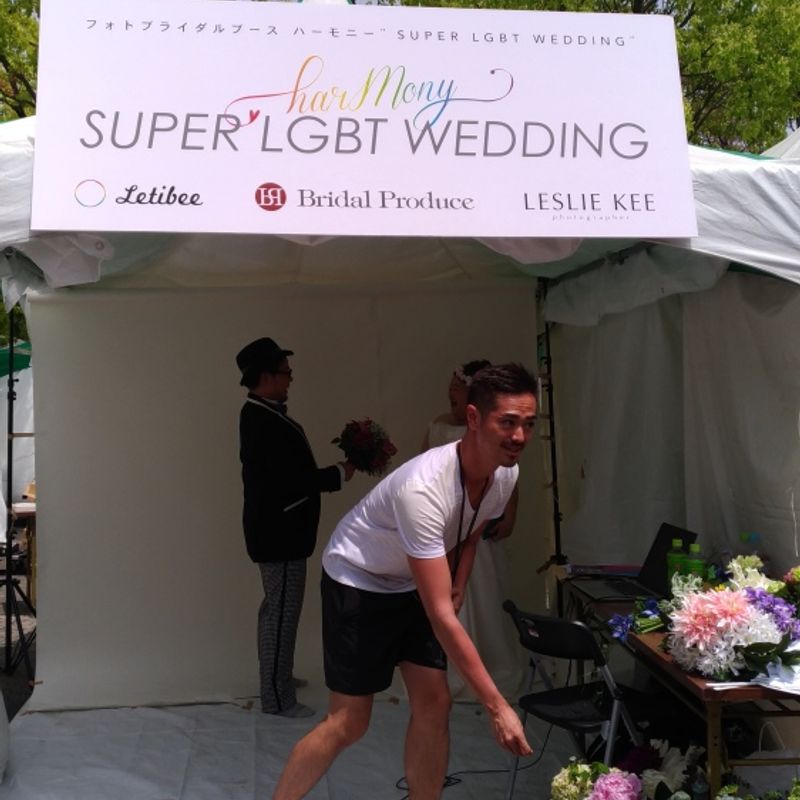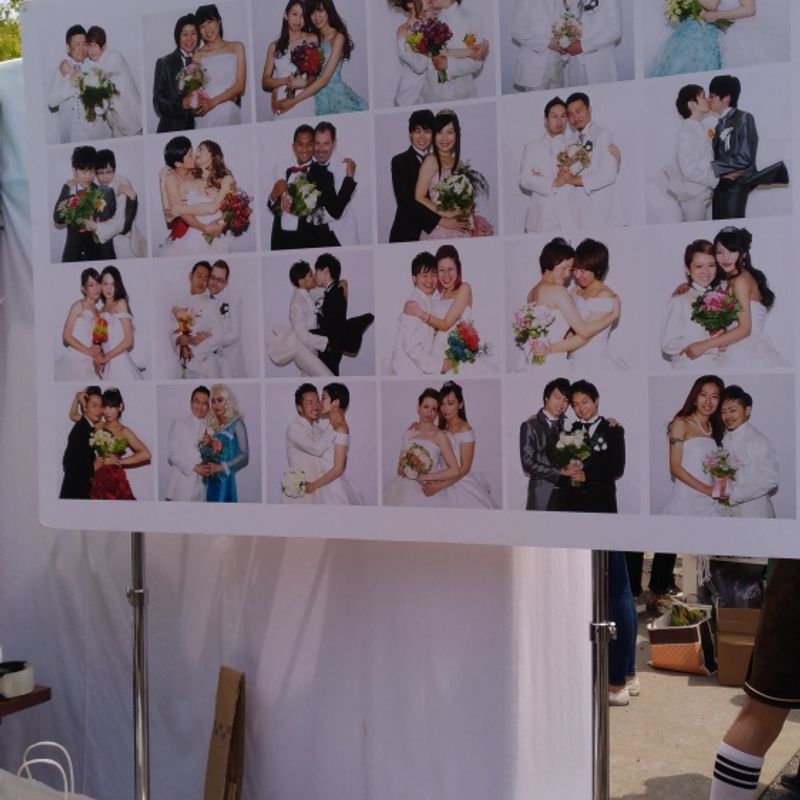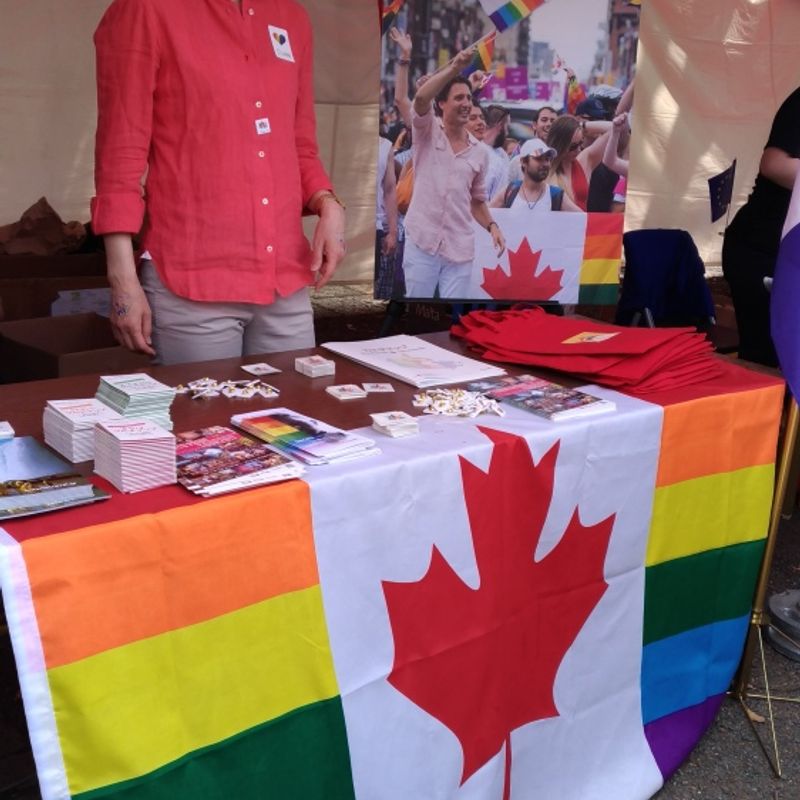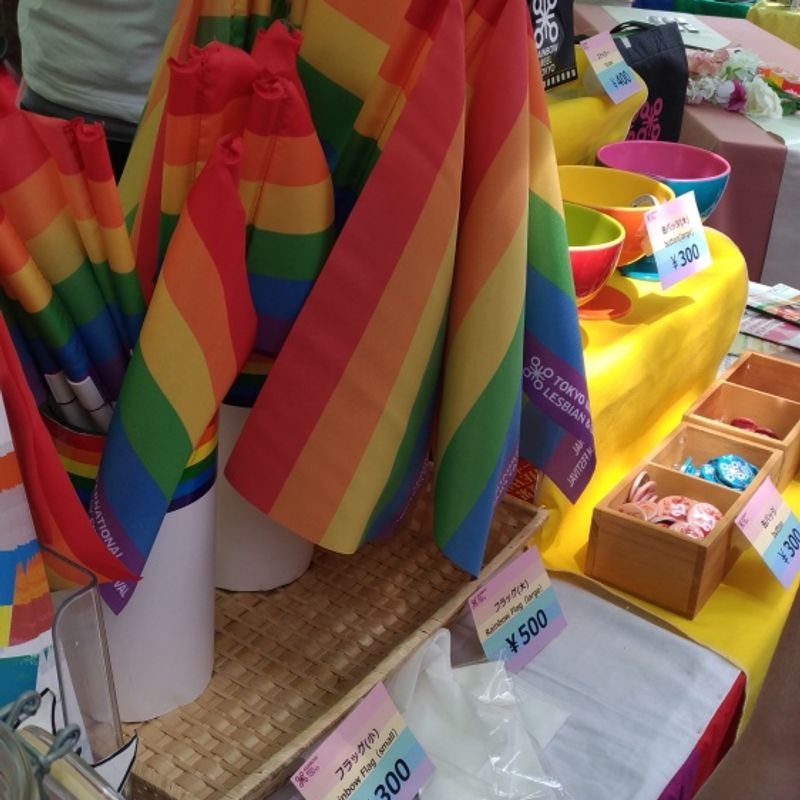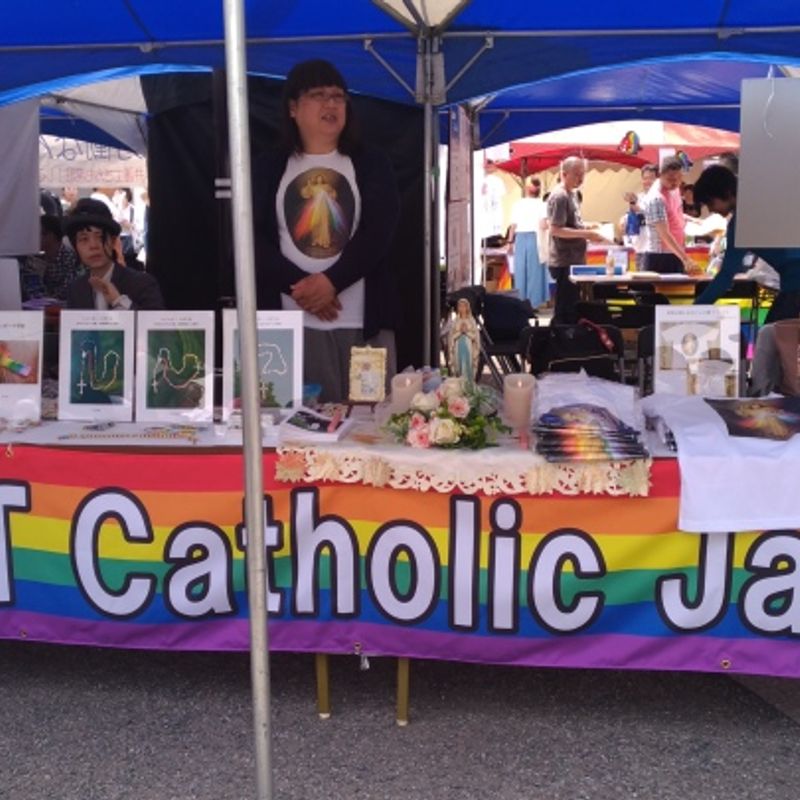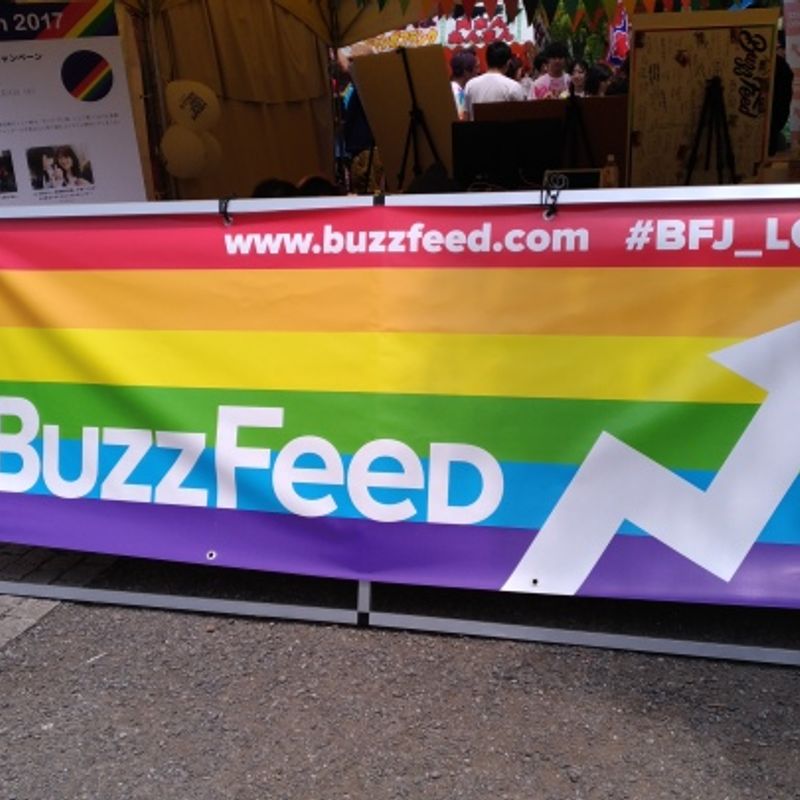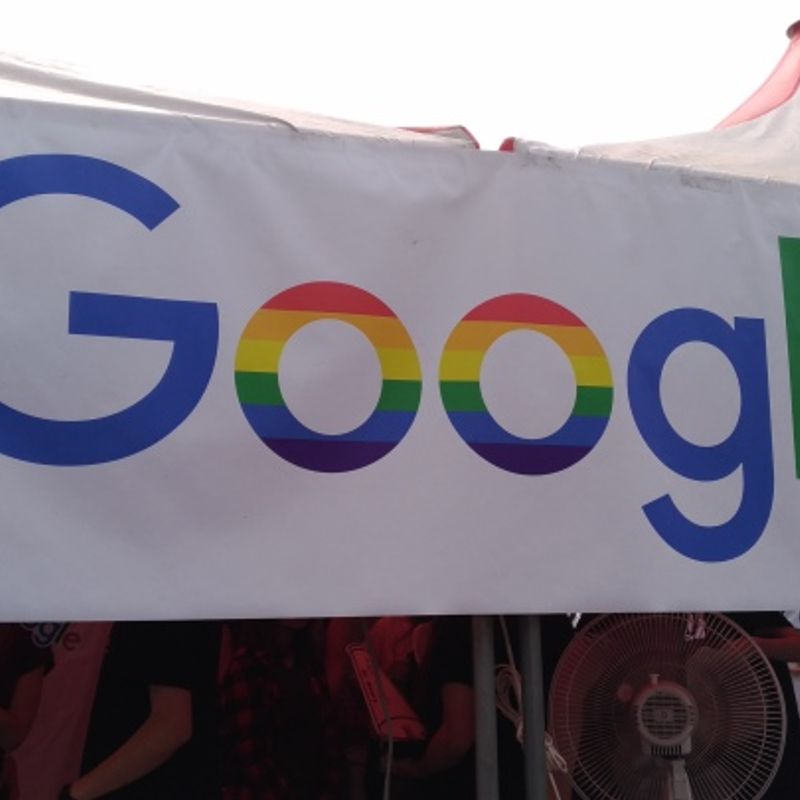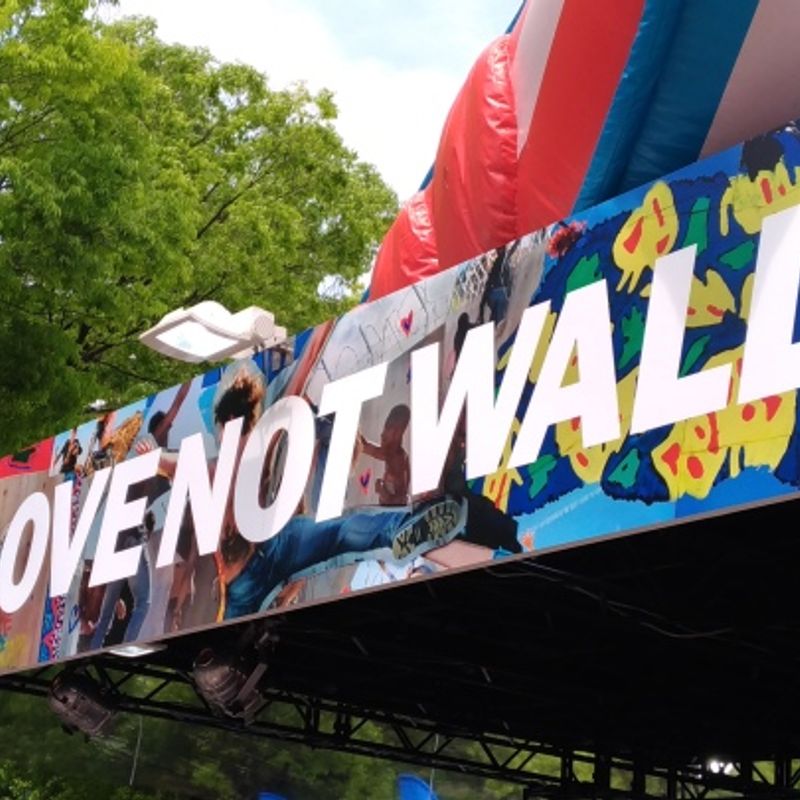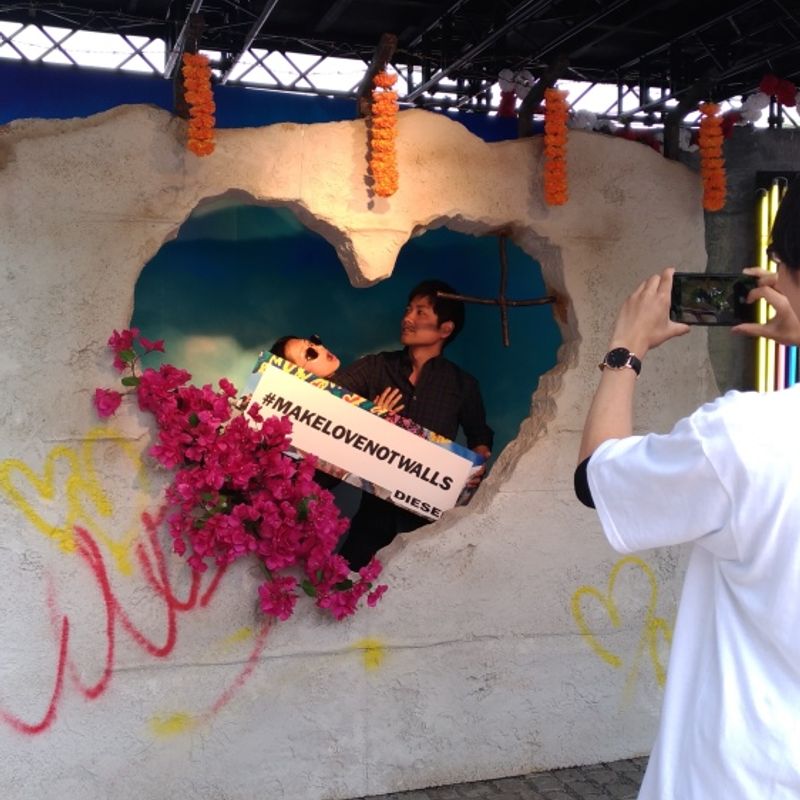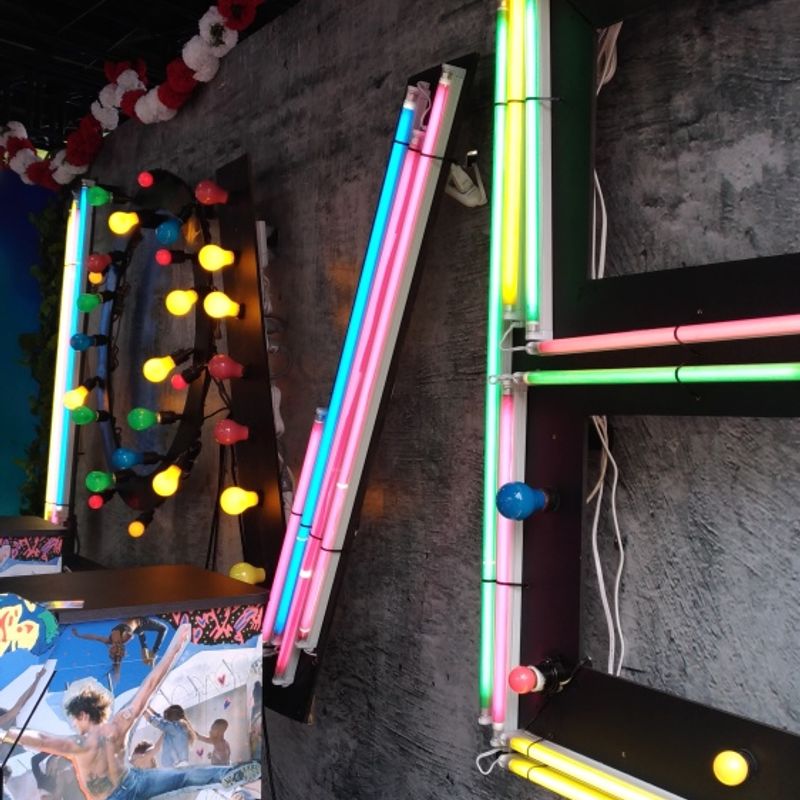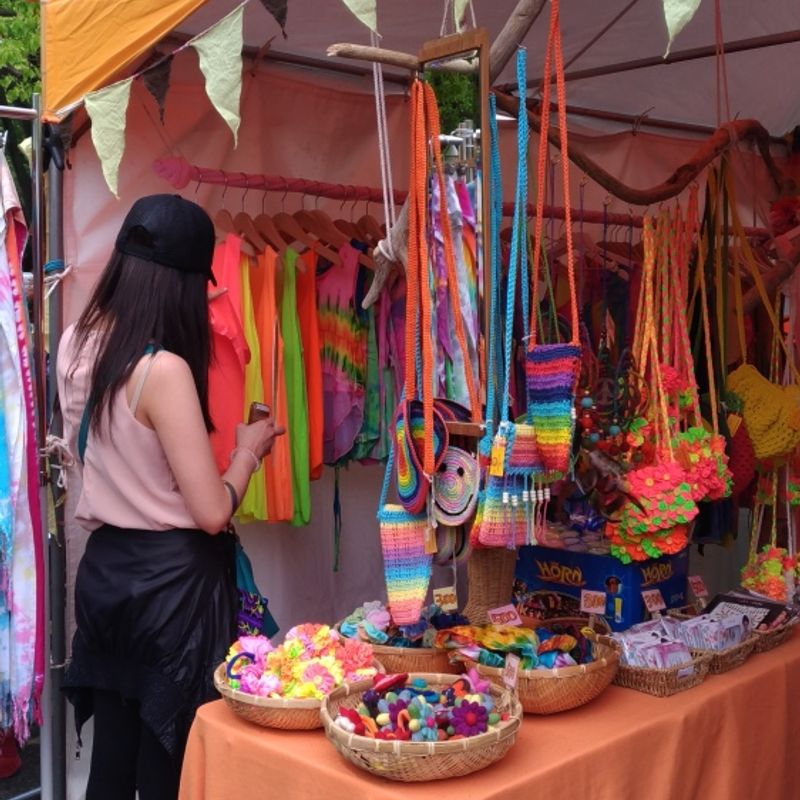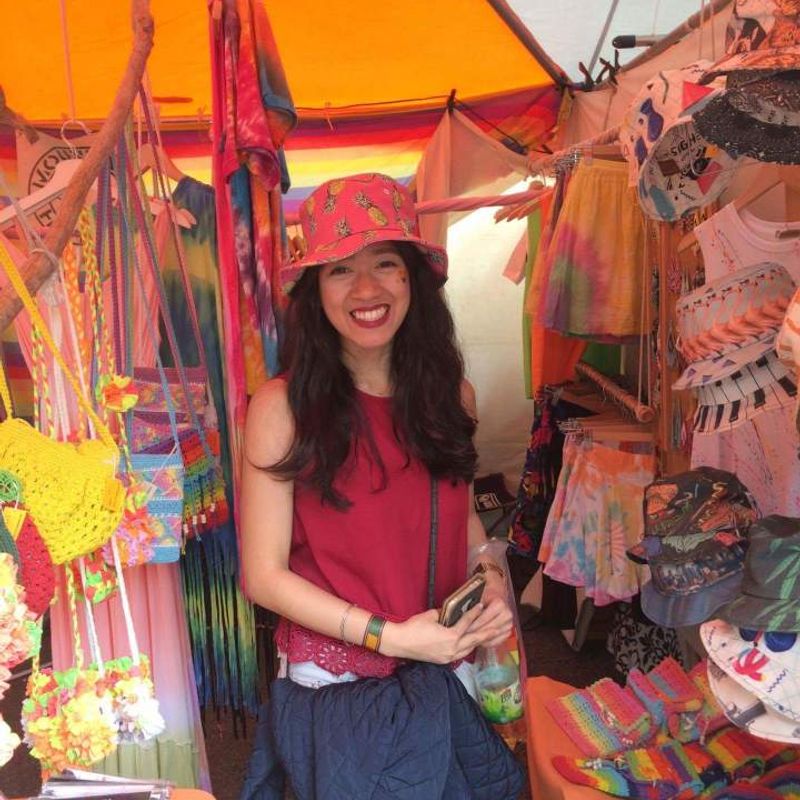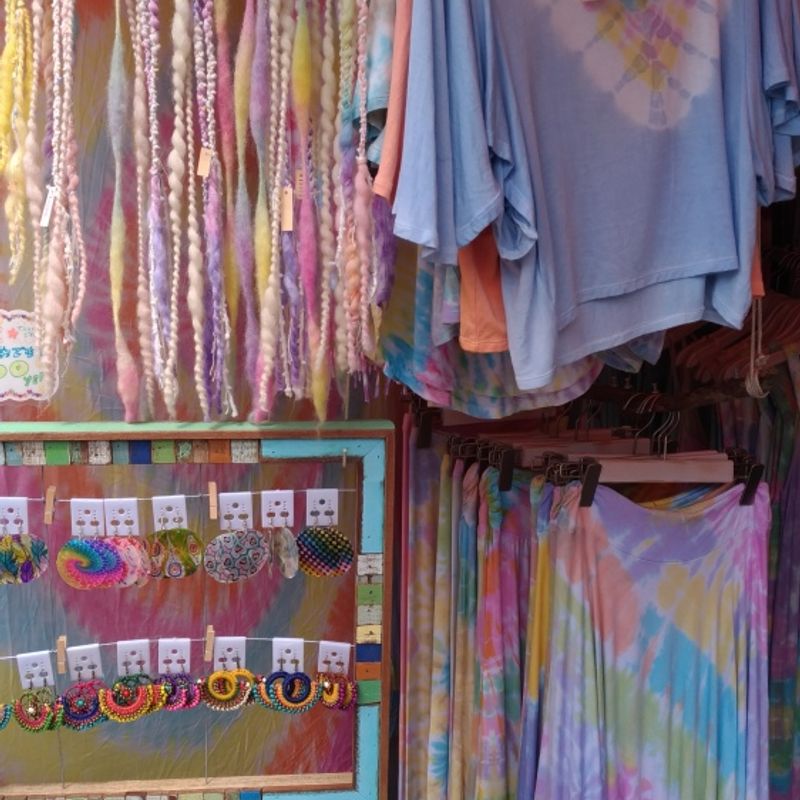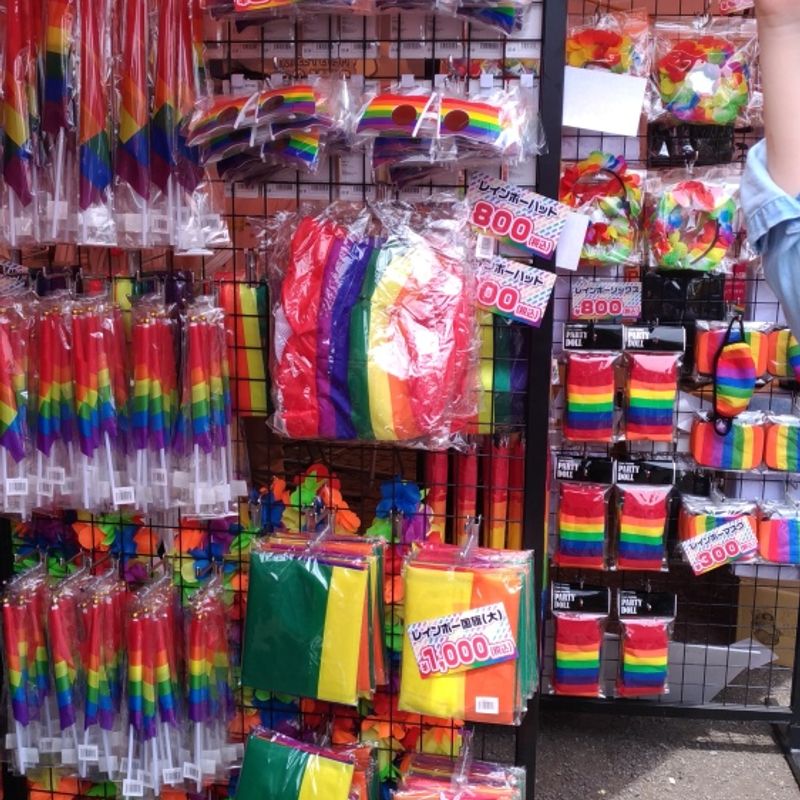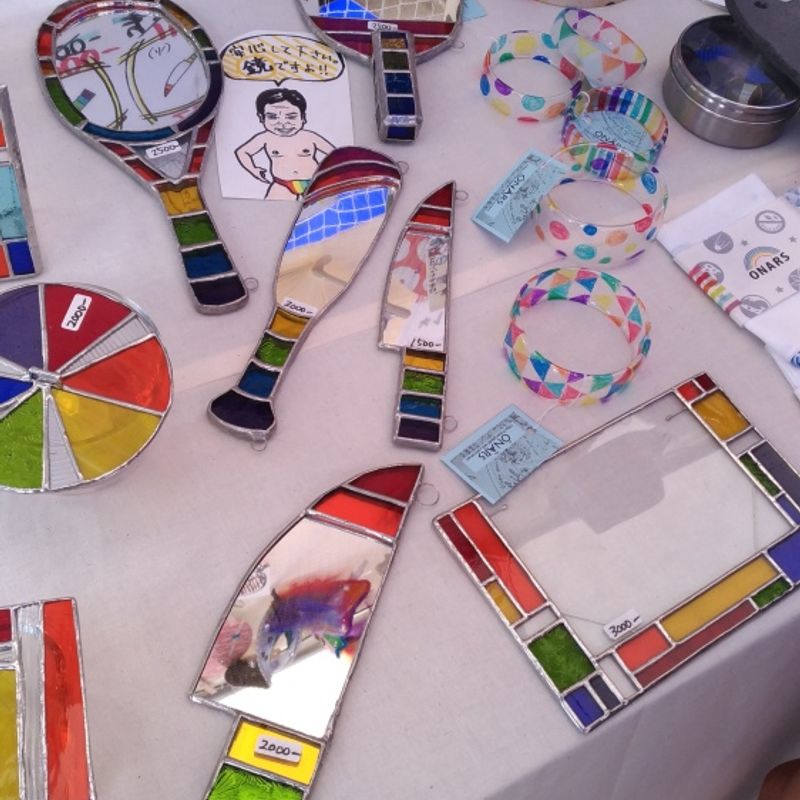 Some booths also gave out free tattoo stickers which they put on the spot for you!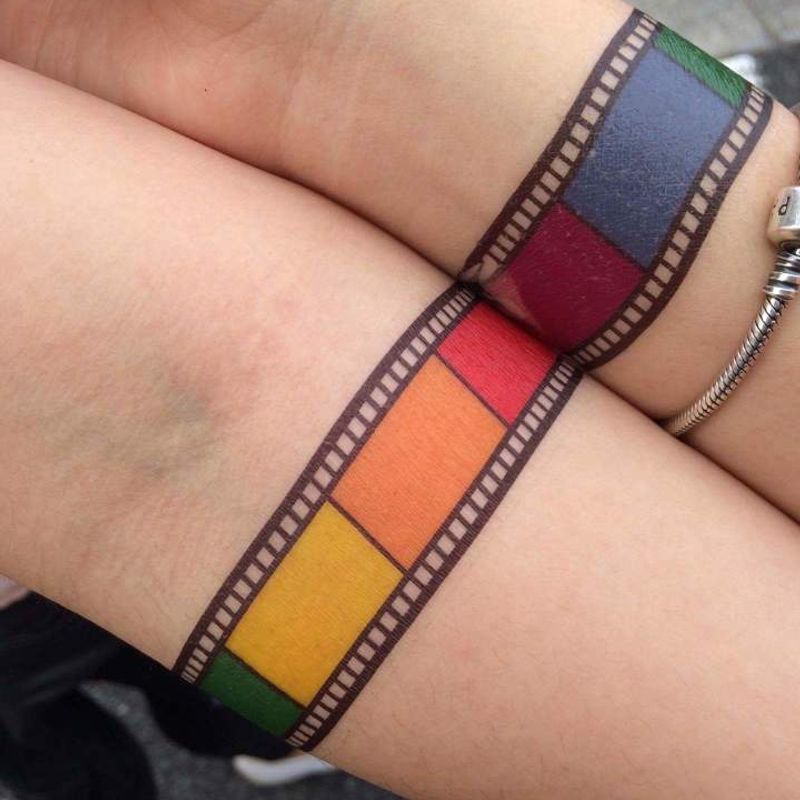 We werent able to catch the parade in the morning but we were able to witness a short one in the afternoon.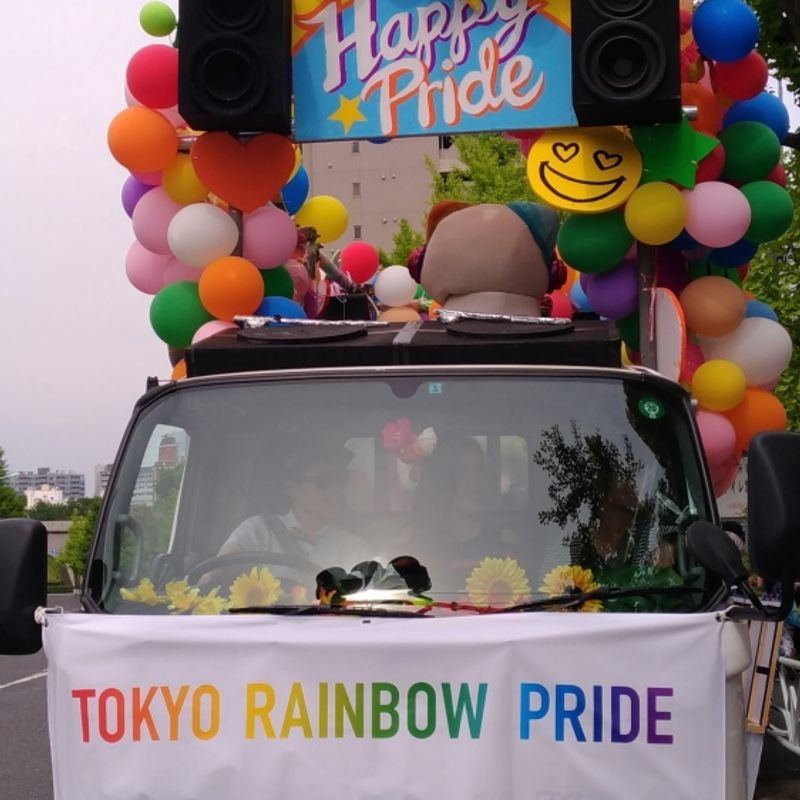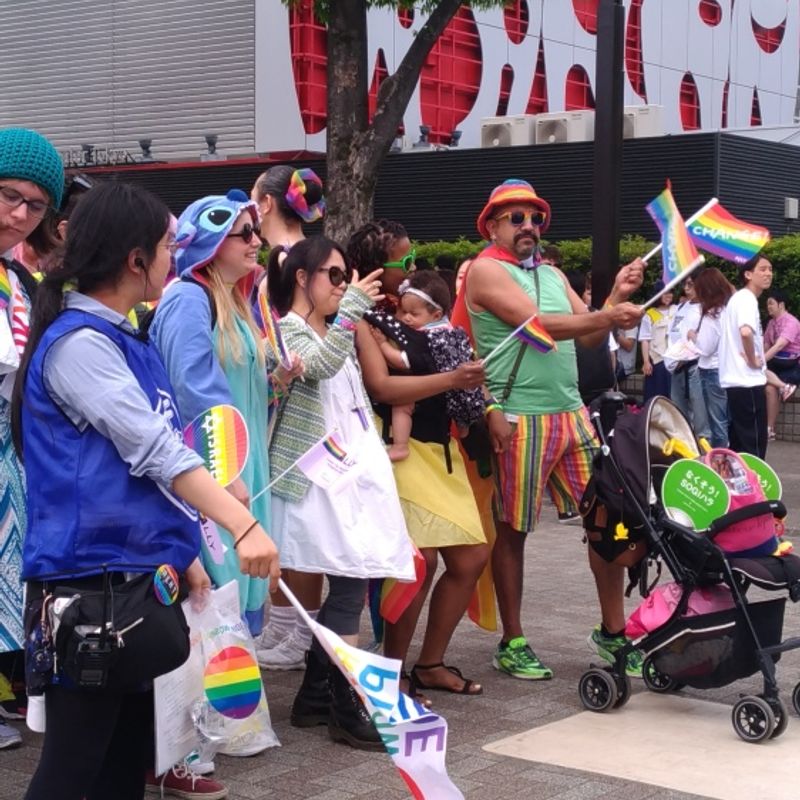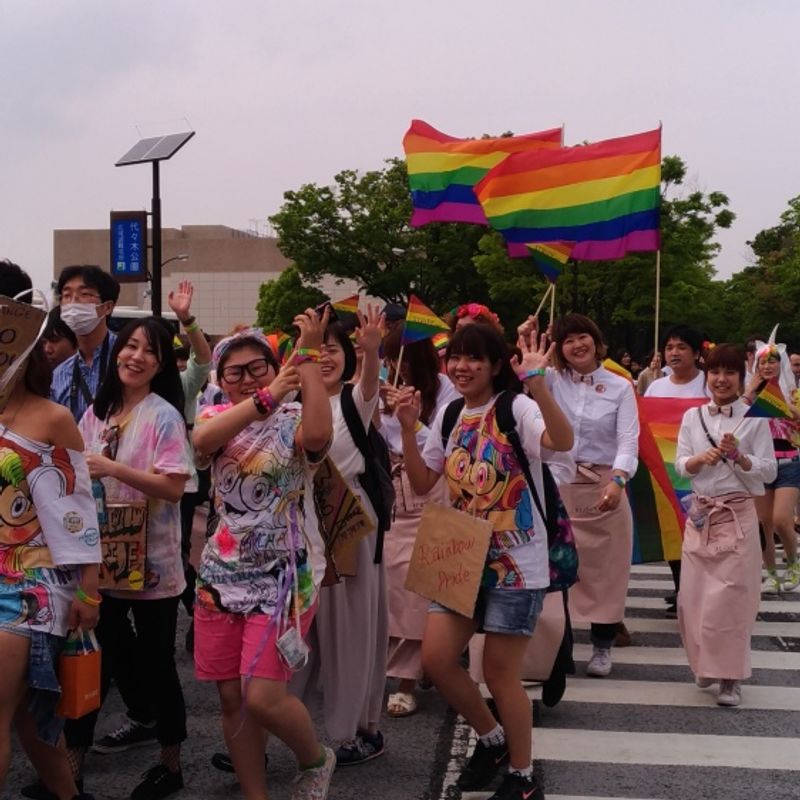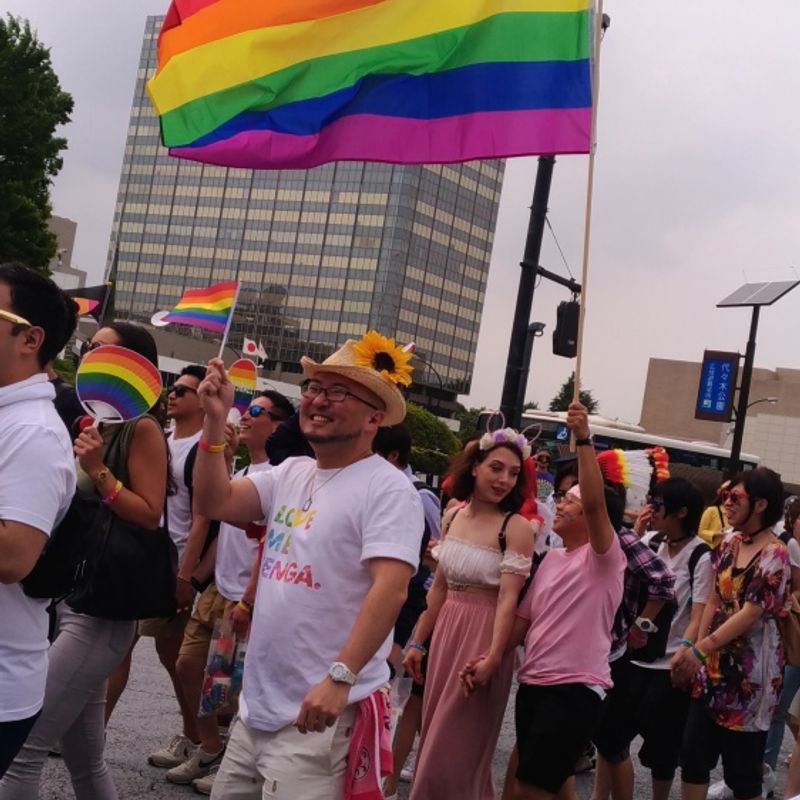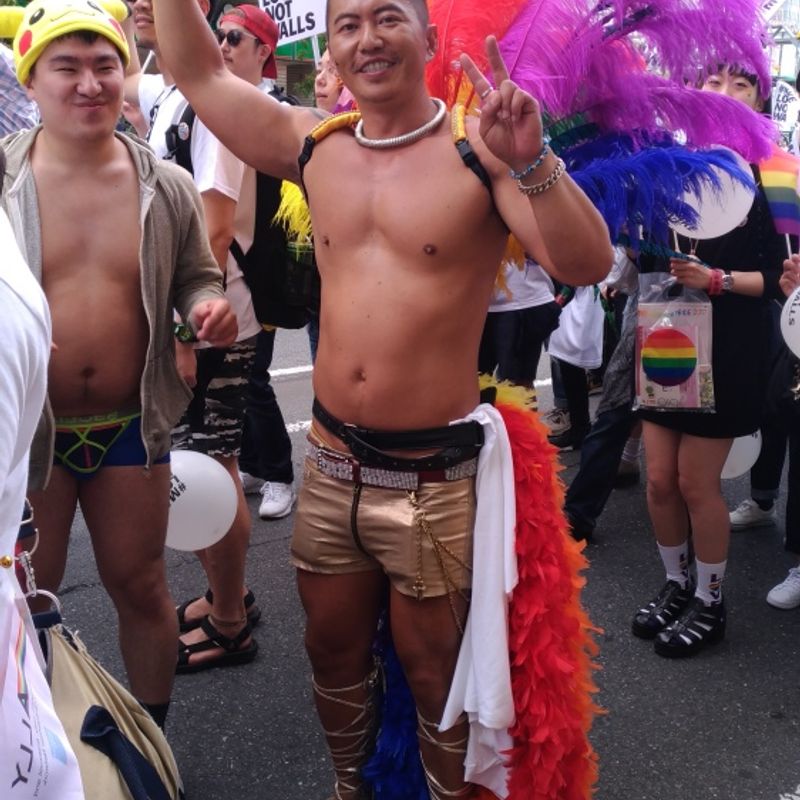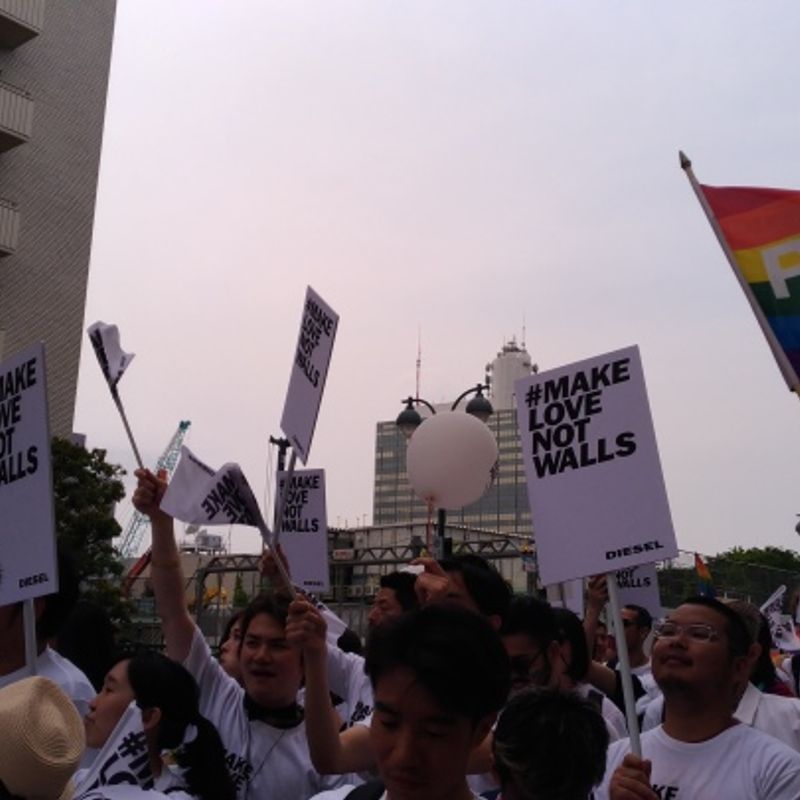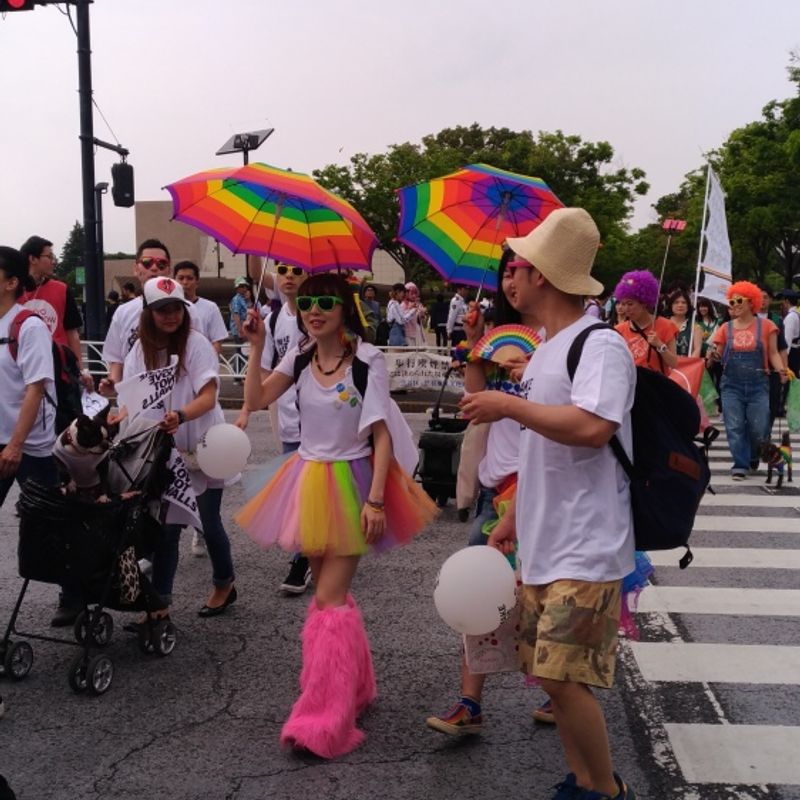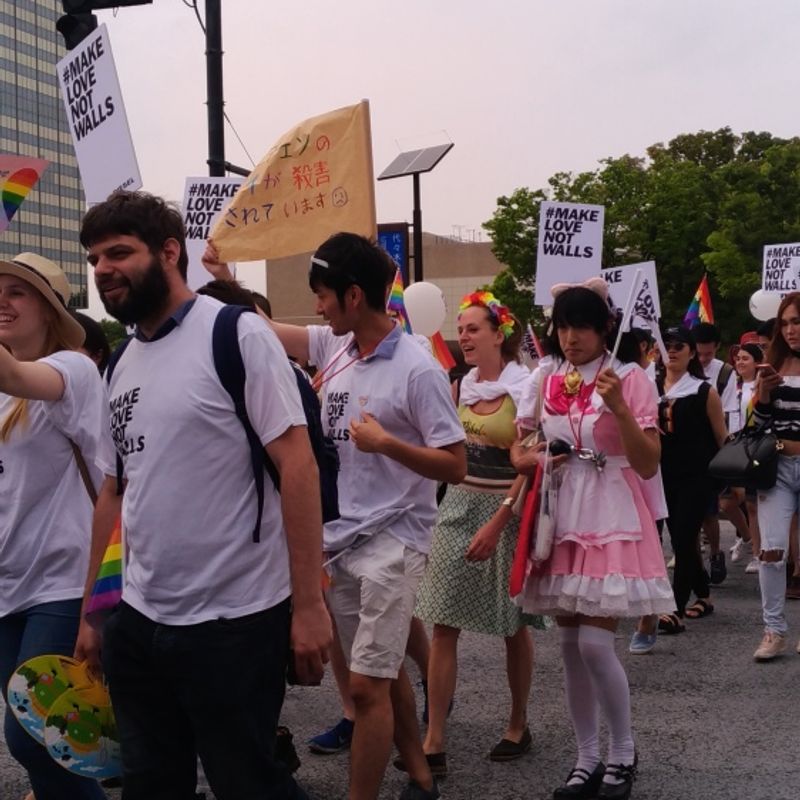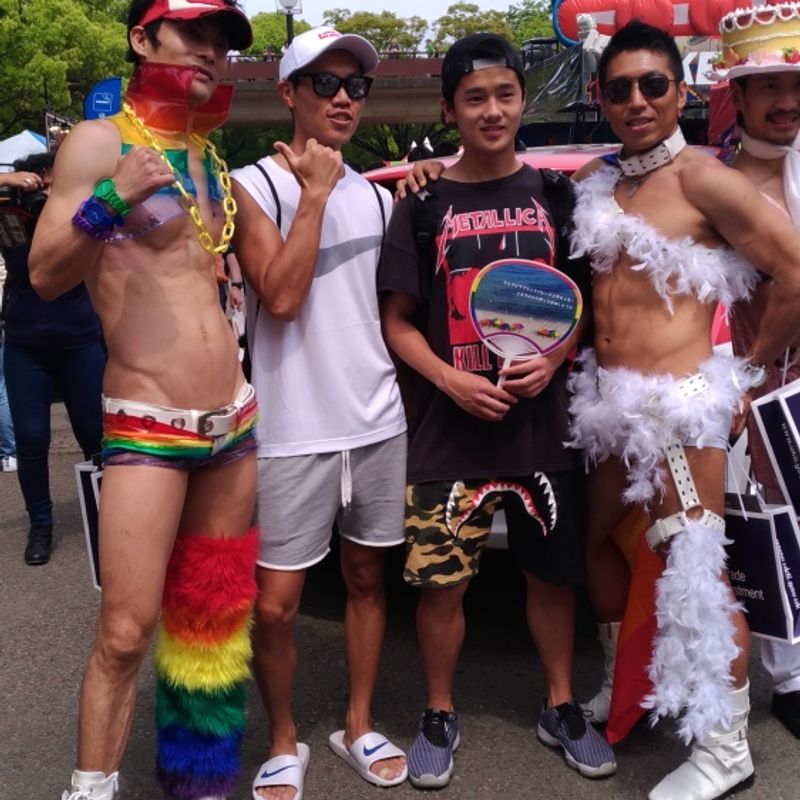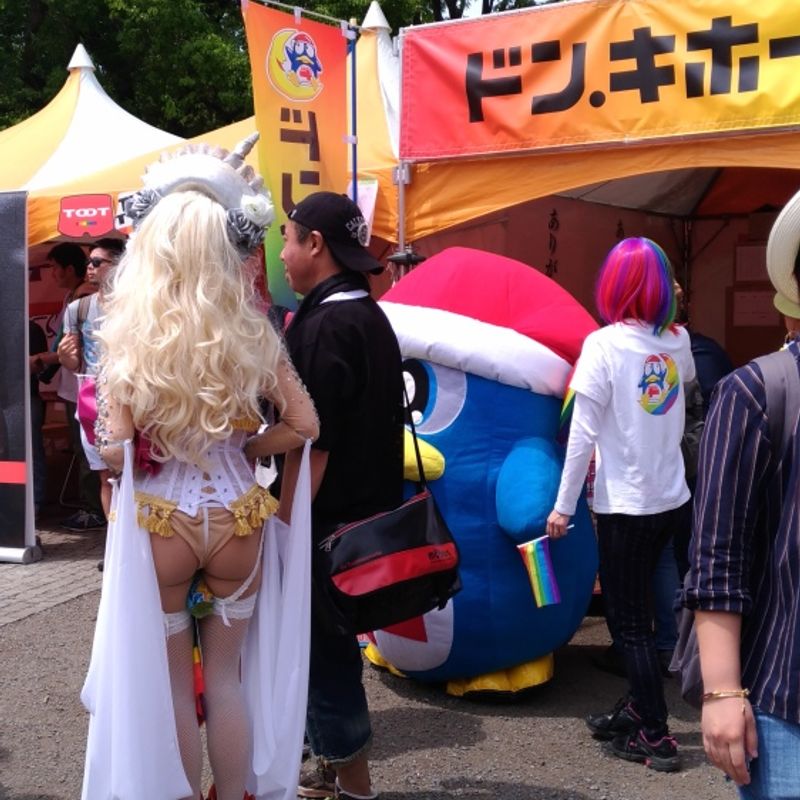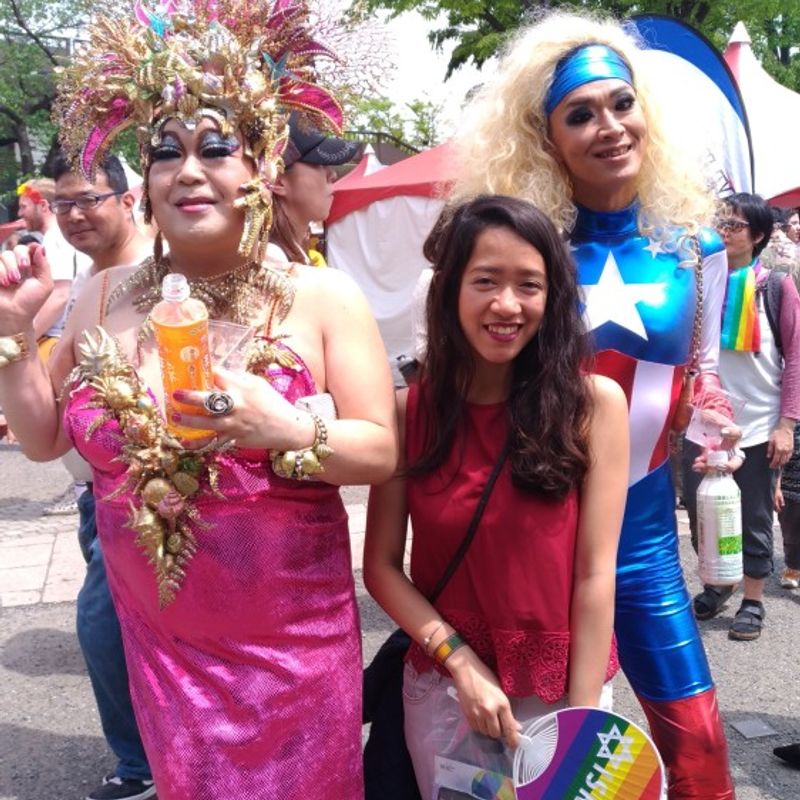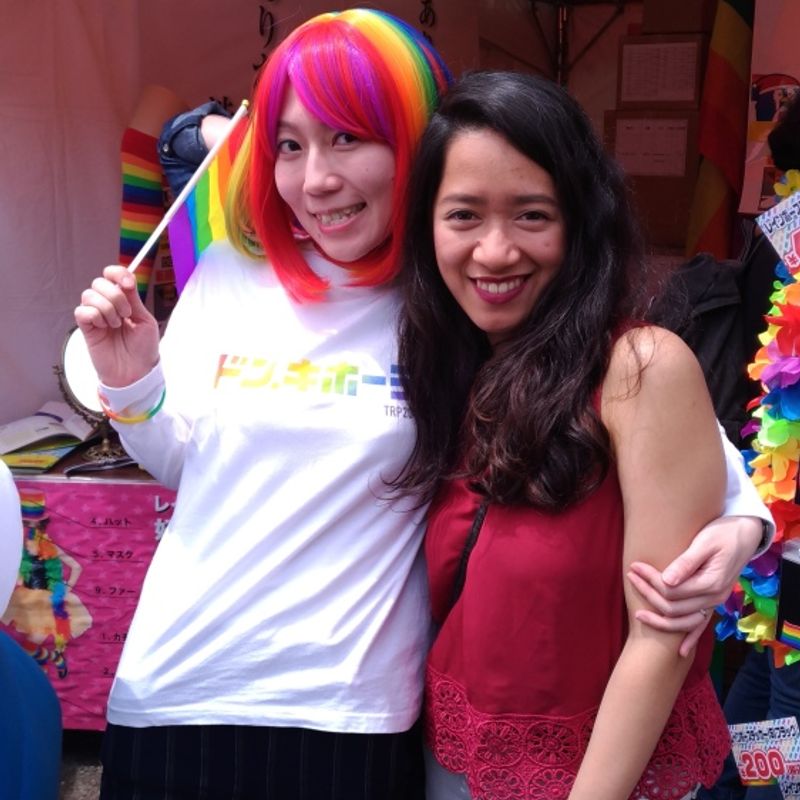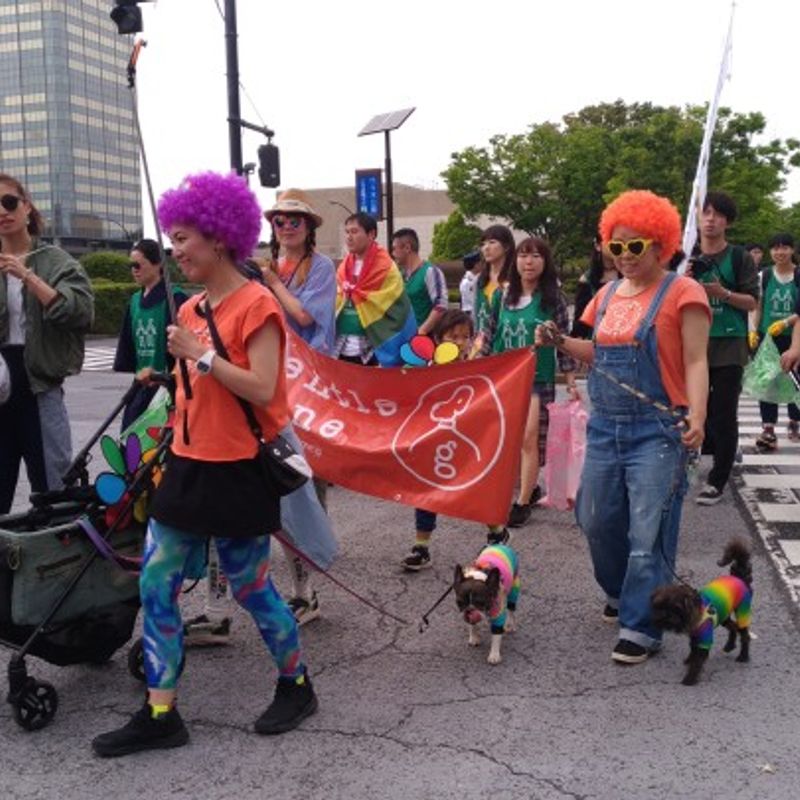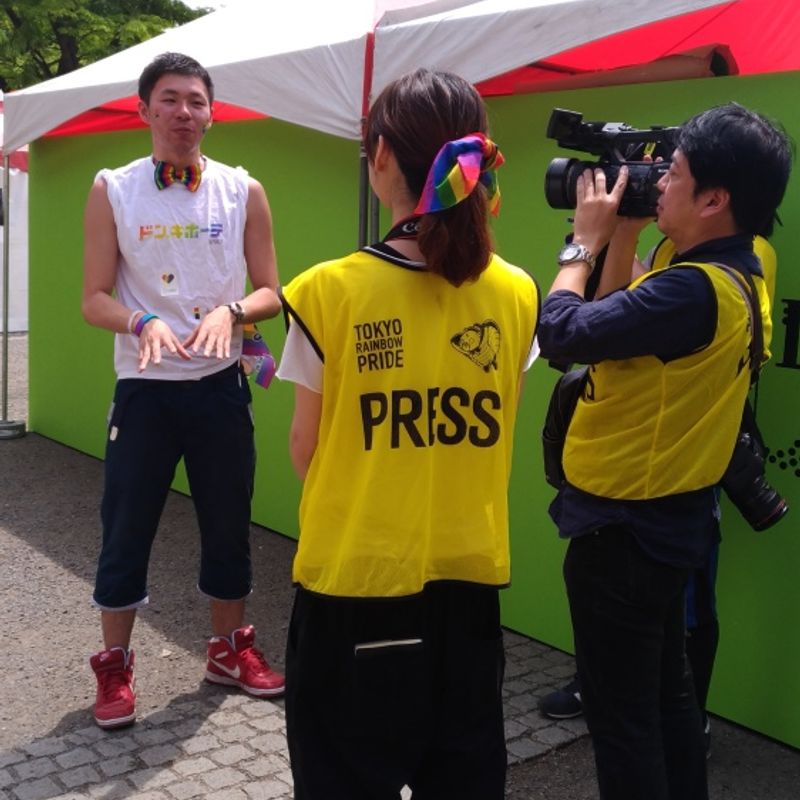 Our goody bags included bar pins, fans, tattoos and flyers from the various booths that represented different countries and organizations. They not only seek to inform and educate others about LGBTs in Japan but also to offer help and support for them.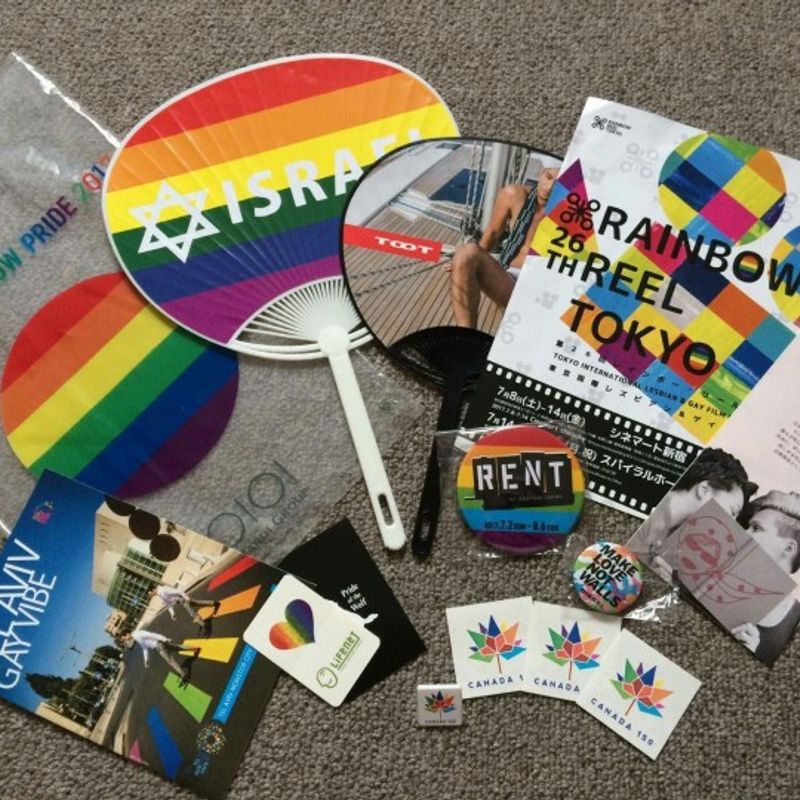 It was definitely an event that not only celebrated the LGBT Community but it was also about being proud of oneself. It was an experience that embraced uniqueness and diversity, and most of all celebrated the gift of life, friends and being part of a community.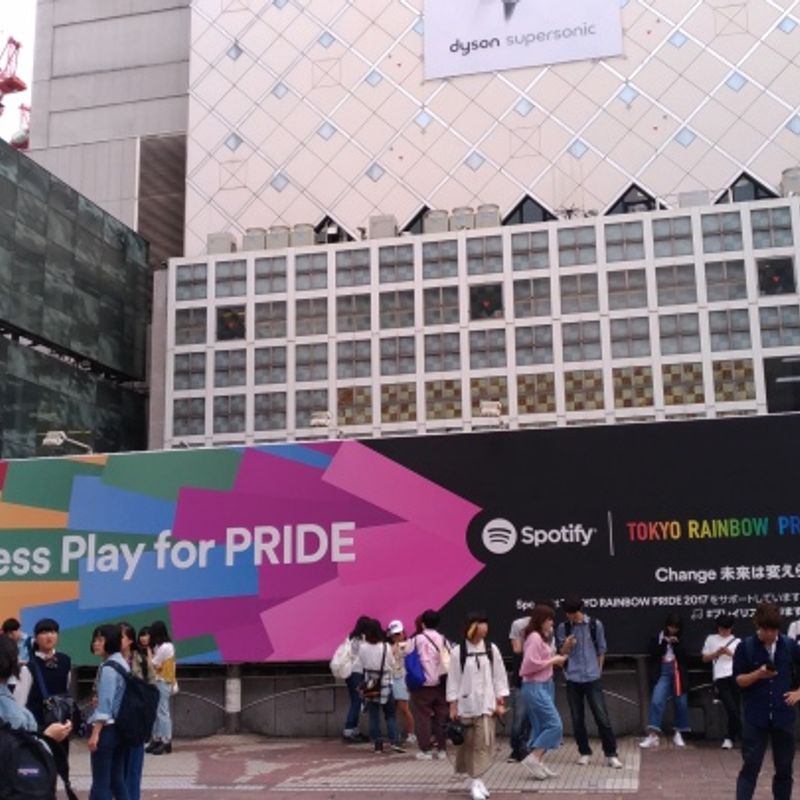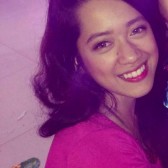 Former preschool teacher from the Philippines turned Alt in Japan who's currently obssessed with taking pictures about absolutely anything. Currently rekindling her love for art, crafts, fashion, writing, speaking her unimaginably tangled mind out through blogging.
---
2 Comments
Like the pictures. I looks like you've got some from the final parade on the Sunday. I was there too. It was really good. Great atmosphere. I'm looking forward to next year's event already.

@DaveJpn hi Dave! Thanks for dropping by! It waaas right? Not to mention the place was also filled with new(well, for me) great food to try:) I look forward not only for next year's event but also other LGBT events as well like film fests!