Aug 22, 2014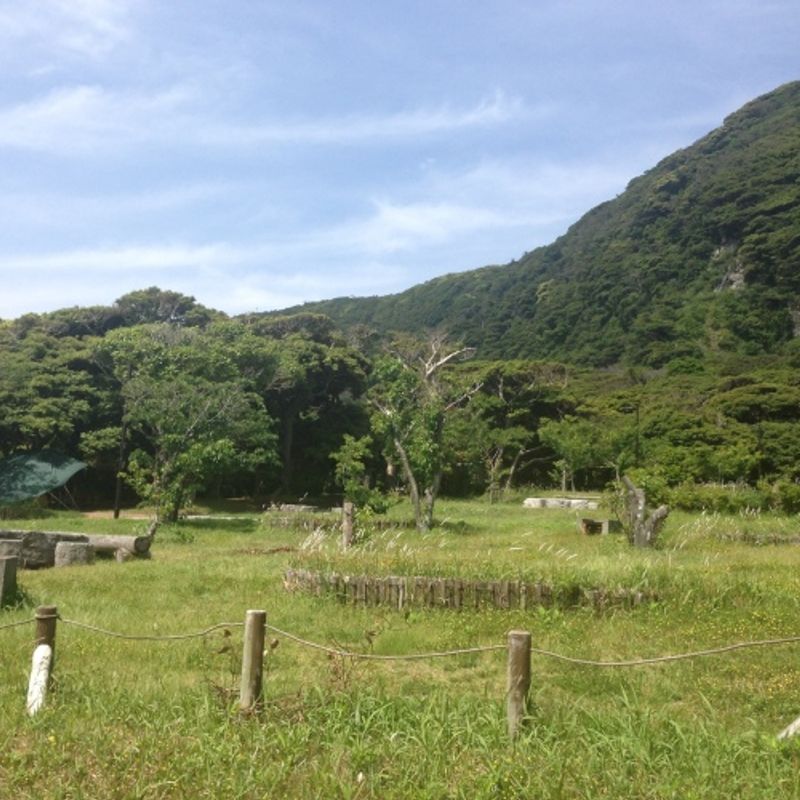 The Japanese love outdoor life, especially camping, which offers a good alternative to staying at typical Western or business hotels, or ryokan. Families with kids will appreciate the experiences you can get away from urban life. As we enter the Fall season, and the weather starts to get more bearable, camping can be an economical and fun way to enjoy the Japanese countryside and make the most out of your trip to the many scenic spots around Japan.
Some 3,000 campgrounds (camp-jo) are scattered all over the country, while campsites where vehicles are allowed to park in tent sites (auto camp-jo) are also common. Mostly owned and managed by public bodies, Japanese campsites offer various facilities and equipment—from showers, cooking utensils, and rental tents, to hot springs, tennis courts, and playgrounds. Generally well equipped and clean, facilities vary between campsites and may not be the same standard as those in Europe and the United States—depending on your previous camping experiences.
Most campsites here rent or sell all the necessary camping supplies, including tents, sleeping bags, foldable chairs, and tarpaulins (food and clothing is never available). While all campgrounds differ, they are often located right next to, or in close proximity to, hot springs and are set in beautiful natural environments.

During the summer holidays many campsites in scenic spots around the country are besieged by campers. If you plan to camp during the summer, or even during long weekends, early reservations are recommended. In addition, there are check-out and check-in times at each campground so it may be helpful to note these times when making a reservation. If camping in the colder winter months, some may be closed so inquire beforehand.
One issue that may arise when camping in Japan is finding a suitable campsite. Although the majority are connected by a bus network, some can be difficult to access and driving may be the only transport method. I recommend checking the location and available transportation before embarking on your trip so as not to be caught out. In addition, don't hesitate to visit tourist information centers to get information about local campsites. If driving isn't possible, it may be worth choosing a campground within walking or cycling distance from a train station.
Although very reasonable, daily charges at campsites range considerably. While it is more common to charge a set fee per night, some also include a charge per person. Expect to pay between ¥500 and ¥2,500 per night, while some are completely free of charge.

If you have been in Japan for any time at all, you have probably noticed that the Japanese love to be well-equipped for all outdoor activities. And camping is no different. Tokyo is littered with outdoor shops, but the best by far, I believe, for camping equipment is Montbell. Their self-inflating mattresses (¥10,000)and pillows (¥2,500) are reasonably priced and worth purchasing to help make your camping experience even more enjoyable, and comfortable.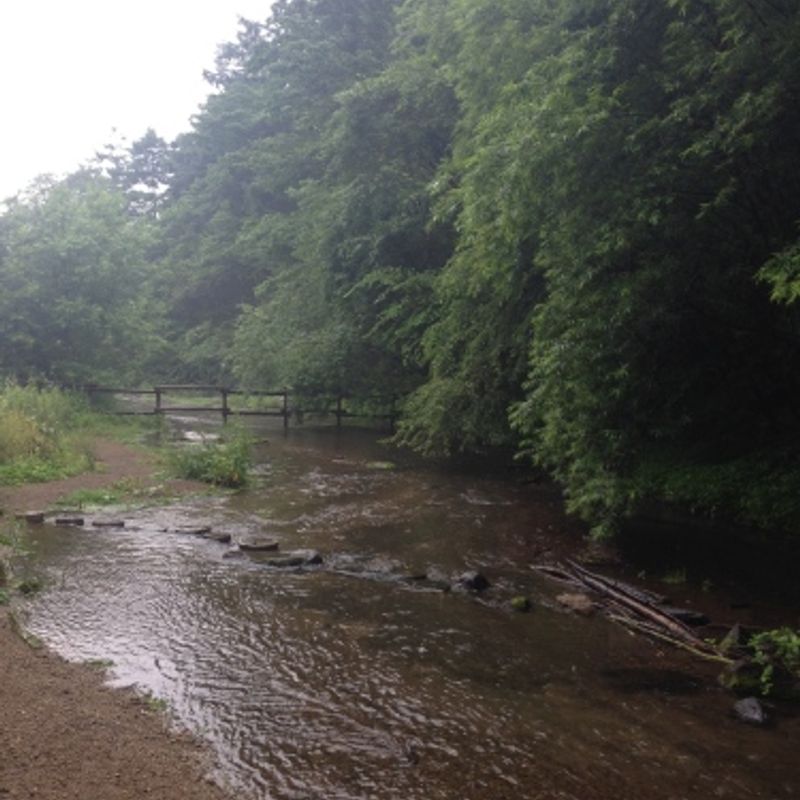 While there are hundreds of campgrounds worth visiting, here are a few suggestions for sites closer to Tokyo for a visit during the Fall months:
Tohoku
Kotakamori Auto Camp-jo
Sohara-yama, Hibara, Kita Shiobara-mura, Fukushima
Tel: (0241) 32-2334
Access: 40 minutes by bus bound for Bandai-kogen Hibara from Inawashiro Station, Banetsu-saisen Line
Open: All year round
Price: ¥1,575 per person
Activities: Lake Sohara, Goshikinuma Marshes; fishing, boating, hiking, and cycling
Kanto
Hikawa Camp-jo
Hikawa, Okutama-machi, Tokyo
Tel: (0428) 83-2134
Access: 5-minute walk from Okutama Station, Oume Line
Open: All year round (closed: December 28–January 5)
Price: ¥700 per person
Activities: Tama River; fishing, swimming, and hiking
Ashinoko Camp-mura
Moto-Hakone, Hakone-machi,
Kanagawa
Tel: (0460) 84-8279
Access: 45-minutes by bus from Hakone-Yumoto Station, Odakyu Line
Open: All year round
Price: ¥1,575 per tent
Activities: Lake Ashi, boating, fishing, and hiking
Chubu
Saiko Camp Village GNOME
Saiko, Fujikawaguchiko-machi, Yamanashi
Tel: (0555) 82-2650
Access: 20 minutes by bus from Kawaguchiko Station,
Fuji Kyuko Line
Open: All year round
Price: ¥1,000 per tent
Activities: Lake Saiko, hot spring; boating, cycling, hiking, tennis, and fishing
For more information on campgrounds, please visit: www.mapple.net/camp/; www.hatinosu.net/camp/
---