Aug 29, 2014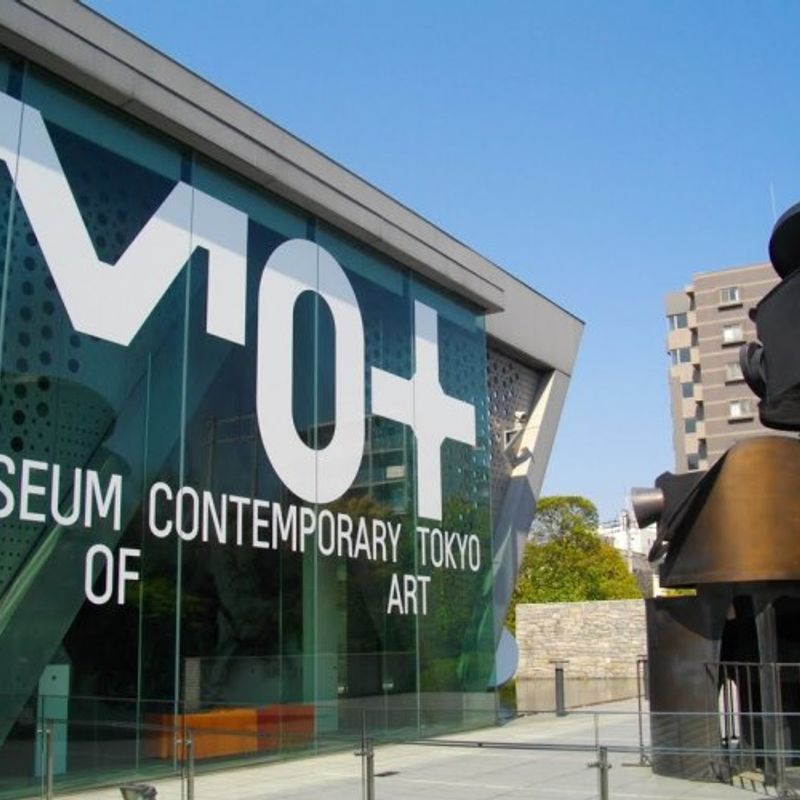 Although Tokyo is the center of Japanese politics and economy, it is also the heart of Japanese culture. The city has a vast amount of multi-faceted and unique galleries, which are scattered across the city. Here are some worth visiting.
Mori Art Museum

At the top of a 54-story skyscraper in Roppongi, the Mori Art Museum is the behemoth of the Tokyo art scene. The museum's inaugural retrospective of Yayoi Kusama presented a labyrinth of polka-dot-infused installations, while the current Go Betweens exhibition by photographer Jacob A. Riis is in an attempt to look at the world through a child's eyes. After touring the galleries, head to the observation deck on the floor below, where you'll find unrivaled 360-degree views of the metropolis.
Admission price: ¥1,500

53F Roppongi Hills Mori Tower, 6-10-1 Roppongi, Minato-ku
Wednesday–Monday, 10am–10pm; Tuesday 10am–5pm
03-5777-8600
www.mori.art.museum/eng/index.html
Museum of Contemporary Art Tokyo
As Japan's most popular museum of contemporary art, this museum houses nearly 4,500 domestic and foreign works of art. It features an array of contemporary art exhibitions, including permanent collections that allow visitors to experience the flow of the art, distinctive special exhibitions such as large-scale international exhibitions, as well as paintings, sculptures, fashion, architecture, and design. The museum facilities include an art library, where visitors can search for art-related information.

Admission price varies: ¥500–1,000

4-1-1 Miyoshi, Koto-ku, Tokyo, 135-0022
10am–6pm (closed on Mondays)
03-5405-8686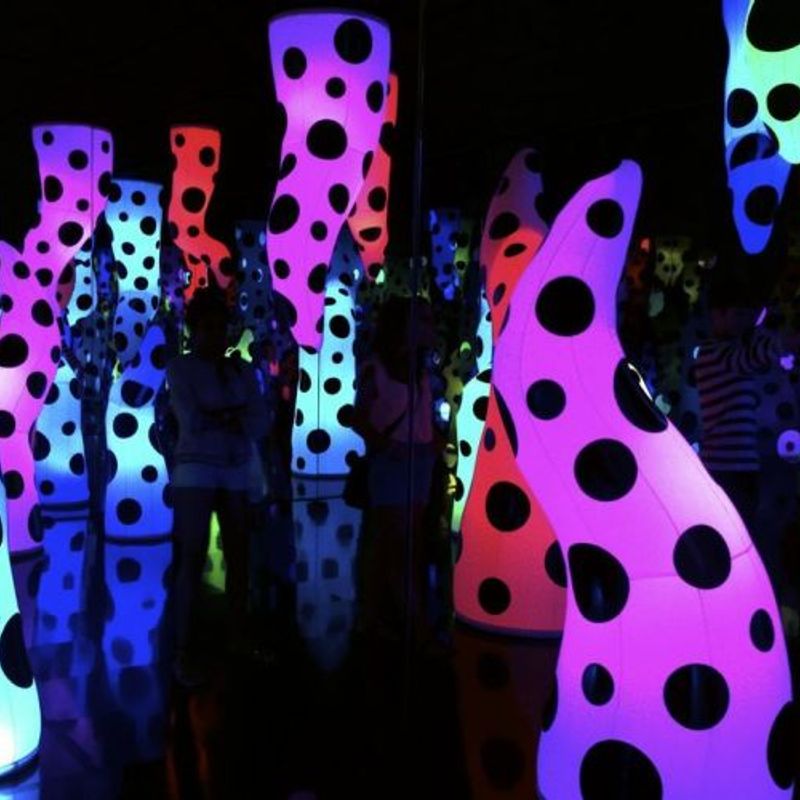 Tokyo Metropolitan Museum of Photography
Japan's only museum specializing in photography and imagery features three exhibition galleries that display works of photographers and image creators from within and outside Japan, as well as 28,000 collections. In addition, films specially selected are screened in the hall on the ground floor. Other facilities at the Ebisu Garden Place gallery include a museum shop, cafe, and a library. Don't miss the annual World Press Photo Contest, where the winning shots of over 5,000 photojournalists from around the world are displayed.

Admission price varies: Free–¥900

Yebisu Garden Place, 1-13-3 Mita Meguro-ku
10am–6pm (until 8pm on Thursday and Friday); closed Mondays
03-3280-0099
http://syabi.com/e/contents/index.html
National Art Center, Tokyo
A unique and innovative art exhibition facility, the center focuses on serving as a venue for various art exhibitions, instead of maintaining a permanent collection. In its 14,000 square meters of exhibition space—one of the largest in Japan—it houses several small exhibitions being run at the same time, focusing on ceramics, photography, drawings and paintings. Designed by architect Kisho Kurokawa, the center also promotes outreach activities through its educational programs, and the Art Library serves to collect and disseminate information related to art.
Admission price: ¥1,600

7-22-2 Roppongi Minato-ku Tokyo 106-8558
10am–6pm (closed Tuesday)
03-5777-8600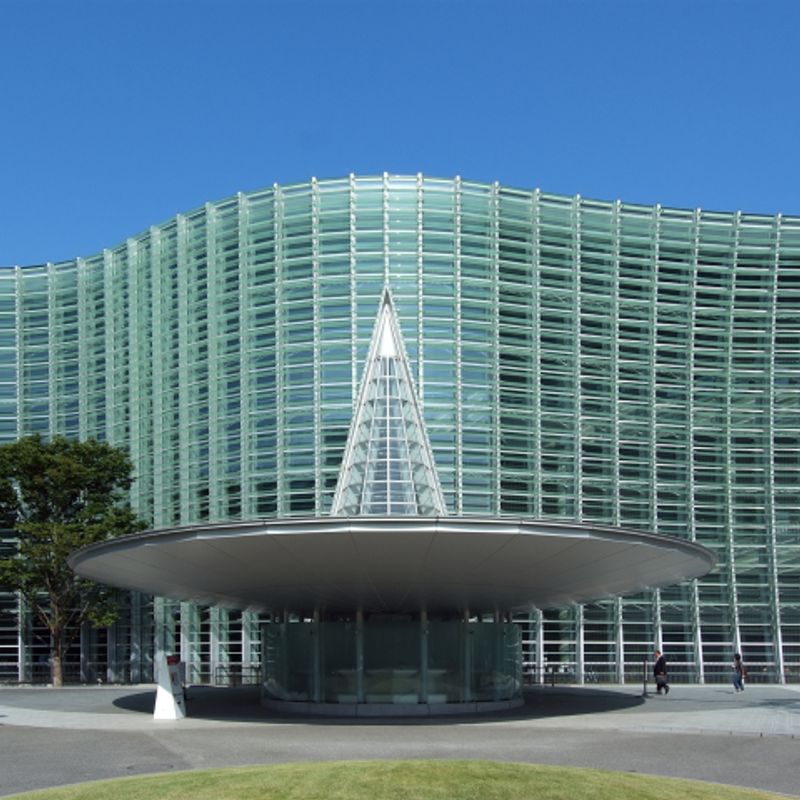 National Museum of Modern Art, Tokyo (MOMAT)
One of several museums and other attractions located in Kitanomaru Park, MOMAT displays an extensive collection spread out over three floors. The collection focuses mainly on Japanese modern art from around 1900 through the 1950s and 1960s, although they have a small section of more contemporary art. Noteworthy features of the permanent collection are portraits by early Japanese modernist Kishida Ryusei and wartime paintings.

Admission price: ¥430

3-1 Kitanomaru-koen, Chiyoda-ku, 102-8322
10am–5pm (open until 8pm on Fridays); closed Monday
03-5777-8600
---
1 Comment
This is really interesting info, I've never been to an art gallery in Japan. I think I just might try to go now that I realize how inexpensive and cool it is!