Aug 15, 2014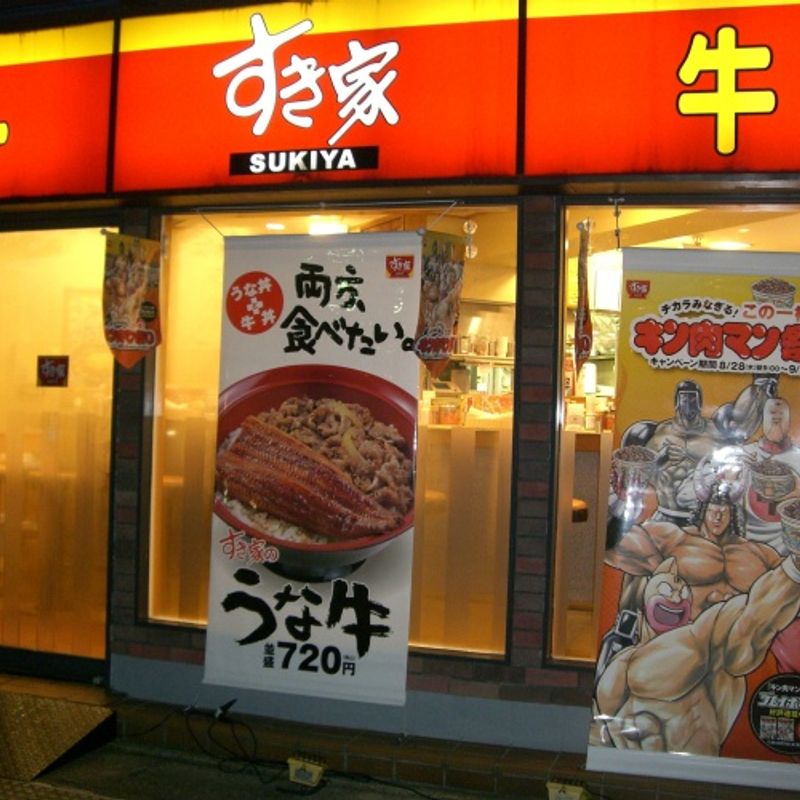 Fast food can be so much more than oil-soaked fries and sloppy burgers that we are used to in most Western countries. Japan is full of their own fast-food chains, which are somewhat different to American chains with Japanese-friendly menus. Of course these do exist, such as the ubiquitous McDonalds, KFC, and Domino's Pizza, but Japanese fast-food outlets tend to use fresher "real" ingredients with better presentation.
While you may not yet realize it, some of these have even made their way over to the States, and other countries around the world. Although I try to steer clear of fast food as there are so many other delicious options, fast food here is actually relatively healthy—or healthier than most—as well as convenient, cheap, and tasty. Everything you would hope for in a meal.
The choices here are aplenty, but some of the favorite quick-service eateries in Japan are detailed below.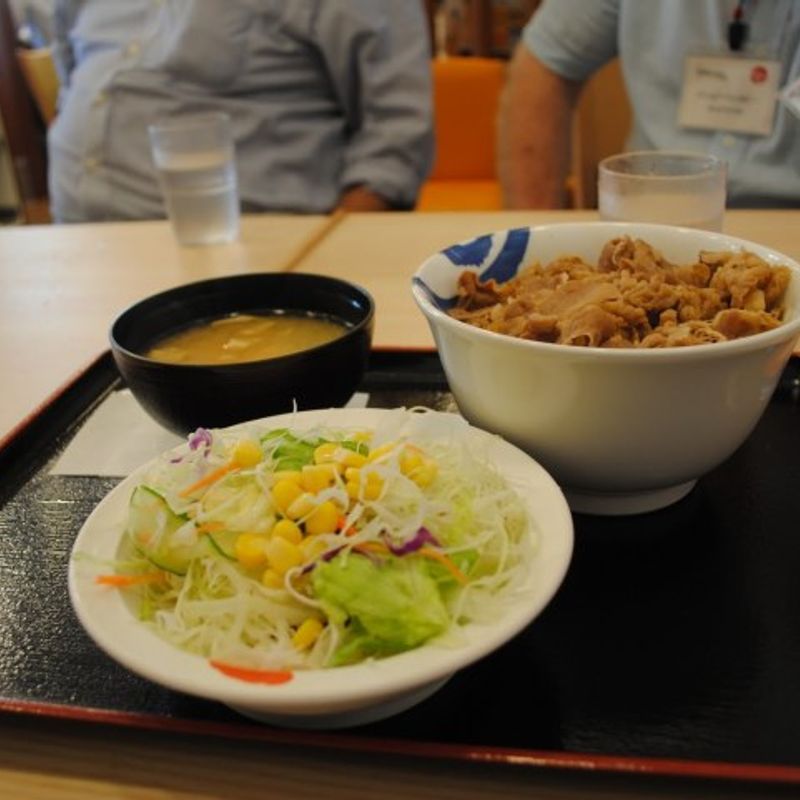 MOS Burger
Established way back when in 1972, MOS Burger is the second-largest fast-food franchise in Japan after McDonalds. It now has outlets in Taiwan, Singapore, Hong Kong, Thailand, Indonesia, South Korea and even Australia.
MOS Burger's motto is "Making people happy through food," and they make many a customer happy with their menu that includes items such as hamburgers, hot dogs, rice dishes, and rice burgers that use buns made of rice instead of the usual bread-based bun.
Burgers from ¥170

Sukiya

One of Japan's best-known gyuudon (beef on rice) joints, Sukiya has an impressive 1,856 outlets throughout Japan, with restaurants in China, Taiwan, and Brazil, too. While they serve a pretty delicious standard beef-bowl combination (beef, onion, ginger, rice) they also have plenty of other tasty options, such as other donburi (rice bowl dish) made from almost any ingredients, as well as curry. You can get your Sukiya fix anytime of the day or night as it is open 24 hours a day—of course.
Prices start from ¥210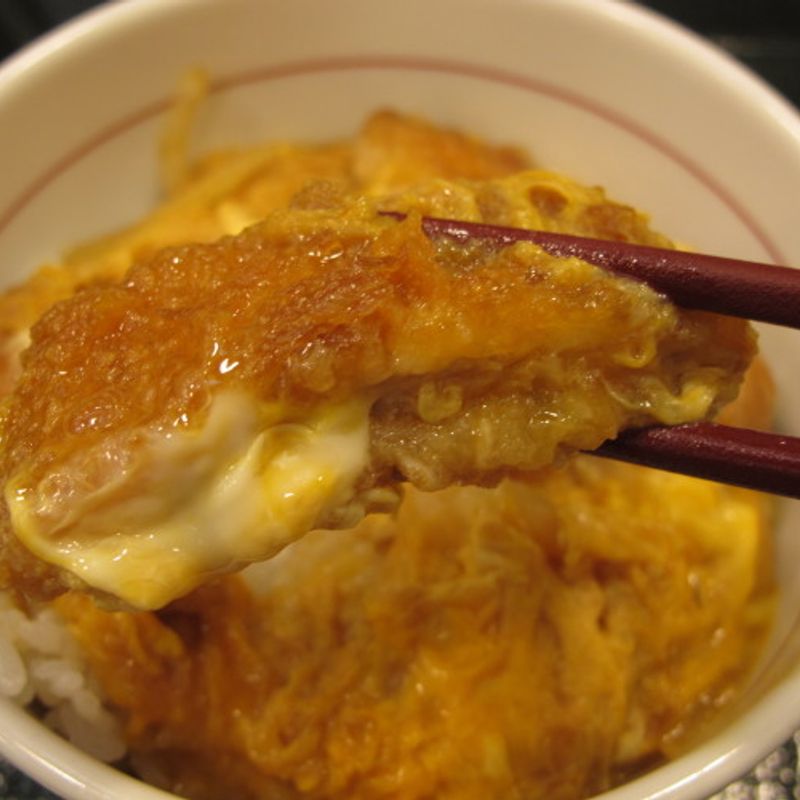 First Kitchen
Owned by drinks maker Suntory, First Kitchen has 126 stores around Japan, most of which are concentrated around the Kanto region of the country. The staple of its menu since its founding in 1977 has been its Bacon Egg Burger, but have branched out to serve pizza, pasta, fried chicken as well as somewhat unusual items such as croquette burgers, shrimp burgers, and katsu burgers.
As a slightly humorous aside, the restaurant is often abbreviated as "Fakkin" (ファッキン). However, the company doesn't approve of this name—I can't imagine why—and even redesigned the logo in 2005 to emphasize the letters "FK", as it prefers to be called.
Burgers from ¥280

Yoshinoya

No article on Japanese fast-food chains would be complete without mentioning the oldest and largest chain of gyuudon restaurants: Yoshinoya. First opened in 1899 at the Nihonbashi fish market in Tokyo, it now has stores all over Asia as well as in the US.
The menu includes regular- and large-size beef and pork bowls, as well as raw and soft-boiled eggs to add to the dishes, and miso soup. Most outlets are open 24 hours a day, and the orange and white sign means it is pretty easy to find along the crowded city streets.
Gyuudon (beef bowls) from ¥300

CoCo Ichiban Curry

Like Japanese curry and need it fast? Have no fear, Coco Ichiban Curry, Japan's top curry rice restaurant, is here. With millions—okay maybe not quite that many—of options, you can have curry with almost anything in it at CoCo. You can also choose how much rice you want and how spicy you would like your curry. The simple curry and cheese is a favorite of mine, and the katsu curry doesn't go down too badly either.
The franchise can be found in eight other countries around the world, and even operates another fast-food chain called Pasta de Coco, although I have never been there—yet.
Curry from around ¥300

---