Aug 8, 2014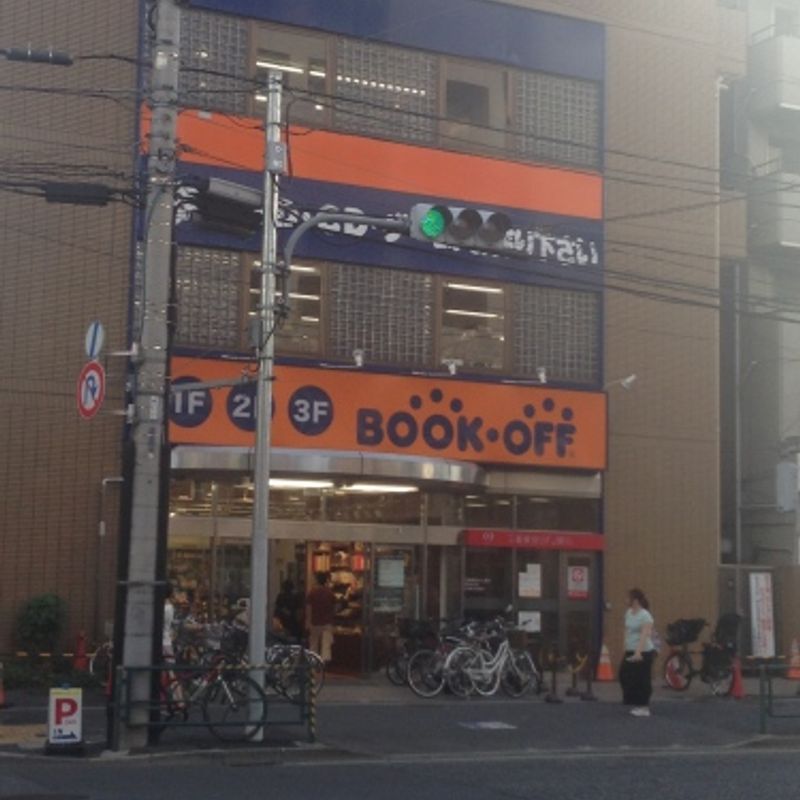 Second-hand stores, called recycle shops in Japan, are a great place to get quality goods for cheap. Very cheap. Almost anything including clothing, books, furniture, electrical items, and even traditional knick knacks can be found here. Perusers of second-hand stores have been known to find items that haven't even been used, with original price tags still intact!
Although the Japanese have a long history of buying and selling used items—especially clothes (kimono) and books—the culture of looking after things very well means most Japanese consumers tend to turn their nose up at used items that show any significant wear and tear. This means there are many bargains still in almost perfect condition out there waiting for you to purchase! However, important to note is that bargaining and haggling is not the done thing in Japan, so don't expect a discount if you don't like the price.
Recycle shops are popular with foreigners and locals alike as in Japan you actually have to pay to have larger unwanted items taken away by the garbage men. This means it is often easier—and cheaper—to take your unwanted goods to your local second-hand shop.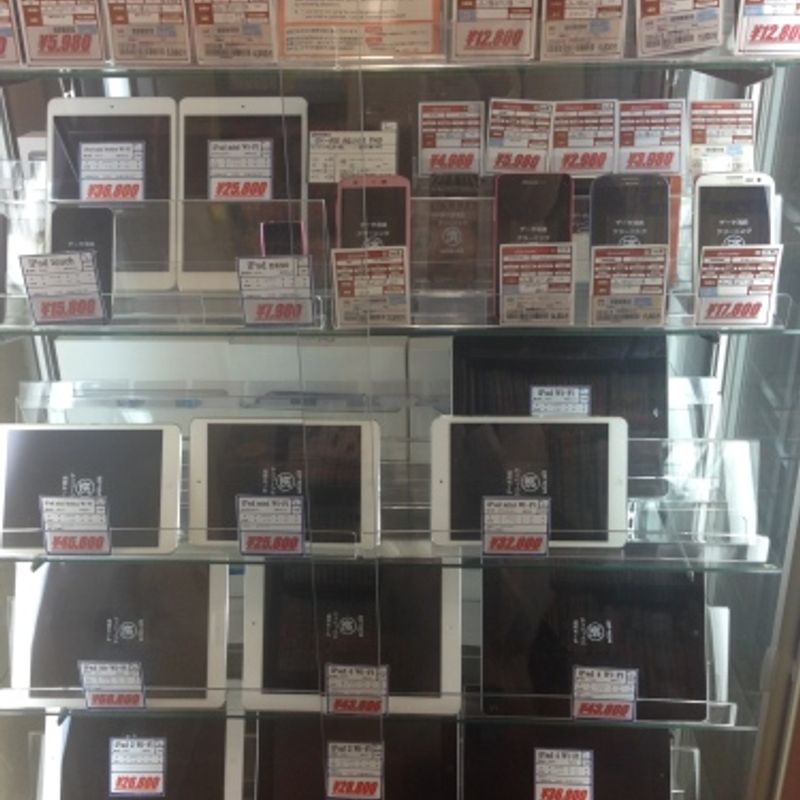 If the recycle shop is too far away, or the items are too difficult to transport, you can also ask them to come to your house to assess and pick up larger items, such as furniture. They may or may not pay you for your goods, or they may charge you a small fee to collect them—it depends on what they are looking for, and what condition your items are in. You don't have to agree to the deal if you don't like it, and if you have time, you could even try to have multiple stores come in for an assessment.
For those looking to make your millions, recycle shops are not the place. Although reasonably priced for buyers, sellers won't get much for their items, but are great for those looking to get rid of items quickly and conveniently. If you're looking to make a bit more money, but still need quick action on disposing of goods, try Craigslist, which is garnering increasingly more interest among the foreign community in Japan.
You can even find around Tokyo large chain stores that sell used furniture. The slightly upmarket ones seem to source some cool, designer-style stuff that looks like it came from bankrupted boutique cafés, salons, and the homes of recently expired wealthy Tokyoites.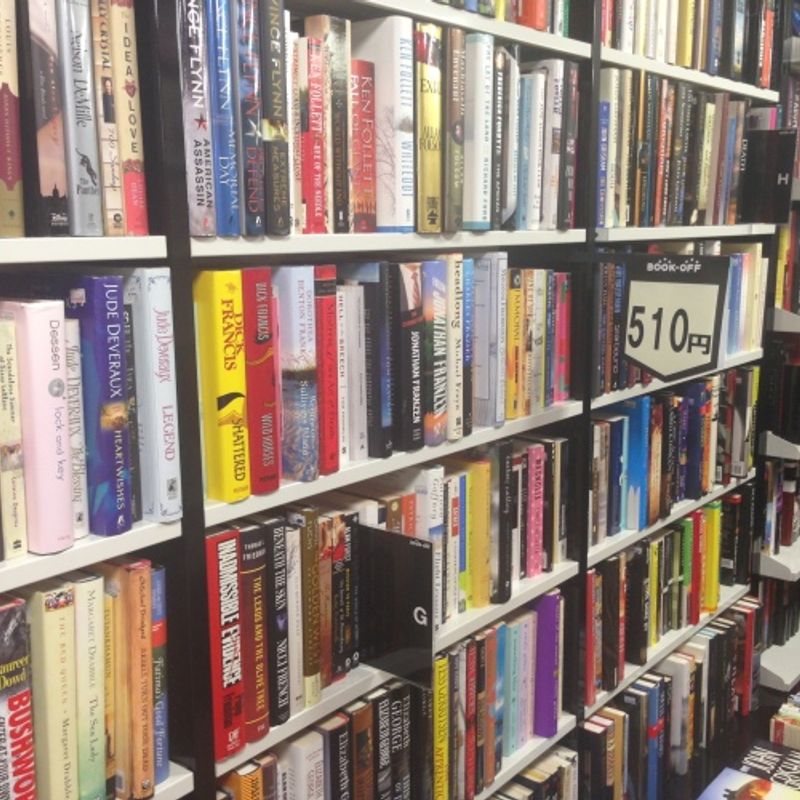 The main areas in central Tokyo you can find recycle shops are Yoyogi, Shimokitazawa, and Koenji, which are known for having an eclectic and fashionable atmosphere. However, areas further afield outside the Yamanote line seem to house many more of these shops and may be a more lucrative shopping experience.
A favorite of mine for second-hand wares are the chain stores called Book Off (books, CDs, DVDs, mobile phones), Hard Off (electronics, games, musical instruments), and Mode Off (clothes). Others in the group include Garage Off (car parts), Hobby Off (toys and games), and Off House (everything). Although they may be somewhat humorously named, these stores are amazing and sell the largest range of second-hand items I have ever seen!
The Book Off group is probably the most common, with one in almost every neighborhood around Tokyo—although they do range considerably in size and amount of stock. These are great places to pick up second-hand English books, and range in price from a very reasonable ¥100 to an upper limit of around ¥500.
Happy shopping!
Sun Field second-hand store: www.ecology-life.com/english/index.html

Craigslist: craigslist.jp/
Book Off: www.bookoff.co.jp/
Hard Off: www.hardoff.co.jp/
New York Joe Exchange: newyorkjoeexchange.com/
---
3 Comments
Japanese Recycle shops are my faaaaaaavorite! Almost everything I own in Japan is second hand! You seriously cannot beat the prices.

I found a season set of Friends on DVD for ¥500 at book off once

If you don't mind paying for postage, in addition to Craigslist, some second hand bargains can be found through tellandsellJapan yahoo group and freestuffJapan yahoo group. Also there is GarageSaleJapan Facebook group and Mottainani Japan Facebook group...