Jul 4, 2014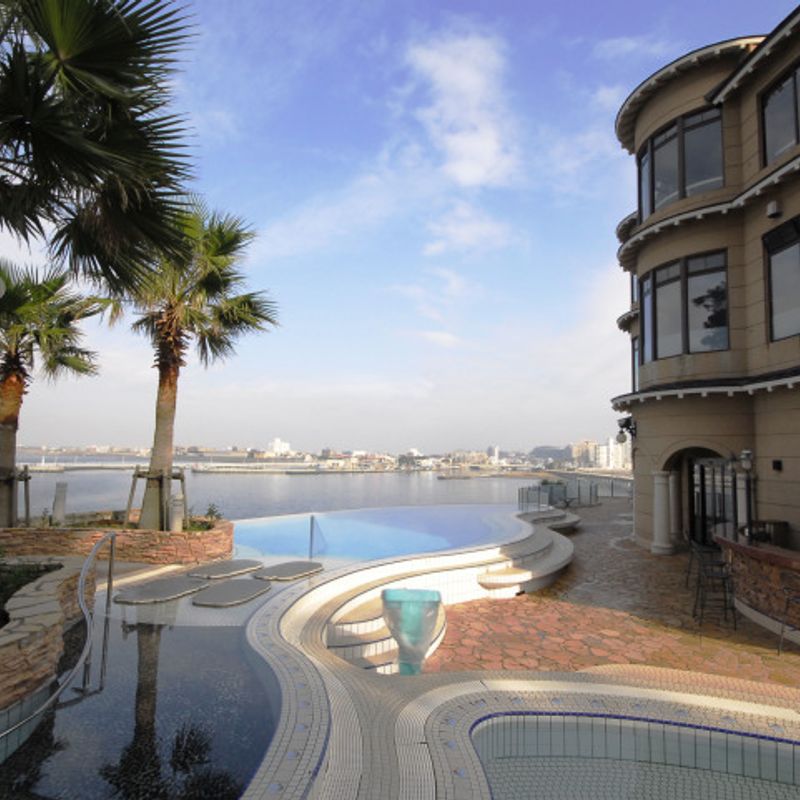 Japanese people have enjoyed onsen (hot springs) for hundreds of years. So it's about time you started enjoying them, too! Onsen are truly one of Japan's unique cultural experiences and provide a great way to socialize and enjoy Japan.
In the Edo period (1603–1868), the habit of bathing at onsen spread rapidly among the public and it soon became popular to spend weeks at places with hot springs for rest and recuperation.

Heated by geothermal energy, the different minerals dissolved in the water are said to provide distinct health benefits, and all hot springs are perfect for getting squeaky clean as well as relaxing the body and mind.

Hot springs come in many forms: indoors or outdoors, gender separated or mixed, fancy or plain, and themed or, errrm, not themed. You can find them in hotels and traditional inns (ryokans), or in day spas and even in your neighborhood.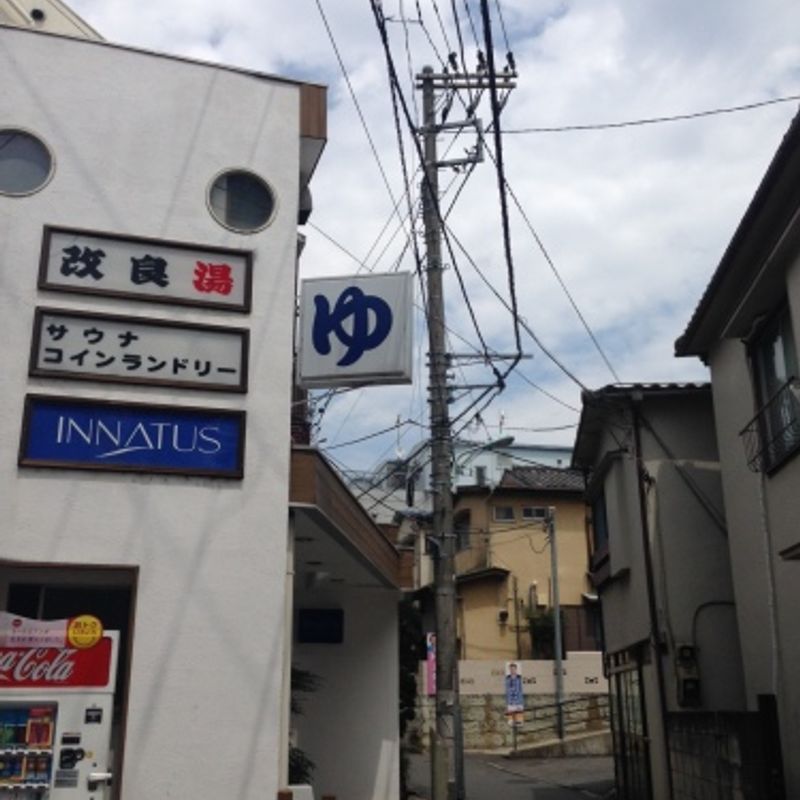 Don't be scared of stripping down to your birthday suit; visitors to Japan often miss out on the joys of the Japanese hot spring. You will be amazed at how quickly the shyness disappears once you enter the soothing water!
According to the Nippon Onsen Research Association, there are 3,185 onsen all over Japan. Back in the day, the citizens of Edo had to trek to spa towns outside the big city like Hakone and Atami to visit an onsen. However, today it is much easier to get your fix. You can now find a diverse range of onsen in and around Tokyo, from traditional public baths to massive, theme park-style complexes.

Onsen are often indicated on signs and maps by the symbol ♨ or 湯 (yu, meaning "hot water"). Sometimes ゆ (yu) is used, too.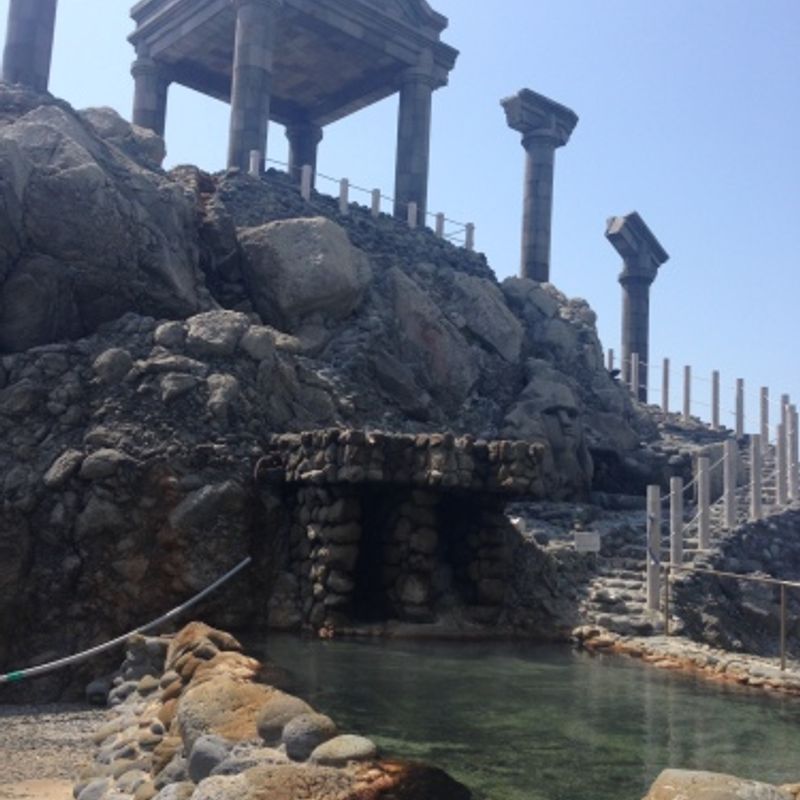 Below are some suggestions for every taste and budget.
-Oedo Onsen Monogatari is Tokyo's first and only onsen theme park. Located in Odaiba in Tokyo Bay, this giant super onsen is modeled on an Edo period town. There is a huge variety of tubs, as well as restaurants, relaxation rooms and shops. You can even get a massage and spa treatments. ¥1,980 (adults), and ¥1,480 for admission after 6pm.

http://www.ooedoonsen.jp/daiba/english/
-Neighborhood onsen

Even locals are surprised at how many sento baths can be found in central Tokyo. Often located up side streets or between big buildings, these bathhouses can sometimes be hard to spot but keep your eyes peeled for the ubiquitous ゆ (yu) found at the entrance.
Prices are very reasonable and can range from about ¥200 to ¥500.
-Enoshima Island Spa (Enospa)

This is one of my favorite places to go to relax. Located about an hour from Tokyo in the seaside town of Enoshima, Enospa has 10 outdoor and indoor pool areas, as well as a bath area, spa, cafe, and restaurant. Mt. Fuji can often be glimpsed from one of the ocean-side pools on a clear day.
¥2,400 (adults), 10a.m–10p.m; ¥1,440 (adults), 7–10p.m
http://enoshimaislandspa.com
-Hakone Kowakien Yunessun

This hot springs spa resort and water amusement park is located in Hakone—one of the best onsen resort areas in Japan—and just over one hour by train from Tokyo. The Yunessun spa resort has 25 spa-related services, including amusement spas, which are themed onsen whereby you can bathe in real green tea, sake, red wine, or even coffee. The Mori No Yu area is much more traditional, but both are worth a visit.
¥4000 (adults) for both areas.
http://www.yunessun.com/english/
---