Jul 30, 2014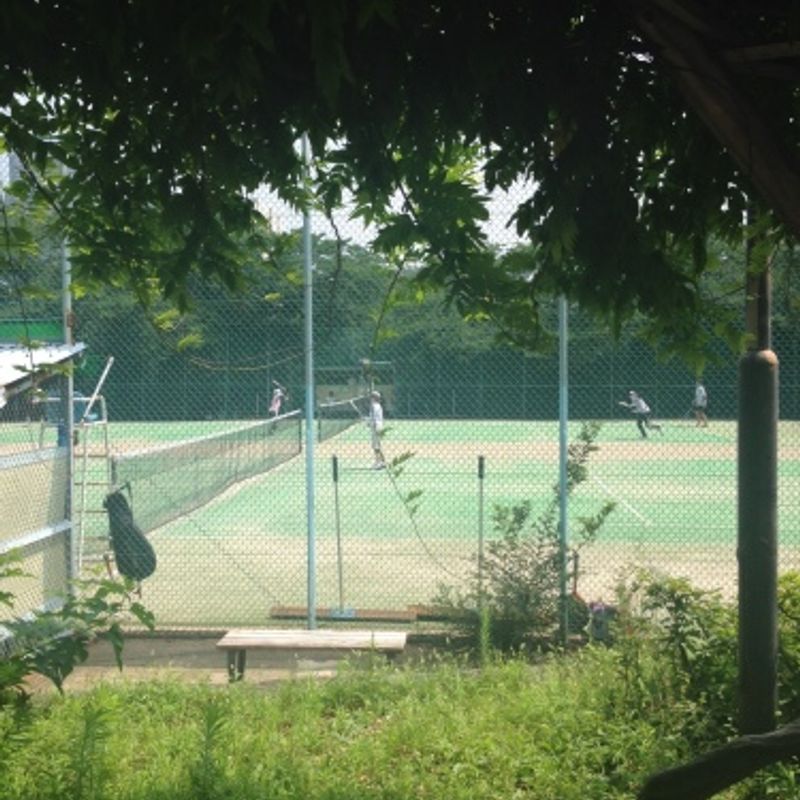 Tokyo may be one of the world's most densely populated cities, but that is no excuse to forgo that oh-so-important fitness regime doctors are always telling us about. We all know finding a place—and the time—to exercise can be difficult no matter where you live, but, surprisingly, the concrete jungle of Tokyo offers many different ways to workout, no matter your budget.
For runners, the city offers a wide variety of trials and routes for enthusiastic and not so serious runners alike. Best of all, these cost absolutely nothing, and are also a great way to get to know the city. Some routes are even lined with running stations that provide lockers and showers for use before and after your run for a small fee.

The Imperial Palace

Perhaps the most popular and well-known running circuit in Tokyo, this route is about 5km in distance. Although it can be busy, the circuit offers beautiful views of the Palace as well as a crash course in Japanese history. Run Pit near Takebashi Station offers a shower plan for ¥600 to use the showers only, or ¥900 for use of showers and lockers.
Stations: Otemachi, Hibiya or Takebashi.
Yoyogi Park

Popular with both young and old, Yoyogi Park is a wonderful woodsy escape in the heart of urban Tokyo. Open 24 hours a day, the park provides a compact circuit with lots of facilities nearby. Freshen up at Wired Cafe Fit, which offers a selection of facilities.
Stations: Meijijingumae or Harajuku
Komazawa Park

Not far from Shibuya on the Denentoshi Line lies Komazawa Park, just next to Komazawa University. Here running tracks inside the park are covered with distance markers so you can gauge your progress. Surrounded by greenery, Komazawa Park is an excellent place to get in a short run. Other on-site facilities include tennis courts, gymnasium, basketball courts, and archery room, which may be used for a small fee.
Stations: Komazawa Daigaku
http://www.tef.or.jp/kopgp/en_index.jsp
However, when it comes to providing cost-friendly sports and exercise facilities, public sports centers can't be beat. One of Tokyo's best-kept secrets, almost every municipality (or ward) in the city has some type of public sports center or recreation facility. Daily use of local gyms will set you back less than ¥500, and while no registration or joining fees are required, some might require ID to certify that you work, reside, or study in the area.

Meguro Citizens Center Gymnasium

Meguro Citizens Center Gymnasium houses a range of facilities, including a weight training room, a basketball court, a volleyball court, four badminton courts, a heated indoor swimming pool, and an outdoor swimming pool that's open during summer for the bargain price of ¥200! Anyone can use the facilities and there is no need to be a resident of Meguro.
http://www.city.meguro.tokyo.jp/shisetsu/shisetsu/sports_shisetsu/center_gym/
Shibuya Sports Center

Featuring gymnasiums, pools, and athletic fields, the Sports Center is an all-around recreational facility. Everyone from kids to seniors can use the center, as long as you live, work, or study in Shibuya.
Admission is ¥400 for adults and ¥100 for elementary and junior high school children.
https://www.city.shibuya.tokyo.jp/eng/living/sports.html
Other areas

Information on these centers can sometimes be difficult to find, so if you can't find anything online, ask at your local ward office for more information.
Shinjuku-ku

http://www.city.shinjuku.lg.jp/foreign/english/guide/shisetsu/shisetsu_3.html
Minato-ku

http://www.city.minato.tokyo.jp/multilingual/english.html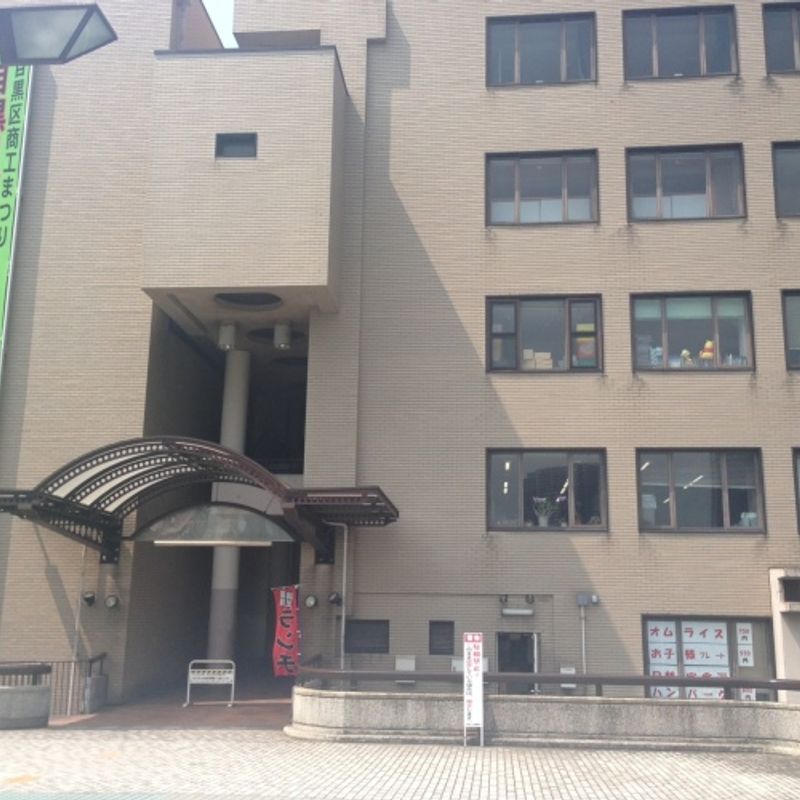 Traditional gyms in Tokyo are, for the most part, overpriced and relatively small for the amount of customers who use them. With joining fees and monthly membership fees, these are the priciest option. But, in typical Japanese style, they provide great service, are well-equipped, and are a great way to workout in the colder winter months. Most even have saunas, sento, practice golf-driving ranges, and a variety of classes. With great amenities and gyms clothes available for rent, you don't have to carry around bulky sports clothes all day and can feel refreshed after your workout.
Most cost around ¥12,000 per month, although special discount campaigns are sometimes offered, especially around the change of season. Most offer day passes so you can decide if they are for you before signing up.

Tokyo American Club

http://www.tokyoamericanclub.org/health-and-recreation/fitness-center.html

Konami Sports Club
http://www.konamisportsclub.jp/
Gold's Gym

Tipness

---