Jan 12, 2018
Tokyo Auto Salon 2018 kicked off it's annual custom-car showcase Friday, the 36th anniversary of the show, and what organizers hope will be the largest yet.
Organizers of Tokyo Auto Salon 2018 are anticipating over 300,000 visitors to pour through the door of venue Makuhari Messe east of the Japan capital in Chiba, over the course of Friday and the weekend.
The show's use of a convention center on the gargantuan scale of Makuhari Messe is a testament to the popularity and importance of Tokyo Auto Salon. While some insiders say the influence of Japan's other marquee auto show, the Tokyo Motor Show, has been usurped by similar shows in other parts of Asia, 36 years on and TAS continues to grow. The 2018 edition of the event is host to more than 440 exhibitors and their collective, and customized, fleet of 880 motors (up from the previous year) spread across 4,348 booths (again, up from 2017).
Perhaps it's the sense of joy, passion, and most importantly, personality that is the driving force behind Tokyo Auto Salon. Rather than cold concept, TAS displays a warm, and sometimes weird, reality -- the visitor can know that a lot of what is on display here was born from the enthusiasm of the humble individual, rather than cold collective of a manufacturing giant's R&D department.
Plus it's varied, fun, and quite often sexy -- TAS did start life, after all, as the Tokyo Exciting Car Show. At Tokyo Auto Salon 2018 visitors have plenty to ogle in a show that covers the entirety of the Makuhari Messe (all halls 1 - 11 of it). It's a lot to get through, and even in the massive venue booths, custom cars, parts, stages, and booth models are competing for space.
Japan's big manufacturers are here -- Honda, Hino, Mazda, Mitsubishi Industries et al. For the most part, they have on display concept models and racing cars. It's at these booths that the TAS visitor can find the greatest sense of calm and convention, a moment of respite from the frenzy and fun on display in the tuned-up, dressed-up, and fully-customized motors (together with their constituent parts and preening models) that are the roaring engine of Tokyo Auto Salon.
For the layman or casual visitor to TAS 2018, it's those motors at their wildest, maddest, and most colorful that are likely to offer the greatest fuel for enjoyment at the event. Are there are plenty of these cars on show, which we introduce here …
The wildest rides of Tokyo Auto Salon 2018
Kicking things off with this dressed-up Lamborghini courtesy of Japanese brand Lyzer.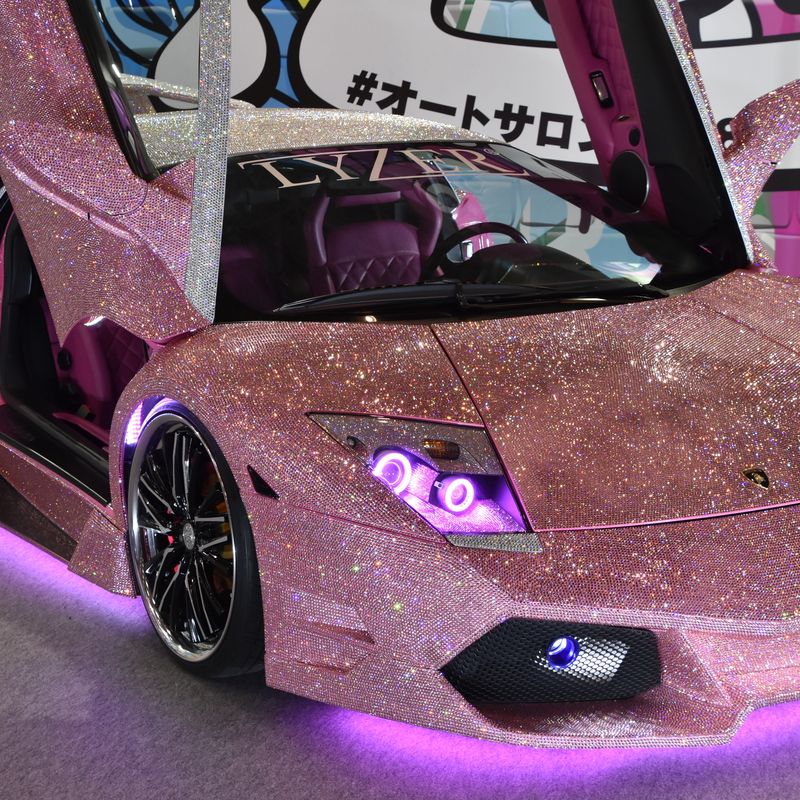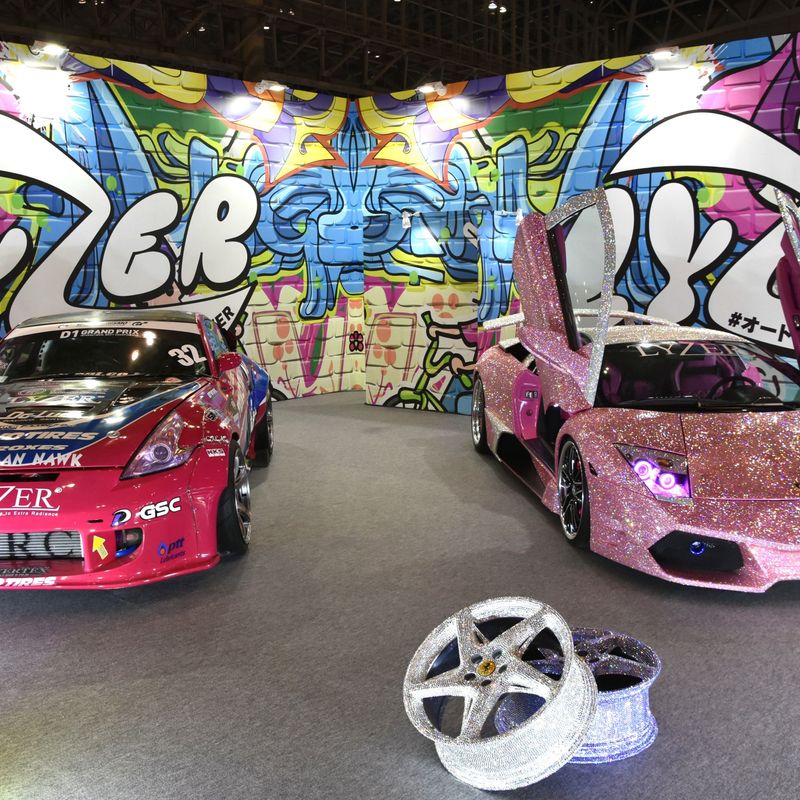 Following suit, plenty of bling on show with this dressed-up Mercedes courtesy of D.A.D Automotive Accessories.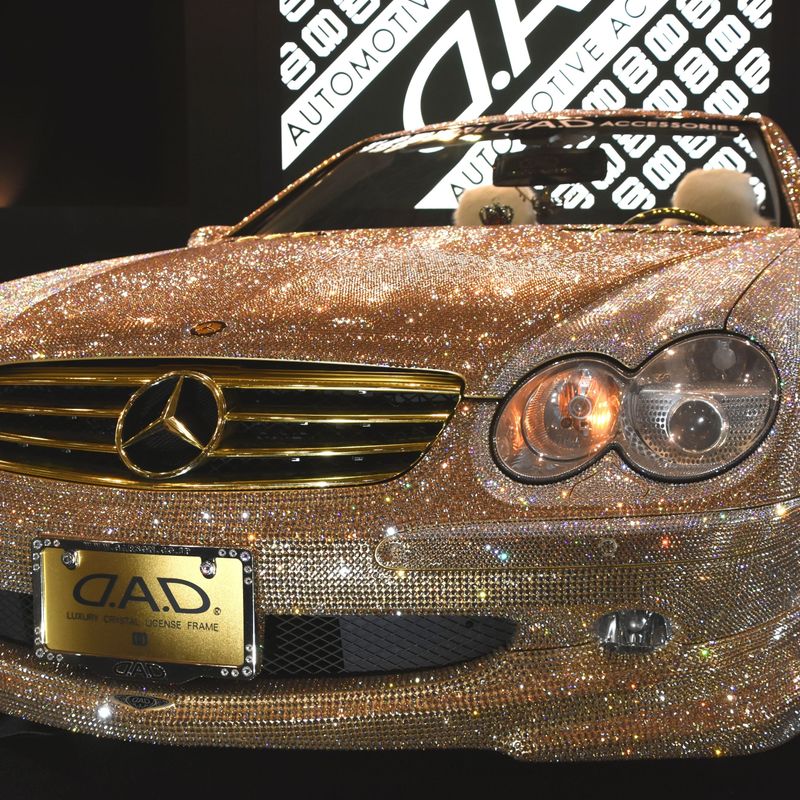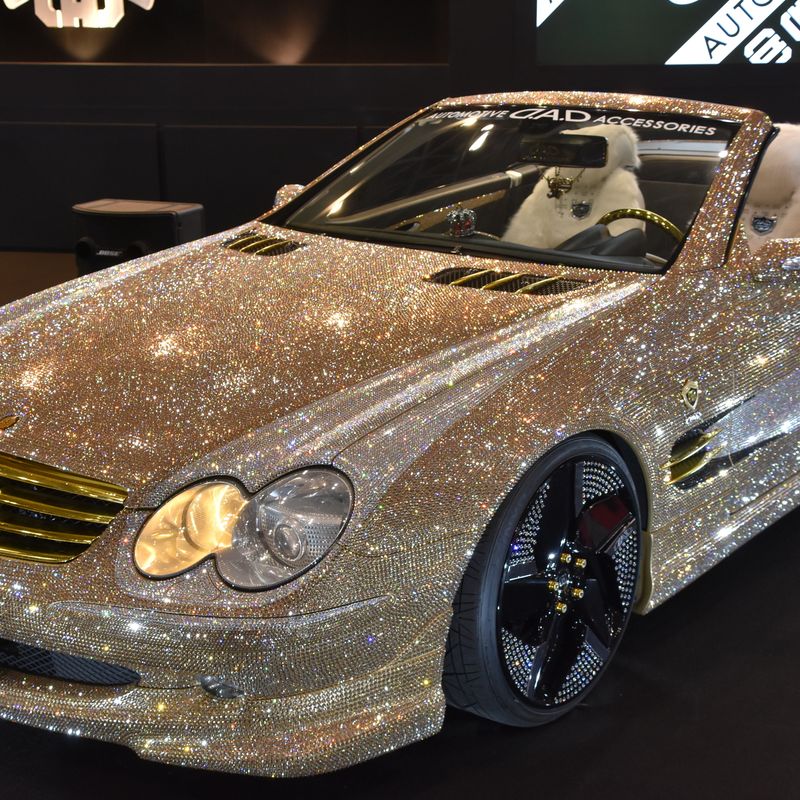 LED / HID specialists were also present at the show with some pretty spectacularly dressed-up two-wheelers.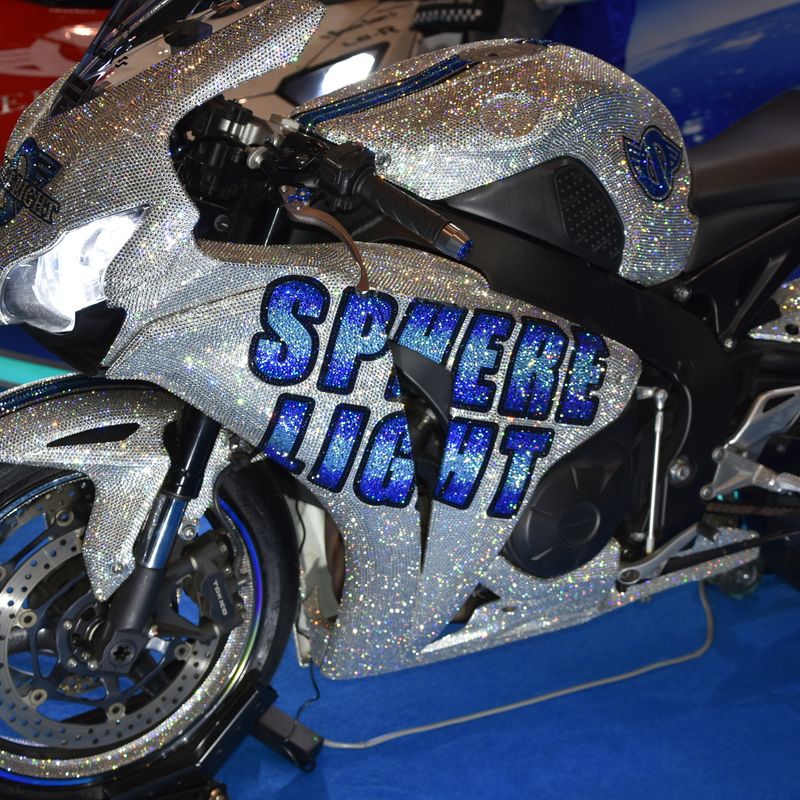 Anime characters, a recent furry addition to Ueno Zoo, and an army of lovable villain assistants will also present among the fun customisation at Tokyo Auto Salon 2018.
Introducing the "Pandarghini"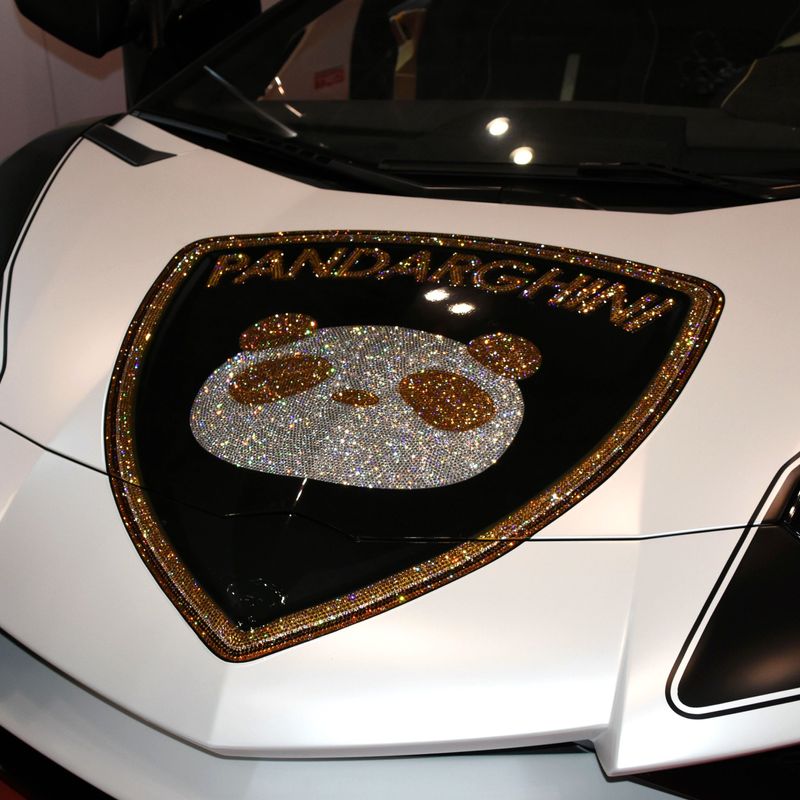 Doreamon print at TAS 2108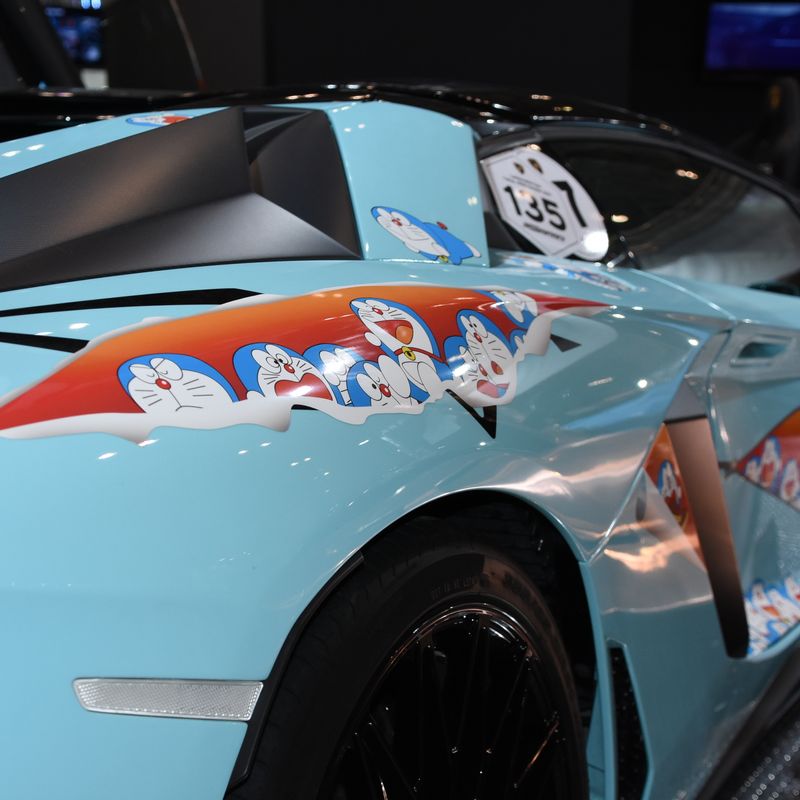 Minions ...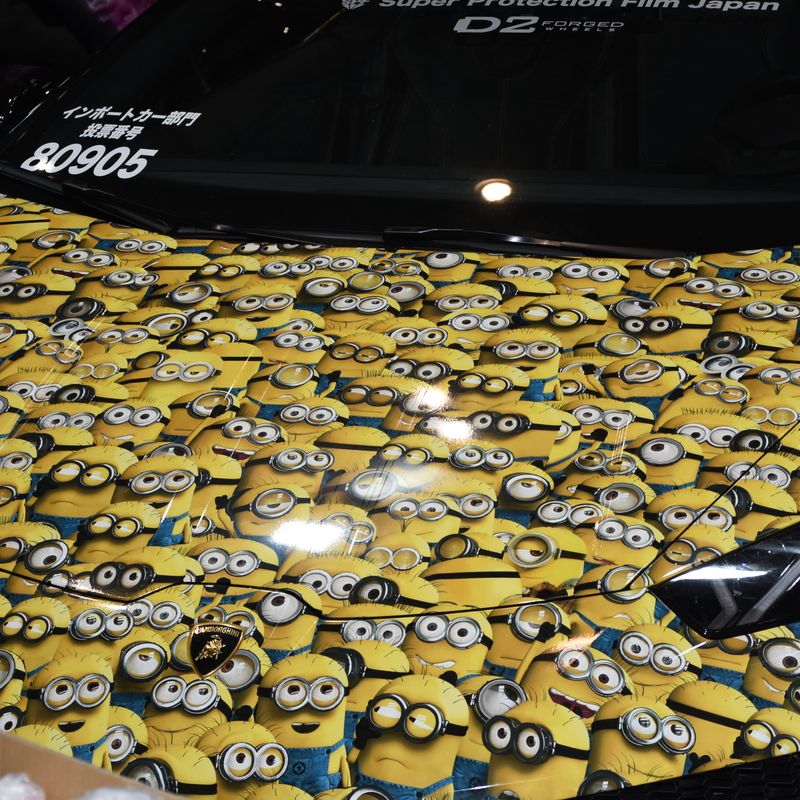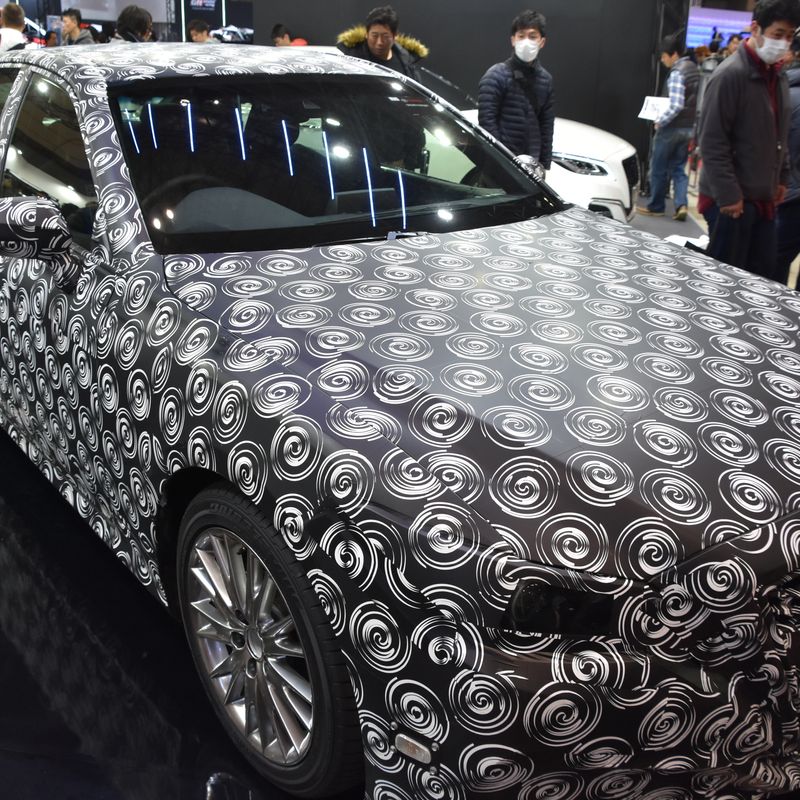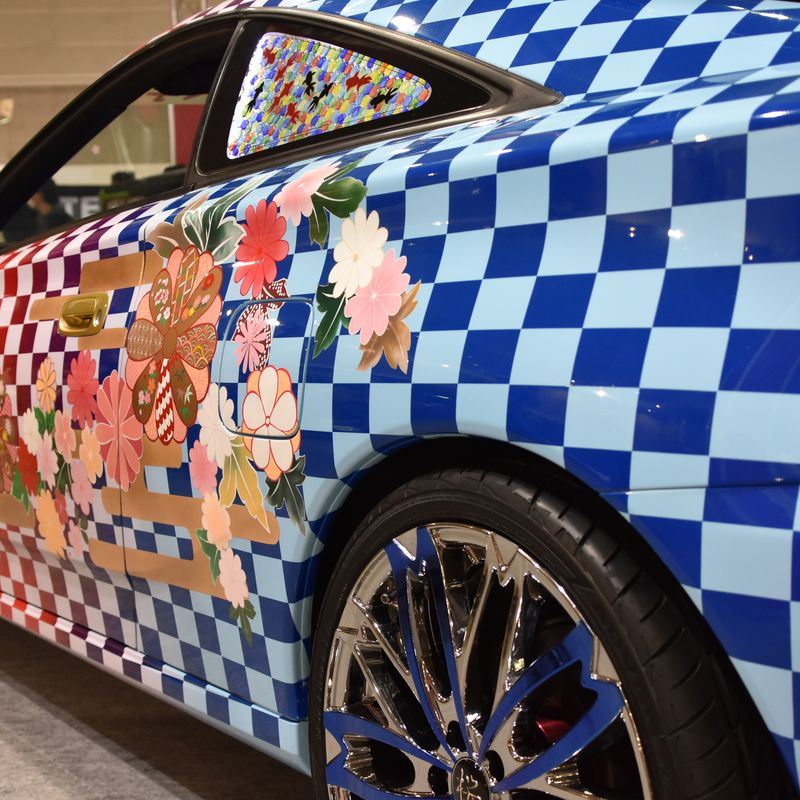 Kitty-chan wing mirror ...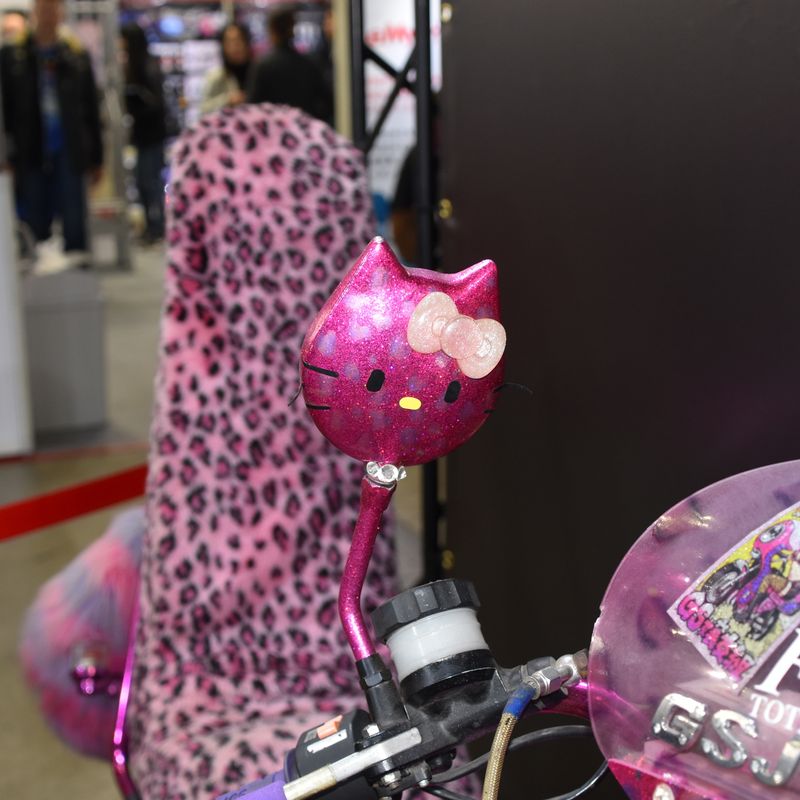 Tokyo Auto Salon 2018; coolest paint jobs and body work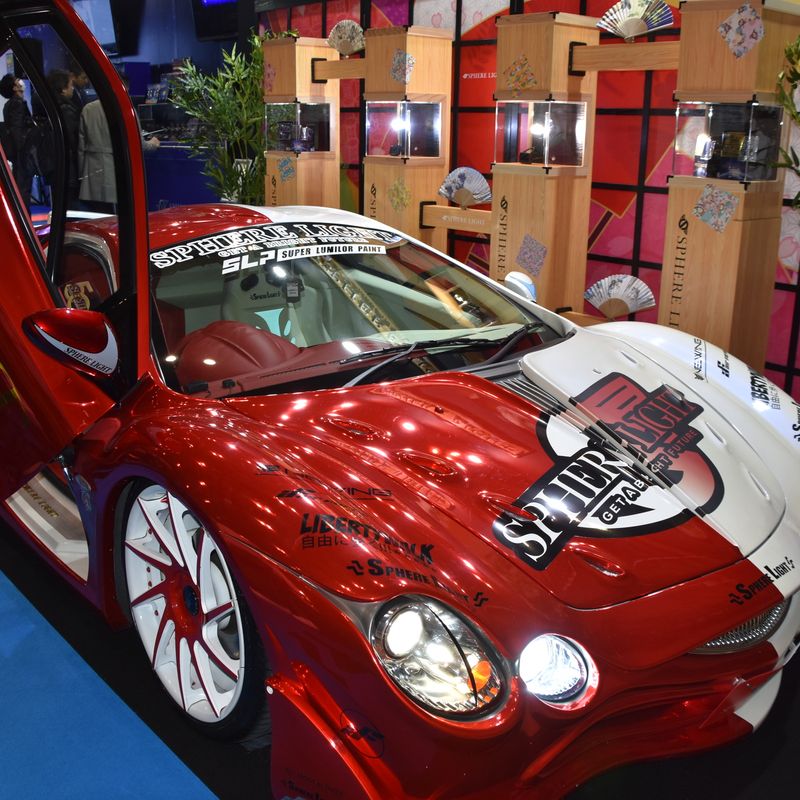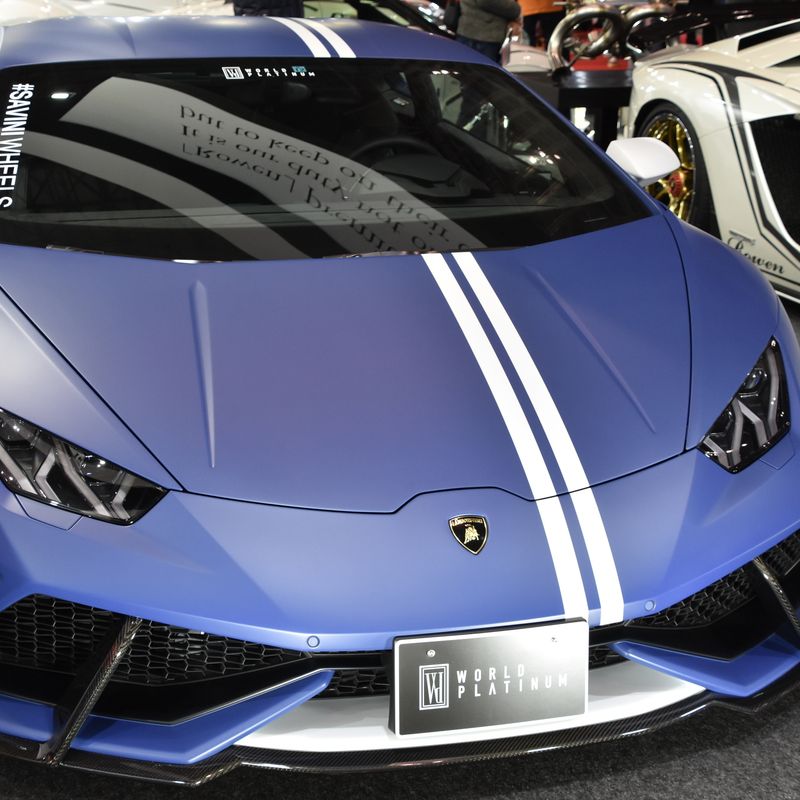 Alpha Industries baring their teeth at TAS 2018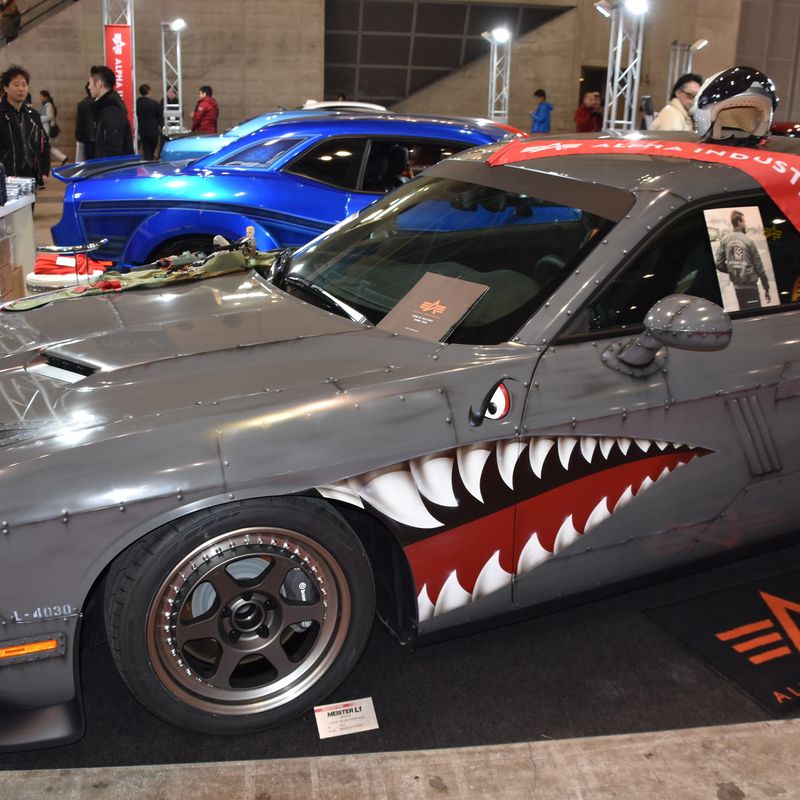 One of the coolest cars for us at Tokyo Auto Salon 2018 was this dressed-up GT-R courtesy of customizers / body kit specialists Kuhl and painters/artists Rohan.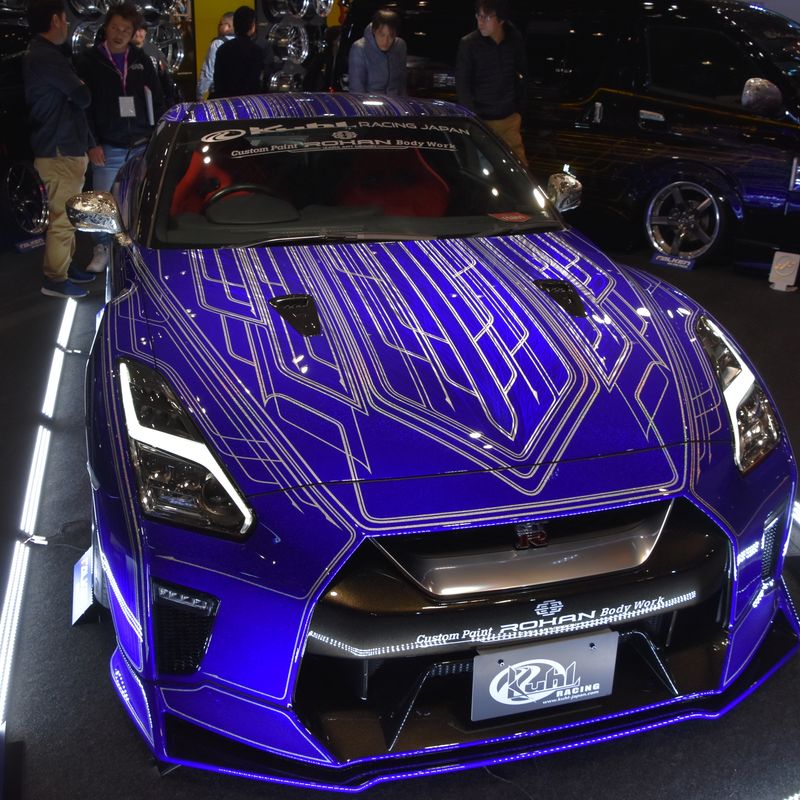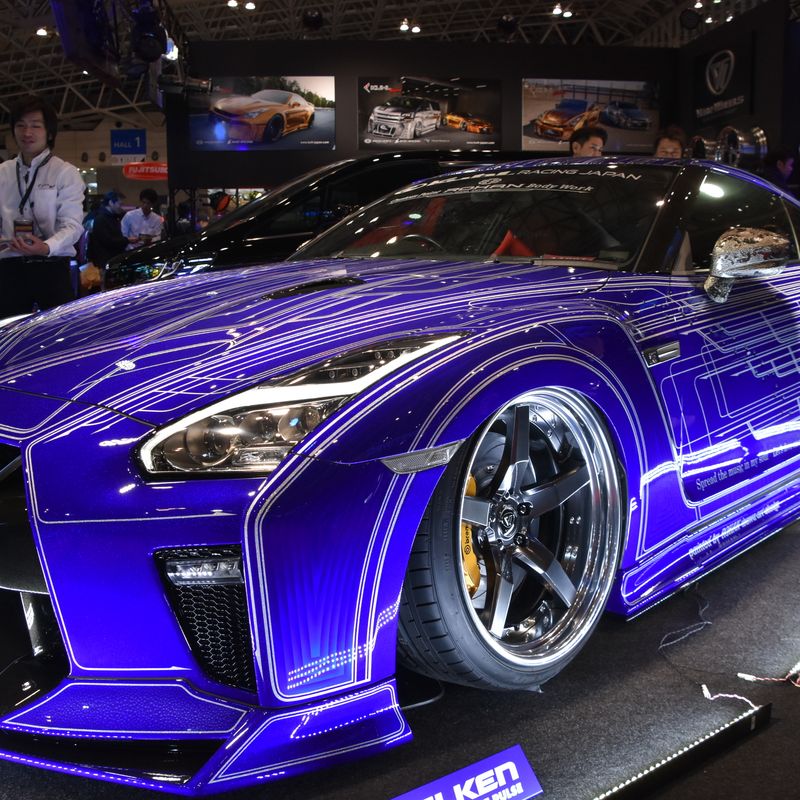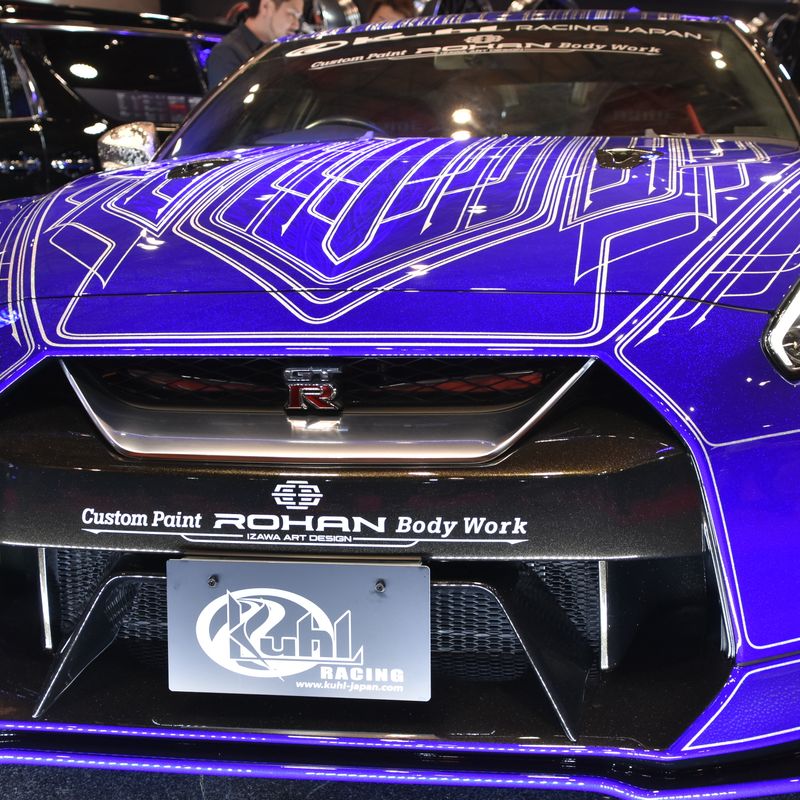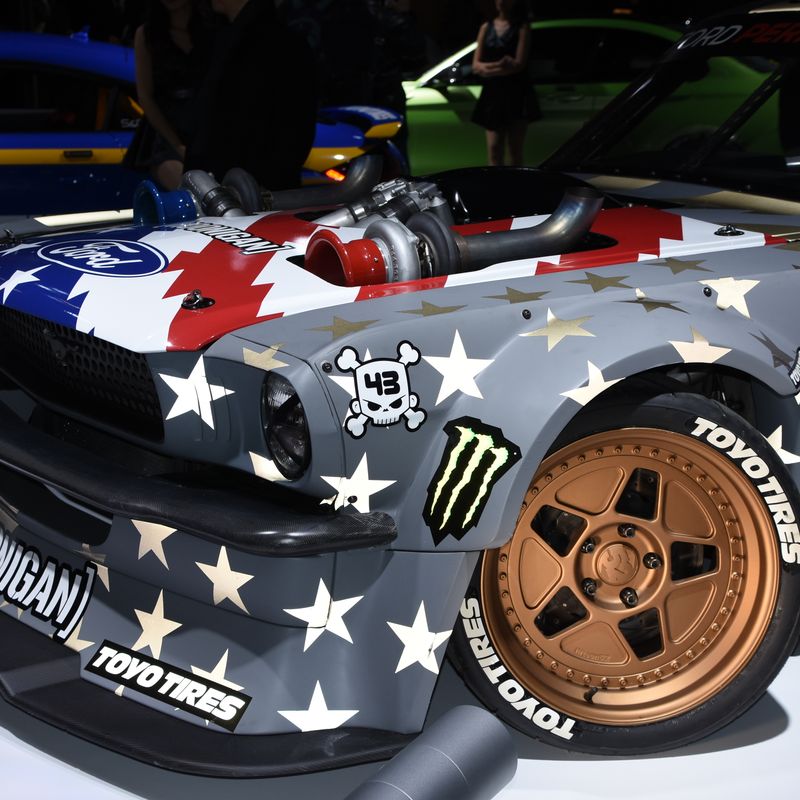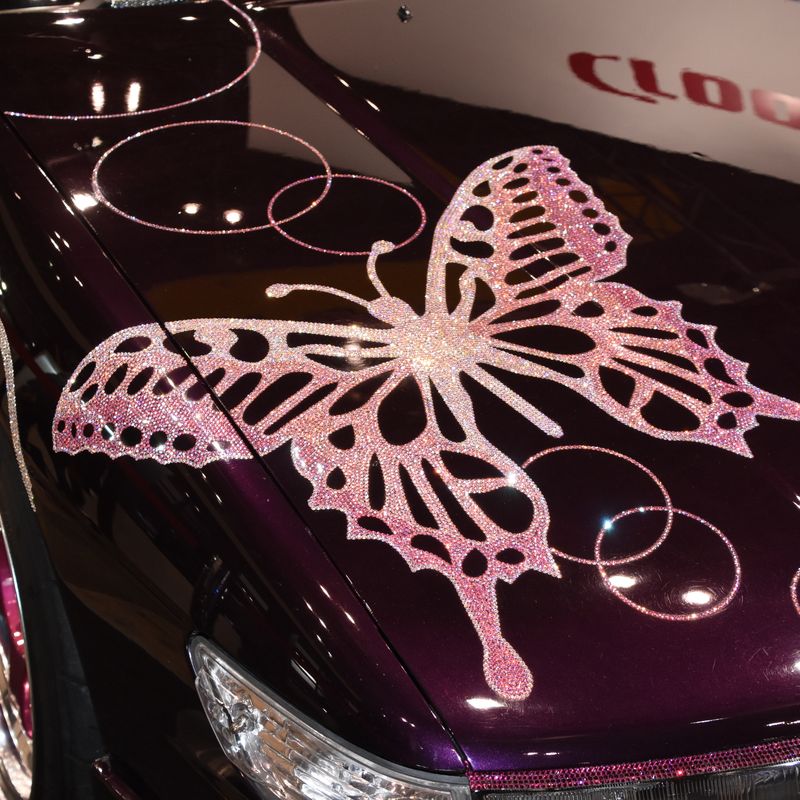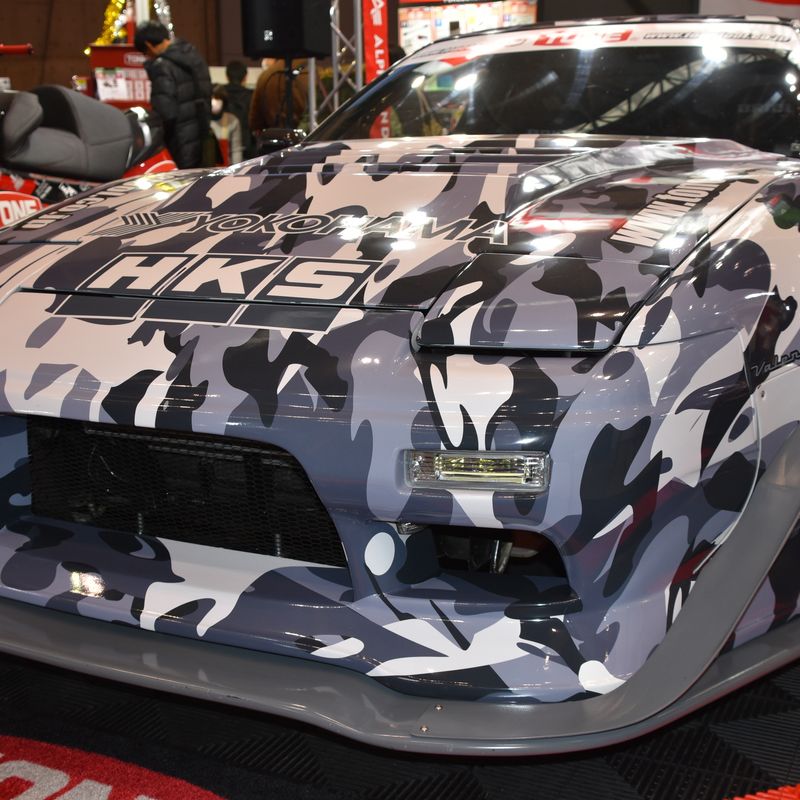 Soon after entering via the "Central Entrance" of Makuhari Messe visitors are welcome with the super cool body work of this Mercedes, part of a promotion by sports brand Puma.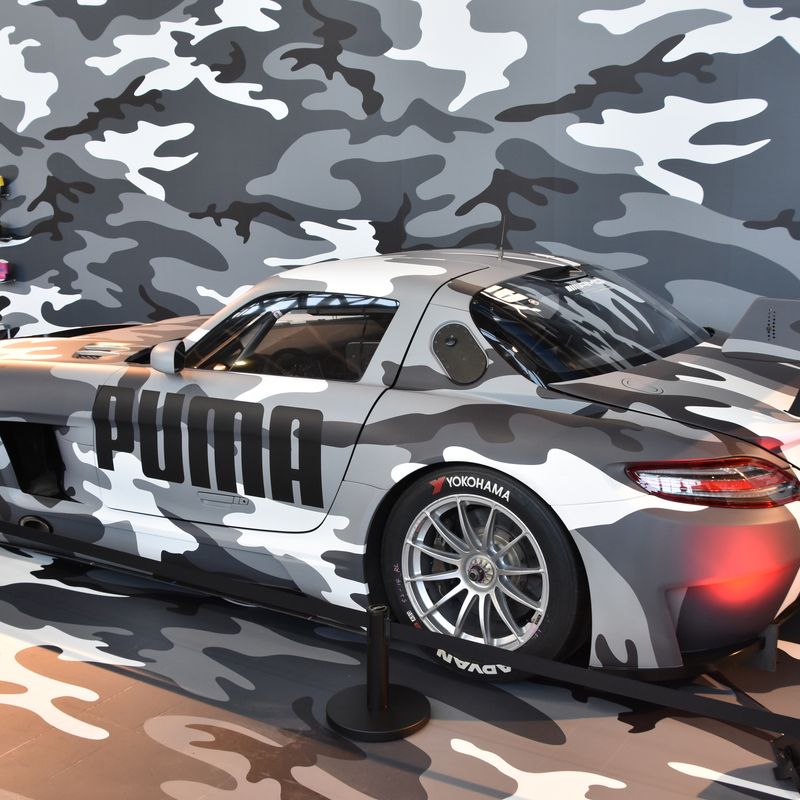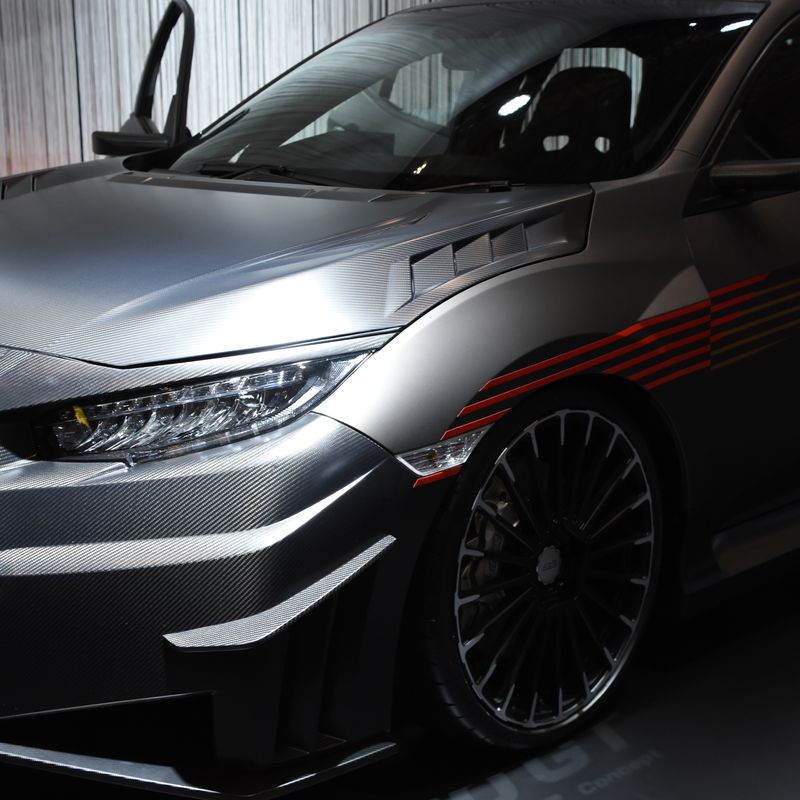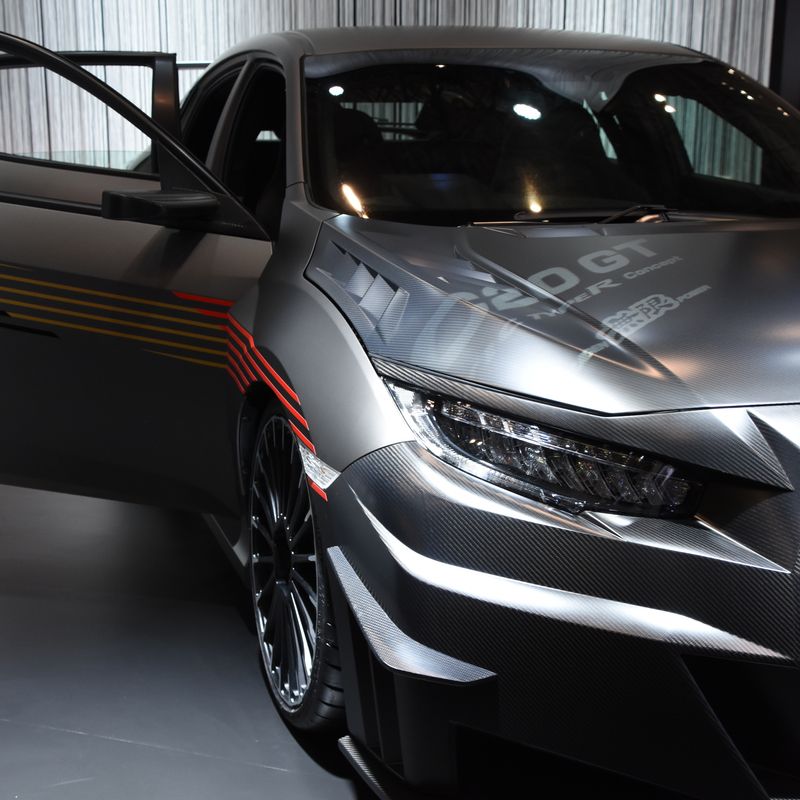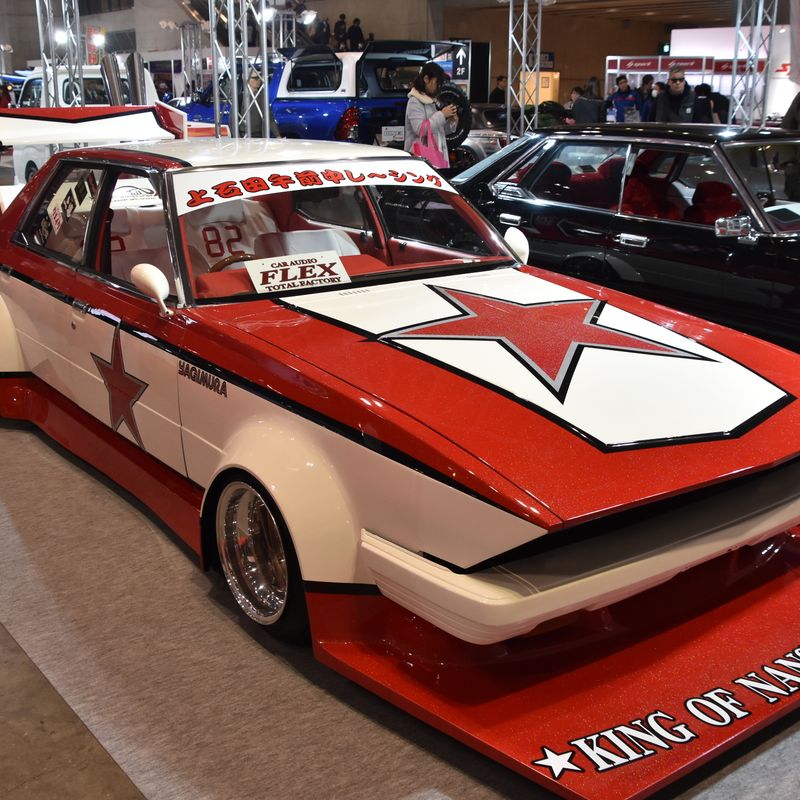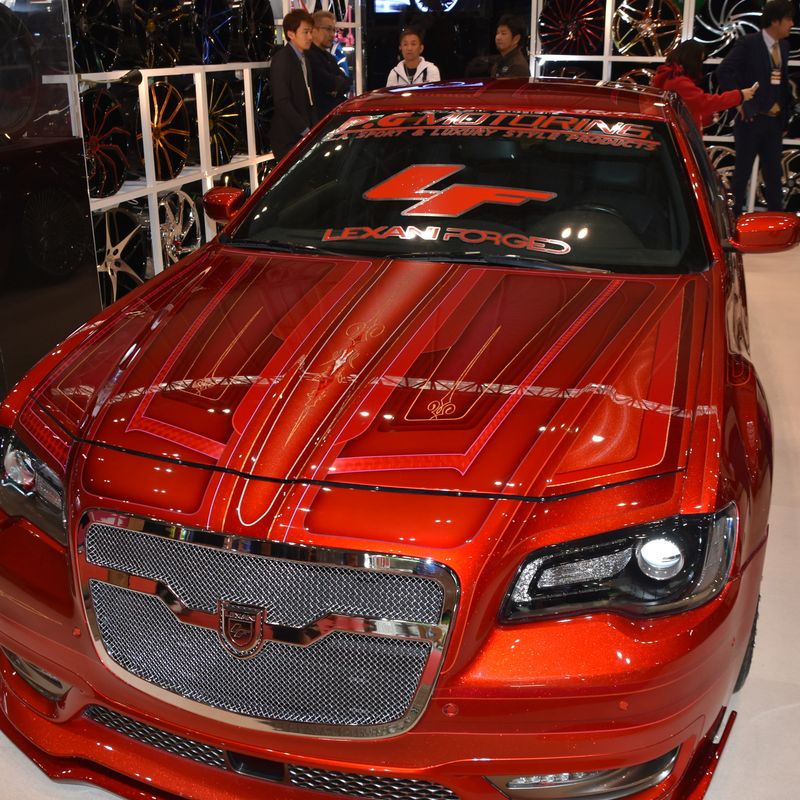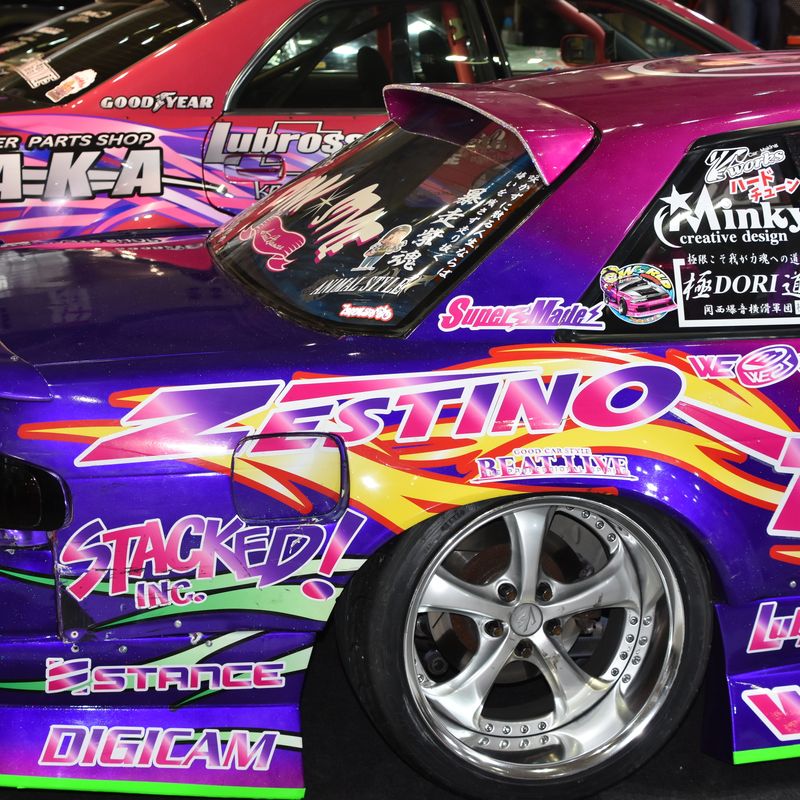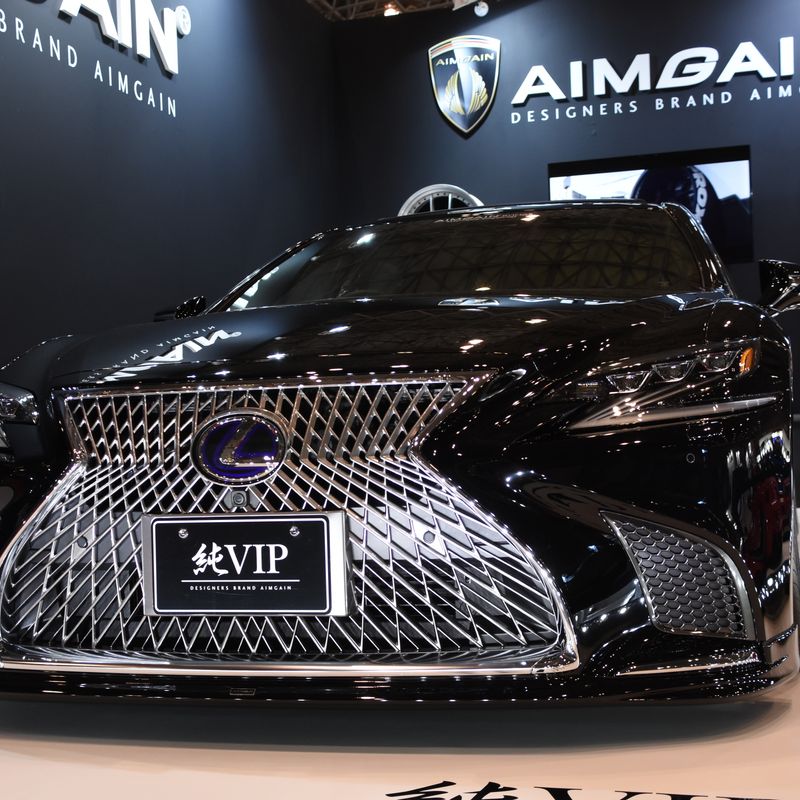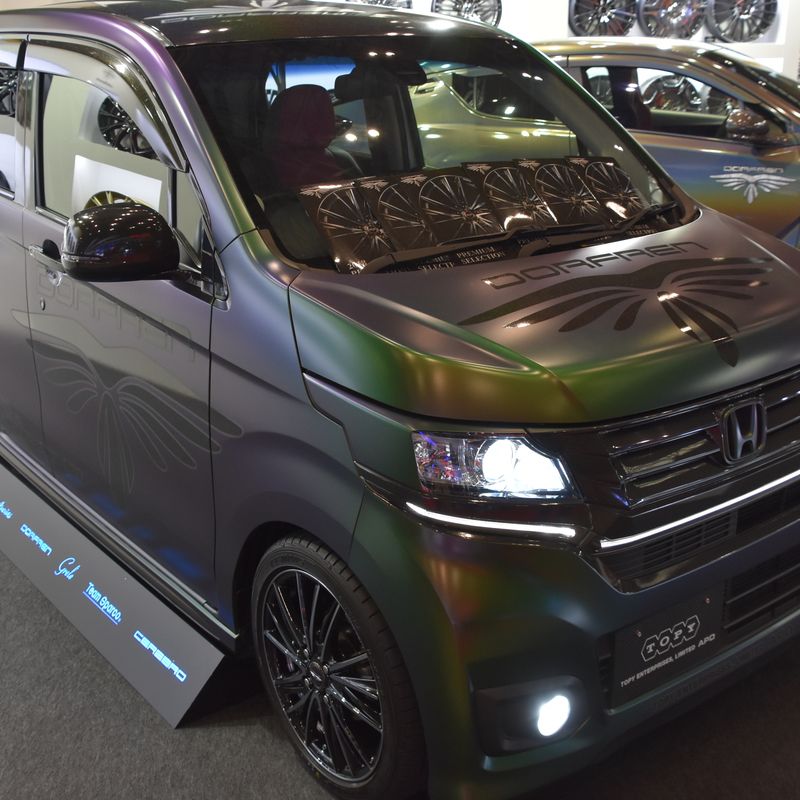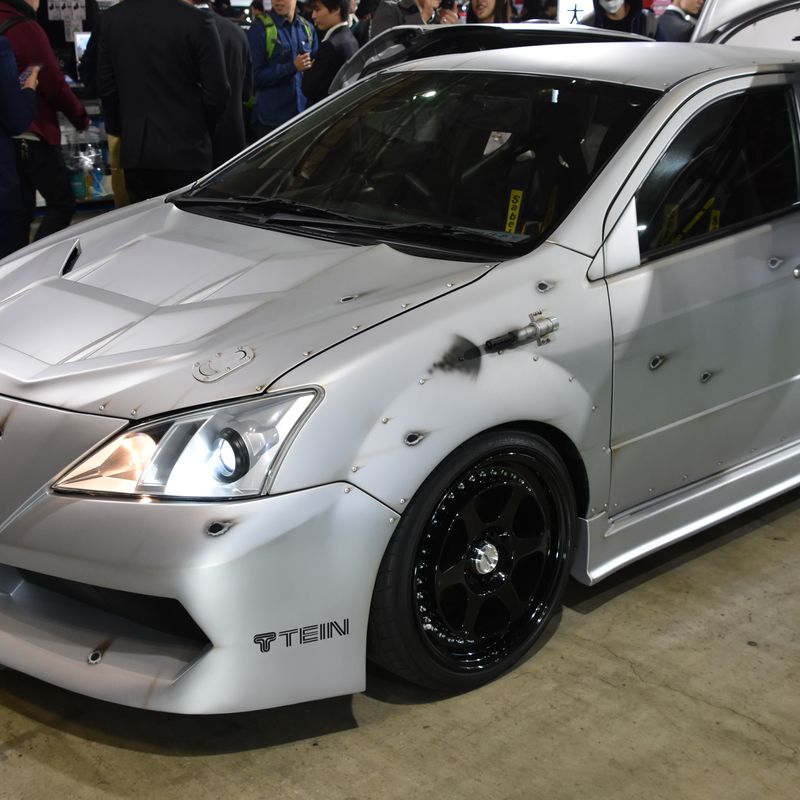 Parts, rims, interiors: Tokyo Auto Salon 2018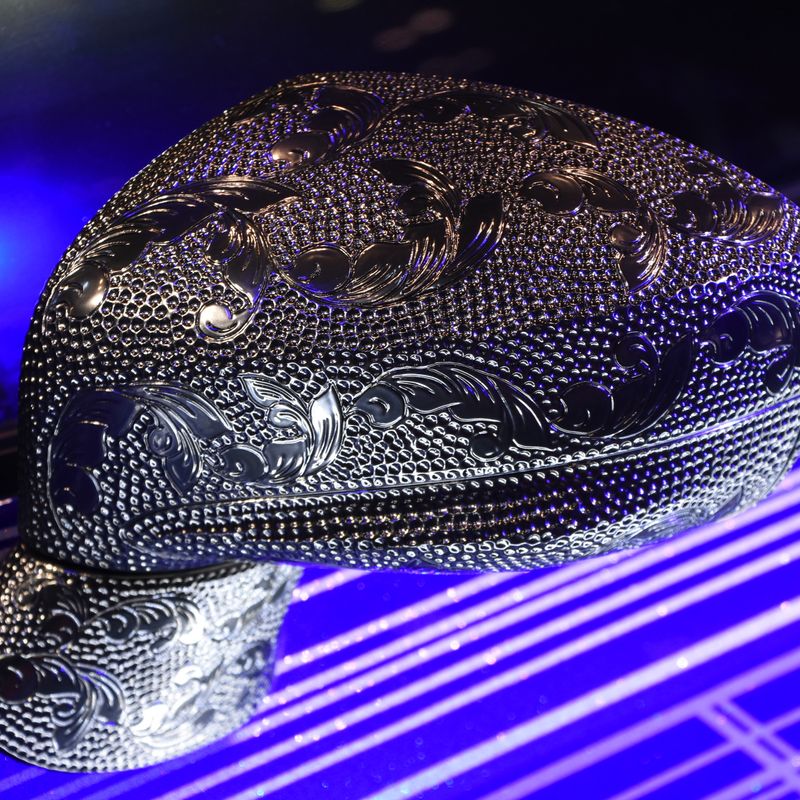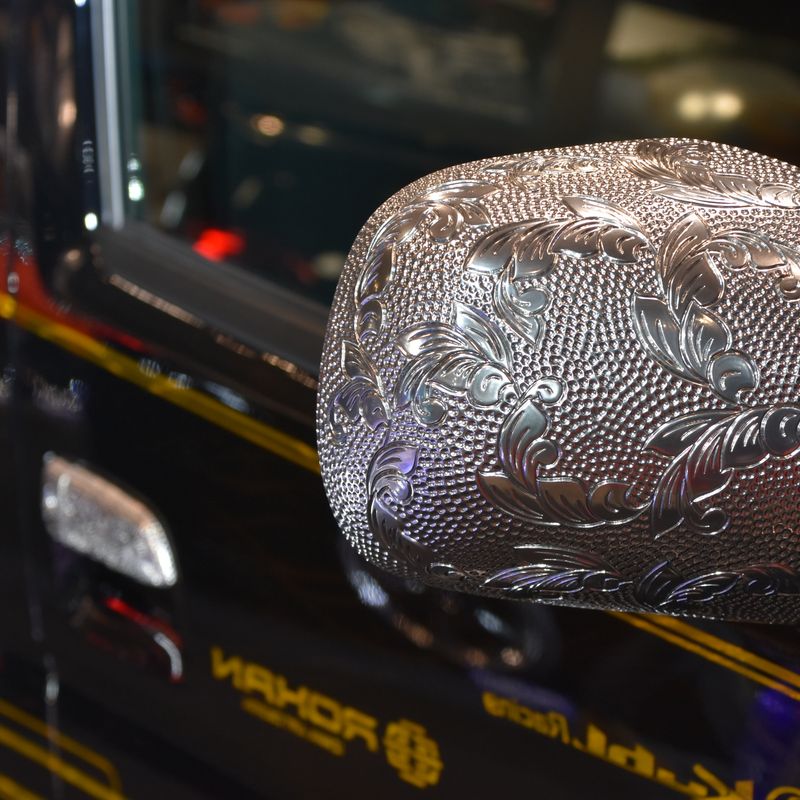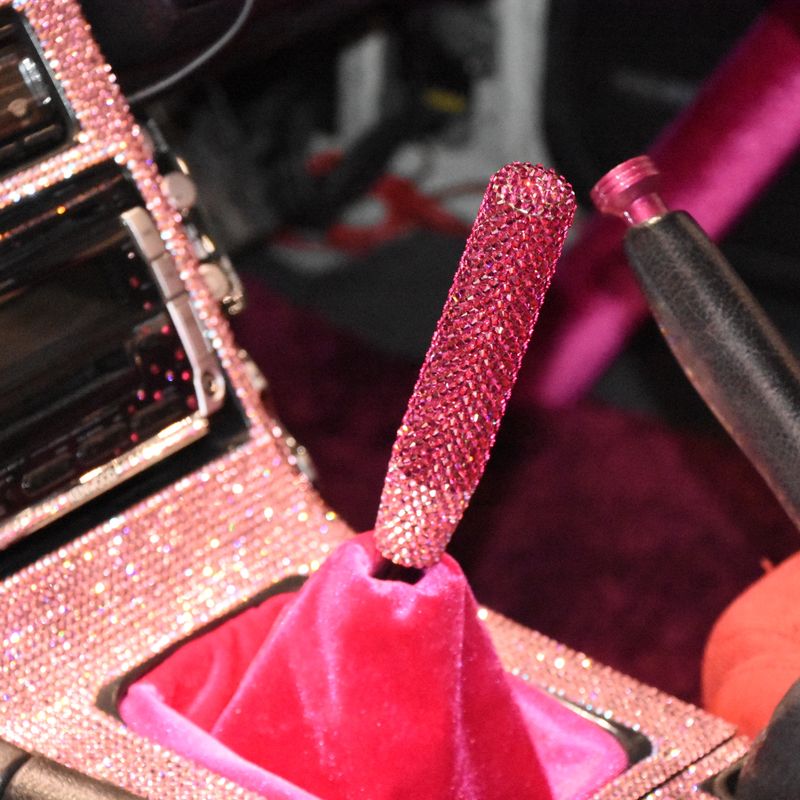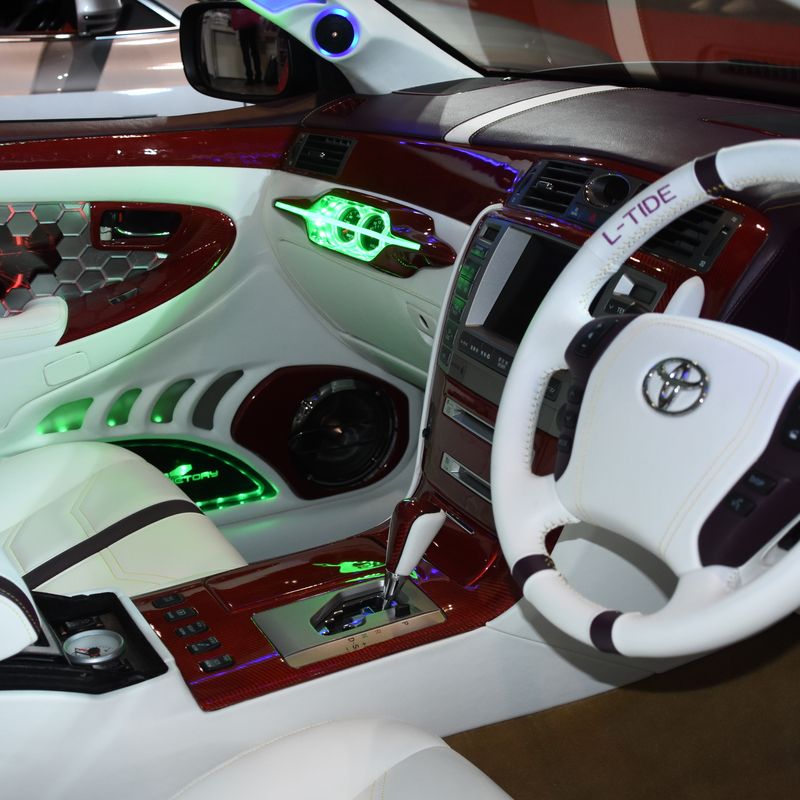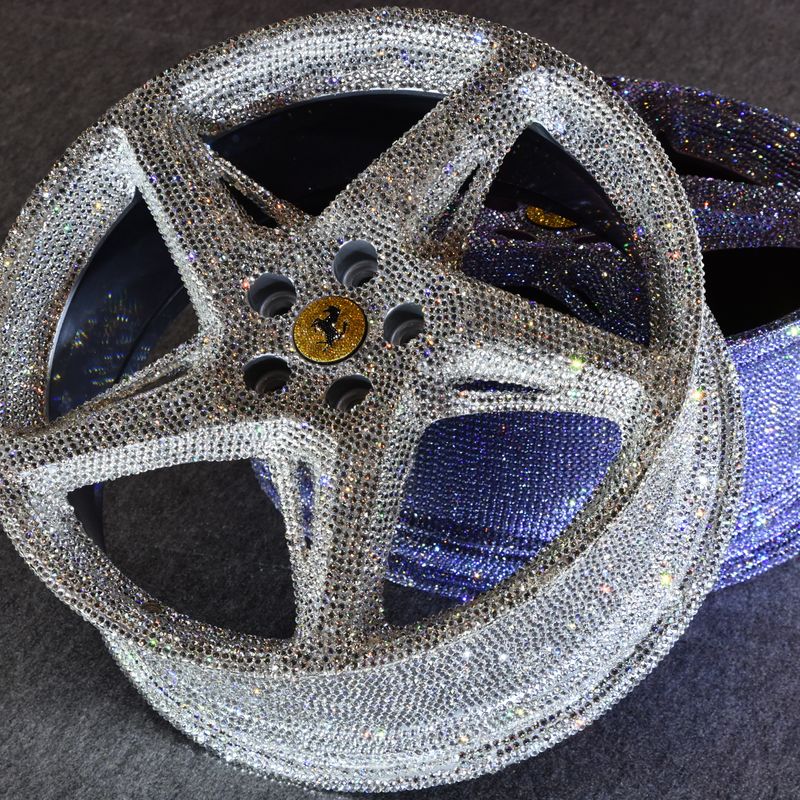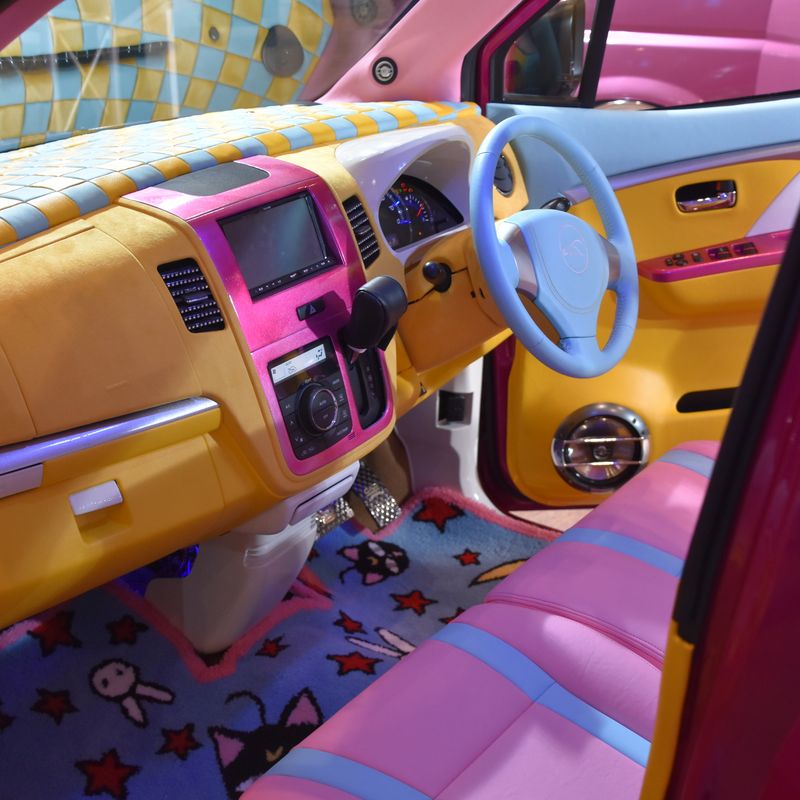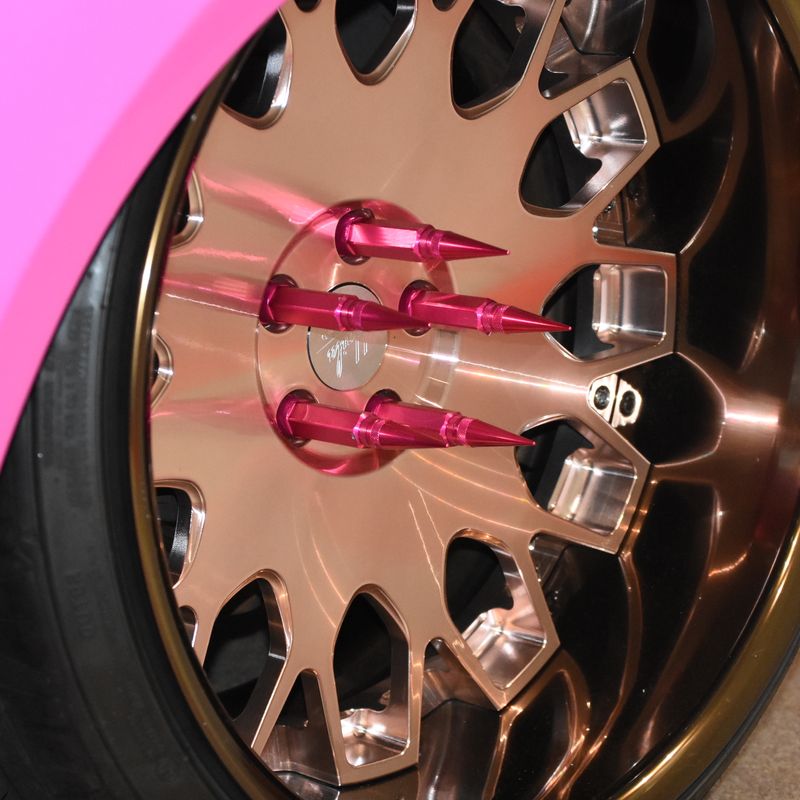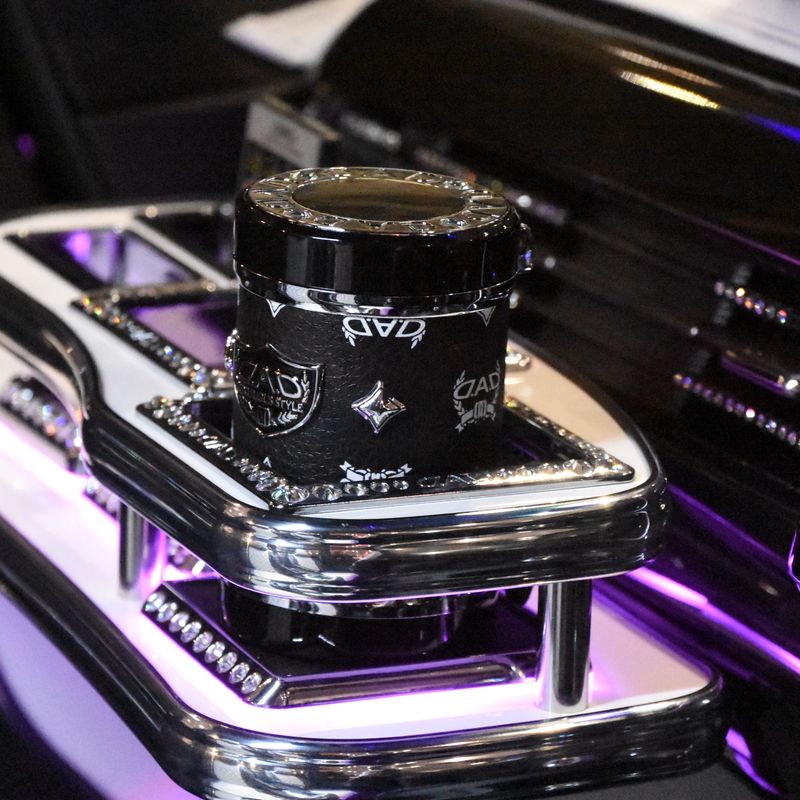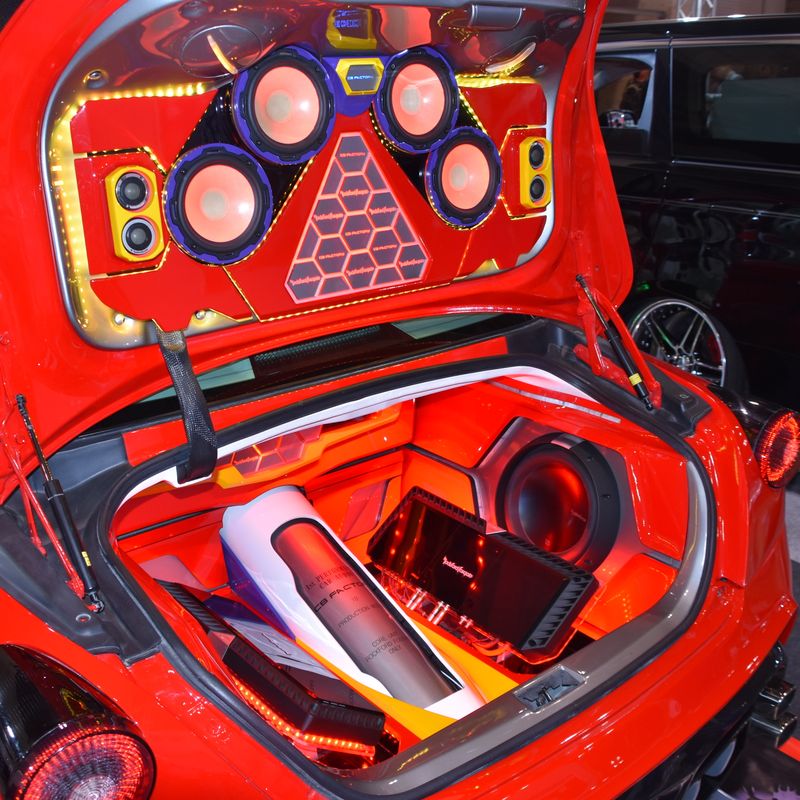 Tokyo Auto Salon 2018: Booth models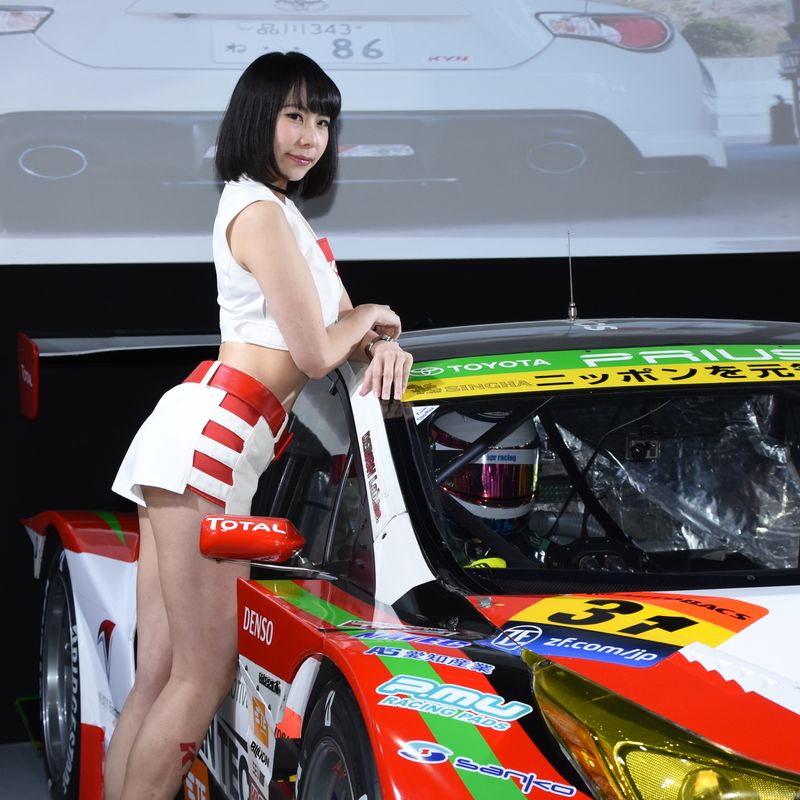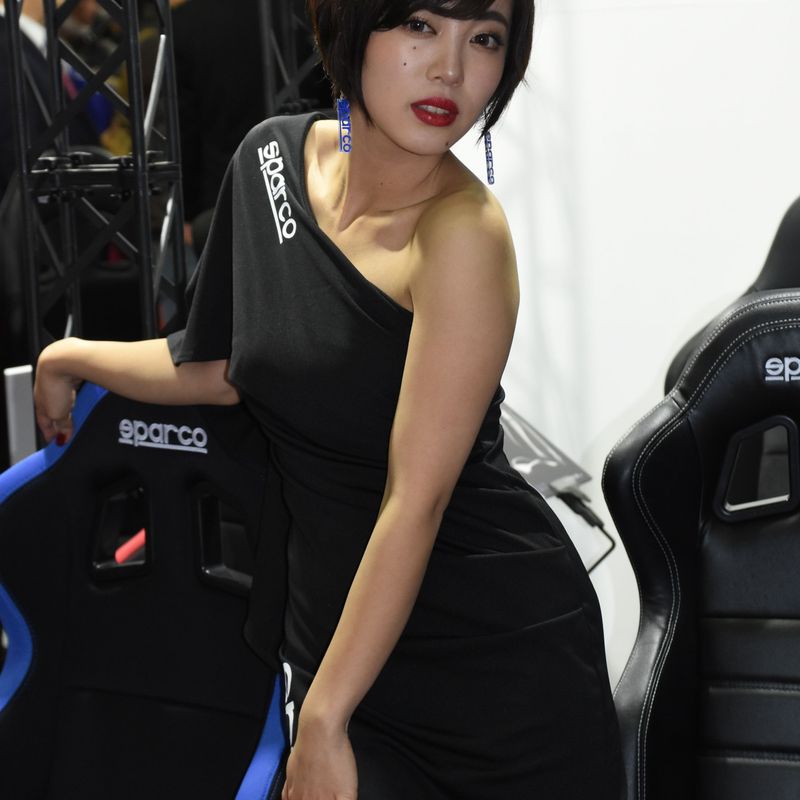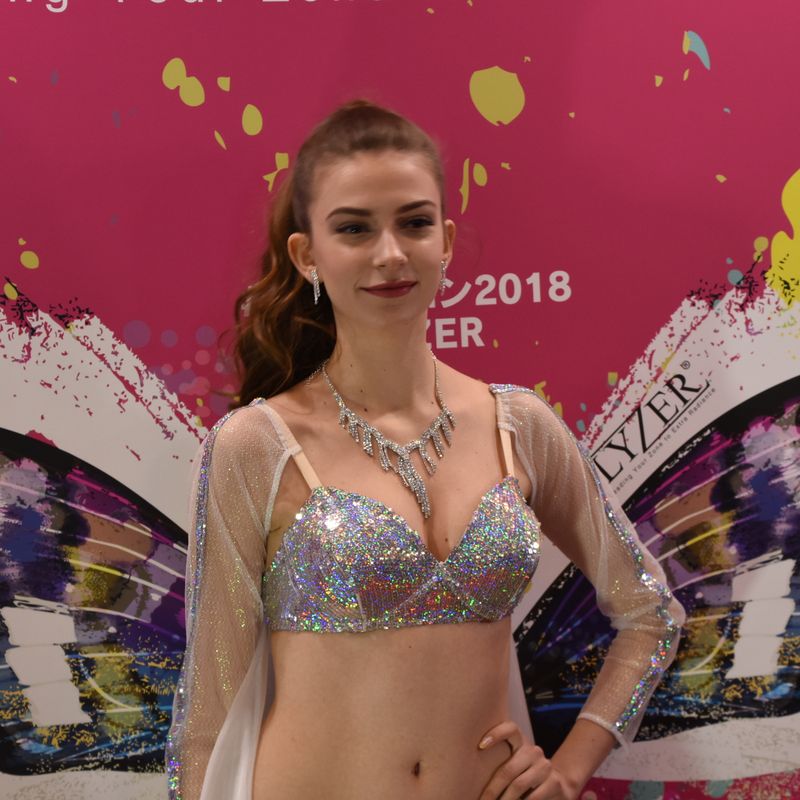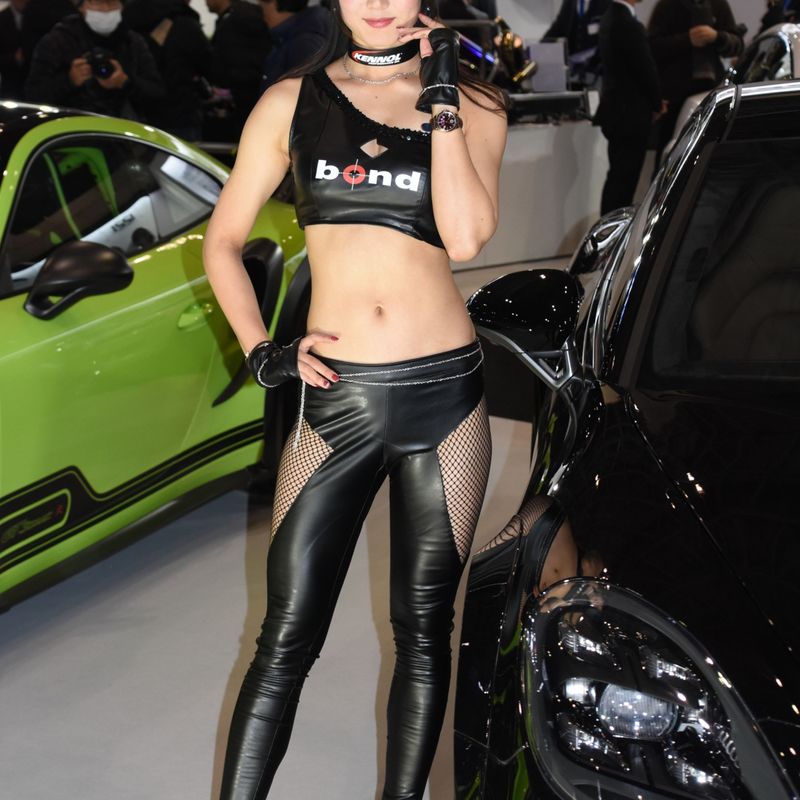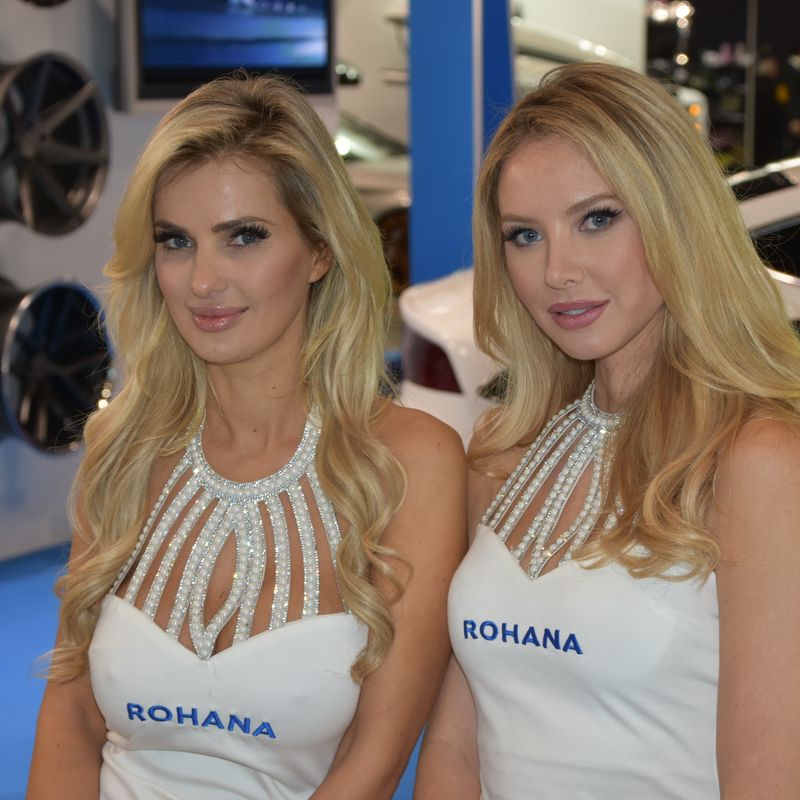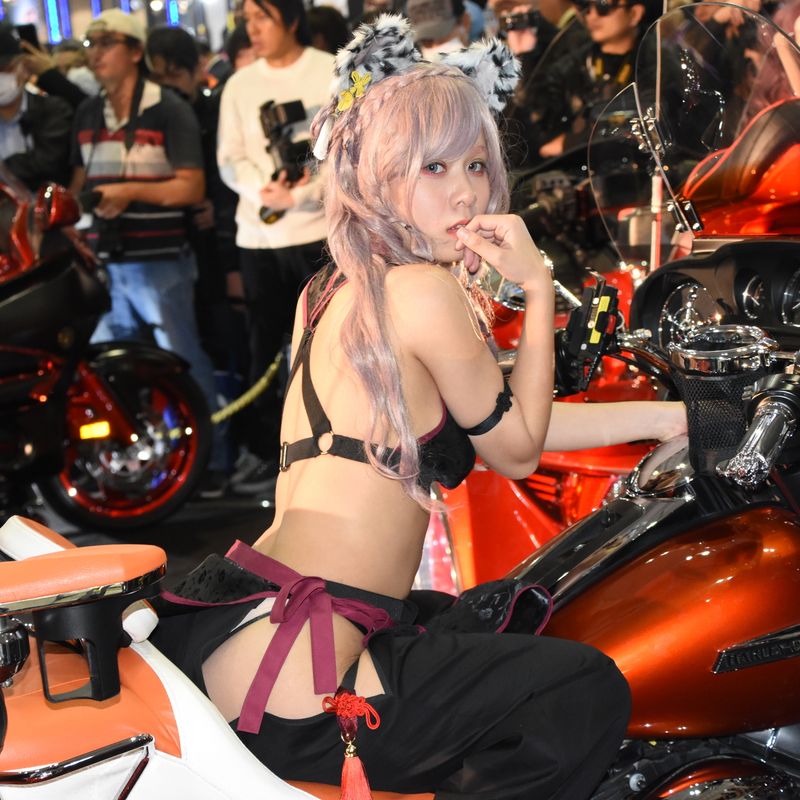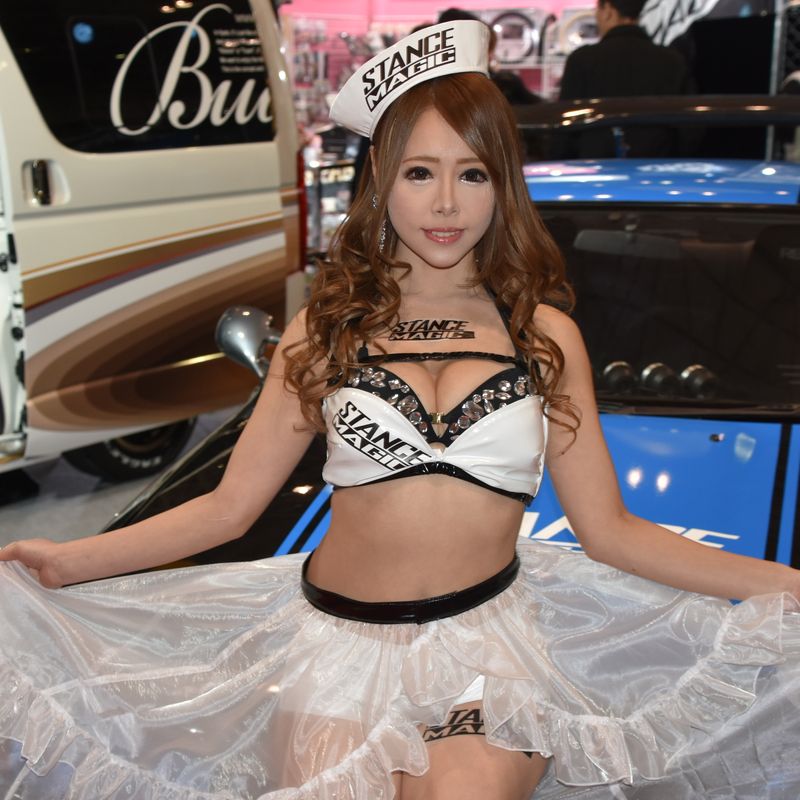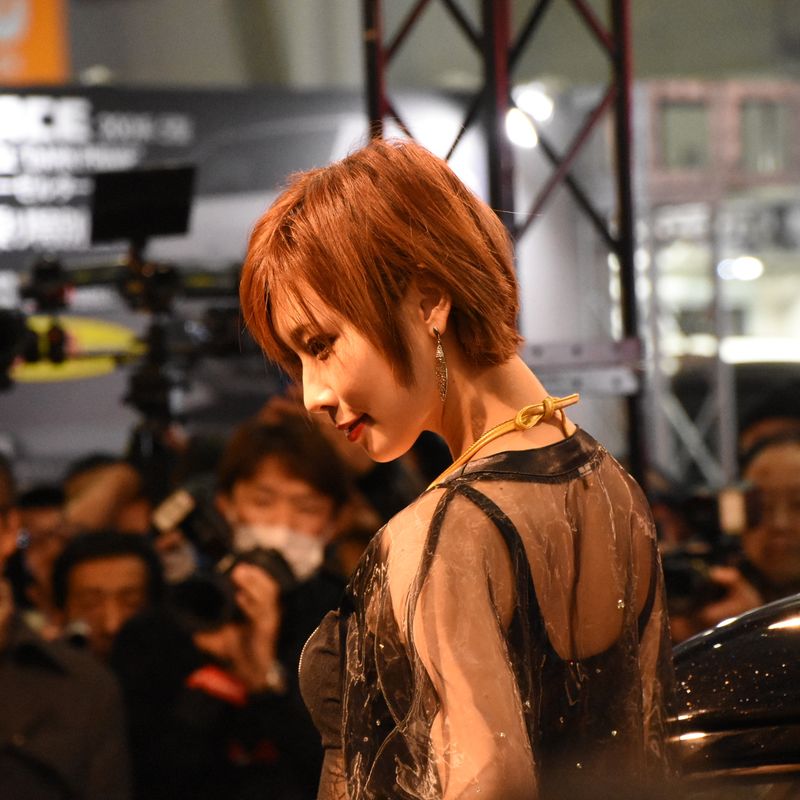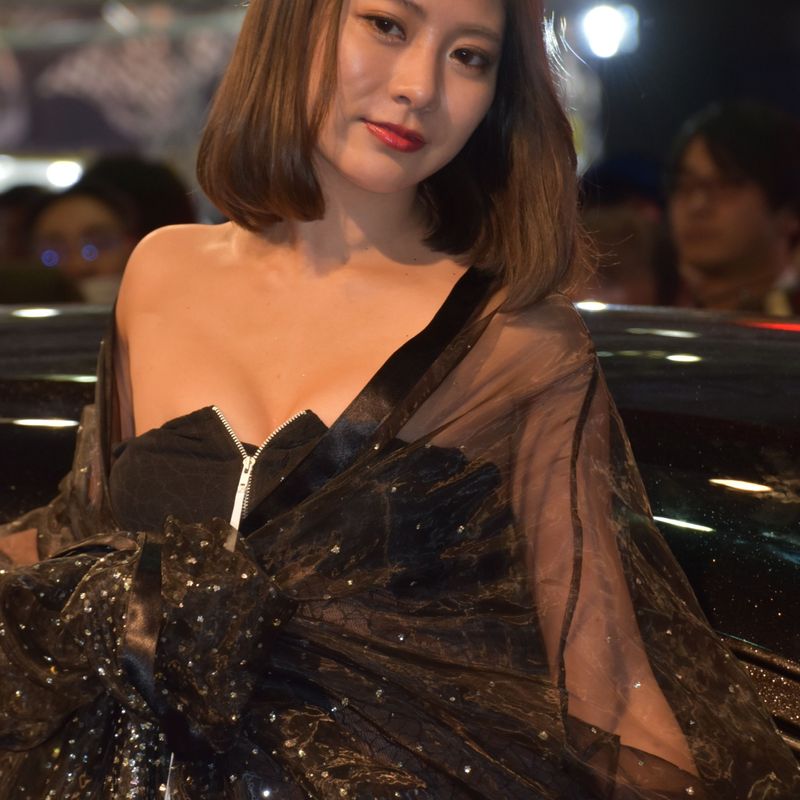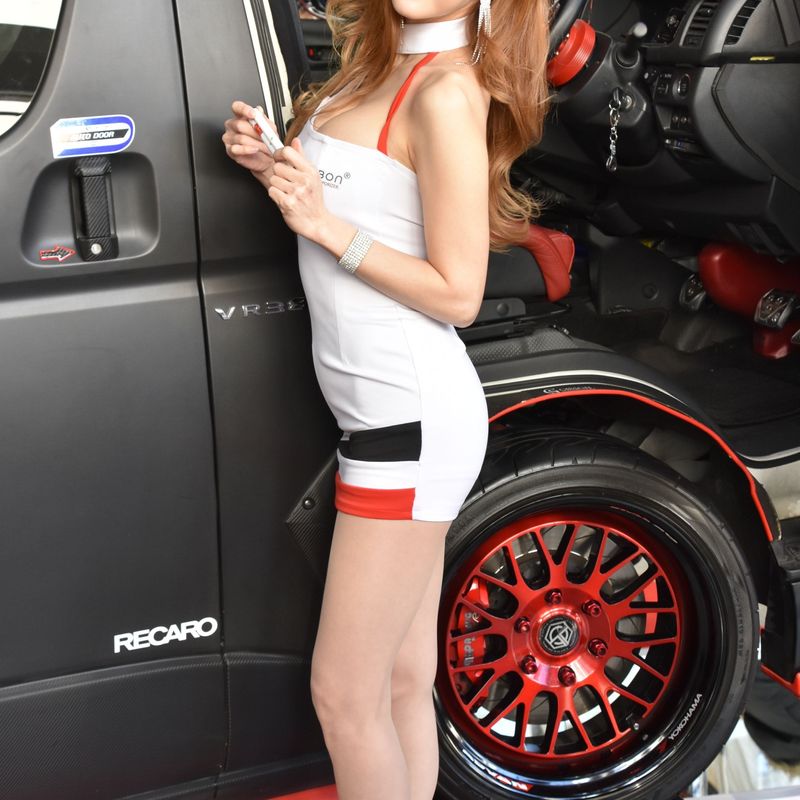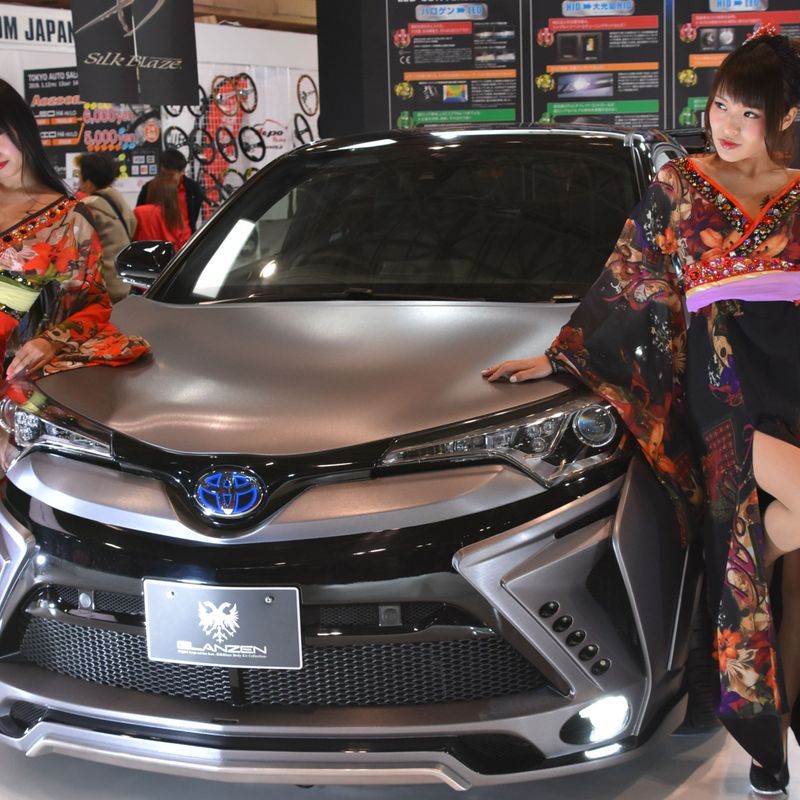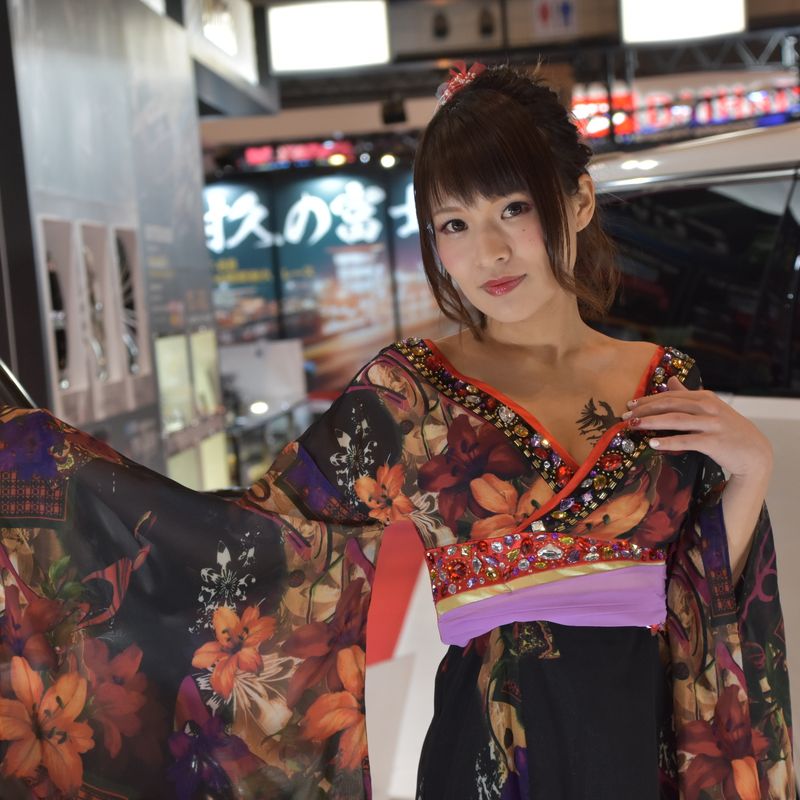 Tokyo Auto Salon 2018 is open to the public on Sat. Jan 13 & Sun. Jan 14
Web: http://www.tokyoautosalon.jp/2018/en/
For more of our coverage of Tokyo Auto Salon 2018:
Mercedes-Benz at Tokyo Auto Salon 2018
Subaru car lineup, Tokyo Auto Salon 2018
Further reading about motor / auto shows and events in Japan ...
Biggest and best auto shows in Japan: 2018 and beyond
Cars & kit of Tokyo Motor Show 2017: Reimagining the wheel
Motor Sport Japan 2017 revs up in Odaiba - images
Have you ever been to Tokyo Auto Salon? Planning to go in 2018? Let us know in the comments.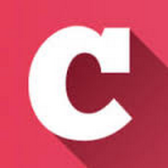 A Q&A and blogging community about life in Japan (plus a load of life-in-Japan stats!). Get your questions answered, share your experience! | Inquiry -> KyodoNewsDigital International Media | Tokyo, Japan | +81 3 6252 6402
---