Apr 15, 2017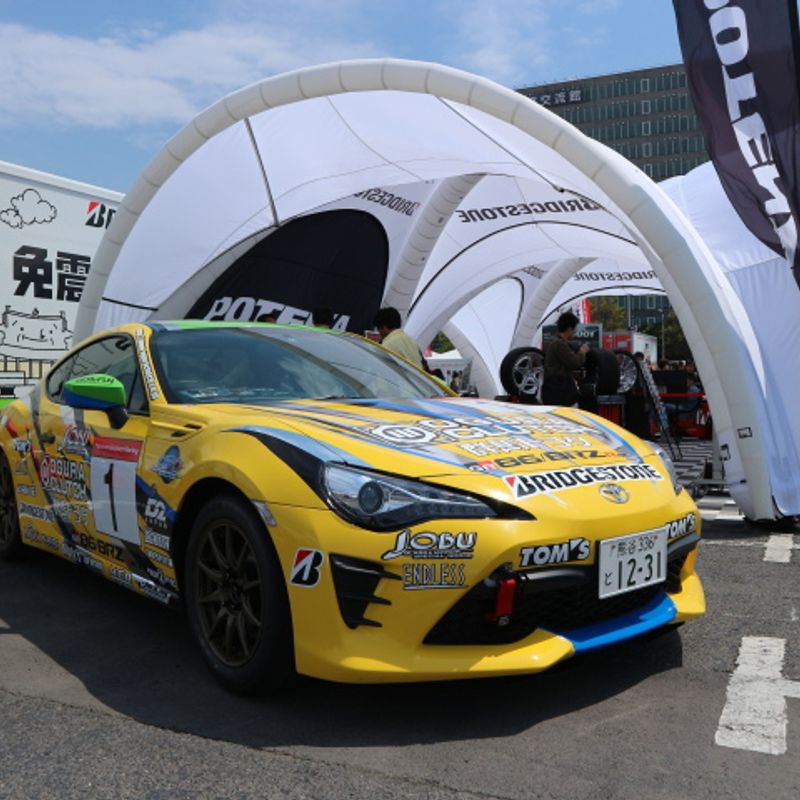 The first day of Motor Sport Japan 2017 drew to a close today with the event attracting over 50,000 motor sport fans to the event's site in Odaiba, Tokyo.
Visitors to the free 'festival', held at an expansive site between Odaiba's Fuji TV Building and the Grand Nikko Tokyo Daiba hotel, were welcomed by a full set of motors ranging from retired classics and hobbyist replicas, through to real deal high-performance machines currently plying their trade on race tracks here in Japan and around the world.
There are three 'zones' at Motor Sport Japan 2017. We started our experience at the 'Culture and Legend Zone'. Things move at relaxed pace here, where the cars on show are either retired, or fake. Maybe that sounds negative, but the atmosphere is actually rather charming. Parked up against gardens of tulips (which must be terrified), hobbyists proudly display their replica rally cars. The attention to detail is impressive. If there wasn't a sign telling us otherwise, we'd have thought we really were looking at one of Sébastien Loeb's motors. There is a sign though, belonging to the Rally Replica Car Owner's Club, and it reads, 'We can't buy racing cars so let's make them instead!'. The motors here may not be pro-tour prize winners, but they are certainly 'prized', largely by middle-aged tinkering dads, and petrol-head husbands.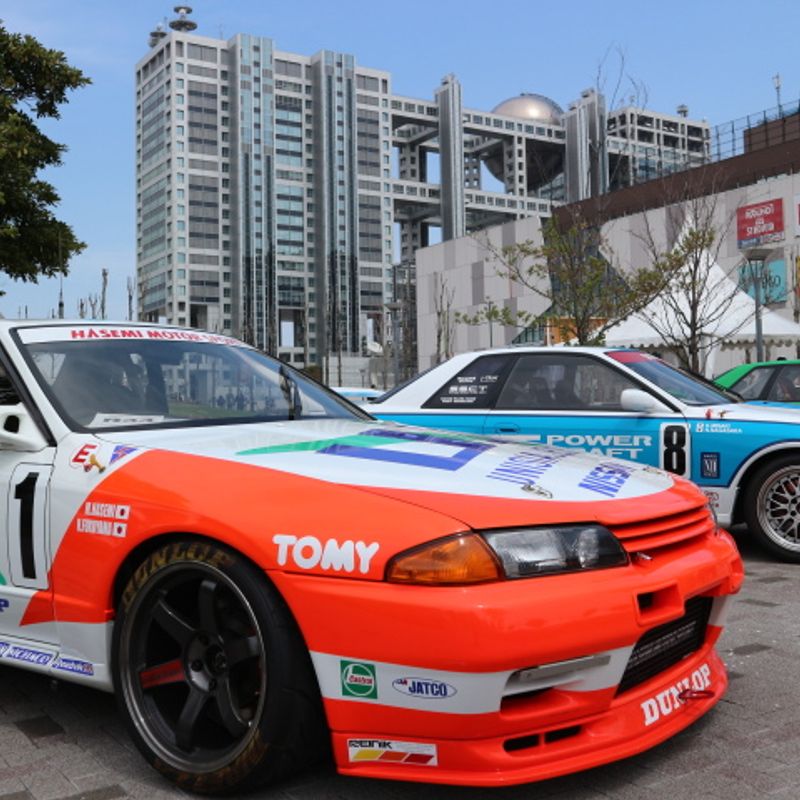 The same zone of Motor Sport Japan 2017 will host some 50 vintage models, all manufactured pre-1990. (That anything pre-1990 should be considered vintage is a sobering thought.)
If it hasn't become abundantly clear by now, we know little about cars, but we know what we think is cool, and that's what most of the motors in this section of the event are. The matte yellow Mustang with black go-faster stripes got us all a bit weak at the knees.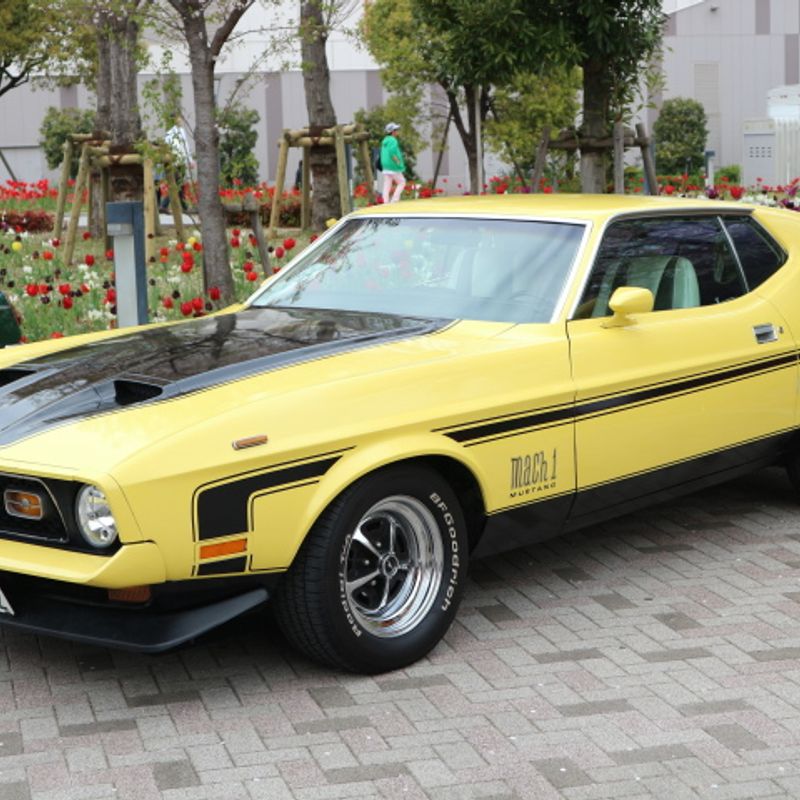 Active Zone is more of what one might expect a motor show to be; revving engines, cars that look like they might take off, frantic fans, racing girls, and high-tech, high-spec, aggressive looking bits of kit everywhere. This is where the real motors are, the one's that really go. Except most of the time they don't. The cars here are so souped up and finely tuned, a loose screw or frayed wire is enough to send them limping to the pits. Anyway, for the most part, we want them stationary. Nearly everyone here does, so that we can get them in our photos, ogle at them next to the racing girls, sit in them like giddy kids in a fire engine, and stare at their engines like it all makes perfect sense.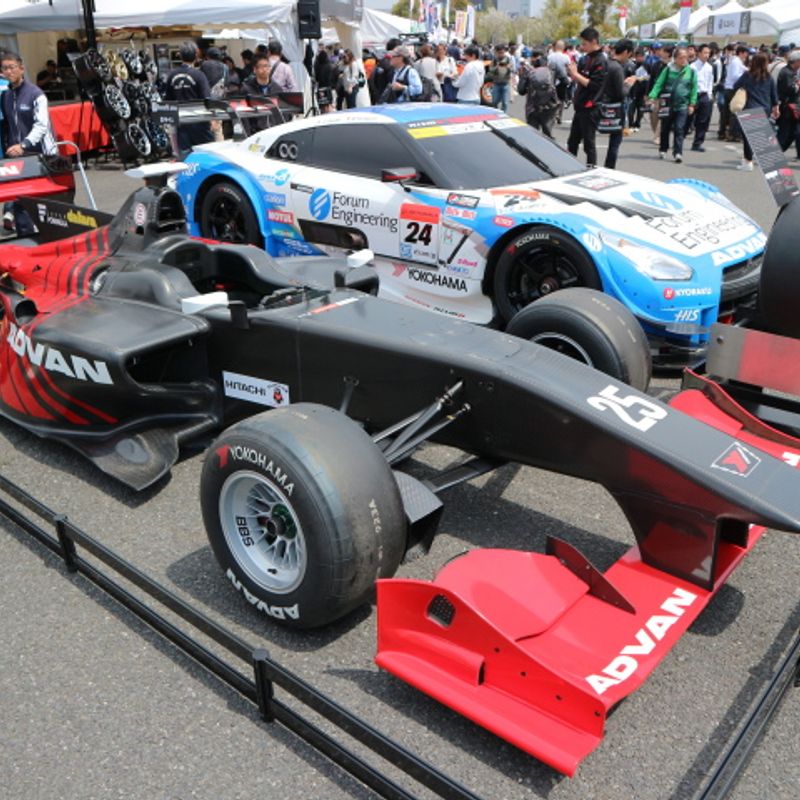 Stages at Motor Sport Japan host talks and Q&As with racing drivers (Yokohama-based Italian driver Ronnie Quintarelli is here, vying for the most attention with Toyota Racing Series hero Nick Cassidy of New Zealand), and floating around in the surround melee is the impressive bulk of the Hino Ranger Dakar Rally stalwart; a demonstration of adventure racing muscle and an astonishing example of just how many sponsor stickers you can get on the side of a vehicle.
If a motor sports event is all about demonstrations of speed and how to achieve it, the fastest vehicle here looks surprisingly lonely; the FIA Land Speed Record breaking car/rocket from Honda's R&D department, the S-Dream.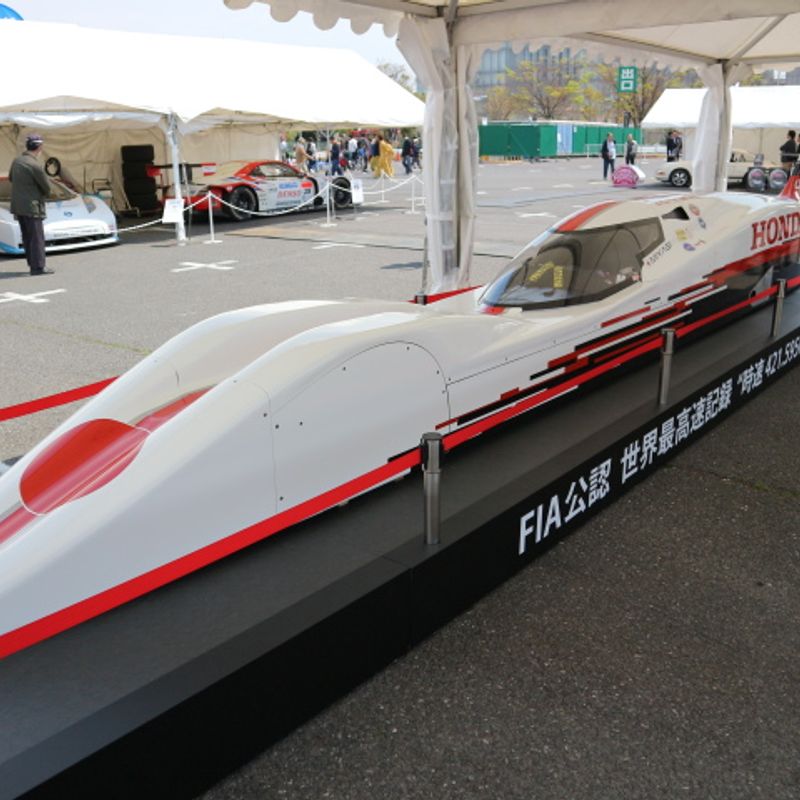 There's a small circuit at Motor Sport Japan 2017. While we were present it hosted a 'time trial' event featuring cars and drivers from the All Japan Rally Championships, as well as some requisite 'drifting', all of which drew waves and applause from tightly bunched spectators.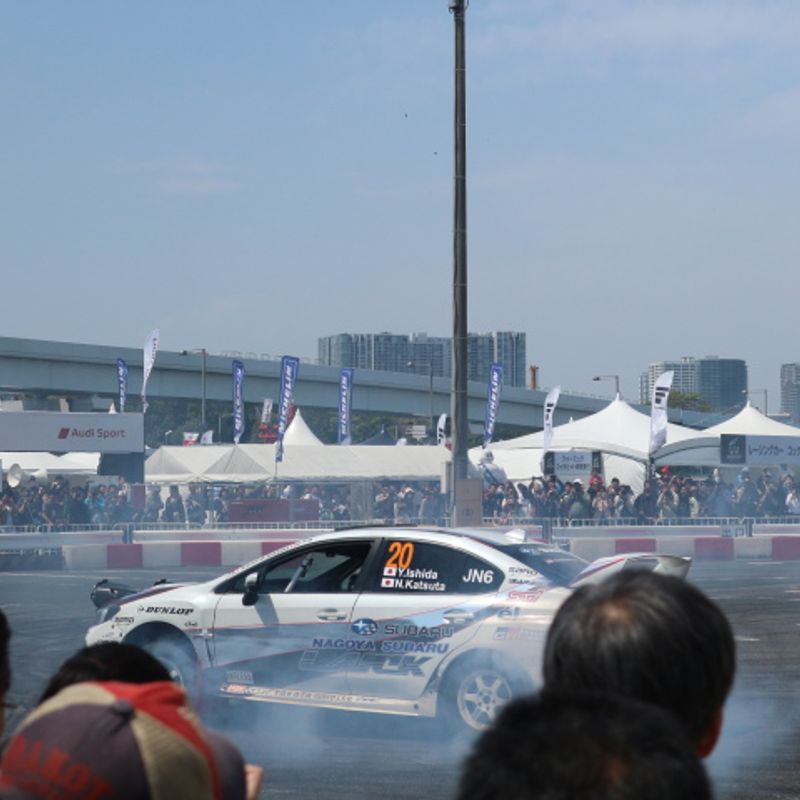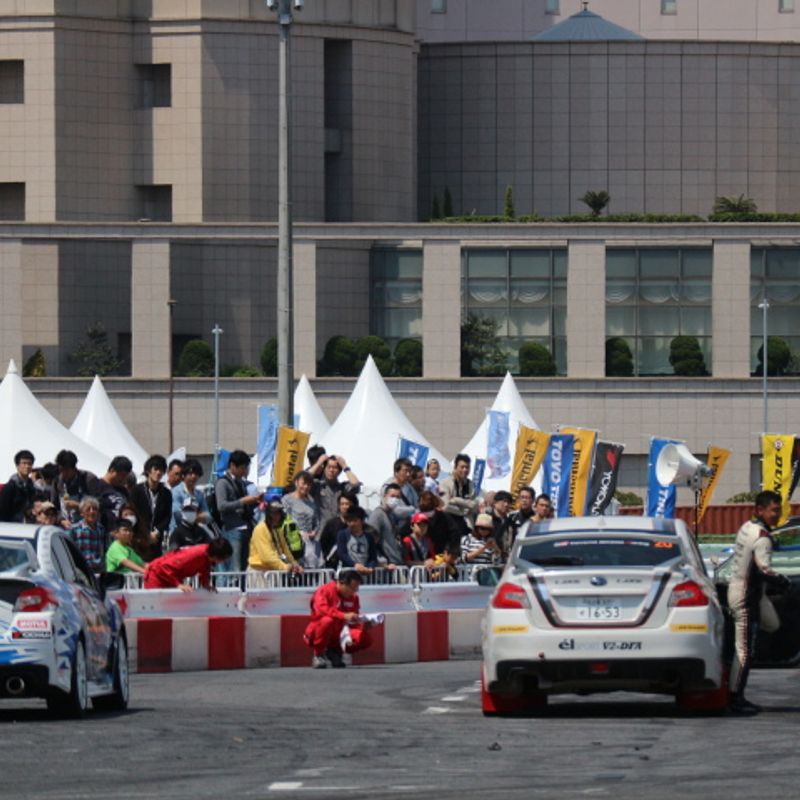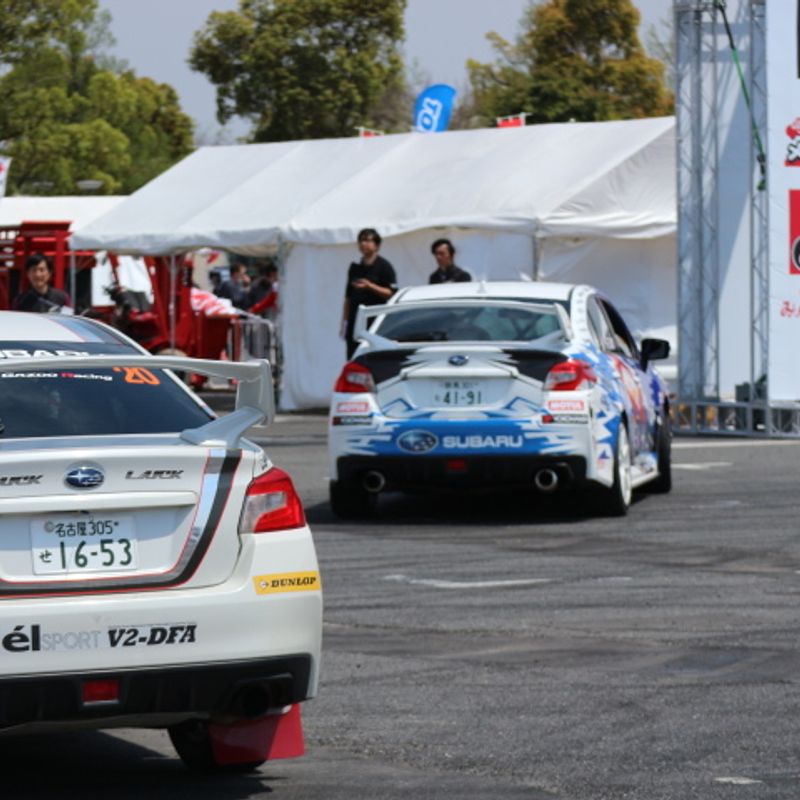 Motor Sport Japan's trump card, its pole position play, was to roll some of the high-spec machines onto the 'grid' (these things are too delicate to be driven into position lest they get 'injured' before the race starts), surround them with drivers and racing girls, and then open the gates to a braying mass of petrol heads, press, and race girl voyeurs. Honestly, we hadn't seen scenes like this since crowds were unleashed for Prince's halftime show at the Superbowl. It was chaos, but a fun kind of chaos.
Motor Sport Japan 2017 Image Gallery
High-performance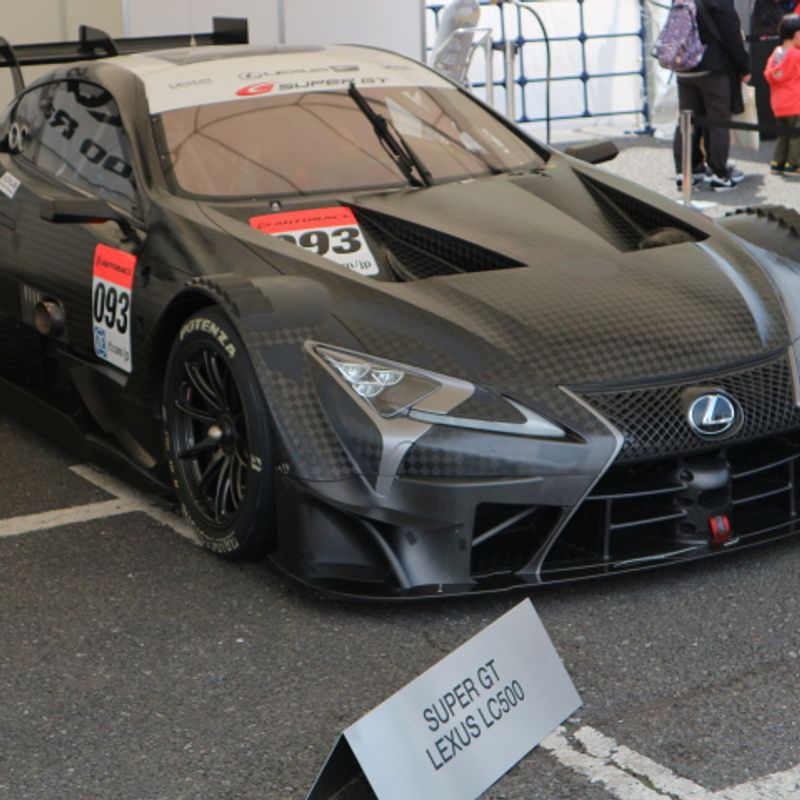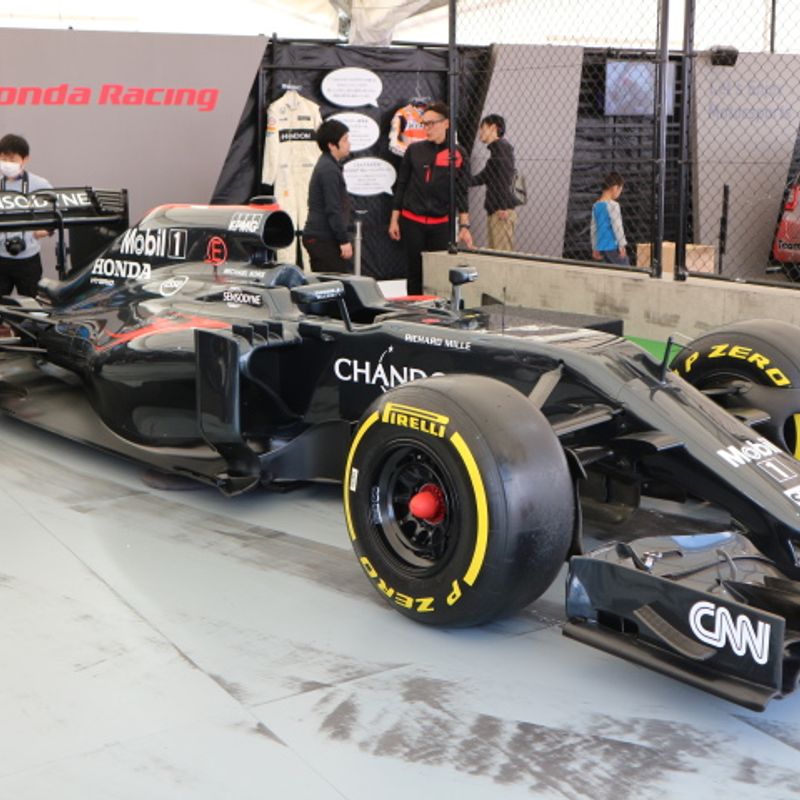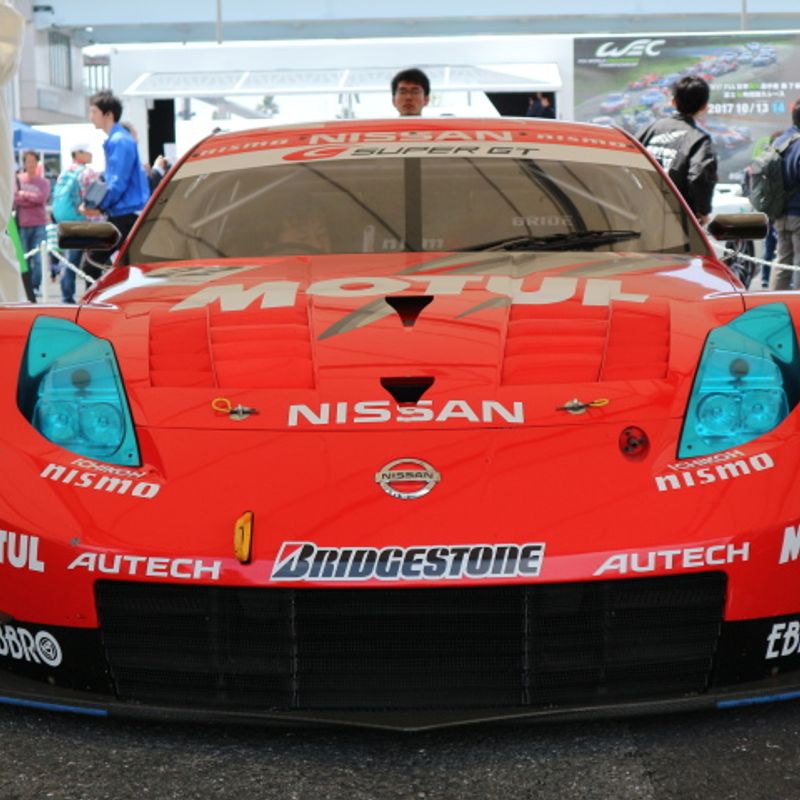 Circuit walk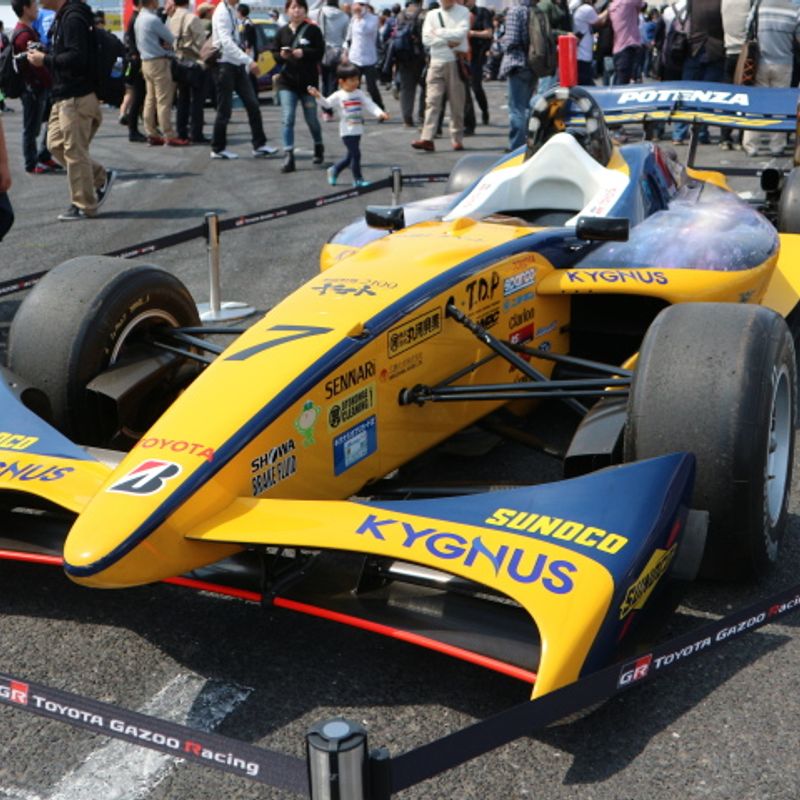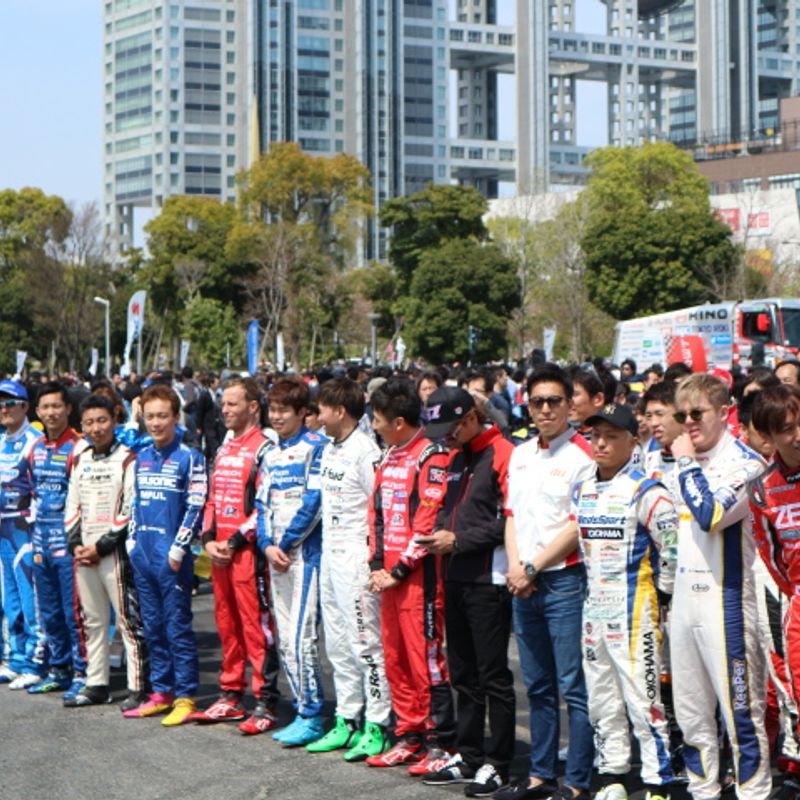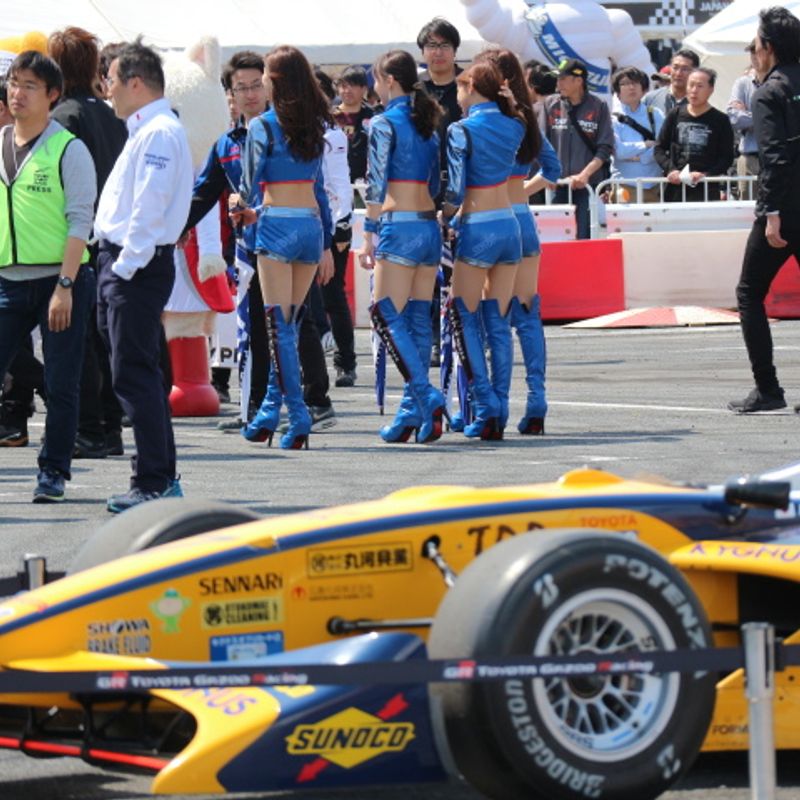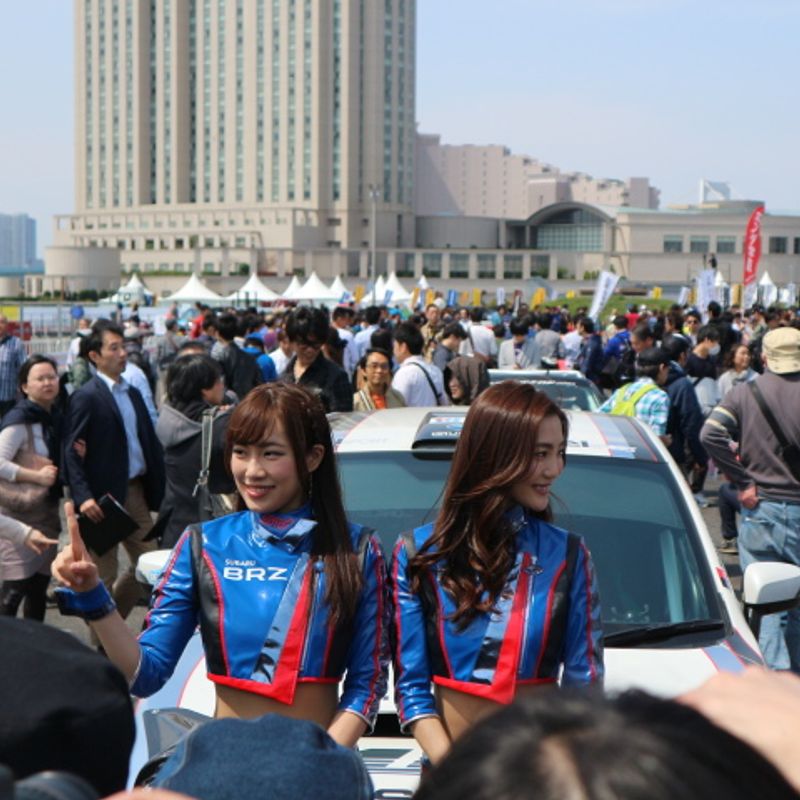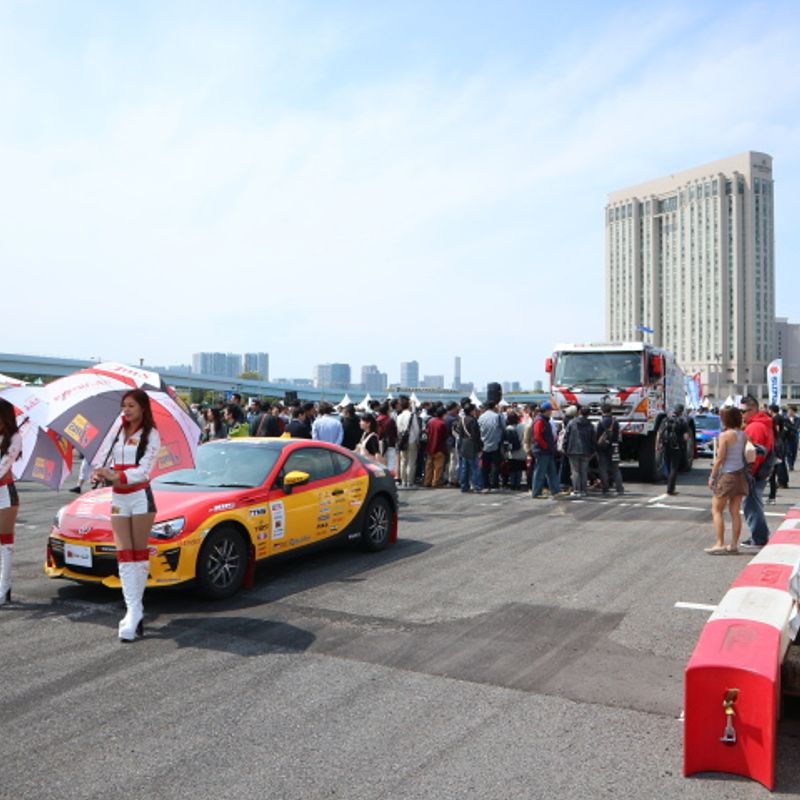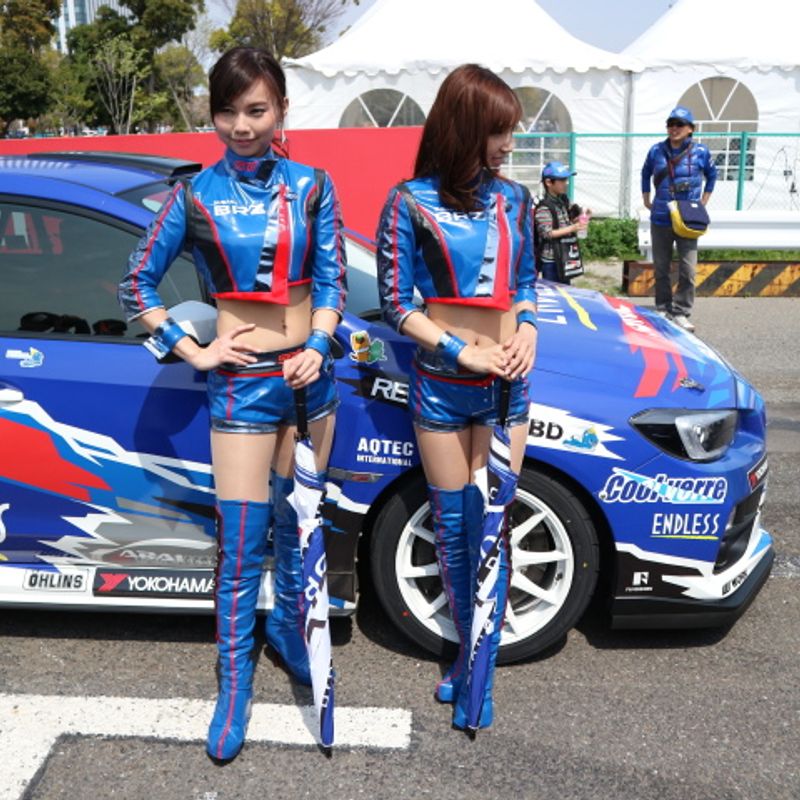 Vintage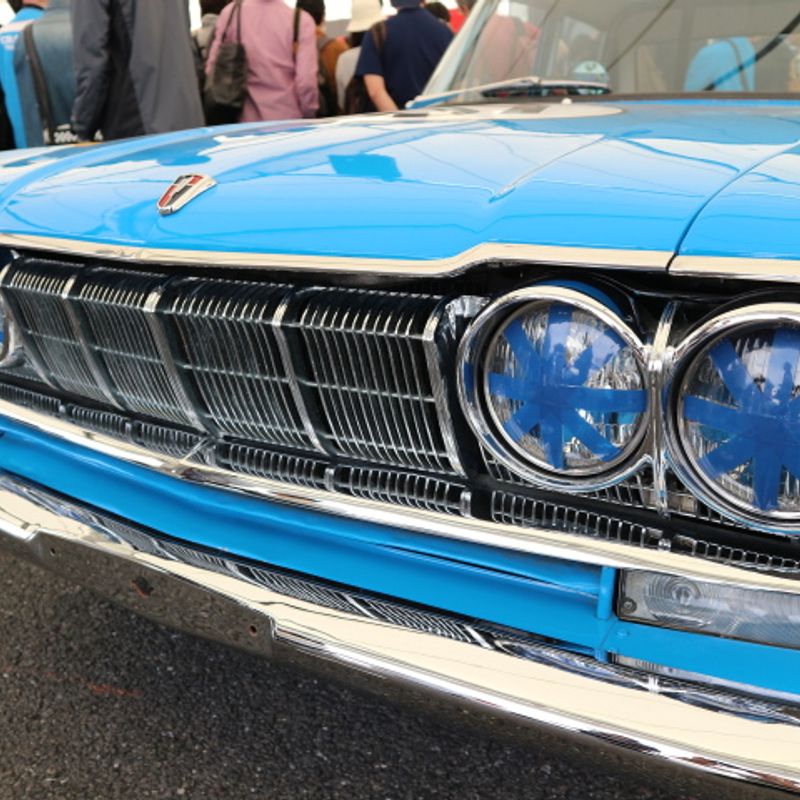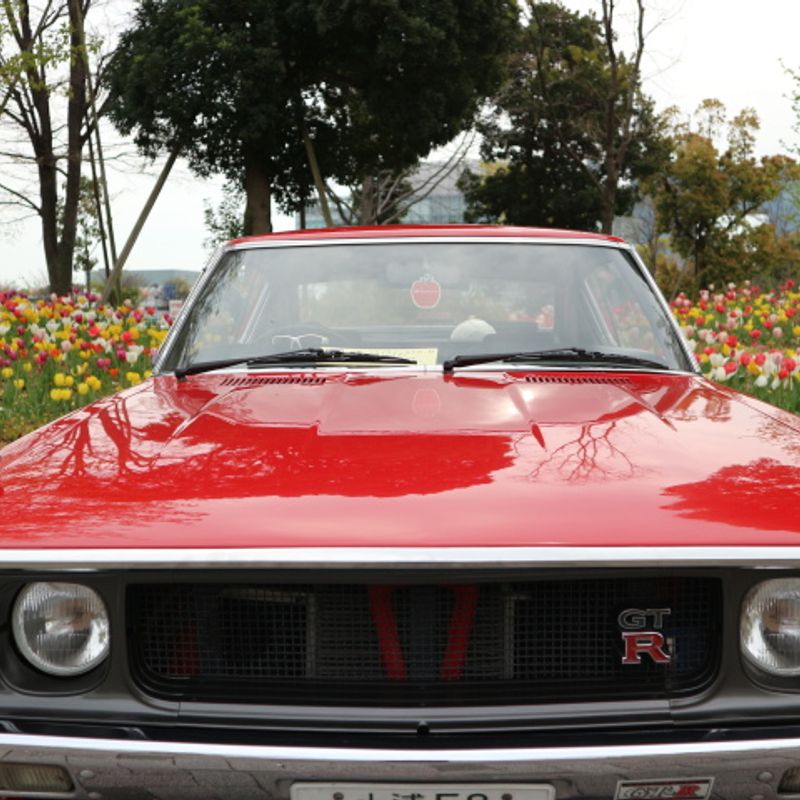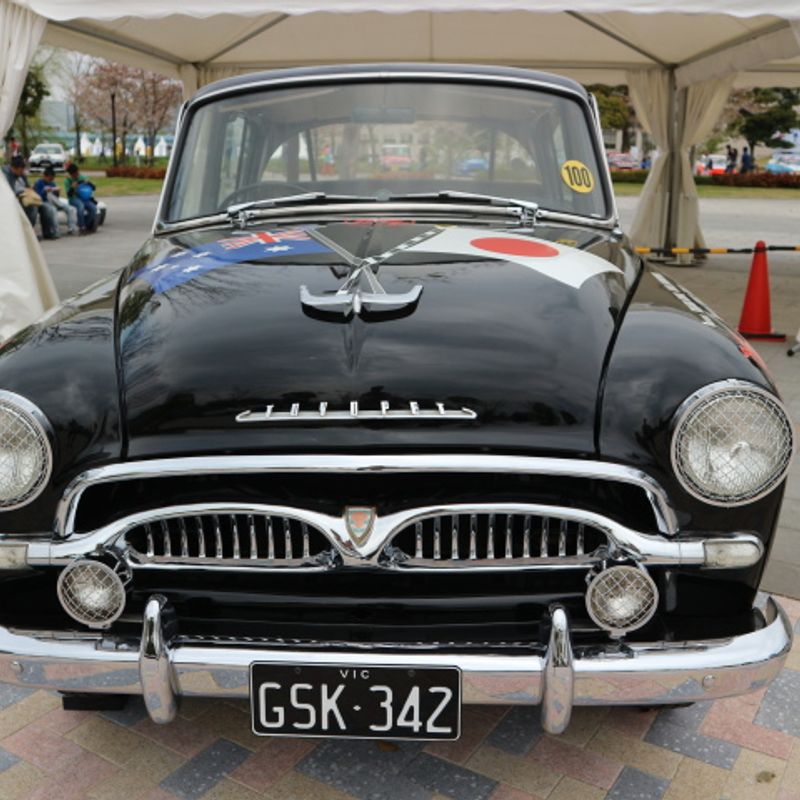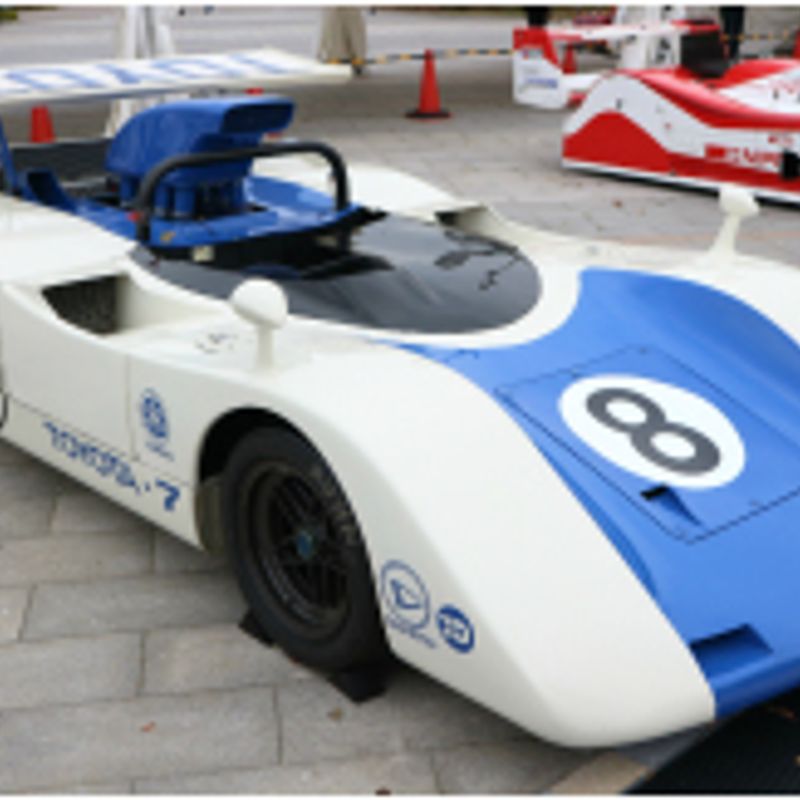 Motor Sport Japan vibes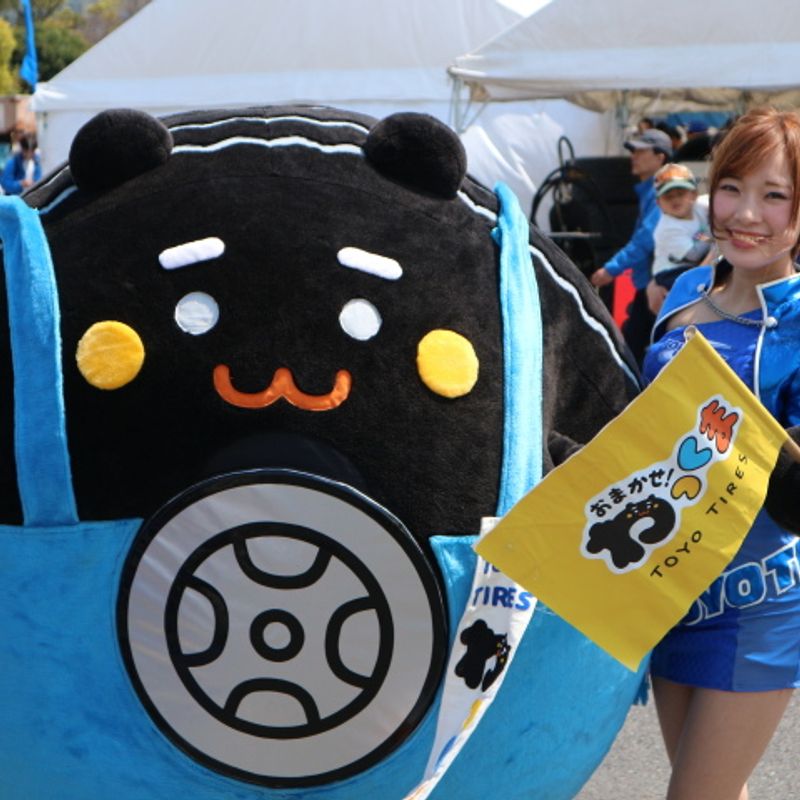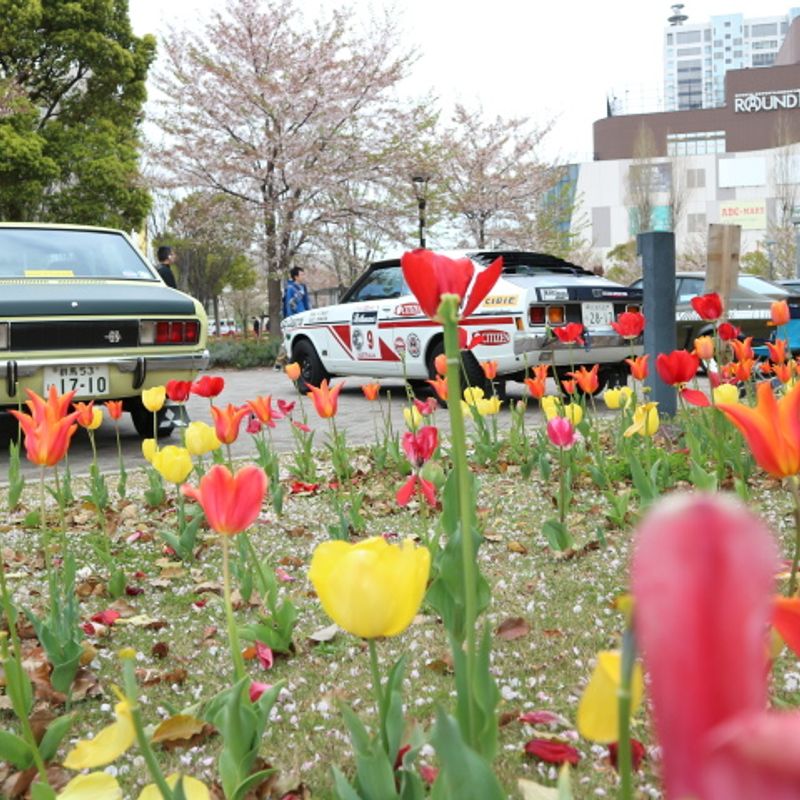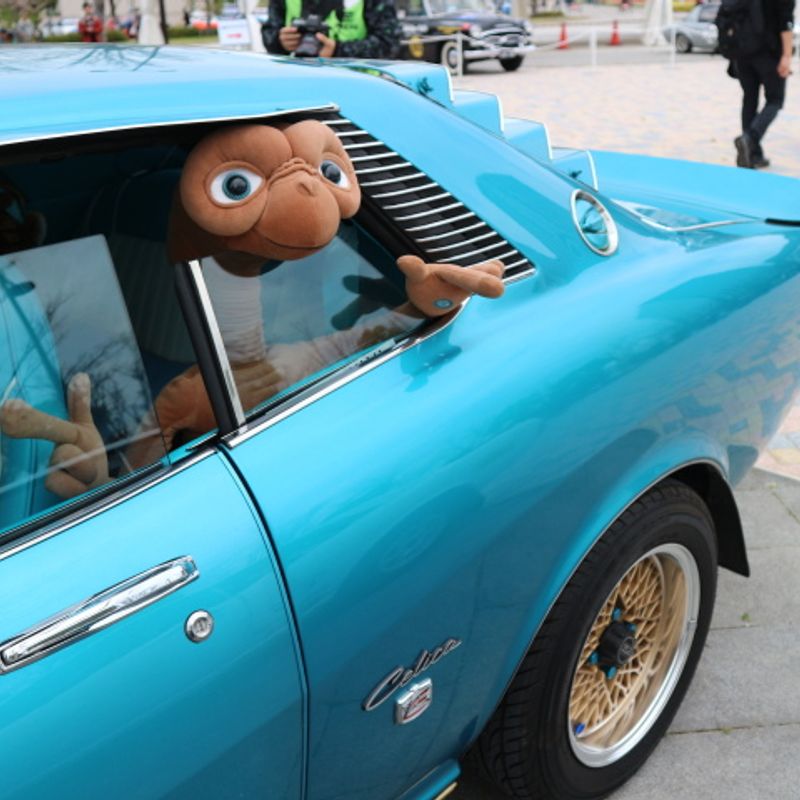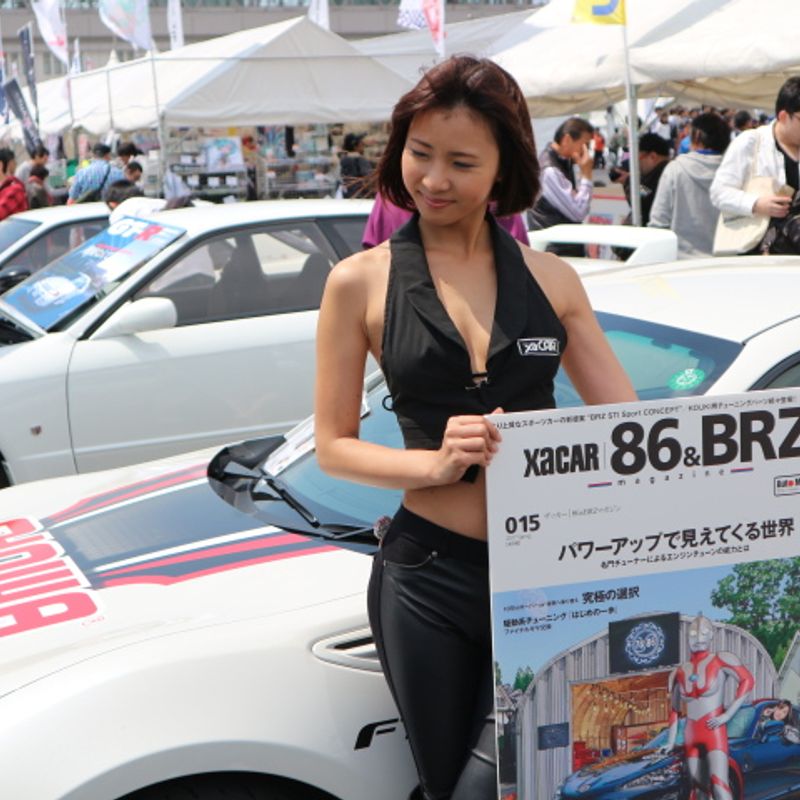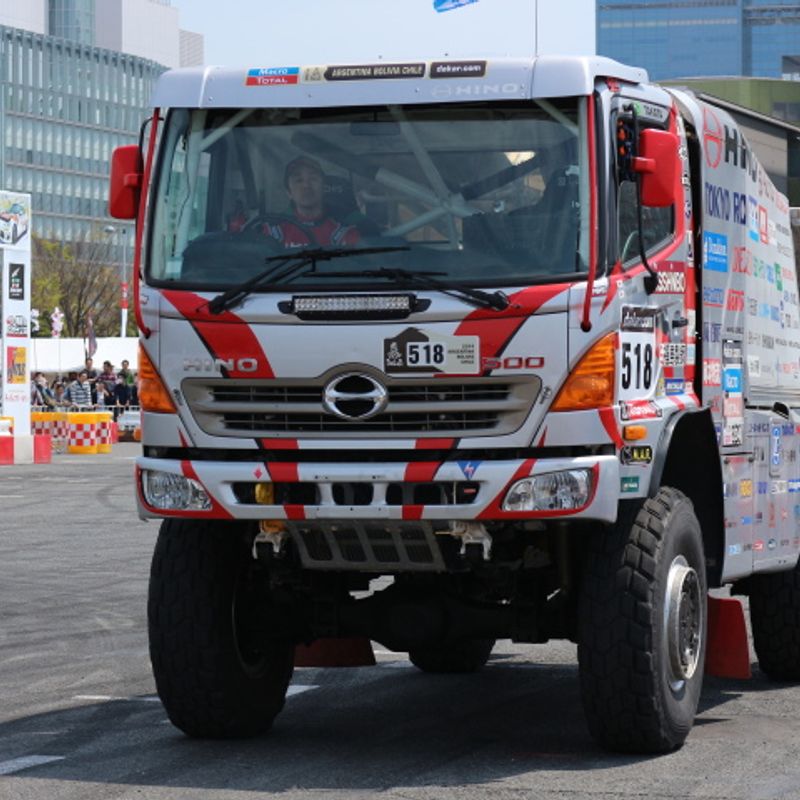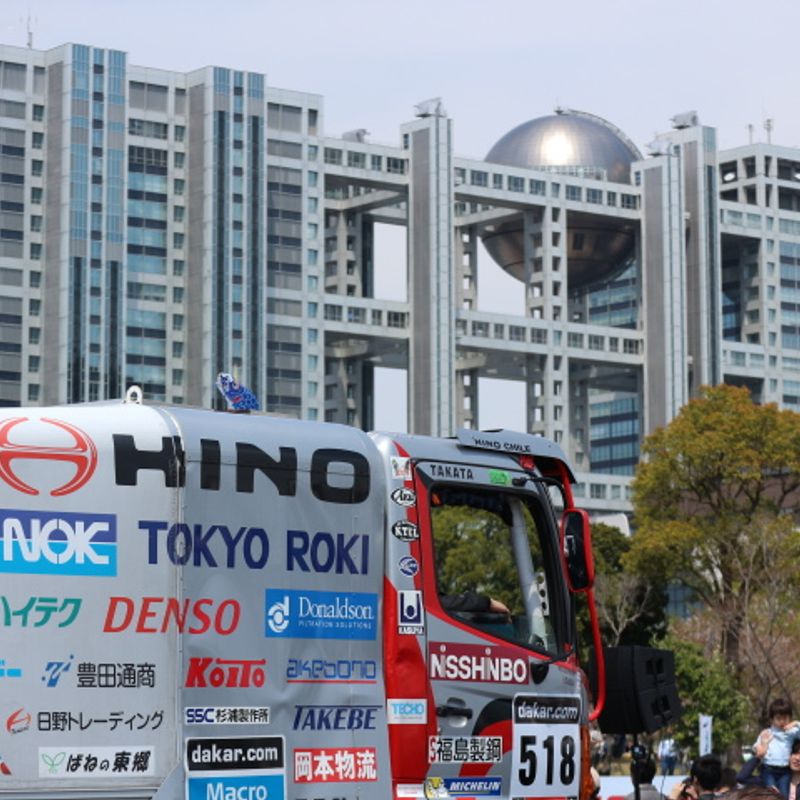 And finally, if we could have driven away from the event in one car, it would have been this Audi R8!!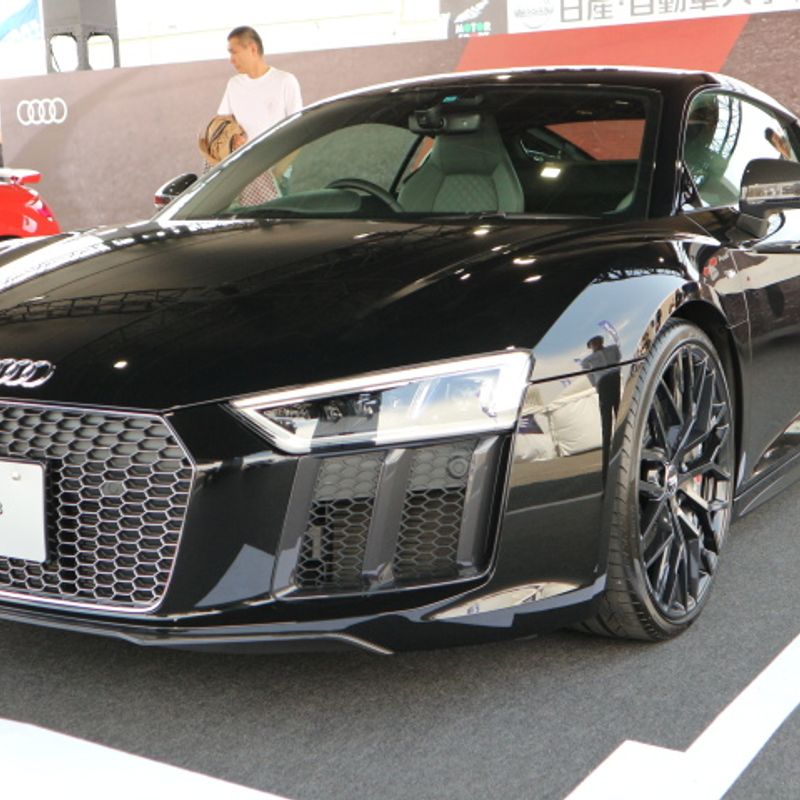 Manufacturers with exhibits and cars at Motor Sport Japan 2017
TOYOTA
NISSAN
HONDA
SUBARU
MAZDA
HINO
SUZUKI
LEXUS
MITSUBISHI MOTORS
Mercedes-Benz
BMW
Audi
Details
Web (Japanese): http://www.motorsport-japan.com/msjf/
Map :
Did you visit Motor Sport Japan 2017? Been to any other car shows in Japan? Let us know in the comments.
See us on ...
Twitter: @City_Cost_Japan
Facebook: @citycostjapan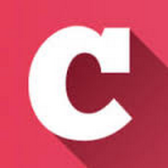 A Q&A and blogging community about life in Japan (plus a load of life-in-Japan stats!). Get your questions answered, share your experience! | Inquiry -> KyodoNewsDigital International Media | Tokyo, Japan | +81 3 6252 6402
---