Jun 22, 2016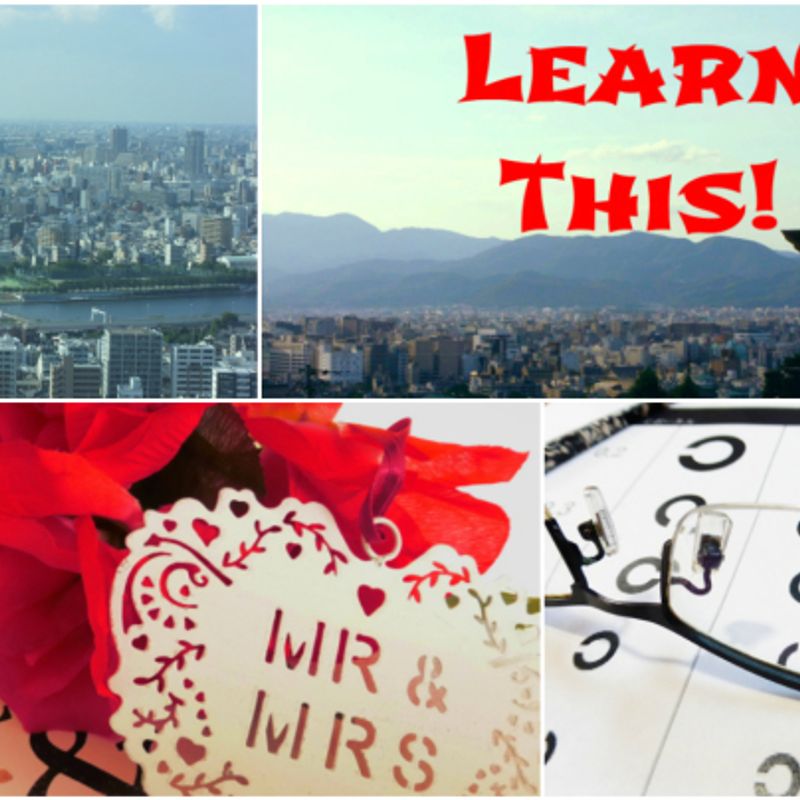 If you're reading this, 'Congratulations!', for hopefully it means you've an interest in living in Japan. Actually, maybe you already live here and are just looking to pick up some further tips about how to make 'living in Japan' a smoother experience. Anyway, 'Congrats.' to you, too.
Let's declare our own interest early doors; we love expat life in this country, and wouldn't hesitate to recommend it to others. It's not without its challenges, though, which is the main reason that City-Cost exists, to provide support, tips, and advice for expats living in Japan, and those interested in making a life in the country.
To this end, what we want to do with this piece is sift through our back catalogue of posts and bring together those that cover some of the key challenges facing the prospective expat in Japan. We were planning to do this in one go, but it turned out to be pretty mammoth. So, we've split it in two. In Part 1, we'll be taking a look some of the, shall we say, less fun stuff that comes with setting up a life over here. In Part 2 we cover Travel & Transportation, Study, Food & Drink, Society & Culture, Shopping, and Keeping fit.
Money & Housing
Yep, we're all well aware that Japan has a rep for being pricey. It isn't always thus. Newbies to the country are often surprised to see how cheap certain things are. Food for one; filling lunches for 400 yen, a 10kg bag of rice for 2,500 yen (which could last a lifetime) .. the cheap options are plenty. Housing is different and can really bump up the cost of living in Japan. For some expats, rents might seem reasonable. For others, the often tight living quarters leave a stronger impression, no matter the rental fee. What everyone can perhaps agree on, is the large amounts of money that need to be paid up front when moving into a new place. There's no two ways about it, it can sting.
Another concern facing the prospective Japan expat, is how much money they need to bring with them when they first arrive, and how much they'll need to get things set up. Many of the posts listed here focus on various aspects of the cost of living in Japan. Hopefully they will be able to address some people's concerns about this.
Visas
More of a pre-departure thing rather than a 'life in Japan' thing i.e you need them before you come! Still, they do run out which will mean a trip to your local immigration center. Also, the status of a visa may change depending on work situations, marriages and other factors. There is a lot of information out there about visas and lot of conflicting experiences. Remember, the only people who can give definitive answers to these questions are immigration officials.
City Office
Your local city office (or ward office) will play an important role during your life in Japan. It's often unwelcome, as form filling before and after moving within Japan can mean having to take time off work, and require language skills that many expats just don't have. Unfortunately this is life in Japan and these things have to be done. Two weeks seems to be a key time period; report to the city office within two weeks before/after moving is one example.

Health & Insurance
It's a common source of complaints for expats living in Japan, that the company they work for doesn't provide them with state health insurance. Companies often don't want to contribute to the costs, and so use contractual hours as a way out of it. Private insurance is a mixed bag over here, with many claiming that it's next to useless. Another aspect that surprises many, is the mandatory nature of health checks conducted by employers.
That just about covers it for Part 1 of our tips for living in Japan. See Part 2 below:
Tips For Living In Japan (Part 2)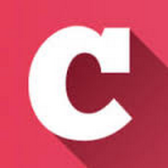 A Q&A and blogging community about life in Japan (plus a load of life-in-Japan stats!). Get your questions answered, share your experience! | Inquiry -> KyodoNewsDigital International Media | Tokyo, Japan | +81 3 6252 6402
---