Sep 11, 2015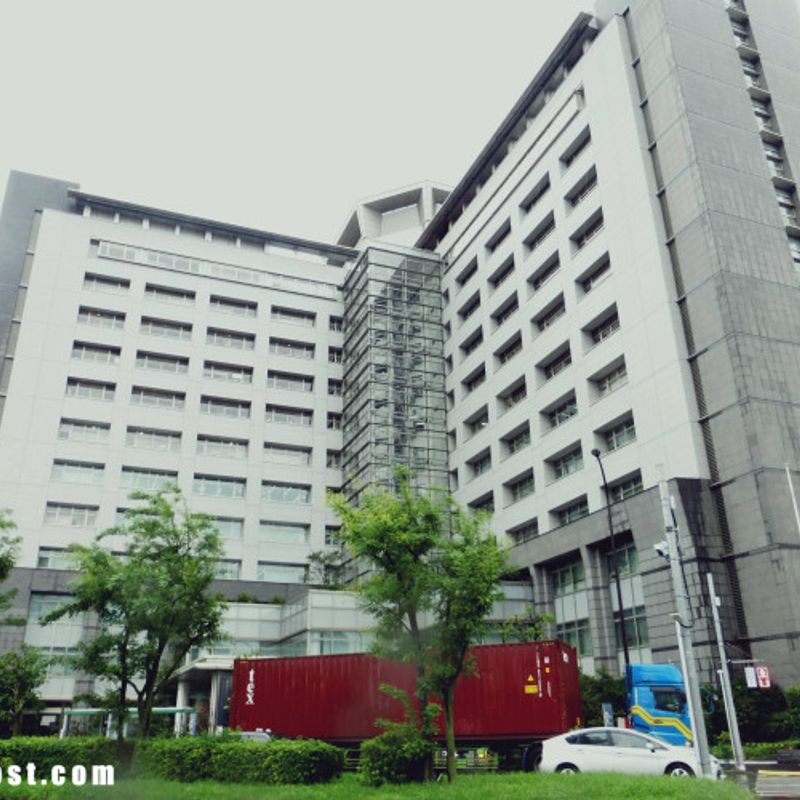 The Tokyo Regional Immigration Bureau probably isn't on your list of 'things to do in Japan', nor should it be. If you plan to stay in Tokyo beyond your current visa though, you'll probably have to visit. Here are 7 things to know before you go!
Don't Believe Everything You Hear
There are two phone numbers you can call for information at the Tokyo bureau; 03-5796-7111 and 03-5796-7112. Do yourself a favour and have someone Japanese call the former. The latter number is aimed at foreigners. The person on the other end of the line, although multilingual, can help with only the most basic of enquiries, but they will try to fake an answer to more complex questions. No, it can't be stressed enough; get someone fluent in the lingo to call 03-5796-7111.
Buy Revenue Stamps Before You Go
Procedures that require payment, require it in the form of a revenue stamp (収入印紙 / shunyu inshi). These are available at the convenience store on the first floor of the Tokyo bureau building. There's likely to be a massive queue. You can save yourself valuable minutes by getting these stamps from your local post office beforehand.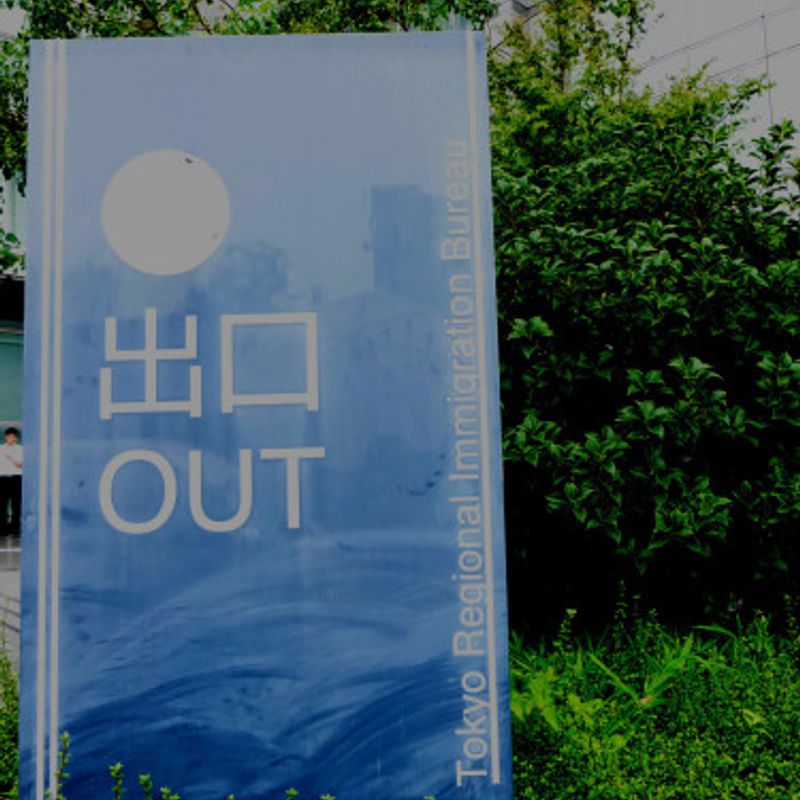 Don't Expect A Warm Welcome

Fact! Nobody enjoys going to immigration. Given that livelihoods are on the line with each visit, it's no surprise that tensions at the bureau can be higher than airport luggage collection after a long, sweaty flight. Some of these negative vibes may have rubbed off on the staff. Still, be on your best behaviour. Getting irritable with someone who can shatter dreams with a single stamp (or lack thereof), surely isn't a good idea.
It's In The Backend Of Nowhere
The Tokyo bureau is located in an industrial area of storage containers and massive trucks. There's nothing of interest in the near vicinity and the only food available is at the on-site convenience store. To get to the bureau, take the bus from Shinagawa Station. The stop is located here (it's easy to recognize from the stream of glum looking foreigners). The walk from Tennozu Isle Station doesn't come recommended.

They Break For Lunch Between 12:00 - 13:00. Or Do They?
This writer has been present during the lunch hour where staff have continued working (this is Japan after all). Numbers are called out with all the enthusiasm of a Monday morning before moving on to the next when nobody responds. Presumably though, the person who didn't respond is outside calming their nerves with a smoke, thinking that the staff are taking a break. Well, some of them aren't, and a turn has been missed. Just sayin!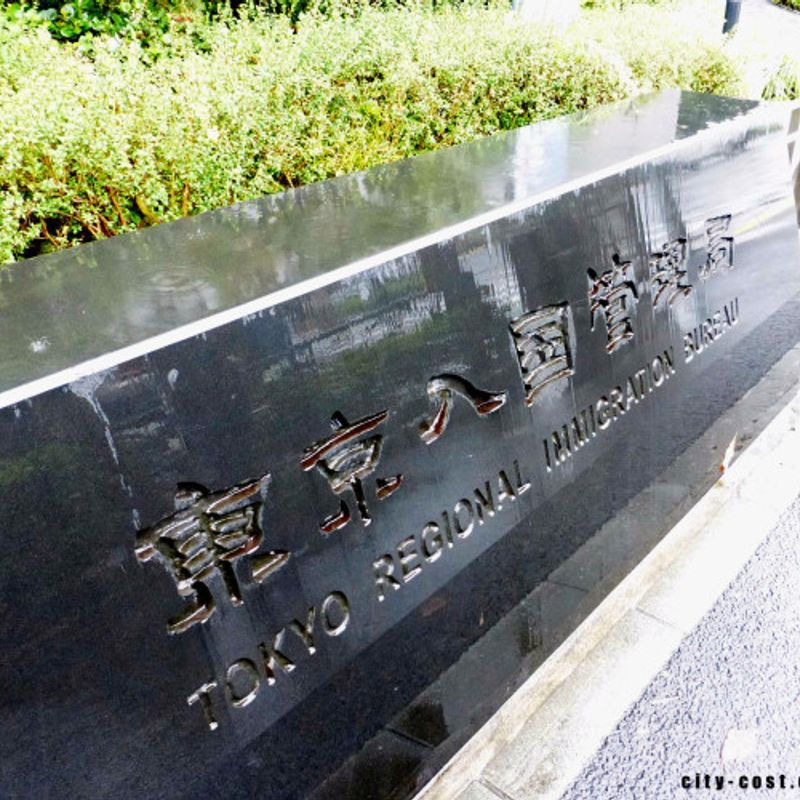 Don't Fill In The Wrong Form
Well duh! The problem is, some people download forms and fill them out before they go. A noble idea, if you know you have the right form. But then it might not be right! And you don't find out until you've spent ages in a queue. And the officials WILL NOT accept it, under any circumstance! Double check any forms you need at the counter on the first floor! The official list of documents for each procedure is here.
You Don't Always Have To Go To Immigration
There's this thing right, it's called the Immigration Bureau e-Notification System. It allows you to inform immigration of any job changes or any changes that might affect Spouse visas. The problem is, hardly anyone knows about it (including the people at the other end of that information line, it seems). Well, now you do! Check out this Q&A to find out more.
Note: Some of the above may apply to any regional immigration bureau in Japan.
Address:
Tokyo Regional Immigration Bureau, 5-5-30 Konan, Minato-ku, Tokyo, 108-8255
Hours:
9:00 - 12:00 / 13:00 - 16:00 (Closed Saturdays, Sundays and holidays)
Please sign in and comment below.
Find us on Twitter: @City_Cost
---