Feb 3, 2016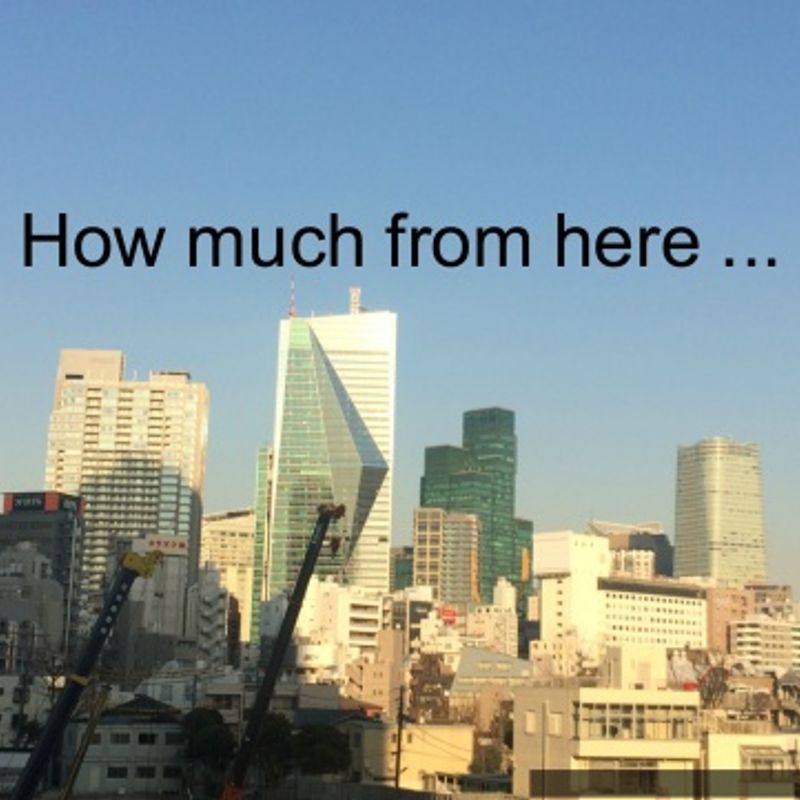 The largest city in Tōhoku, Sendai is famous for its Tanabata Matsuri, one of the most famous in Japan. Sendai can also claim to be the second largest industrial/commercial center north of Tokyo (the largest being Sapporo). How much does it cost to travel north from the capital?
Flights from Tokyo to Sendai
Prices here are based on booking one month before departure.

Sendai is serviced by Sendai Airport (SDJ). The flight time between Tokyo and Sendai is around one hour.
Low Cost Carriers - at the time of writing, there were no budget airlines with services between Tokyo and Sendai.
Flag Carriers - ANA operates services between Tokyo's Narita Airport and Sendai Airport and is the only of Japan's flag carriers to do so.
Fares (one way/round trip) (all taxes/surcharges included). Two flights a day(?).
*NB - At the time of research ANA was not operating any of their Premium seats on flights from Tokyo to Sendai. There were also no departures from Haneda Airport.
From Sendai Airport to JR Sendai Station, Sendai Airport Access Line trains take ~ 30 mins. Fares 650 yen.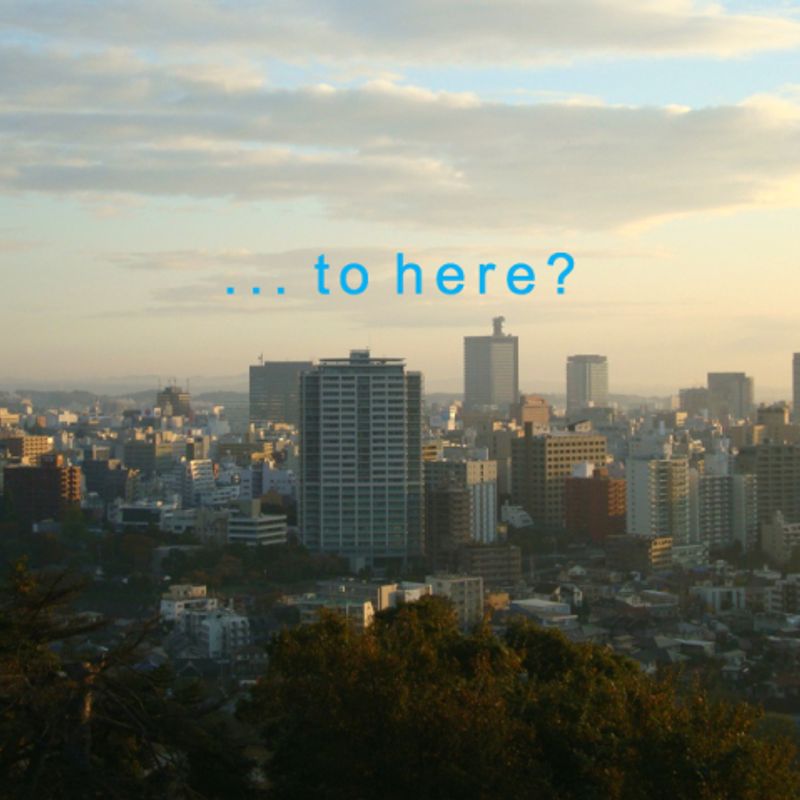 Shinkansen from Tokyo to Sendai
With a limited air service between Tokyo and Sendai, the Shinkansen is likely the most convenient transport option for travel from Tokyo to Sendai. Sendai is a stop on both the Tōhoku and Akita Shinkansen lines. Komachi trains run on the Akita Line, and Hayabusa and Yamabiko trains use the Tōhoku line. The fastest Shinkansen options are the Hayabusa and Komachi trains which make the journey in around 90 mins. Yamabiko trains are a little slower making more stops. Journey times are around 120 mins. It's worth noting that "Unreserved seats" are only available for Yamabiko trains.

| | | | | |
| --- | --- | --- | --- | --- |
| Shinkansen | Unreserved seat | Reserved seat | Green seat | Gran class |
| Hayabusa | N/A | 11,400 | 14,790 | 19,930 |
| Komachi | N/A | 11,400 | 14,790 | N/A |
| Yamabiko | 10,370 | 11,090 | 14,480 | 19,620 |
Double these prices in the table above for return journeys.

The Japan Rail Pass is valid for Komachi and Yamabiko Shinkansen trains between Tokyo and Sendai.
Buses from Tokyo to Sendai
The cheapest way to travel between Tokyo and Sendai. In Tokyo, the largest number of services depart from Shinjuku Station. In Sendai, many buses arrive/depart at Sendai train station. Day journeys are around 6 hrs. Night buses, and hour or two longer. One way fares start from just over 3,000 yen.

English speakers may find WILLER (aka Willer Travel / Willer Express), easy to navigate. They have plenty of services to Sendai.
The services below all have departures from Shinjuku Station (Busta) and terminate at JR Sendai Station. Fares (one way, based on bus/seat type). Look out, also, for services with WILLER departing from Tokyo spots like Tokyo Disneyland, Ikebukuro, and Shibuya.
| | |
| --- | --- |
| RELAX[NEW] | from 3,600 |
| BEAUTE | 5,230 |
| 3 separate seat | 5,700 |
| NEW PREMIUM 2 rows | 6,180 |
| NEW PREMIUM Single | 7,000 |
Night bus booking site Bus-Channel kicks things off in English. You'll need to understand Japanese to complete your booking though.
During our research for buses from Tokyo to Sendai we came across Japan Bus Lines. Upon entering our search terms though, we were simple taken through to the search pages of WILLER.
Other ways of getting from Tokyo to Sendai
Sendai can be reached on local trains in 6 - 7 hours. Fare(s) ~ 6,000 yen. Routes on local trains from Tokyo will likely take some five transfers with focal points being Utsunomiya and Fukushima. Compared to the Shinkasen, these local trains can make the traveller significant savings, but with all the hassle of the transfers maybe the bus is the most sensible options for travellers on a budget.

Check out the seasonal Seishun 18 Kippu. Using this ticket means that travel between Tokyo and Sendai on local trains could work out at just 2,370 yen one way. Check out a post about this ticket here.
If driving from Tokyo to Sendai, expect to pay ~ 8,000 yen in highway tolls (source: NEXCO). The drive takes over four hours (if you know where you're going). The route to Sendai spends the vast majority travelling along the Tohoku Expressway. Access to the Tohoku Expressway is likely to be at Kawaguchi, Saitama via the Metropolitan Expressway Kawaguchi Route.
How much does it cost to rent a car in Japan? Dropping off rent-a-cars in a different location to which you picked them up is an expensive business in Japan. As an example, a simple k-car for a period of 12 hours with a pick up in Tokyo and a drop off in Sendai might cost around 25,000 - 30,000 yen. Contrast this with a pick up / drop off in Tokyo over a period of three days and you could be driving happily at a cost of around 20,000 yen.
(NB* This post was updated as of August 2018)
If you have any suggestions about how much it costs to travel from Tokyo to Sendai, we welcome them. Join in the conversation below.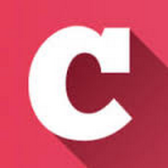 A Q&A and blogging community about life in Japan (plus a load of life-in-Japan stats!). Get your questions answered, share your experience! | Inquiry -> KyodoNewsDigital International Media | Tokyo, Japan | +81 3 6252 6402
---