Jul 22, 2014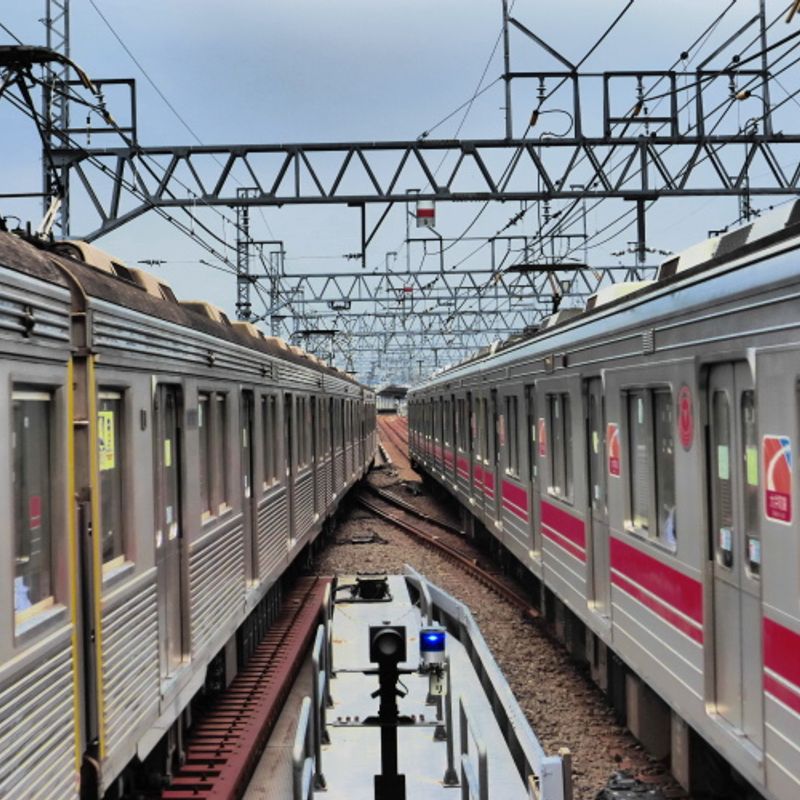 If money's a little tight this summer and/or you're up for a bit of adventure then the Seishun 18 Ticket (青春18切符) might just be for you. Japan Railway's (JR) seasonal budget buddy ticket is on sale as of this month and could see you make the journey between major centers such as Tokyo and Kyoto for a meager 2,370 yen!
Sounds too good to be true? Well, it's a journey of about nine hours and five transfers. Compare that to taking the Shinkansen, which takes just over two hours but costs over 14,000 yen. It's an inverse of the oft heard business mantra, time is money!
The Basics
The Seishun 18 retails at 11,850 yen and essentially offers five opportunities to travel on JR trains as far and as frequently as you want within a 24 hour period. This means five days of travel for those going solo, or a day's worth of travel for a group of five. And any combination in between. Your 24 hours run from midnight until 23:59. This ticket is valid for all local and rapid trains (excluding reserved seats).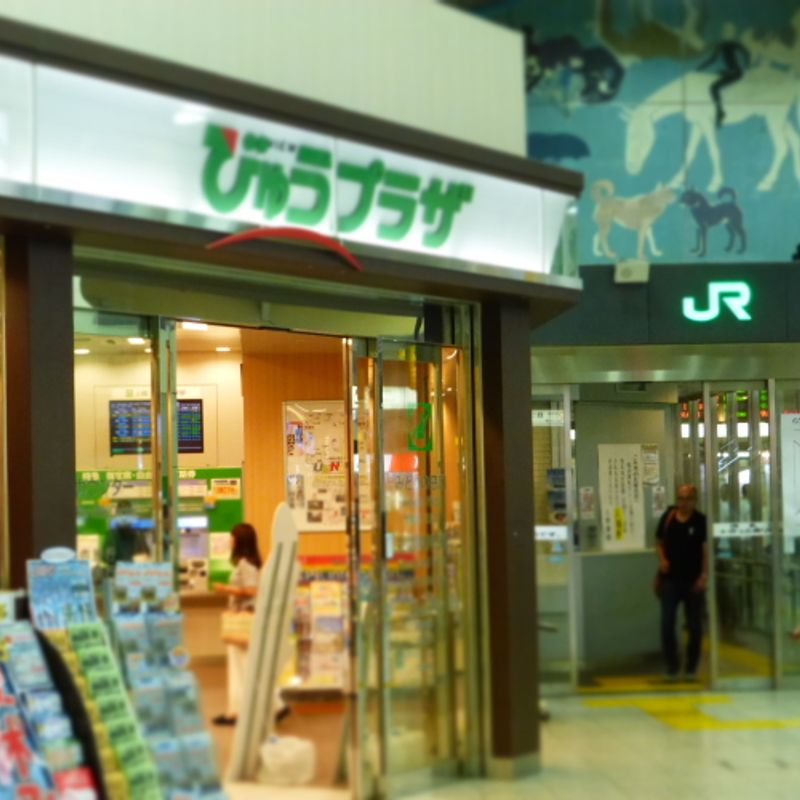 How Does It Work?
The Seishun 18 is a paper ticket with five spaces on it to be stamped by JR officials. Do not use it at automated ticket gates (it doesn't work). Rather, take it to the staffed ticket desk where it will be stamped before you embark on the day's first train. For the rest of the day, feel free to jump between stations with reckless abandon, just show your ticket as you enter and exit. If your final train runs over 23:59, the ticket will take you as far as the next stop after that time.
When and Where?
JR issues the Seishun 18 Ticket three times a year …..
Summer 2014: Valid from Sun July 20 to Wed Sept 10. On sale from Tues July 1 to Sun Aug 31
Winter 2014/2015: Valid from Wed Dec 10 to Sat Jan 10. On sale from Mon Dec 1 to Wed Dec 31
Spring 2015: To be confirmed.
Tickets can be bought from JR ticket offices/machines, JR Travel Service Centers (View Plazas) and all reputable travel agents.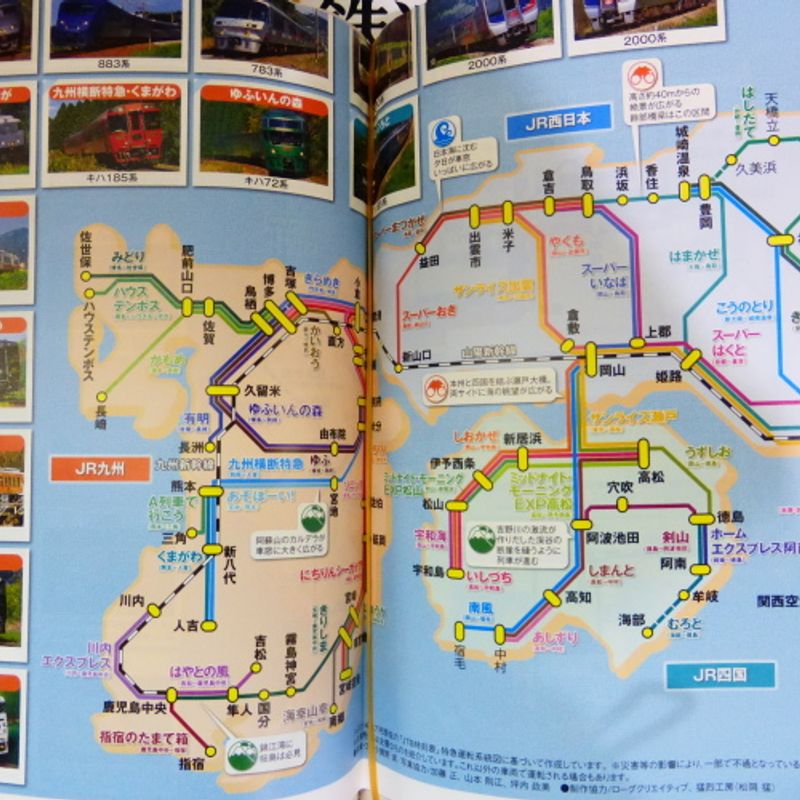 Is It For Me?
Given that this ticket has the number 18 in its name, one would be forgiven for thinking it's aimed at students. However, the Seishun 18 is available for, and used by, people of all ages and backgrounds, whether Japanese natives, expats, or visiting tourists. The keys words to consider are time, money, and experience. When it comes to the latter, there can be no doubt that the Seishun 18 delivers a unique, local, travel experience at a mellow pace you'd be hard pushed to find anywhere else.
Intrepid travelers have used this ticket to scale the length and breadth of Japan. Start your route planning at www.hyperdia.com
Hit the JR site for the small print.
---
1 Comment
Updates for validity dates of the Seishun 18 ticket winter 2015-2016 Thursday Dec. 10th - Sunday Jan. 10th.