Aug 16, 2017
In my personal opinion studying a new language requires a lot of motivation. This motivation does not come solely from an interesting book or an interesting teacher. The best way to learn a language is by socializing with people with common interests; in this case socializing with people interested in learning the Japanese language.

Sharing my personal experience, I started learning Japanese language in a community center in Toyosaka, Niigata where they run a cost effective program targeted for the international community interested in learning Japanese. In this article I will discuss the upsides of learning Japanese in such an environment.
1. You are on the same page- Since these types of programs are targeted for beginners, you will find that everyone coming to the class are on the same page. Therefore, you do not have to be worried if you are the only one in the beginners' level. This raises your confidence to ask questions and increases your motivation to learn since there is no disparity.
2. Abundance of teachers- Since these community classes are mostly run by volunteer teachers, there are teachers in abundance. This way every student gets well attended to by teachers and has ample chance to ask questions and work closely to improve their language skills.
3. Socializing and Events- The best part of these community classes is that students get to socialize a lot with other international students and immerse themselves in several cultural exchange events which is very fun. Often teachers organize Japanese cultural programs with an intention to escalate students' interest in Japanese language and culture. These programs include cooking some cuisine together and or music and dance programs.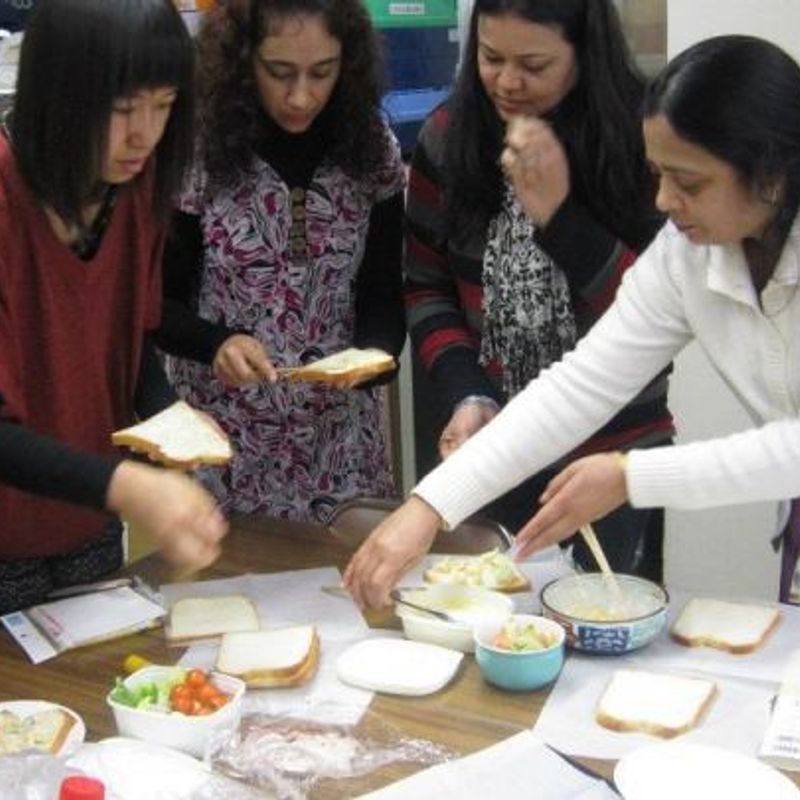 4. Day tours and educational visits- Teachers at community center language schools often organize local day tours depending on the season of the year. Such tours involve learning Japanese culture like enjoying hanami, visiting the maple gardens during the fall or some interesting Japanese festivals. Depending upon the teachers and students' interest you may also be taken for some educational tours like one to local factories and industries producing local newspapers, waste recycling centers, and old historical places. These visits provide you the opportunity to learn the Japanese language by immersing yourself in Japanese lifestyle and culture.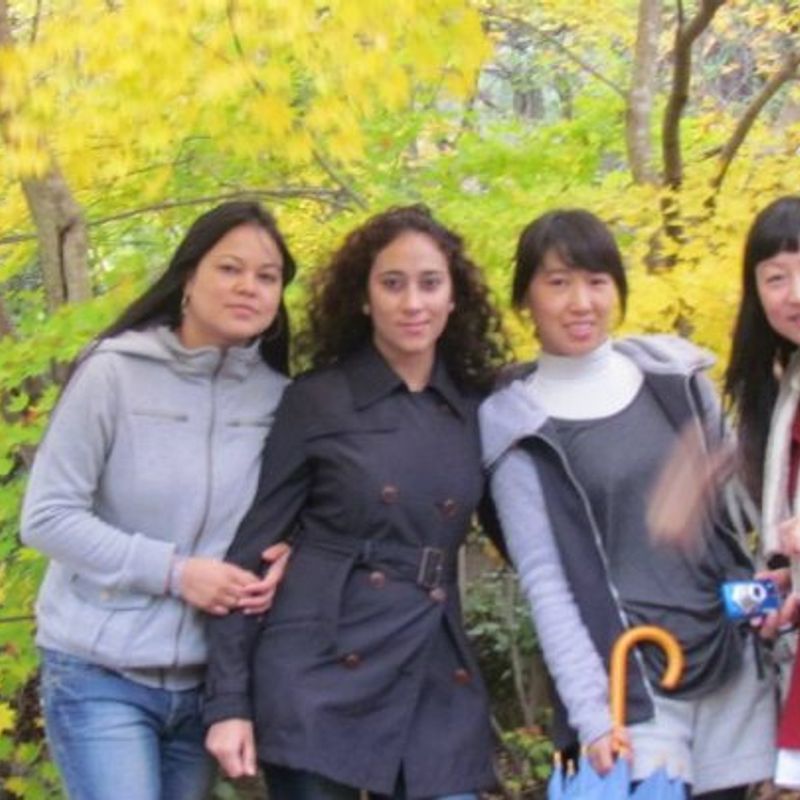 5. Japanese speech programs- One of the most important activities of these language schools is that they organize annual speech programs in the Japanese language which is followed by a mixed culture pot luck lunch. The speech program allows every student of whatever level to practice small talk in Japanese. You are totally free to choose a topic of your interest and practice your Japanese skills and demonstrate your abilities in front of a significant number of audiences. This capacity building program empowers the students and since it is not a competition as such, you do not need to worry about any judgment of results.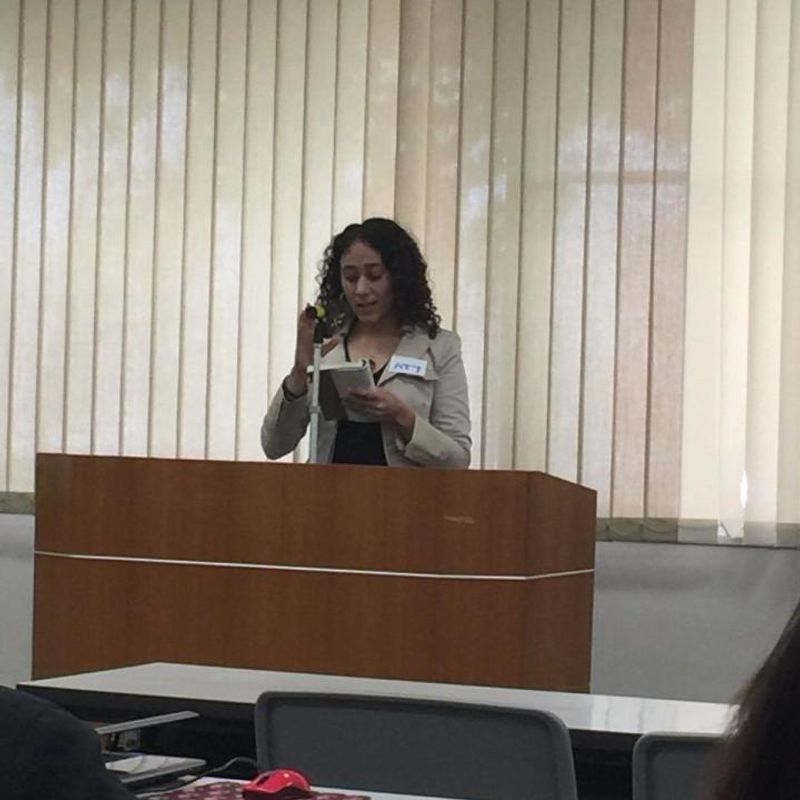 So far my experience with Japanese language classes at a community center has been very positive and I would recommend them to everyone, particularly the beginners in Japan to check with community centers in their locality if they offer such encouraging language programs.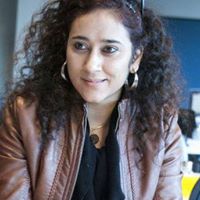 I am Babina Kharel living in Niigata, Japan. I come originally from Nepal but I am a permanent resident of Canada. I am currently living in Japan with my wonderful husband.
---
4 Comments
Thank you for this article! That is something I also want to try out someday. Our community center here is also offering certain activities as I saw on their website.

I'll have to check this out - I'm now in Niigata too, but a couple of hours from there. Going to check my local area!

@YokoLostinJapan Please try to join. They are really useful and fun filled.

@genkidesu Please do so. I am sure you will love the classes and the community.