Dec 31, 2017
Being on a dependent visa of my husband I am entitled to work only part time while I am in Japan. I have tried several kinds of work here in Japan and would like to share some of the work I have done so far with some tips that I believe can be useful.
Volunteering:
Firstly, volunteering in Japan is an area where I invested some of my time. I volunteered at the Jidou Centre in Niigata City where I taught English to young kids. This was a very good experience and rewarding because I could see the young kids improve their level of English and their parents appreciated it a lot. Other voluntary work I engaged myself in was in teaching the Nepali language to Japanese people who would be interested in this language. I was running these classes at a community centre in Niigata. It was an interesting experience because it was a kind of cultural exchange opportunity for me and my students. To be engaged in such an opportunity you may contact your local community centre and other social service providers. You may be proficient in some other language that you may want others to learn. Why not explore if you can run a class?
Research Project in an International University:
Depending on your academic background, you can also explore universities and their faculties for research jobs. I had a chance to work as a researcher for an international university in Japan. The university is called- International University of Japan and runs programs in the English language. If you are in Niigata, you may want to look for the possibilities for working as a researcher in the same university. The university was quite far from my place of residence but it was worth commuting everyday by shinkansen.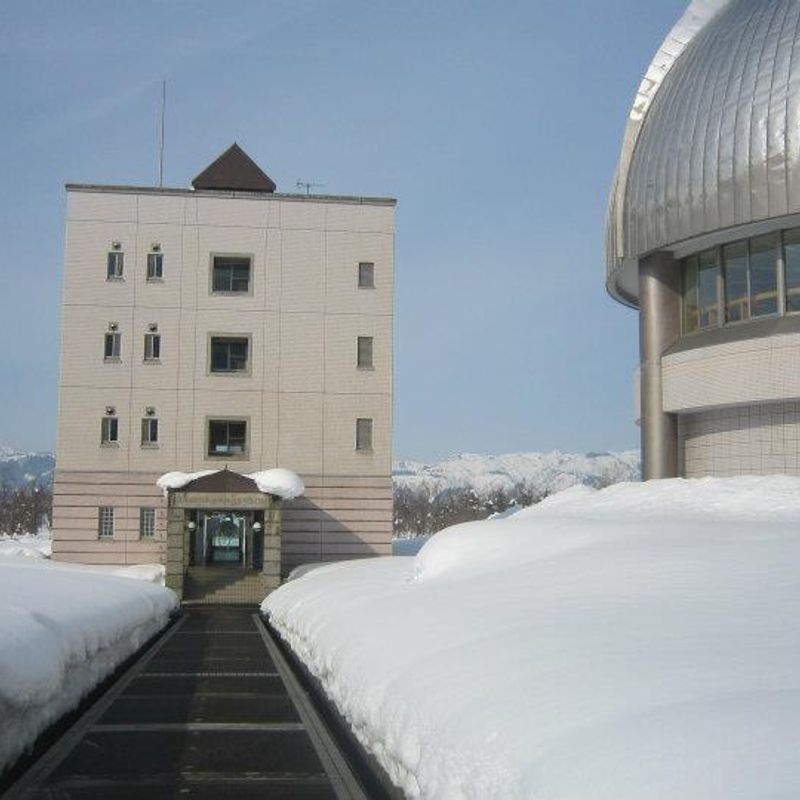 Private English Teacher:
If you are interested in teaching, one of the best options for working in Japan is teaching English at home. This is a very good option for mothers with young children as working from home gives them flexibility and control over their time. To look for students, you can simply register yourself in some useful sites like- "hellosensei", "lets teach English" or look for jobs in "Gaijinpot" and other such sites. Make sure that you keep your resume interesting and updated to be able to attract students.
Writer/ Blogger:
Writing articles and blogging was one of the part time jobs I did while in Japan. There are many online media and sites that encourage you to write about your experience in Japan. Some sites are specific to travel while others encourage anything and everything about life in Japan.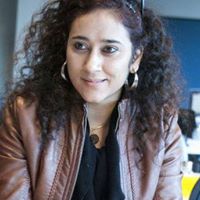 I am Babina Kharel living in Niigata, Japan. I come originally from Nepal but I am a permanent resident of Canada. I am currently living in Japan with my wonderful husband.
---