Aug 7, 2017
I am not a very adventurous person and especially when it comes to busy noisy places my reaction is mostly "NO". But after trying so many different places in Japan for holidays that were of my choice I could not ignore some of my friends request to visit Universal Studios in Osaka. Because in the case of Osaka the city more than just Universal Studios Japan. That is what was on my mind. So I decided to pack my bag for a short three-day trip to Osaka.
Since it was summer, everywhere was equally busy. There were long queues where ever you would go and no exception to that was Universal Studios. We waited for quite a time to get our entry tickets to the amazing land of Universal Studios, a huge theme park with several different sections that can be of interest to many different groups. No wonder kids are the most excited faces in the park but youths and adults are also no less happy when they visit.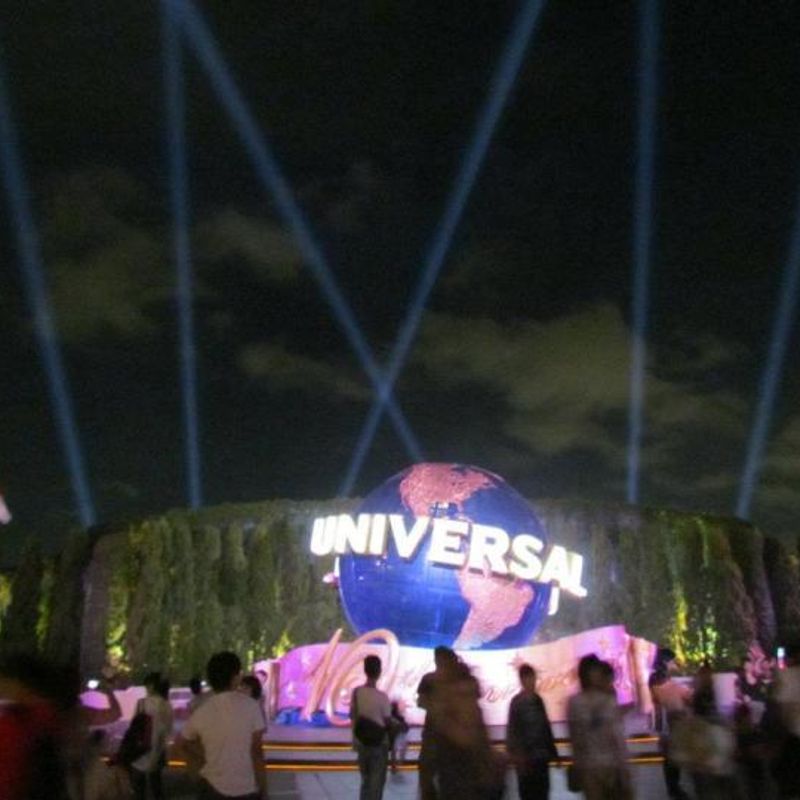 I am such a chicken when it comes to experiencing the rides in theme parks. But how could I not try even one? So, I lined up with my friends to experience one which would take us to virtual space. It was very thrilling to go up with the high speed and suddenly fall off weightlessly. The ride made me crazy scared but I have to admit it was also very fun. My friends wanted to go and try all the rides and they tried to as much as they could in a single day. I also tried the Jurassic Park attraction which was based on the theme of dinosaurs and was more fun than it was scary. Then I also had a chance to look into Hollywood that was featuring the action scenes which were pretty loud and fast but were also full of excitement. Finally one other attraction I tried was "Back to the Future", which was also a very thrilling and worthwhile experience.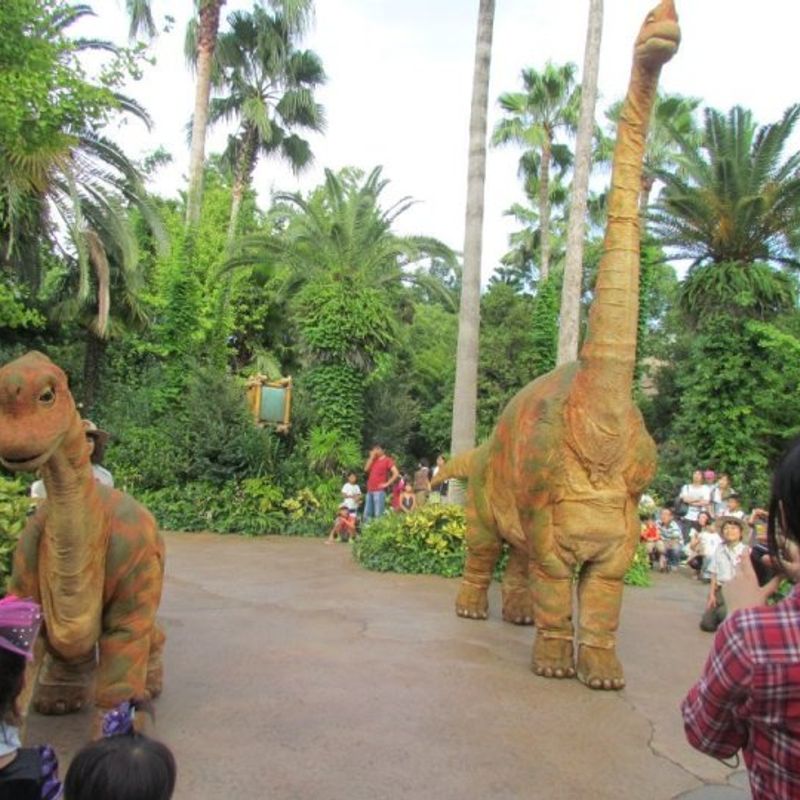 Even if you are not ready to go for the rides, you will still enjoy Universal Studios Japan for the ambiance it offers. For children there are also simpler child friendly carousels. The theme park also offers many opportunities to take pictures with popular characters / mascots such as Snoopy, Hello Kitty and the puppets of Sesame Street. There are also various shows put on every day, including a night parade featuring illuminated floats that are paraded through the streets. Universal Studios also offers good places to enjoy your food and many restaurants have some interesting themes.
No doubt Universal Studios is a beautiful summer holiday destination in Japan, especially if you have young kids but there is some advice that can save your time and make your visit more productive and worthy. It is a great idea to purchase the studio tickets before hand as you can buy them online as well. We had to queue up for quite some time which can get frustrating if you have only a day to spend in the area. Also, be careful while choosing the rides you want to experience and things you want to do beforehand. It becomes very handy if you do some online research before getting to the site so that you are well prepared.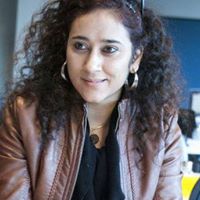 I am Babina Kharel living in Niigata, Japan. I come originally from Nepal but I am a permanent resident of Canada. I am currently living in Japan with my wonderful husband.
---