Jul 28, 2017
Japan has a reputation of being a very expensive country in the world. However, this is not always true. There are services that you can enjoy for free as well. To support my statement, I am listing my favorite three free sightseeing spots in Niigata.
1. Toki Messe- Towers like Tokyo Sky Tree can cost a lot to offer you the city view of Tokyo. But Toki Messe in Niigata can be accessed for free and you can have a bird eye's view of Niigata City. The Toki Messe building is located centrally in the heart of Niigata City but has the wonderful convenience of being located on the estuary of the Shinano River. Shinano is another landmark in Niigata as it is the longest river in Japan. Flowing alongside the Toki Messe, Shinano adds natural flavor to the man-made urban design. The observation deck that lies at the height of 140m on the 31st floor can be accessed through a high speed elevator. Once you are on this deck, you are at the location that provides you the best possible view of Niigata City. The glass windows on all the four directions give you a proper guidance of the look of the city. You can also buy local souvenirs in this area.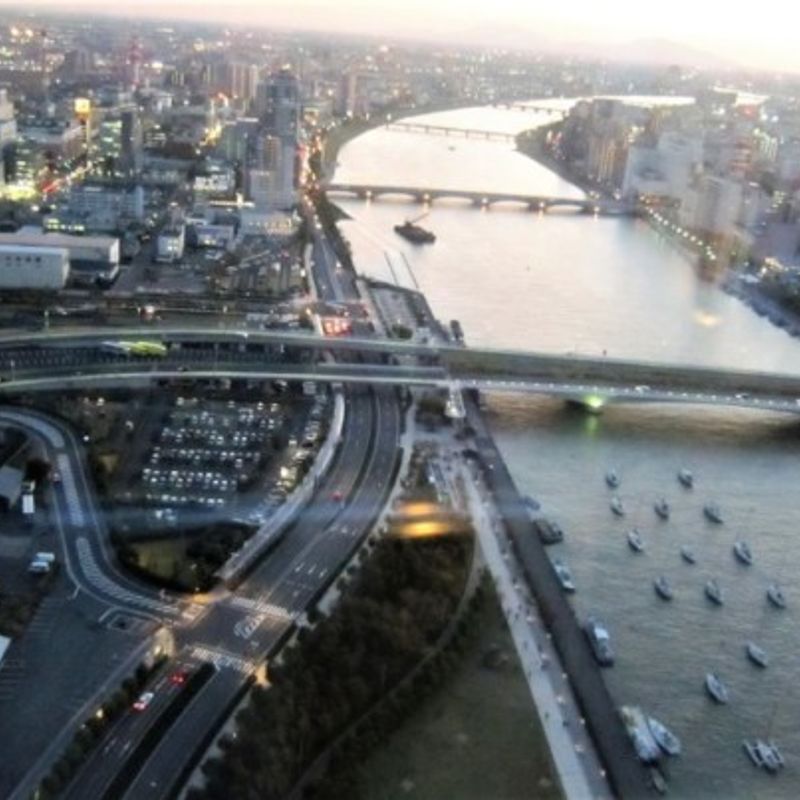 2. Furusato Mura- For those interested in learning about ancient Japan, Furusato Mura is the best location. With the free entrance to this site, it is located centrally in the city area and lying in the river bank of Shinano River, Furusatomura is one of the major tourists destinations in Niigata. It is also one of my favorites because I am interested in history and culture. Furusato Village is a multi-purpose tourism facility comprised primarily of the "Bazaar Hall" with its collection of Niigata's products and delicacies, and the "Appeal Hall" with its introduction of Niigata's history, culture, and tourist spots. Visitors can enjoy the sense of old Japan through the exhibition of old argricultural machines and tools used in days gone by. Here you can also see what old Japanese houses, and their kitchen's used to look like. Everything has been displayed in the form of models. You can also enjoy a free documentary show.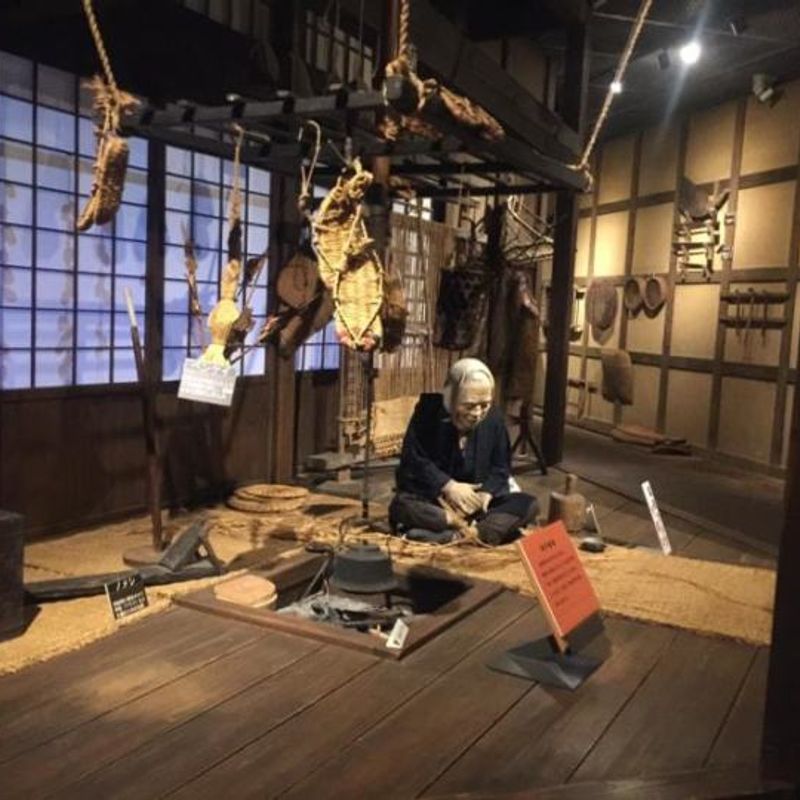 3. Hyoko Lake in Niigata- Lake Hyo in Agano City and can be accessed for free. The lake is especially popular with bird watchers. Lake Hyo covers an area of 281 hectares.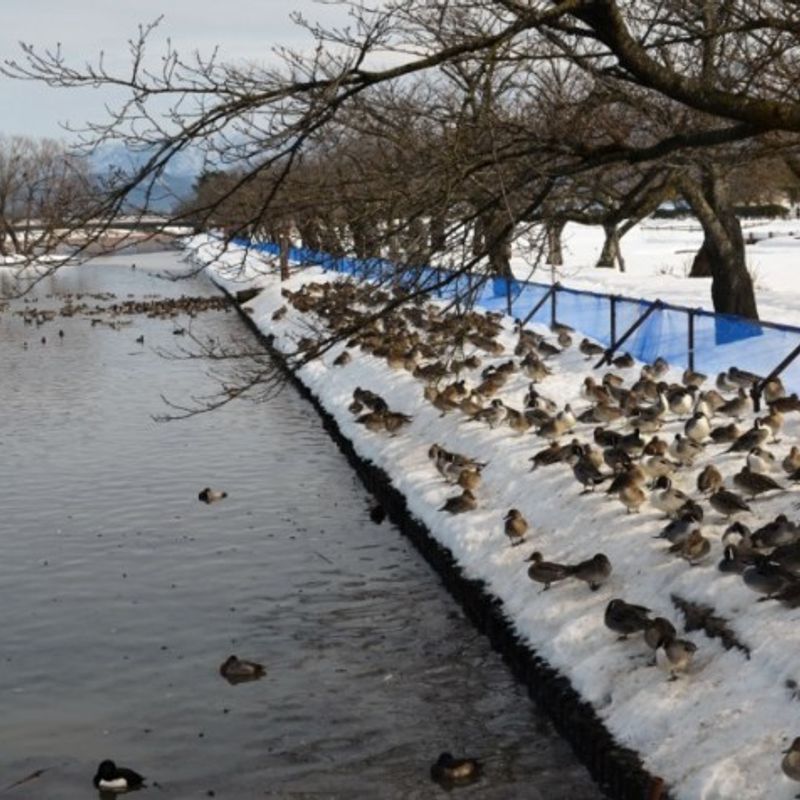 During winter Lake Hyoko serves as a popular tourist destination when people come to see the thousands of migratory swans that fly into the lake. The area surrounding the lake has been established as a rich natural park. It is surrounded by hundreds of cherry blossom trees which make the park glorious when they bloom in spring. Even in winter the black trees contrast so well with the white frozen lake that the whole view looks monochromatic. It makes the ambiance extremely photogenic.
So, if you are in Niigata make sure to visit these beautiful locations that will not cost you even a single penny.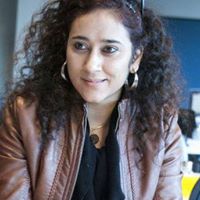 I am Babina Kharel living in Niigata, Japan. I come originally from Nepal but I am a permanent resident of Canada. I am currently living in Japan with my wonderful husband.
---