Jan 27, 2017
Romantic Nature of Niigata
I believe that for true lovers, every day is a Valentine's Day ! But definitely an added bonus, when you have a special day for the celebration of love. I found it quite interesting that Japanese people have a unique way of celebrating the festival of love. Feb 14 is the day for women to propose men. Not just for men they are in love with, chocolates are gifted also to other men in their lives including their bosses and co-workers. Men respond to proposals a month after on 14 March, the day named as "white day" by giving back usually chocolates but can also be other forms of gifts.Valentine's day in Japan got this trend with the campaign of confectionery companies in Japan to increase their sales and encourage shy women to open up their heart to their beloved ones. Isn't this interesting?
Keeping the Japanese traditions aside, to me Love is the best color of Life. And life is beautiful because it is colored with the purest shades of love. Love and Nature are inseparable. Think of a couple under an umbrella during the monsoon rain, or a beautiful piece of painting with a couple watching sunset by the sea; nature add essence to love. With the changes of seasons, mother nature too changes her color but the beauty remains intact. To witness the seasonal experiences with your loved one in the best possible way, Niigata is a must visit city in Japan. Niigata will not disappoint you in any seasons as this city is fully loaded with special seasonal charm. Not that any season is less romantic in Niigata, but to me when it comes to imagine love as in a romantic novel- Autumn offers the best atmosphere. I have visited Verona in Italy, the place in Shakepere's novel depicted where Romeo and Juliet lived as they struggled for love. If I were Shakespere and was supposed to write the same novel, I would pick Niigata as the romantic location. And if I had a choice to pick a season for the drama, I would pick the utterly romantic Autumn.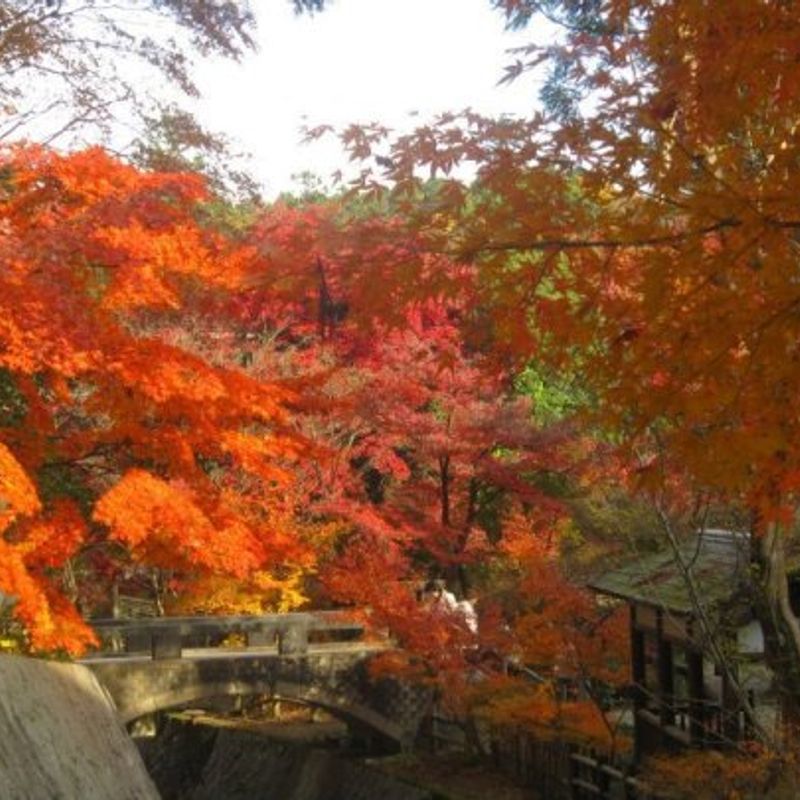 Autumn in Niigata is glorious in general but there are spots that are just splendid. Let me guide you to one of my favorite romantic sites in Niigata; that exhibits its best in the Autumn. The garden is called "Nakano Residence Maple Garden". This garden was built by the then head of Nakano house and cultivated with great efforts over a period of 40 years to build an expansive garden with extremely detailed traditional beauty of Japan. In autumn, over 2000 maple trees with 130 varieties change color making the whole garden picturesque. While you walk through the trees the crown is all colored in many shades-scarlet, golden, brown, yellow. The trees offer the best leaves- bright, glossy and shiny that when reflected upon by the rays of sun transforms the whole garden to a paradise. The path that you walk by is also covered by the beautiful maples trees fallen off the trees. A walk with your loved one in this perfectly manicured garden can be an euphoric experience if you are an admirer of mother nature.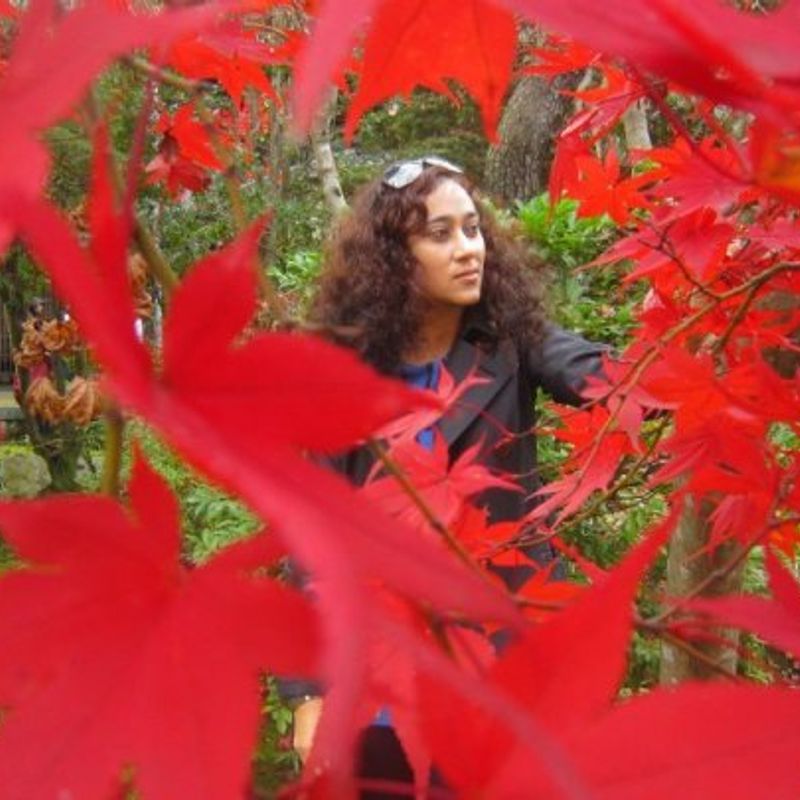 This living work of art that was created back in Meiji era and this garden is considered a cultural asset of Niigata. It is truly special because of the magnificent landscaping skills and gardening techniques that has been used. Most of the terrain has been utilized to plant those gorgeous trees that during the peak of the season is almost like flames and offers a majestic view that is as flawless as a renowned piece of art.It is a landmark for an ageless beauty of nature. Just like if preserved well, a piece of art or nature never ages, the same applies to your love and relationships. Nature teaches us things that hardly any school can ever dare to teach. With the changing shades of a tree, you can draw a lesson that not every day in your life remains the same. There are times of ups and downs, dulls and brights and blacks and whites. In a true relationship you need to be as resistant as nature; no matter what stay intact and with patience you get back on tracks. Well, if you happen to be in Niigata during the autumn make sure you visit this park with your date and see how the magic of nature strengthens your love in all the best possible ways.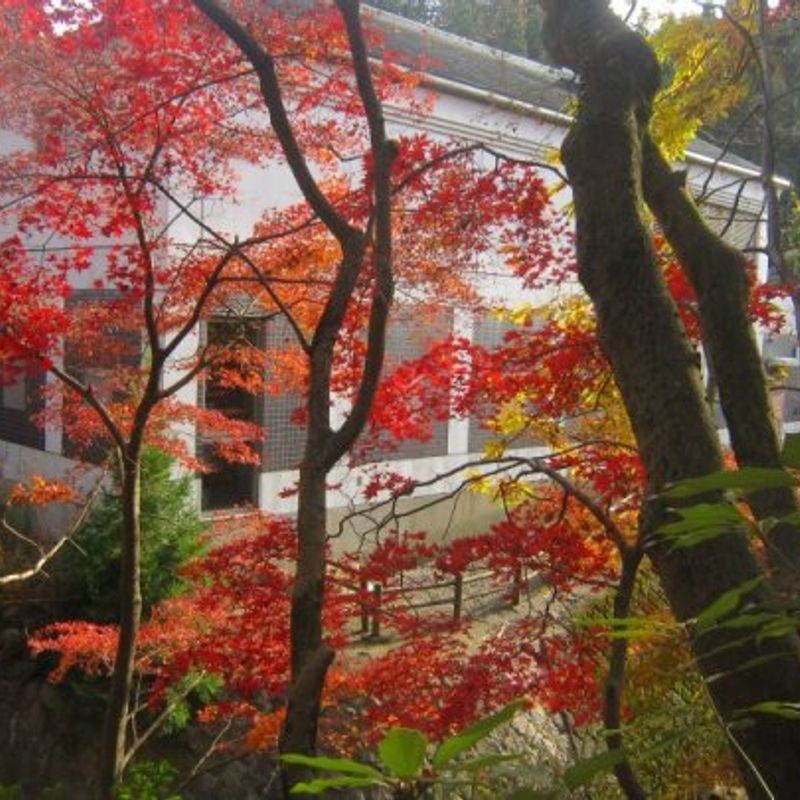 After sharing the romantic destination in Niigata, I am wondering what am I gonna do on the Valentine's day next month? Since the day comes embracing the white snow in Niigata, a dinner out with my husband might be a good way to celebrate. Somewhere really peaceful with soft jazz music on the background makes me think of a retro style Italian restaurant in our locality in Niigata.
Happy Valentine's Day Everyone !!!!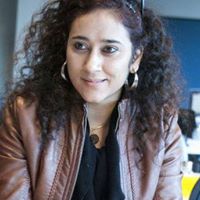 I am Babina Kharel living in Niigata, Japan. I come originally from Nepal but I am a permanent resident of Canada. I am currently living in Japan with my wonderful husband.
---
6 Comments
You did amazing job in describing Niigata as a romantic city. I have been to that garden. It is really beautiful .

@Radar Thanks for reading the post !

Those leaves look fantastic. I'll try and put this on my to do list for next autumn maybe.

@DaveJpn Try to do so...it is really worth a visit!

Babina! Now I got you. I love your pictures!!! Rie

@Rie Thanks a lot !! I am glad that you are following my post !